Interestingly, it is the reference to a more rustic charm that gives an undeniably contemporary look to the Cabin collection from Sydney studio DesignByThem. Brand founders and designers of Cabin, Sarah Gibson and Nicholas Karlovasitis, were inspired by the interweaving pattern of a log cabin, and explored this simple yet distinctive design throughout the collection of armchairs, lounges, ottomans and booth-style structures.
The tacit connection to this universally recognised structure gives each piece in the collection a sense of enduring beauty despite the modern geometric-focused form. The identical, clean shape of each log segment offers a fresh take onto historic forms.
The voluptuous log segments invite one in, promising a cosy embrace, while the simplicity of each linear piece creates an elegant presence – equally at home in the waiting room of a funky hotel as it is in a no frills gallery-inspired living space.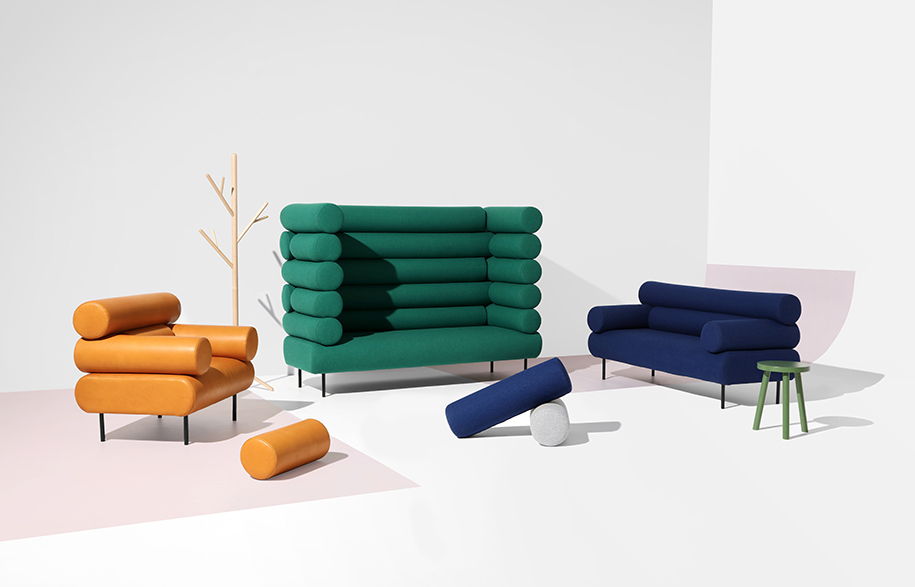 The Cabin Booth is a hero style within the collection. Available in a range of heights and lengths, it offers a rare opportunity for design autonomy in a context of generally fixed living spaces. When we are moving from apartment to house to apartment, we don't often – if ever – have the ability to design the layout of the spaces where we live. The Cabin Booth is an innovative way to dissect spaces, creating visual partitions within the one room. And while we all appreciate the flexibility and sense of freedom in open-plan living, this piece feeds our inherent desire to seemingly hideaway in a more intimate nook.
Flexibility is the mantra echoed throughout the Cabin collection. Armchairs and lounges come equipped with adjustable log segments that can be moved forwards, backwards or removed entirely – creating a floating backrest – to suit individual tastes and comfort.
Words by Ella McDougall
Photography Pete Daly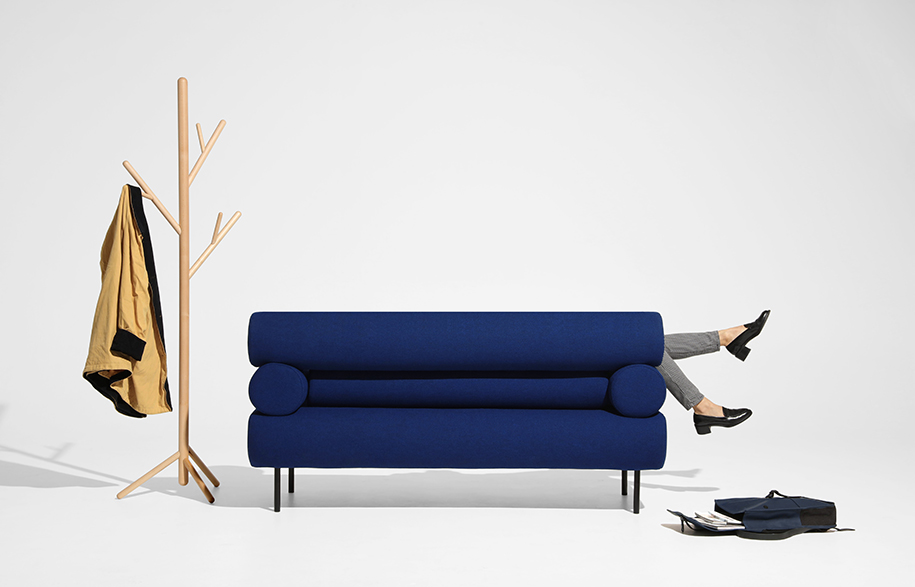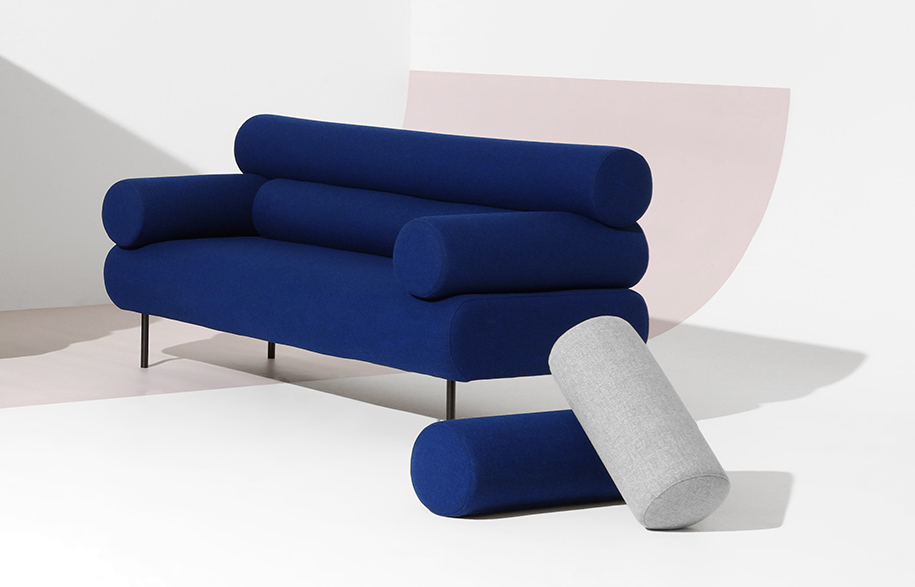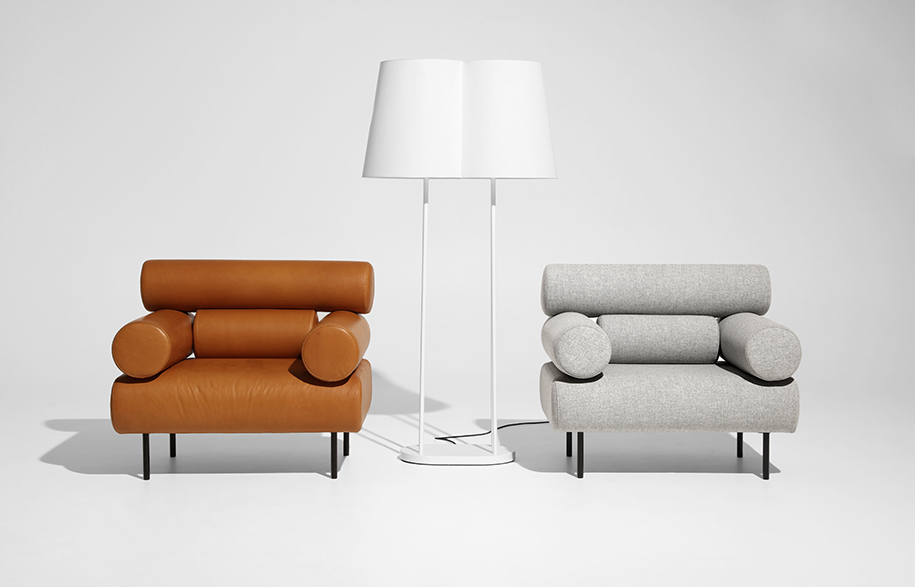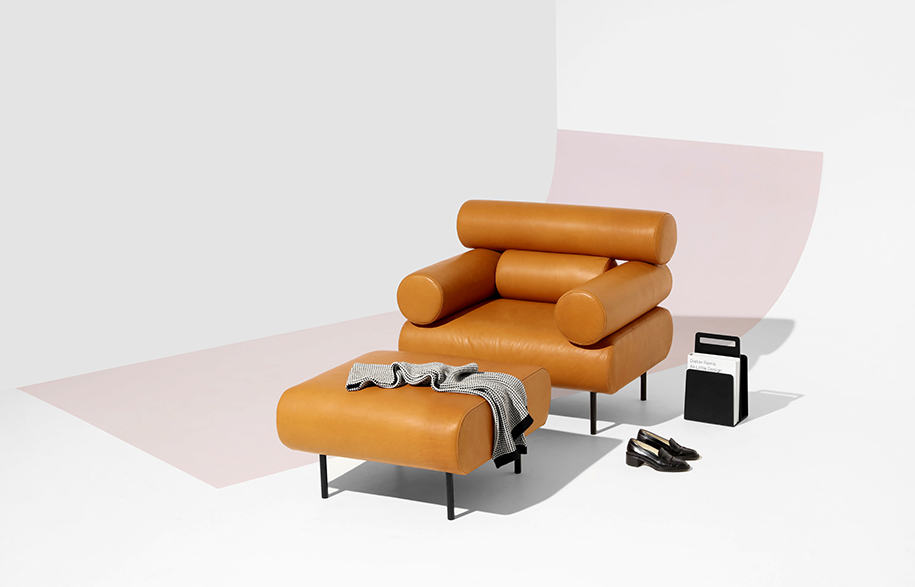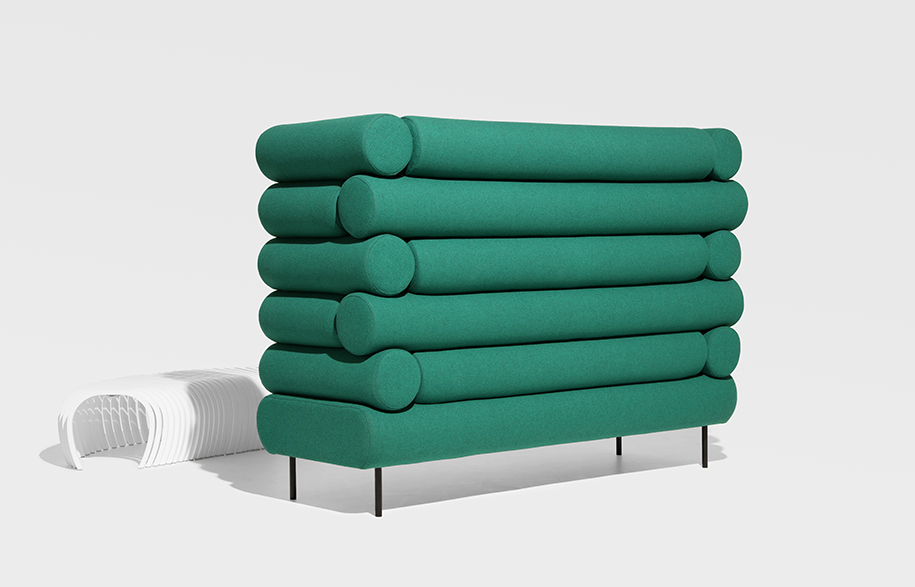 Tags: DesignbyThem, Designer Furniture
---