Rejuvenation, relaxation and a focus on luxury are at the heart of modern Australian bathrooms. Through clever use of colour and texture, the choice of tiling, vanities, screens and baths can transform the contemporary bathroom space into an artful residential retreat that exudes an expressive sense of style.
Based in Italy, the home of design and fashion, Ceramica Globo is at the forefront of premium bathroom ceramics. This family-owned company was established in 1980 and has become a success story focused on increasing the value of human resources and on a balanced relationship with the environment. With award-winning product design, undisputed quality and the latest in technological advancements, the Globo range can elevate any bathroom space.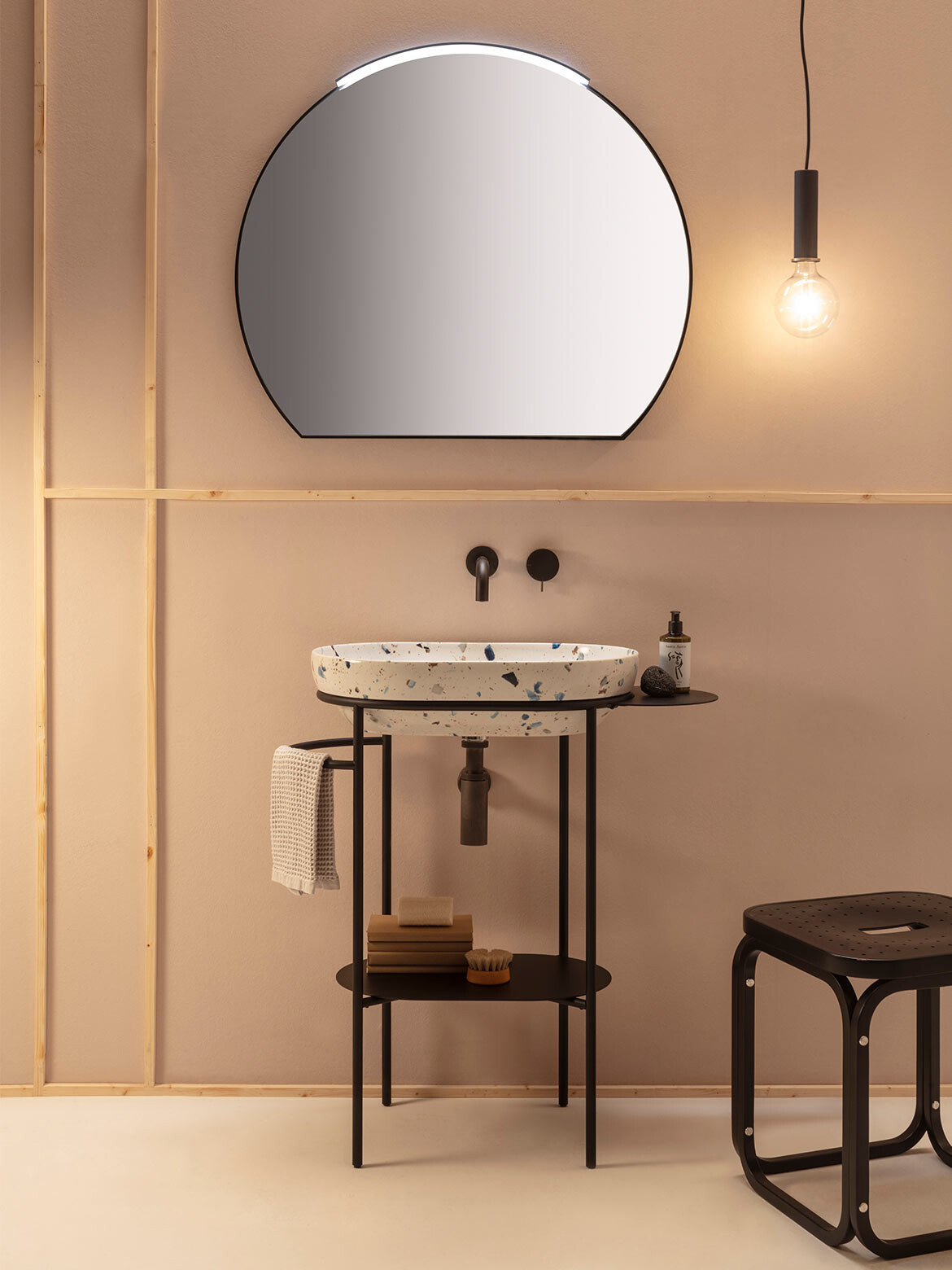 Bathe, the Australian distributor of the world's finest bathroomware, describes Ceramica Globo as one of the most exciting companies it has had the pleasure to partner with. Globo's dedication to environmentally-responsible manufacturing, sustainability and outstanding design tell only part of the story. Equally impressive is Globo's deep understanding of tastes and new fashions, which it feeds into its future-focused design process that integrates many different competencies – from design to engineering, from the chemistry of materials to logistics, from marketing to sociology.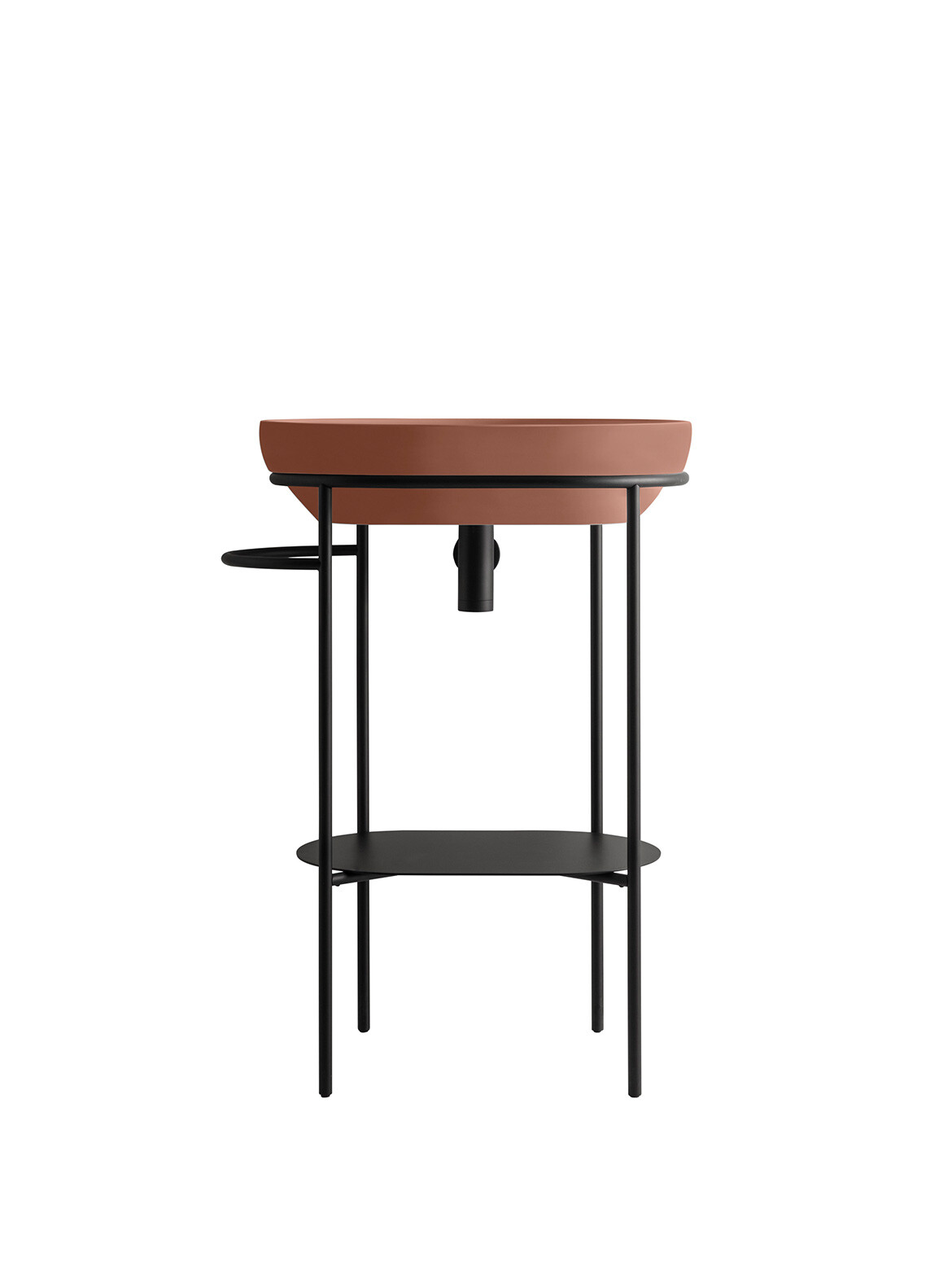 With their skills and creativity, Globo is able to create high-tech bathroom products of real quality, including basins, toilet pans and other fixtures in a tasteful selection of profiles, shapes, colours and textures. Globothin® is the company's patented ceramic mix, which allows the production of basins with ultra-thin edges, without affecting stability, toughness or shine. Developed by Globo's research and development centre, Ceraslide® is their innovative varnish designed to be unalterable over time. Its carefully-controlled 26-hour firing process ensures perfect homogeneity of the product, reducing porosity and guaranteeing greater resistance against stains, dirt and abrasion.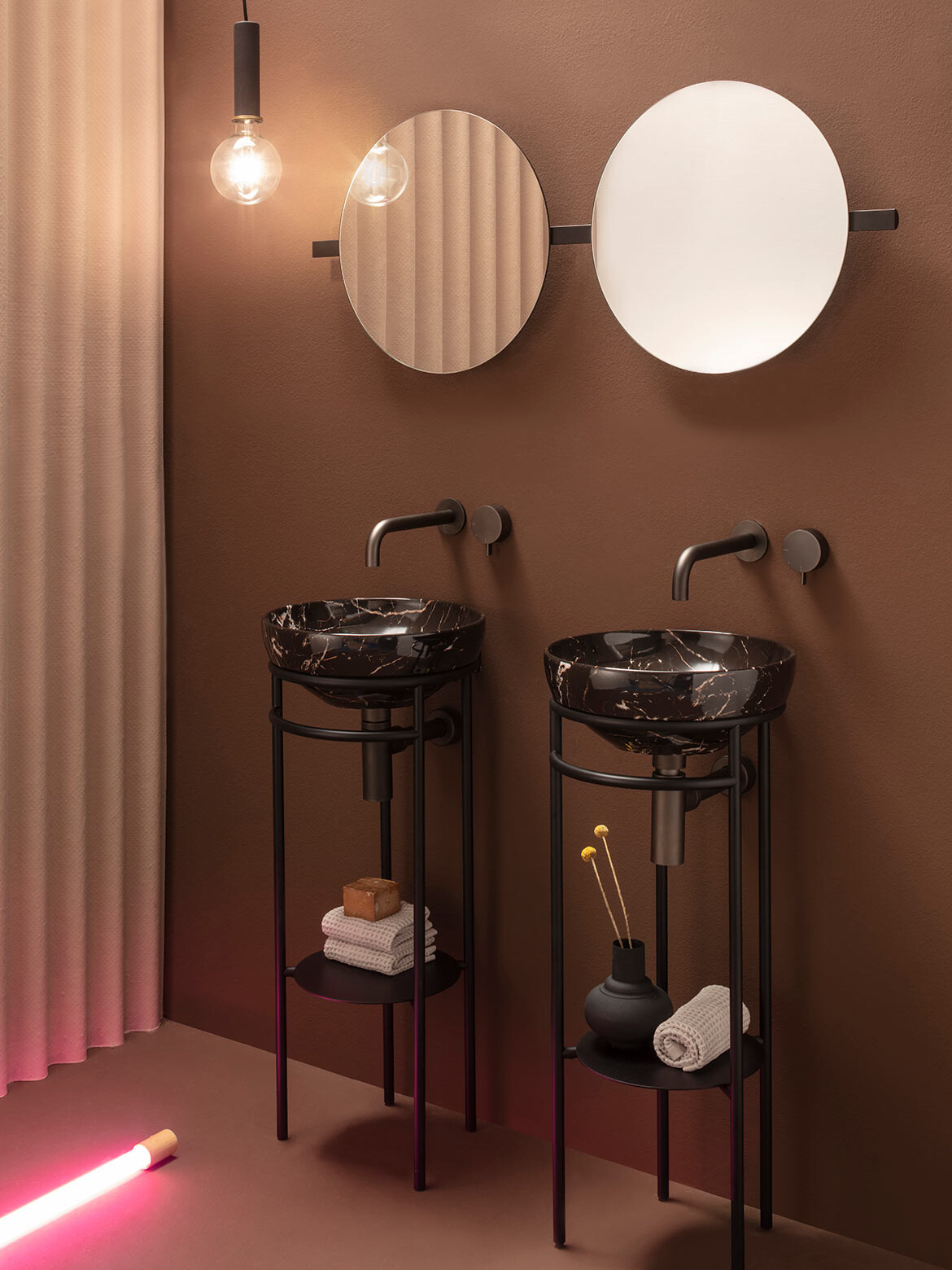 To meet the market's heightened demand for hygienic solutions, Globo has developed the antibacterial treatment Bataform®, which drastically reduces the presence of germs and bacteria on ceramics. Its effectiveness is based on the reaction of silver ions, which inhibit the proliferation of bacteria on the product's surface, without altering the premium finish.
Featured in the Globo range is the OPI RING console, which was born to accommodate two different recessed basins from the T-Edge Collection, and is available in Bagno di Colore, Le Pietre or glossy white ceramic. The structure is made of powder-coated steel in a circular shape. The largest version is enriched by a lateral towel rail, while the smaller version includes a frontal towel rail.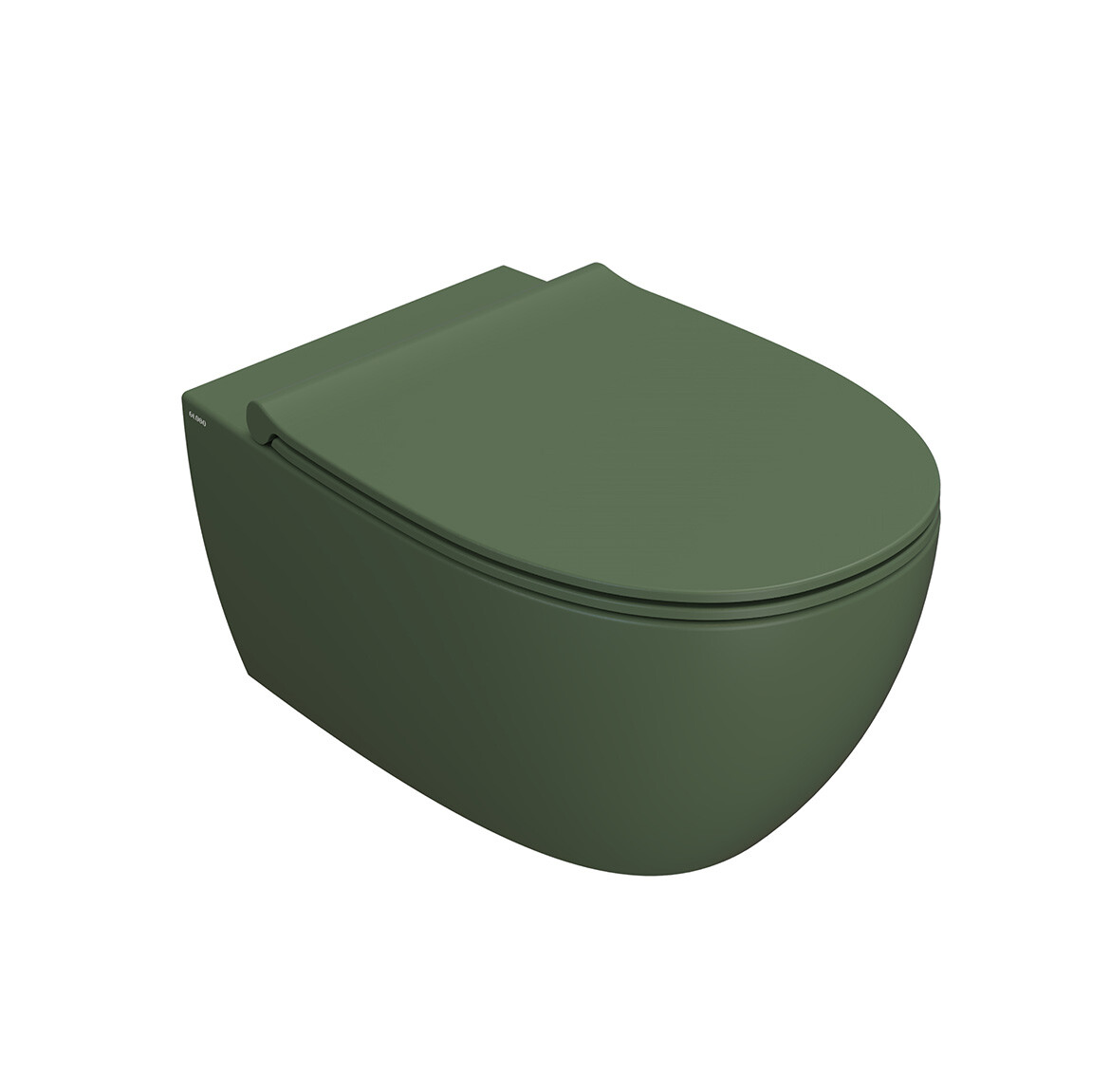 Manufactured in Italy, the 4ALL collection of toilets is characterised by superior quality and a clean, curved design. Available in white and 14 matt colours, the 4ALL collection features Globo's Senzabrida (no rim) design, which optimises flushing performance for a cleaner pan. With no rim, there is a continuous surface for easier cleaning and no hidden channels or crevices for bacteria to hide.
Globo products are now available via selected bathroom retailers nationally and the Bathe Sydney showroom.
Bathe
---