The bathroom becomes one with other domestic environments: essential forms, minimalism in the compositions, and suspended cabinets. The pursuit of wellness is reflected in the simple and clean design, in the moderation and composure, in the game of volumes that blend into harmonic compositions.
The exploration of new materials is paired with the revival of more traditional coatings.
One range highlighting this from Modulnova is Blade. The Blade range enhances the technical and aesthetic characteristics of highly durable kerlite and aluminium: two materials that allow the creation of surfaces highly resistant to wear, but lightweight and recyclable at the same time.
Blade is a fully transversal system that can express design and functionality and can also fit in the kitchen. The simplicity of the single thickness (10 mm) section allows to define environments with a sophisticated and contemporary design.
The absolute flexibility is the main characteristic of Blade that comes in numerous combinations, also thanks to the wide choice of new materials proposed for the finishing of the door, such as aluminium and veneer. The top, proposed in the same finish as the door, allows the creation of increasingly "living" bathroom spaces.
Modulnova
modulnova.com.au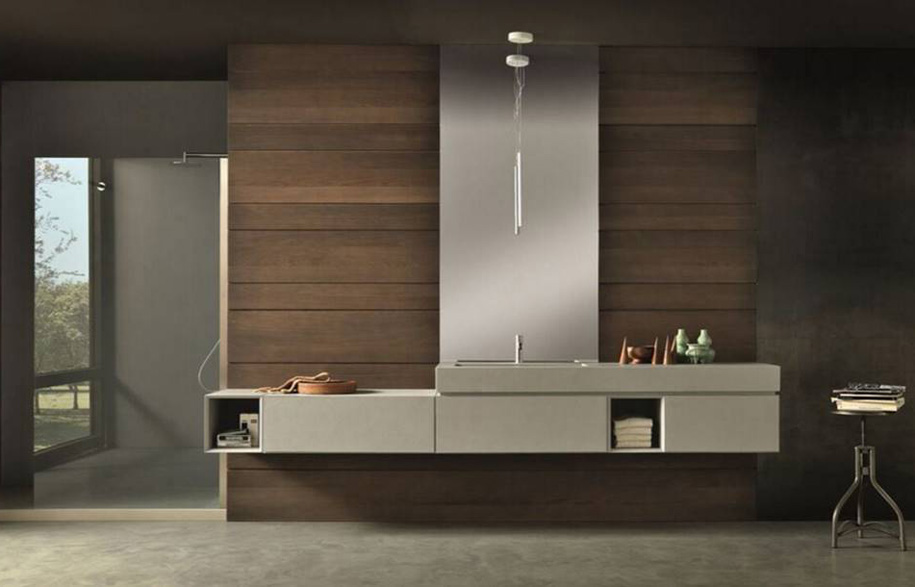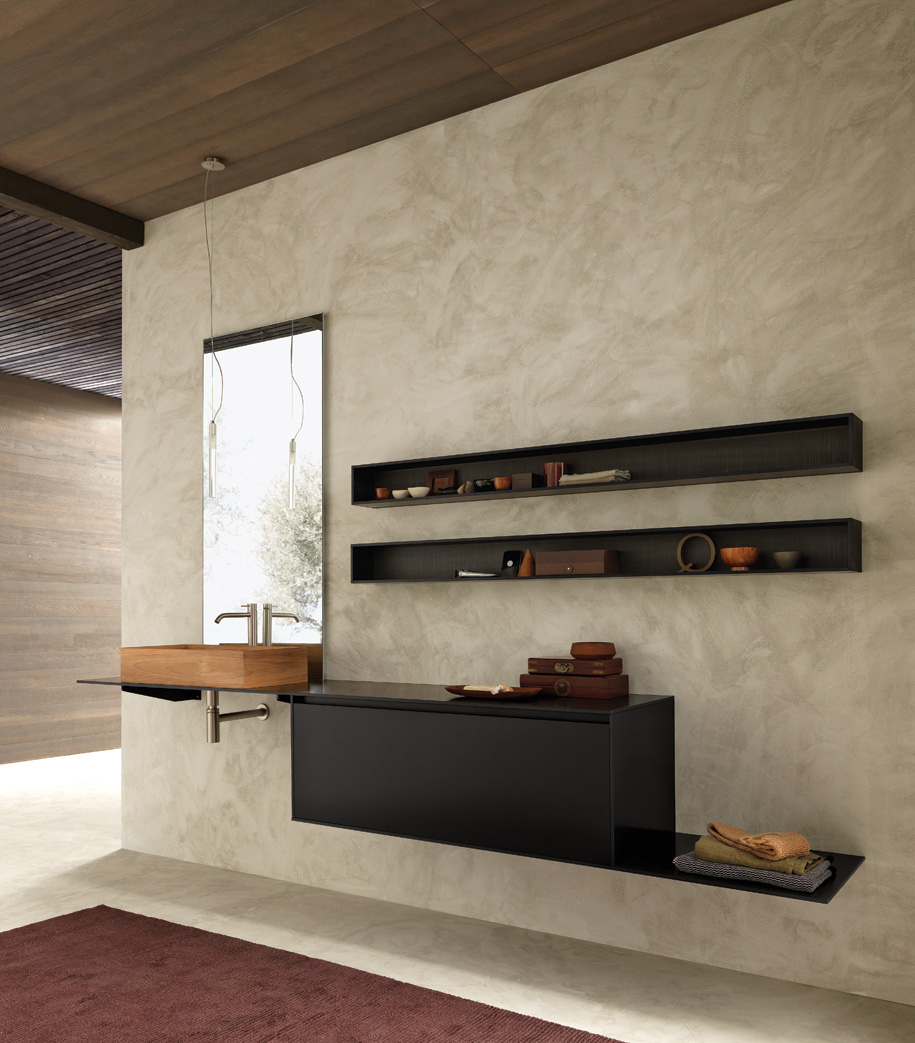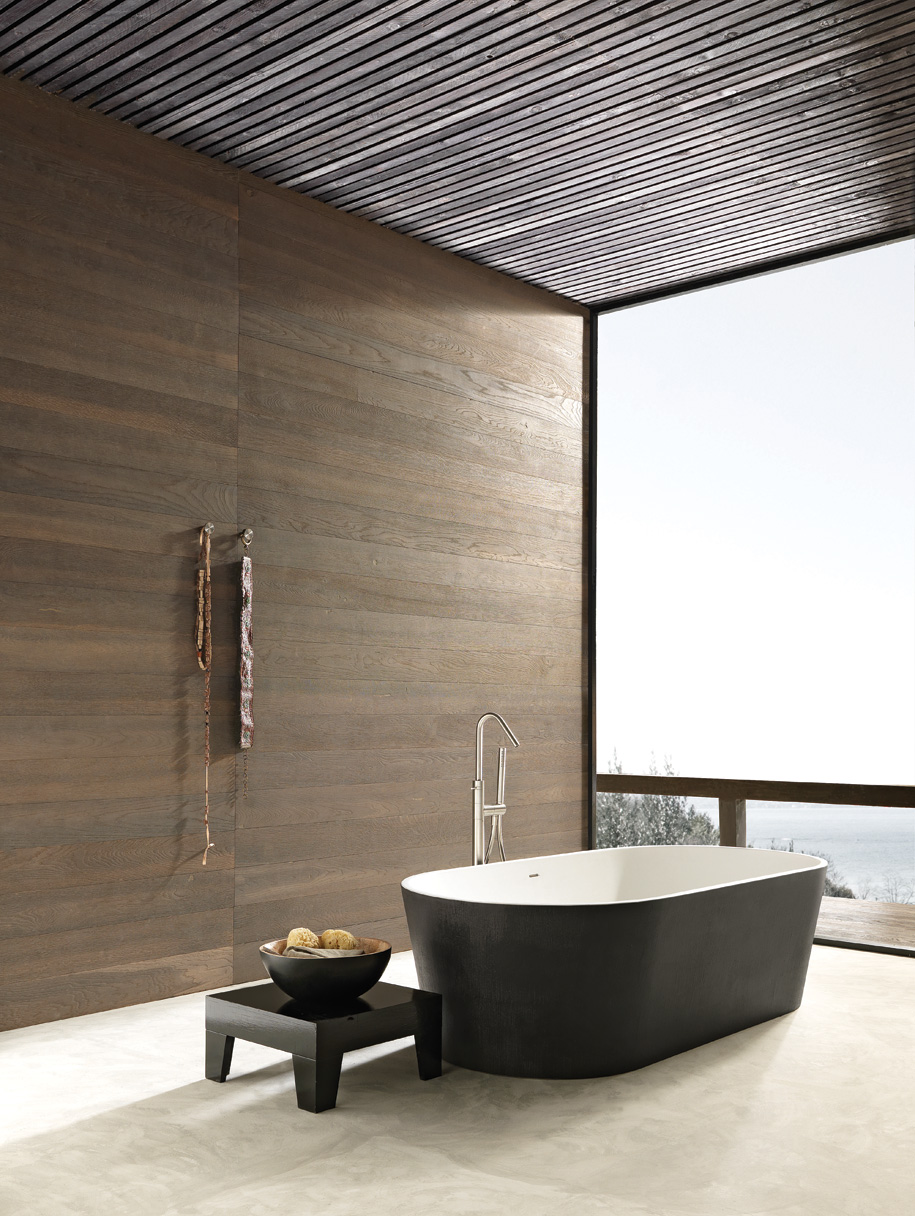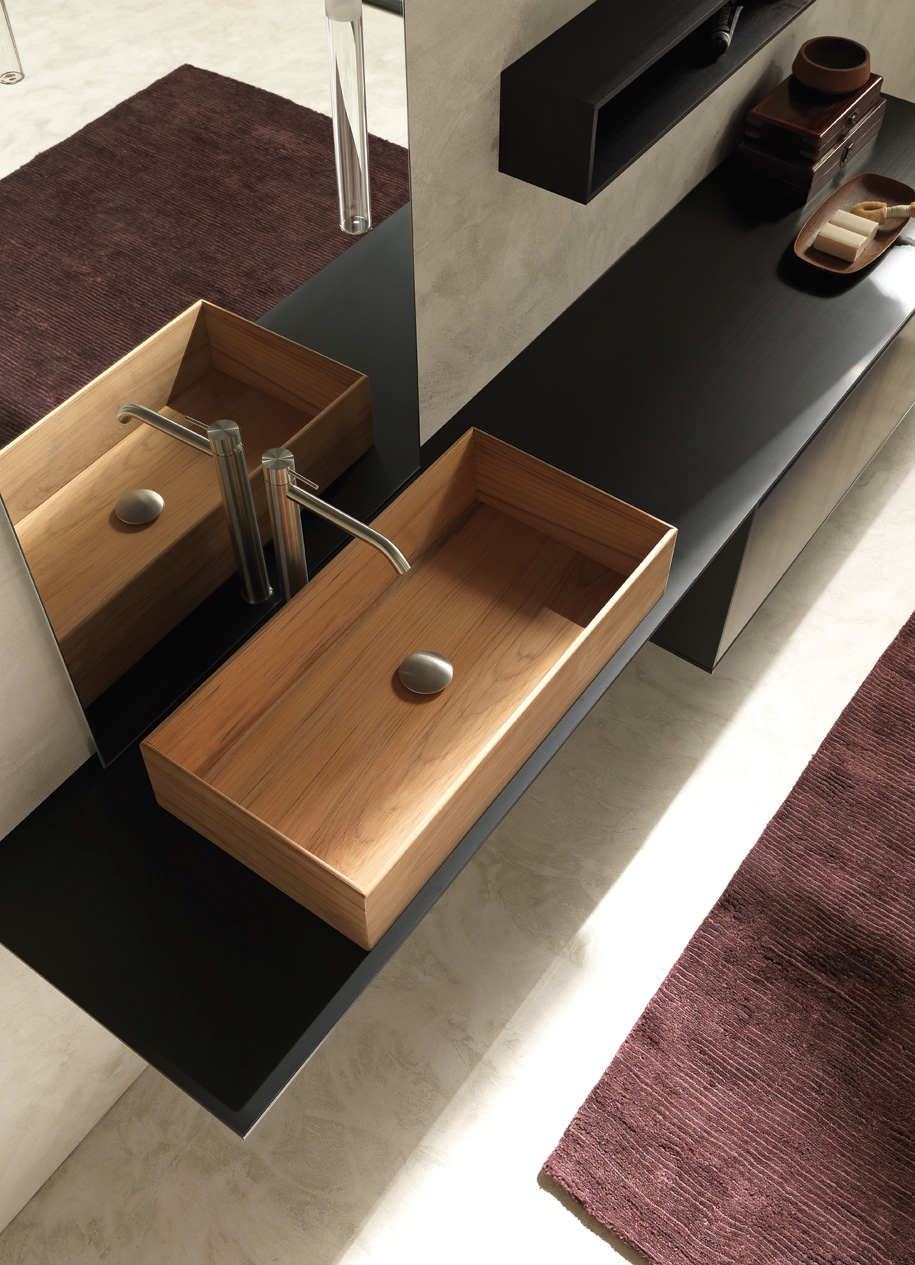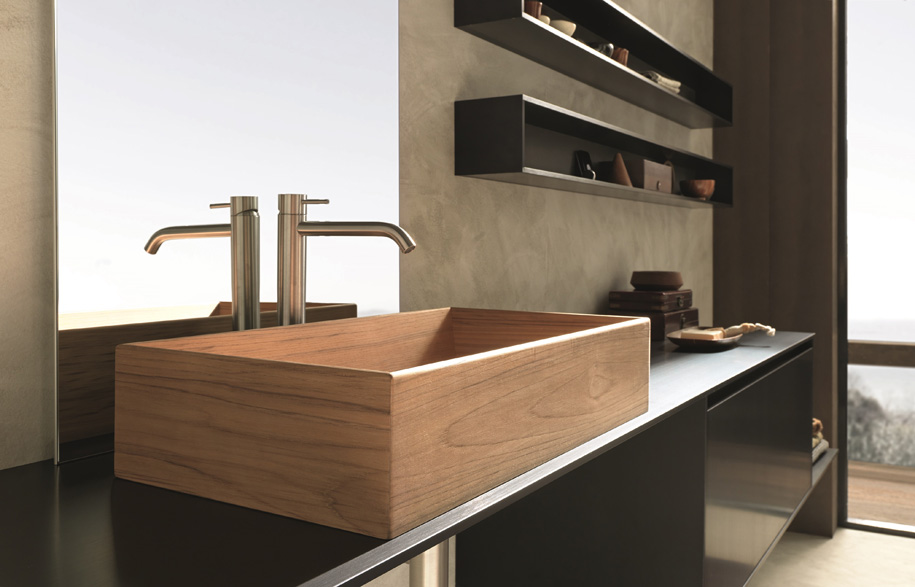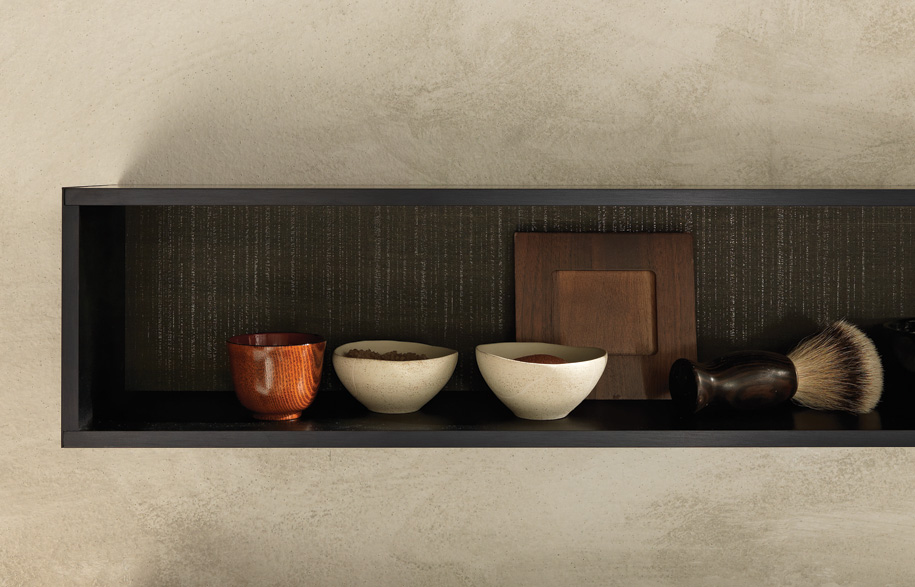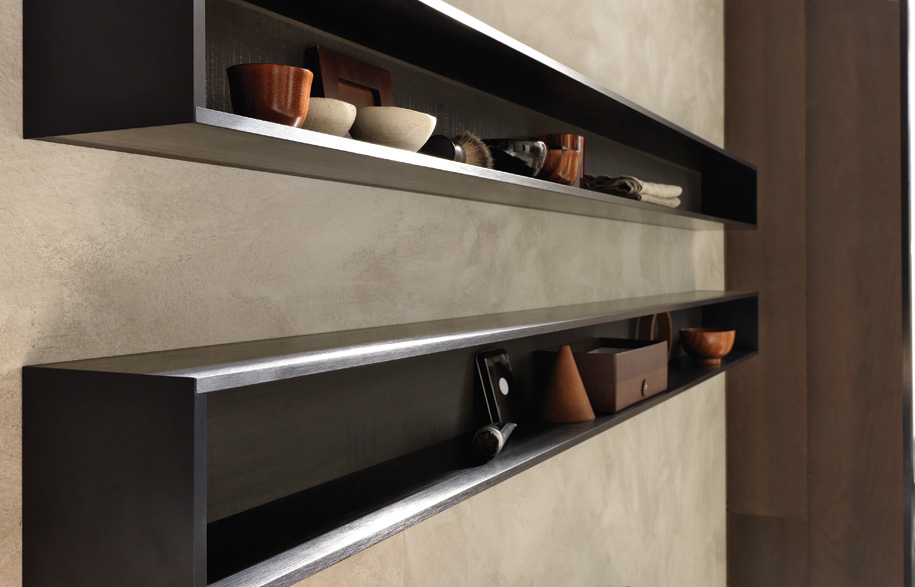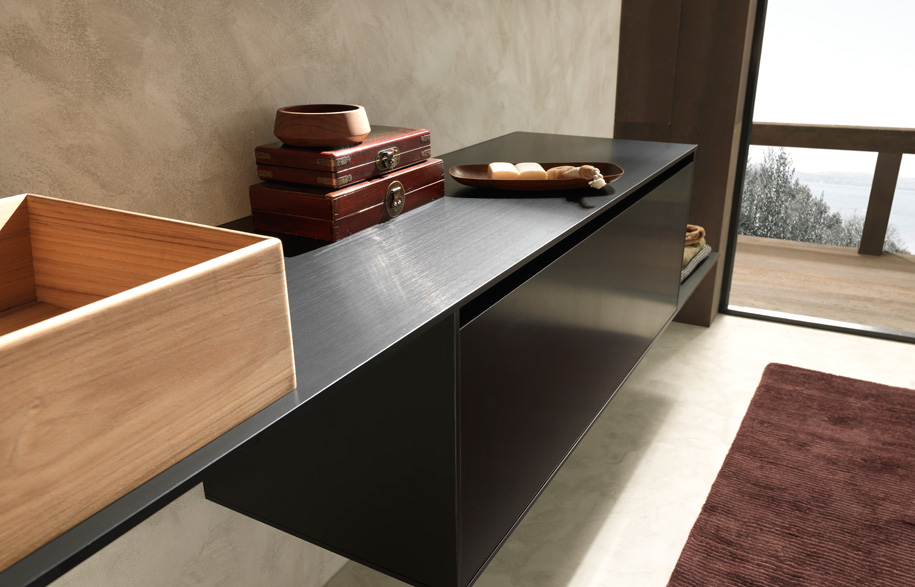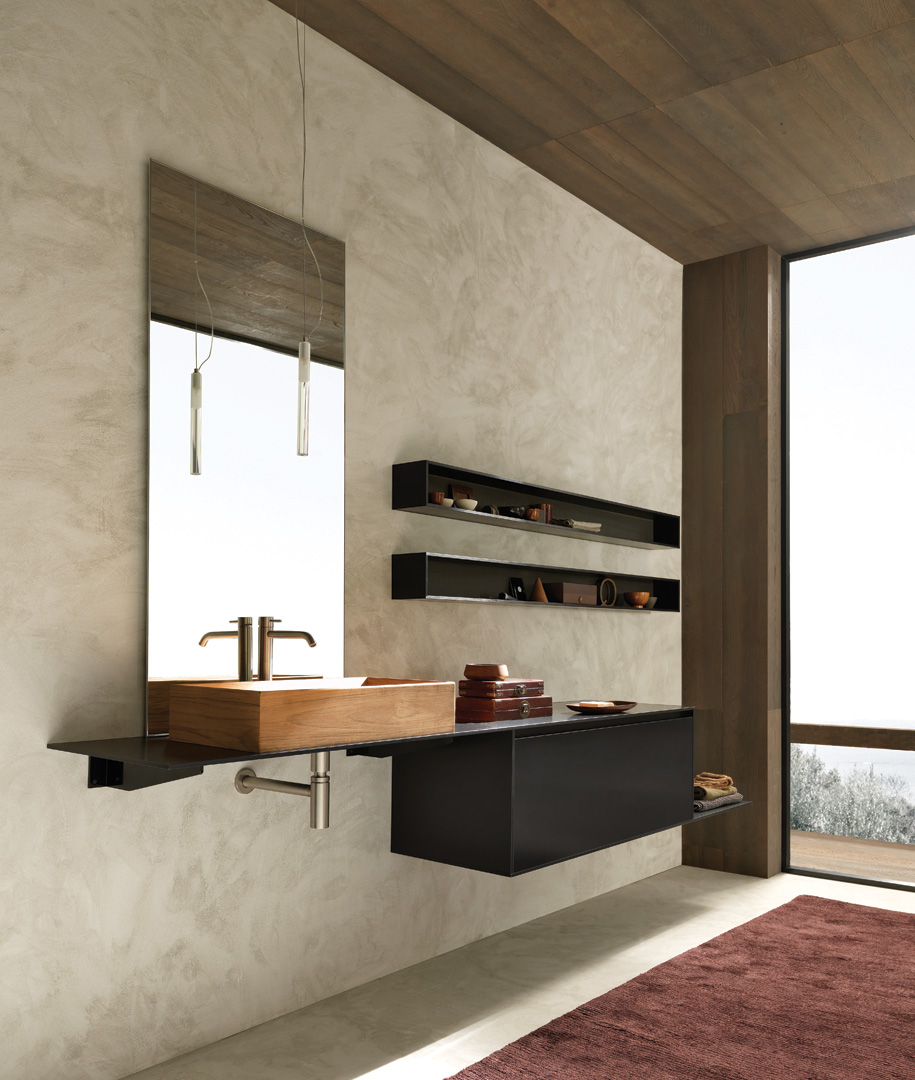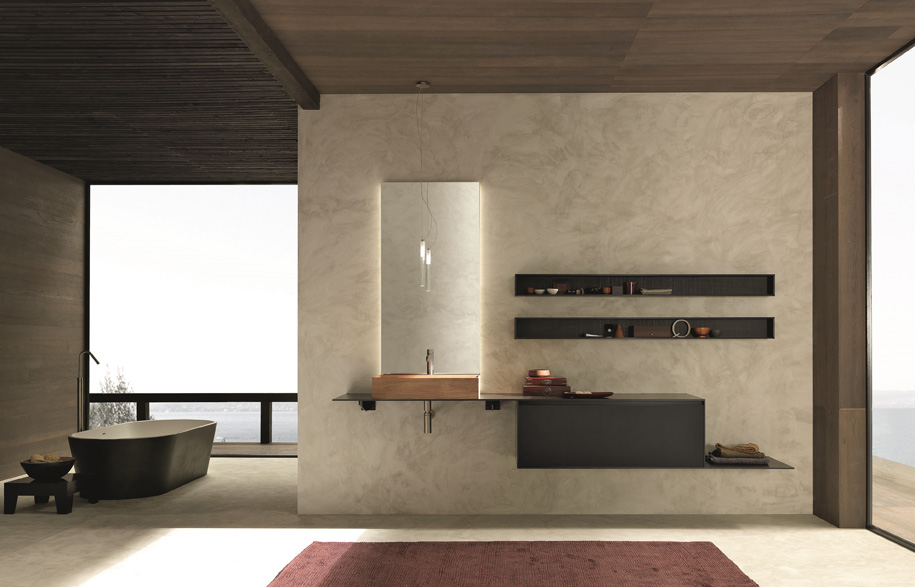 Tags: Modulnova
---