The new collection from Moooi includes Dexter & Sinister, a design by Jurgen Bey, part of the Signature Family, and is centred on Heraldry, the shorthand of history, rank and protocol. Dexter and Sinister are in fact terms used in the heraldic language that refer to specific locations in the shield of the coat of arms.
Alongside the Signature Family Moooi Carpet collection are two other families, the Moooi Works and Your Own Design collections. Each group offers a range of solutions to meet the demands of various projects and individual tastes.
Moooi Carpets features bold new technology in the design process, generatinh extremely high definition prints that can result in photo realistic flooring solutions. The surreal, eye-catching designs of the Signature Carpets convey a sense of depth, intensity and even motion. The range features 48 eccentric and playful carpet designs, all designed by renowned names across, fashion, visual art and design worlds
This is just the beginning for the brand though, as the Moooi Carpets plans to grow in different directions through an exploration of even further design options, from signature jewels to leave guests inspired, to beautiful designs that serve as the finishing touch on a home.
Moooi
moooi.com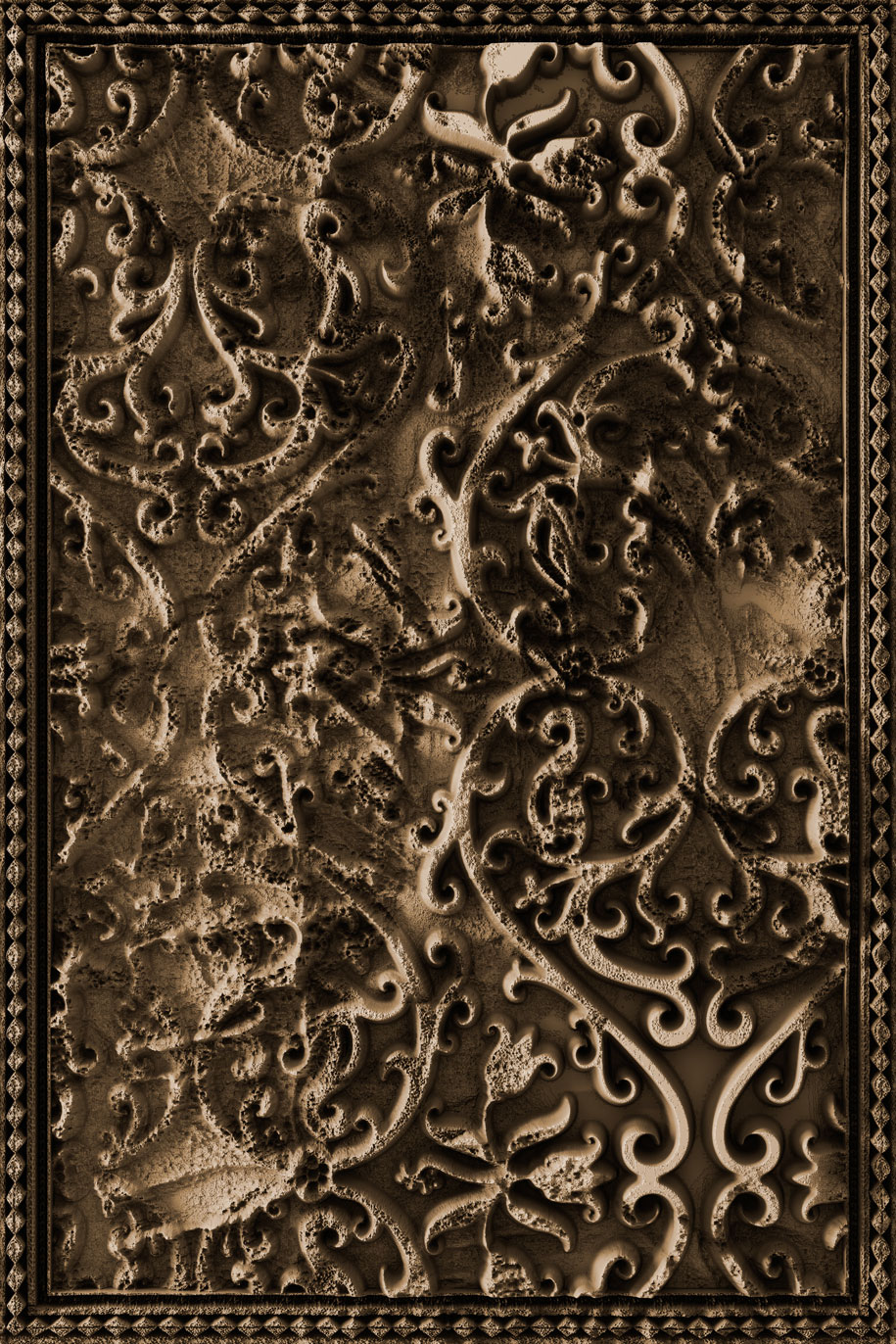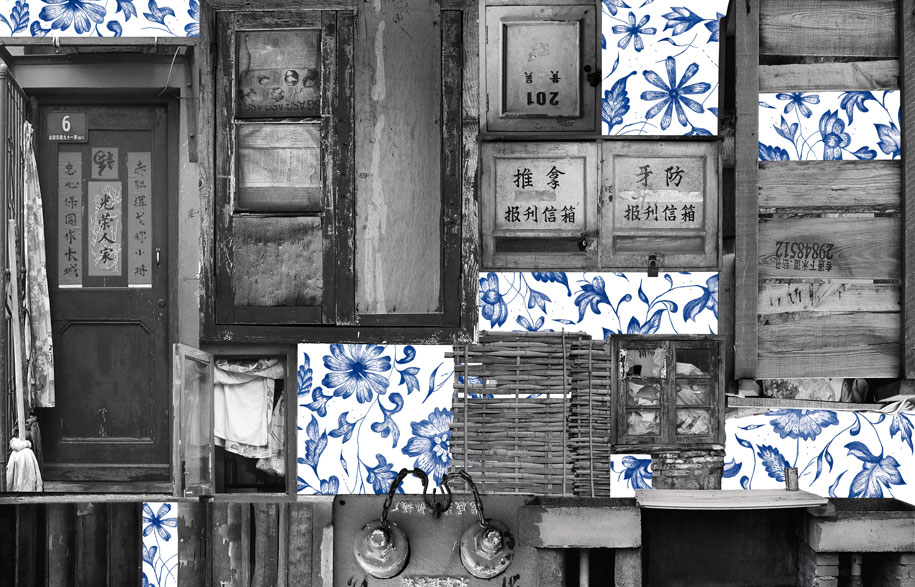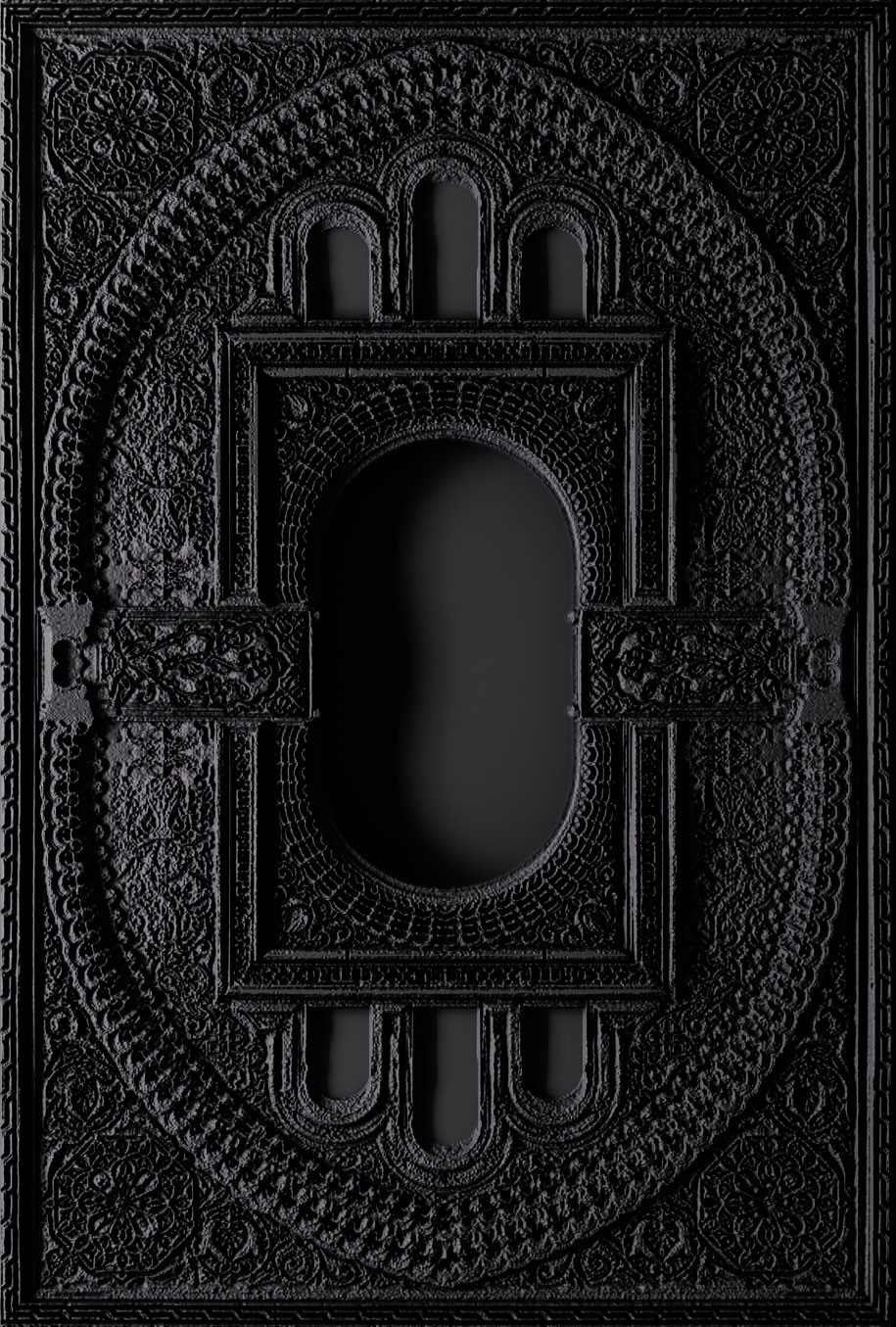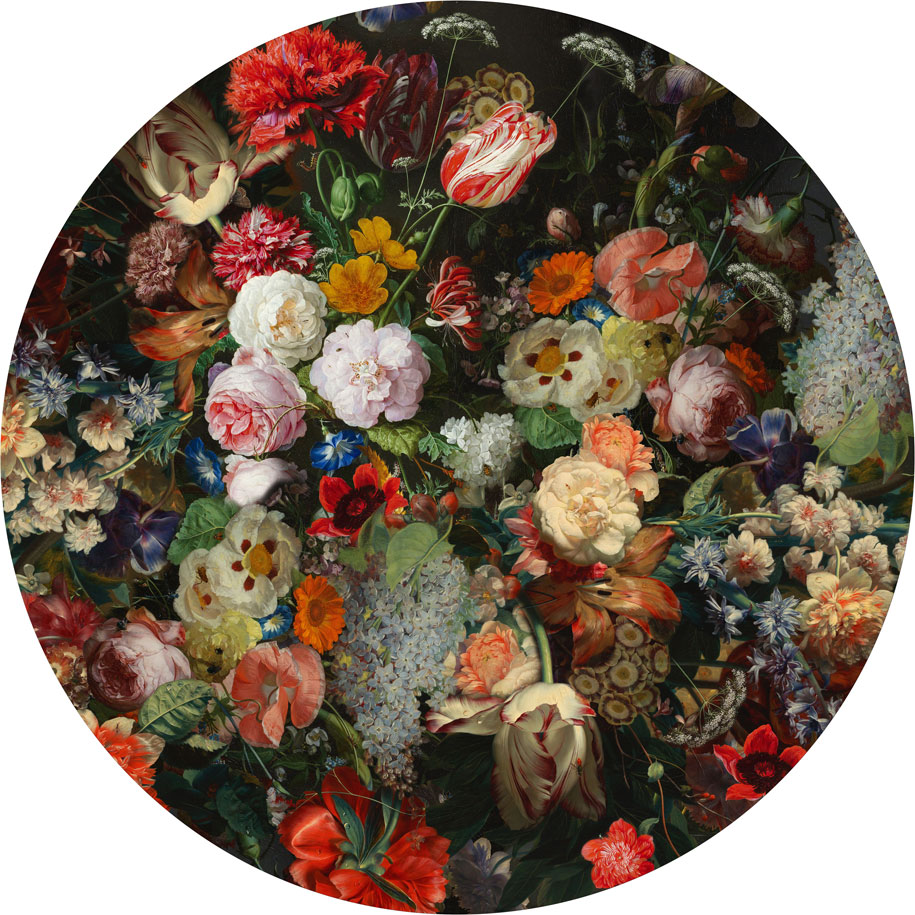 ---