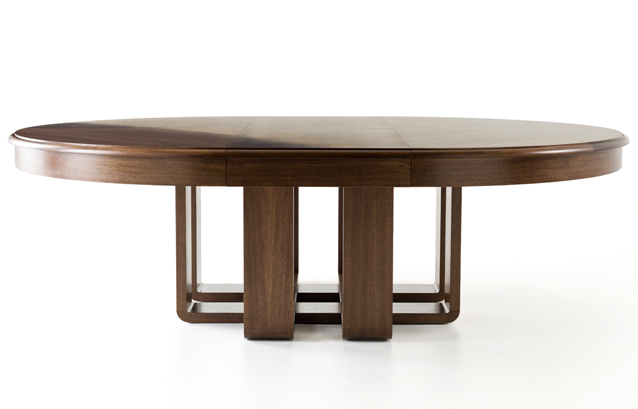 The team at Mortice & Tenon have a passion for manufacturing beautiful and functional furniture and architectural joinery. Over the past 15 years they've worked with some of Australia's leading designers to develop and manufacture furniture collections that evoke a number of different styles. Ljiljana Gazevic's DeUnie Range is sleek, minimalist and modern. The Collection designed by Stuart Rattle is inviting and luxurious. Both ranges are designed and manufactured with meticulous attention to detail.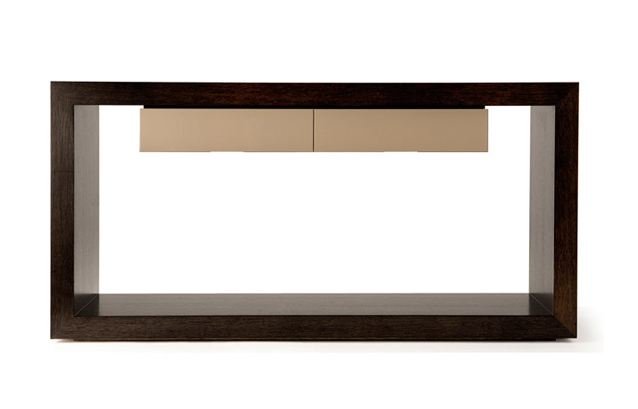 Mortice & Tenon's furniture division also works with trade and private clients to refine and manufacture bespoke furniture items. The experienced team managing the furniture division is made up of Paul Bianchini, Fred Genetay and Lionel Seibert all trained in France with the famous artisan guild "Les Compagnons du Devoir".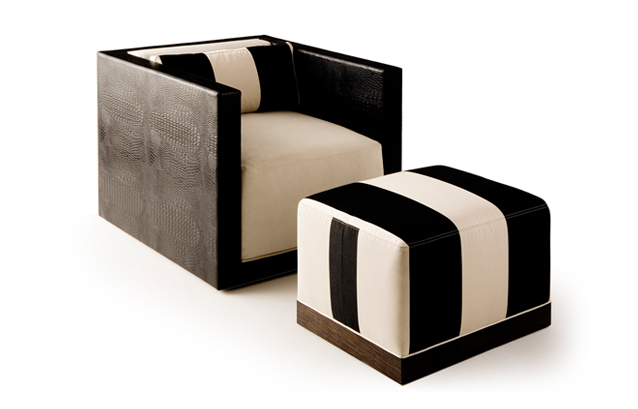 The architectural joinery division brings to life the vision of architects and designers in all levels of residential and commercial projects. Silvano Bettello has recently joined the Mortice & Tenon team as Joinery Co-coordinator. The founder and managing director of Splinters Joinery for over 26 years, Silvano brings with him over 35 years of experience in high-end and commercial joinery fit outs.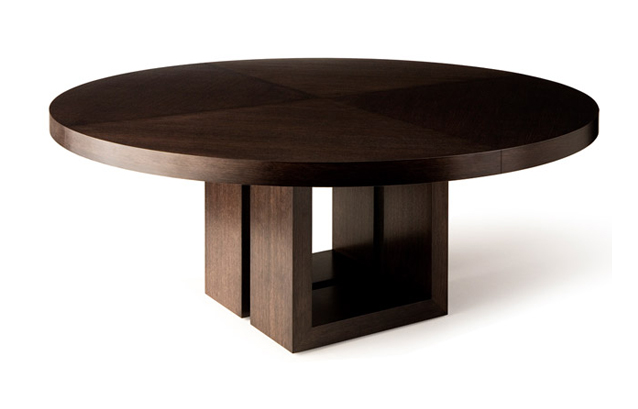 Mortice & Tenon always aims to manufacture an exceptional product through the synergy of craftsmanship and technology.
Mortice & Tenon
morticeandtenon.com
Tags: Mortice & Tenon
---