Mother is a smart, Internet of Things style home network. The cute Mother device connects wirelessly with a series of sensors, or Cookies, throughout the home.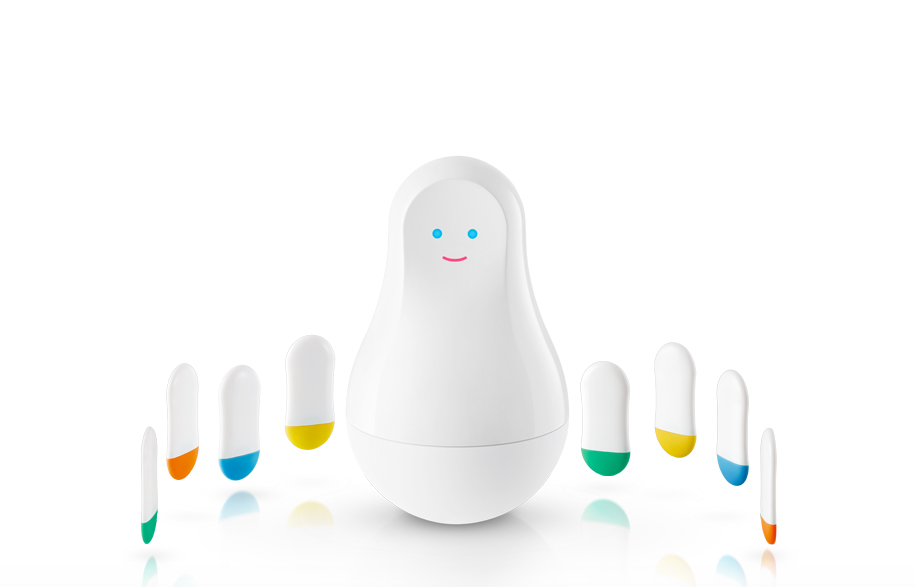 The cookies detect location, movement and temperature of their surroundings, and can be placed on virtually any object or surface. This means the sensors can monitor anything from people in the home, usage of devices, how you've slept or even if you're running low on coffee!
When out of range, the Cookies store data for up to 10 days, which is automatically uploaded to a Mother unit when detected. The storage system means walking, jogging or other outdoor activities can also be synchronised into Mother's data.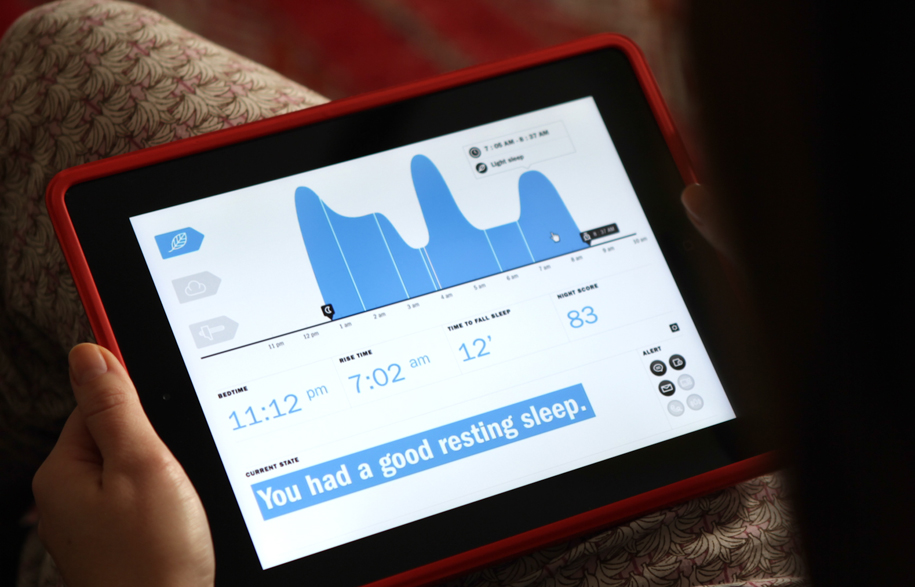 The Mother syncs with a user's devices to display the information, with notification options including text messages, emails and phone calls. This sees Mother functioning even as a security service; to alert a user when an intruder enters their home!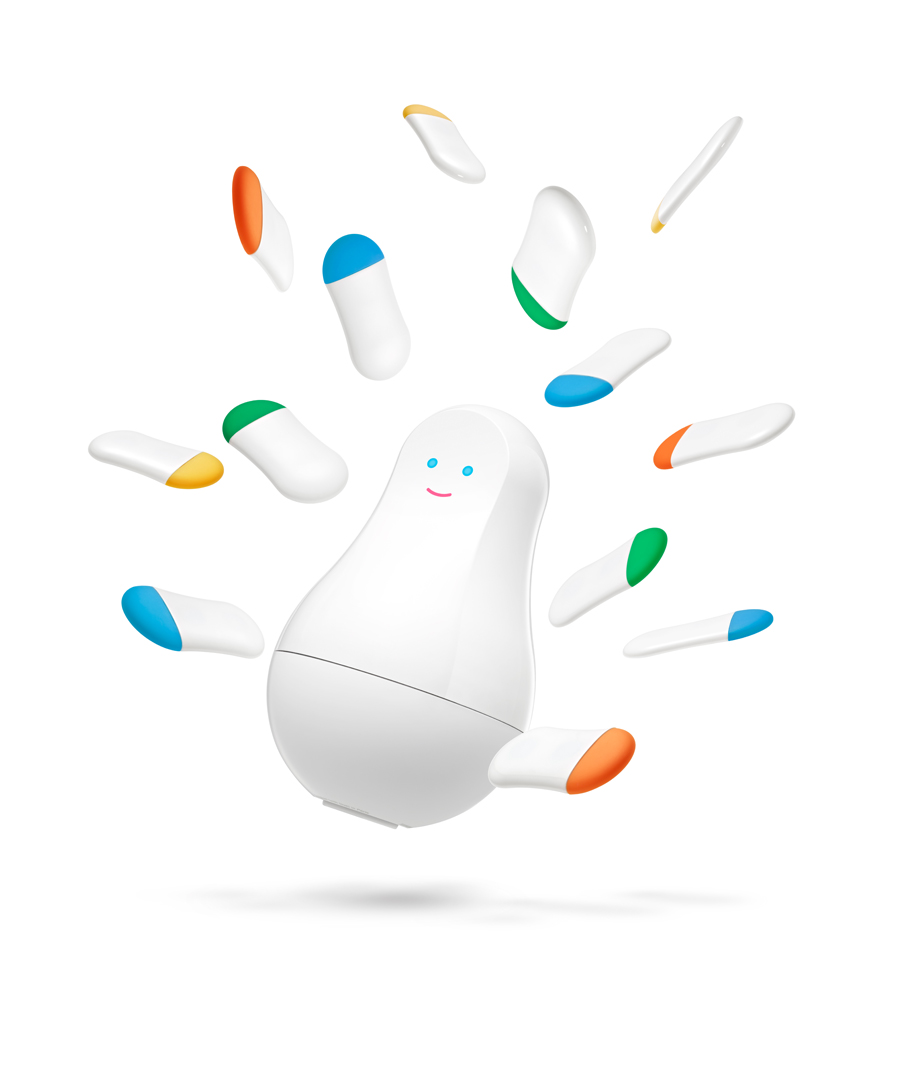 "Mother is the first true advent of the Internet of Things in everyday life," said Rafi Haladjian, Founder of Sen.se "We have made sensors that unobtrusively blend into your life. She offers the knowledge and comfort you want, when and how you want it, all while remaining discreet."
Sen.se
sen.se
---