Mr Fräg is an industrial design studio focusing on furniture and interiors with functional honesty, material integrity and a sense of poetry – a perfect fit for the Designer Rugs team. Their collaboration has seen the launch of an all-new innovative rug collection that takes its inspiration from Fräg's fascination with timber joining techniques and his journey as a skilled craftsman.
"In a creative capacity I was first captivated by the intricacy and precision of joinery as a furniture craftsman," says Fräg himself. "The very first book I got as an apprentice had illustrative drawings of various joints, a memory of this detail has stayed with me."
The four hand-tufted rugs in the collection explore their namesake joints in illustrative yet abstract ways, emphasizing their practical construction and symbolic expression of craftsmanship. A narrative of colour and form flows through the collection, capturing light and shadow using a number of materials and finishes such as lustrous bamboo highlights, differing pile heights and mattifying loop pile textures.
"My work often has as focus on materiality and a tactile engagement. This approach has a natural application working with rug textiles. So after being initially daunted with a predominantly two-dimensional project which is quite different my normal work I felt it came together well by applying a strong conceptual narrative and tactile focus."
Ideally suited to the modern residential space, each piece can be custom coloured, sized and even shaped to individual requirements.
Designer Rugs is Australia's number 1 rug company, specializing in the finest handmade custom rugs and carpets, and Mr Fräg's collection is on display in the Designer Rugs showrooms in Sydney, Melbourne, Brisbane and Auckland, or check it out online.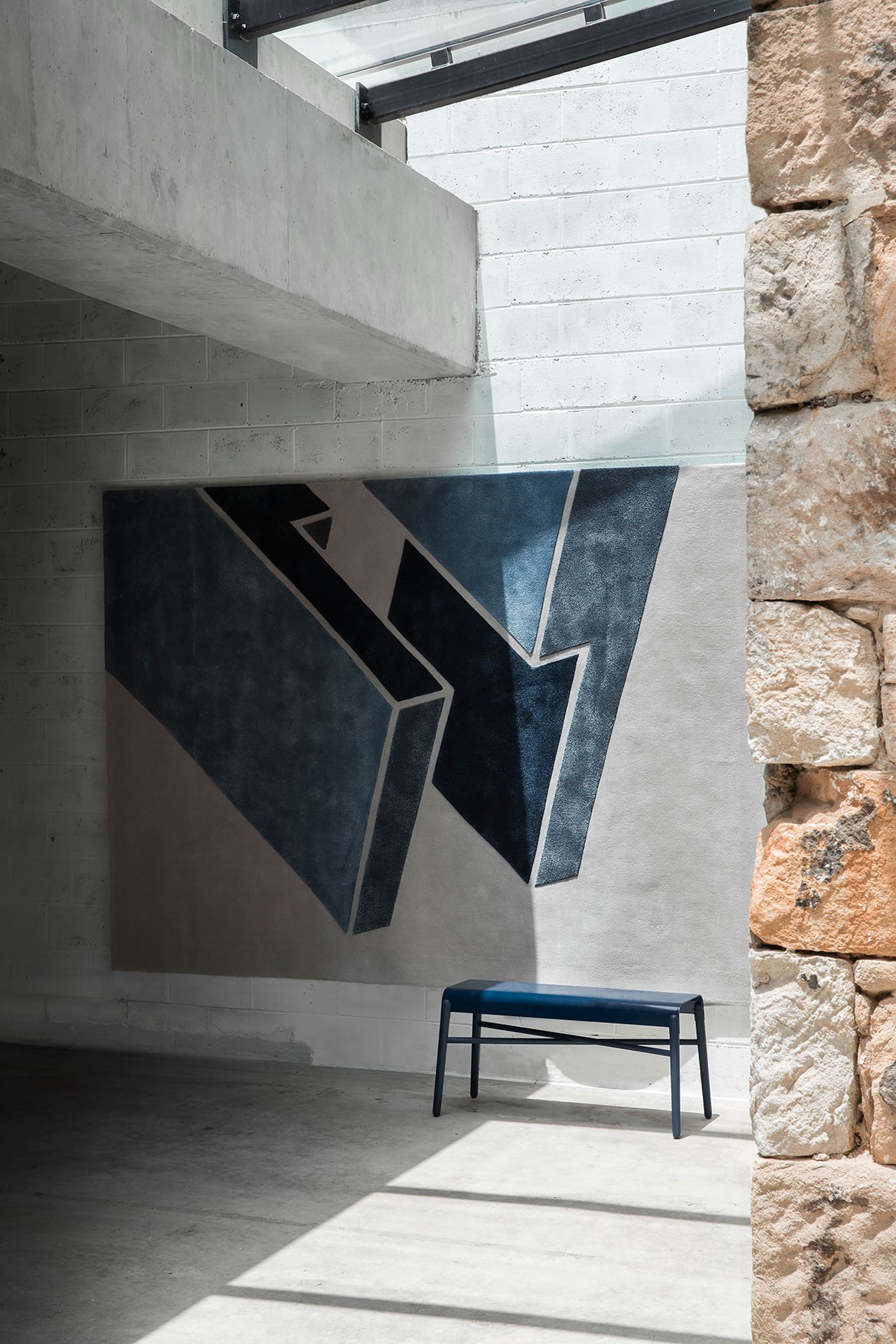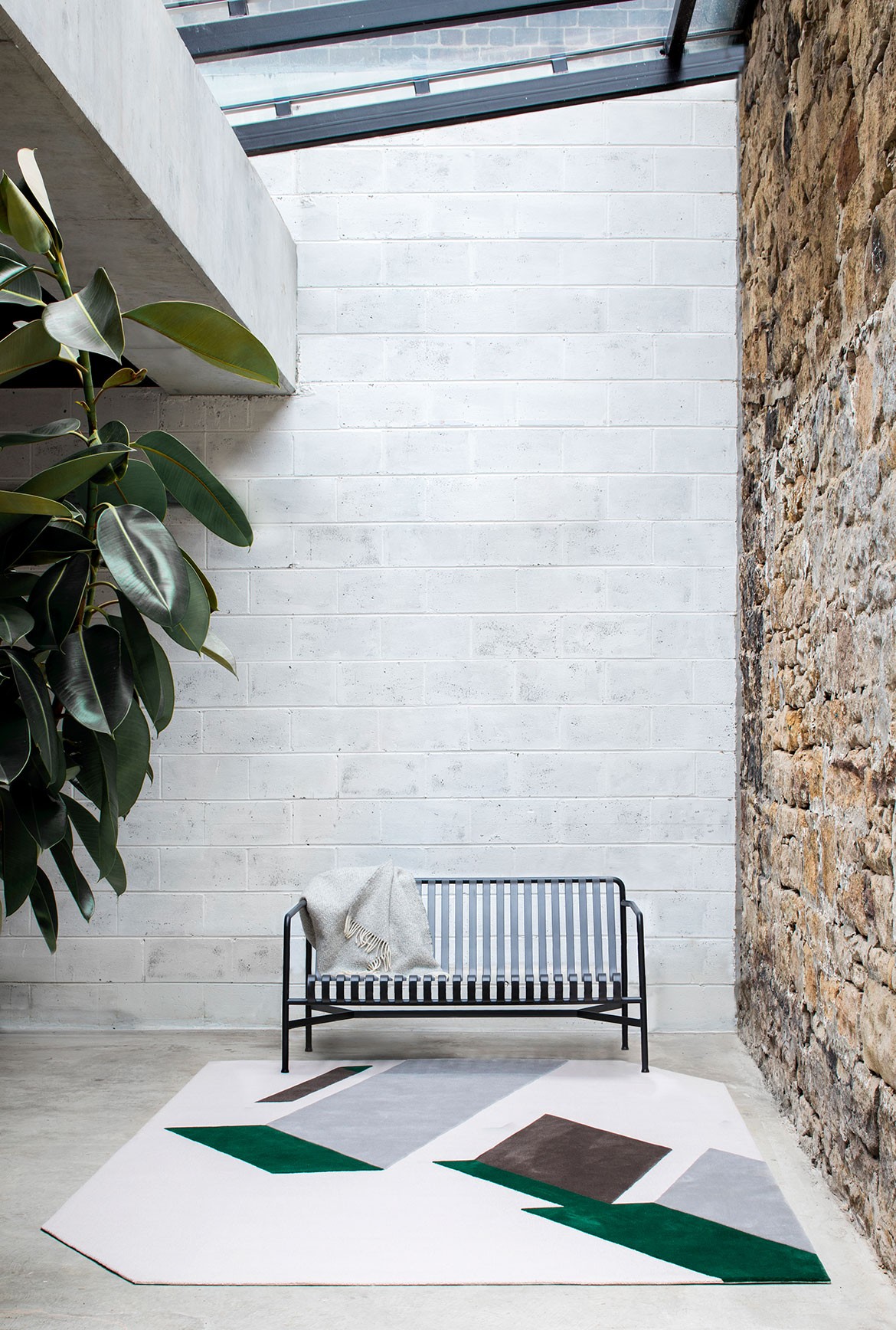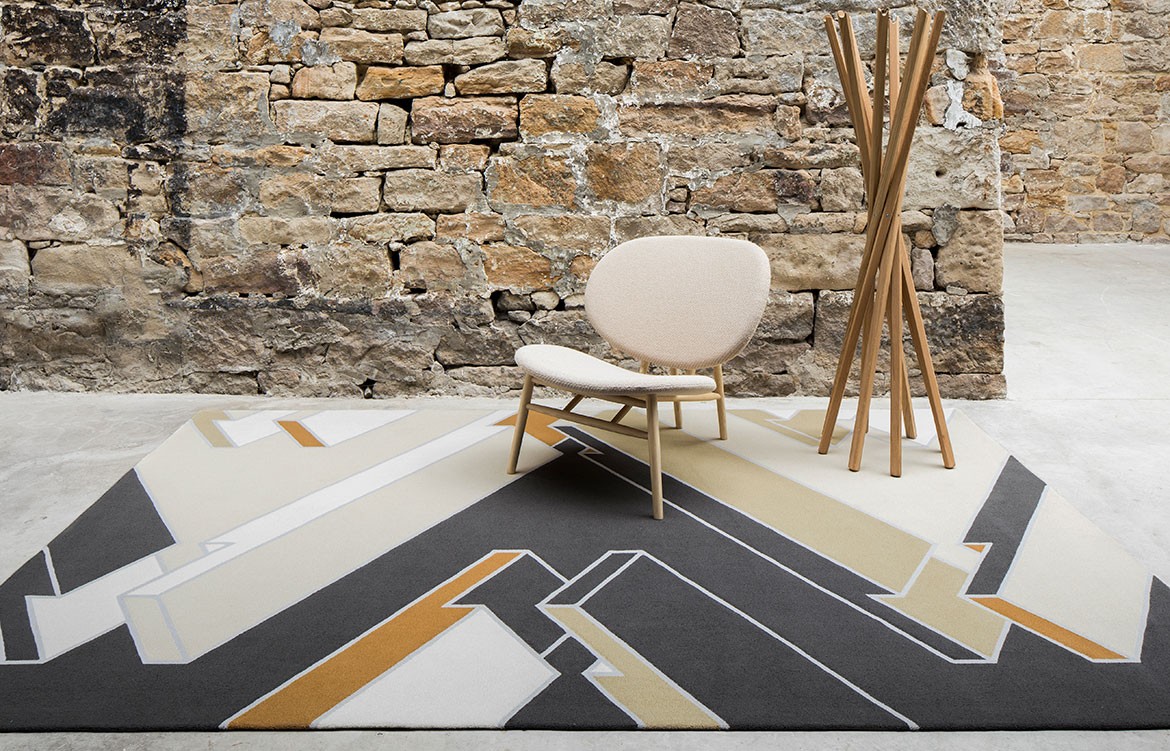 Tags: Designer Rugs, rugs
---