Marrickville-based porcelain homewares manufacturer Mud Australia has collaborated with industrial designer Zachary Hanna on a distinctive new lamp collection. A year in the making, this represents Mud Australia's first foray into collaborative design, with the resultant trio of lamps signalling a novel application for its traditional porcelain techniques in the field of lighting design.
The collection comprises the Pop Lamp, Flared Table Lamp, and Flared Floor Lamp. Each lamp merges traditional artisanal porcelain-making methods with the intricate demands of contemporary lighting, reflecting the design intentions of both Mud Australia and Hanna.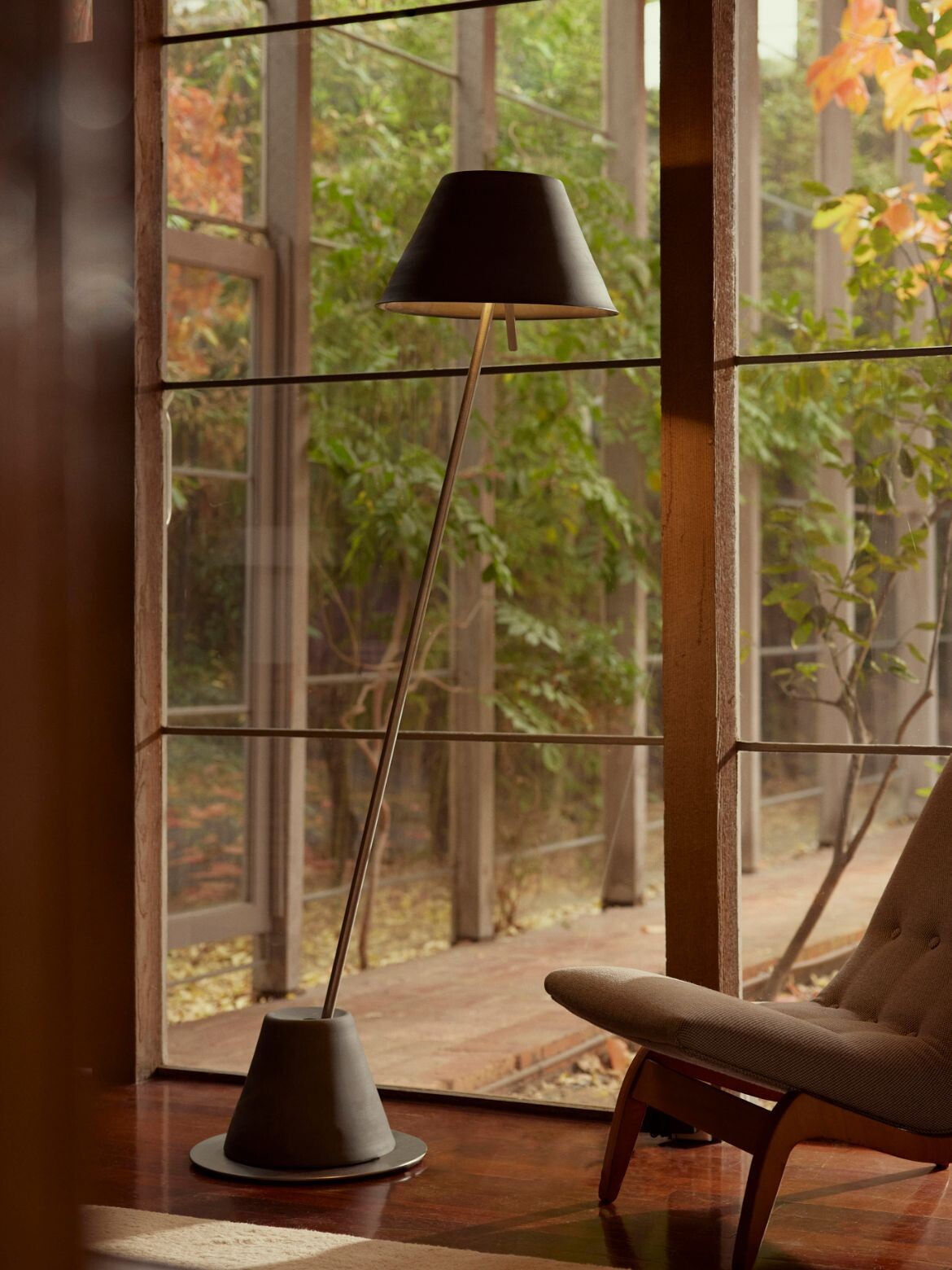 The Pop Lamp features a single piece of handmade porcelain housing a portable LED light source. Being cordless, it's suitable for both indoor and outdoor settings. The Flared Table Lamp includes three handmade porcelain elements and casts a warm glow from a light source within its base, while the Flared Floor Lamp, available in three colours, employs handmade porcelain and brushed stainless steel with an intuitive tilt mechanism for variable lighting conditions.
The use of more industrial production techniques has not diminished the signature softness that Mud's porcelain is renowned for. This new range of lamps demonstrates the brand's ongoing commitment to pushing the boundaries of porcelain manufacturing. The collection's successful integration of artisanal and industrial elements distinguishes it in the lighting market.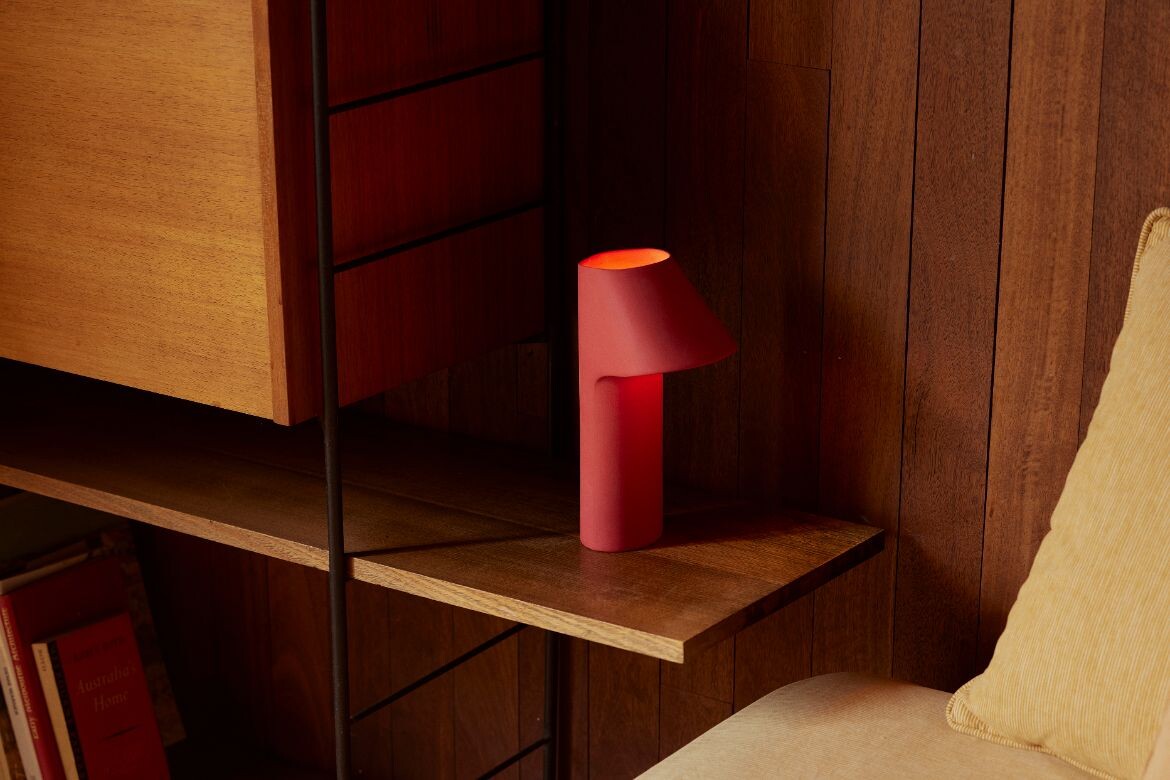 Mud Australia's founder, Shelley Simpson, describes the development of the collection as the realisation of a long-term ambition to expand into lighting design. The collaboration with Hanna, she explains, is a crucial factor in translating this vision into a new design category for the brand.
Hanna's involvement in the design process involved an intensive study of Mud's existing design language and techniques, with the development of CAD models to refine intricate design solutions. Simpson's expertise in porcelain production was crucial in resolving structural challenges and refining the final designs. The process saw close collaboration between the two designers, who exchanged ideas and problem-solved jointly to produce a collection that aligned with their shared vision.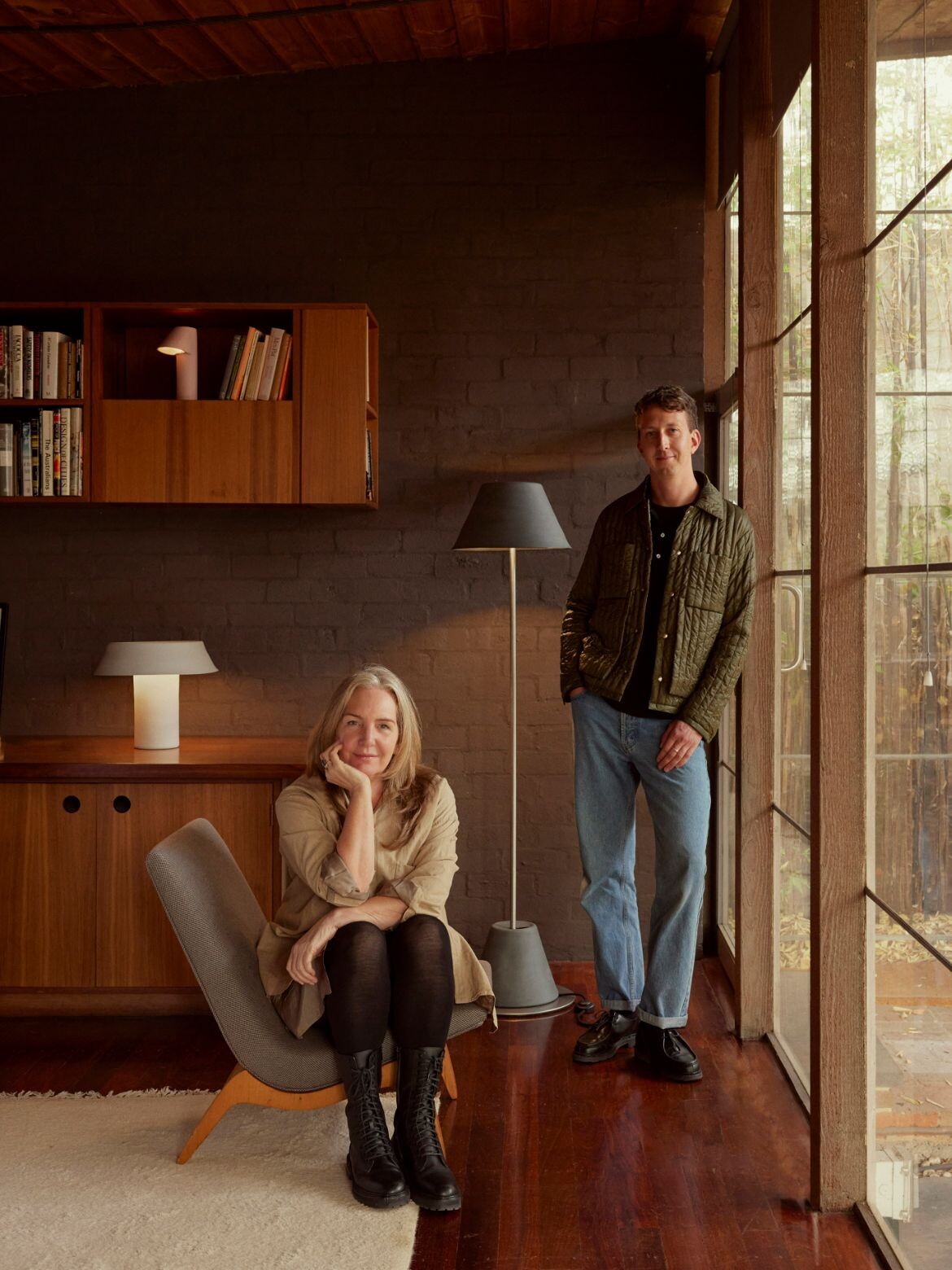 "The Mud Australia lamp collection grew from a comprehensive study of the existing silhouettes and form developed over the years. Suitable forms from the existing range were identified, and assembled into arrangements that suited the dispersion of light, inverting bowls to become shades, introducing voids to allow the passage of light, and folding over edges to create a detail that allowed for ease of production and connection to the internal frame, while becoming a design detail common across the lamps," says Hanna about the process.
Mud Australia
mudaustralia.com
Zachary Hanna
zacharyhanna.studio
Photography by Sean Fennessy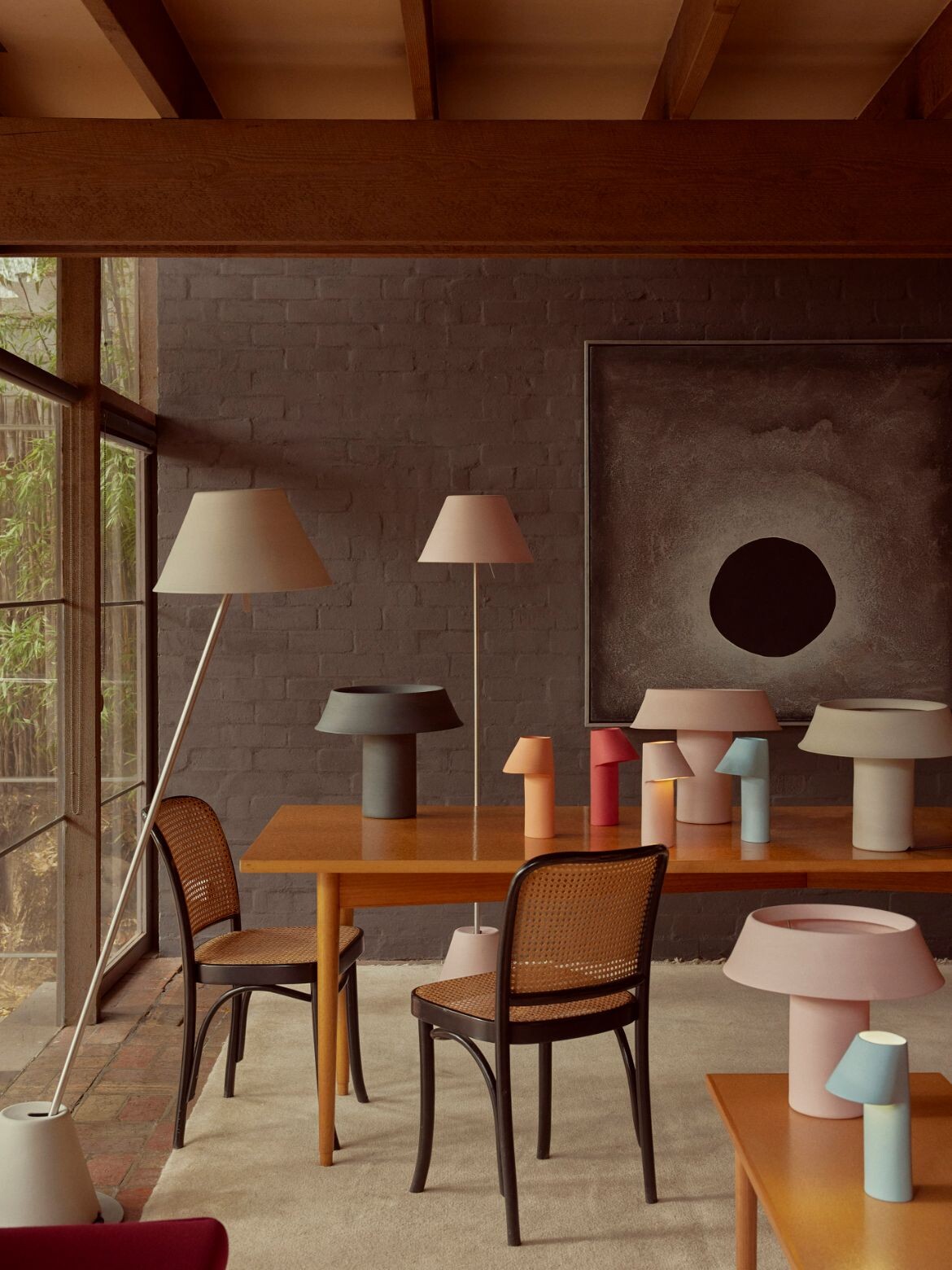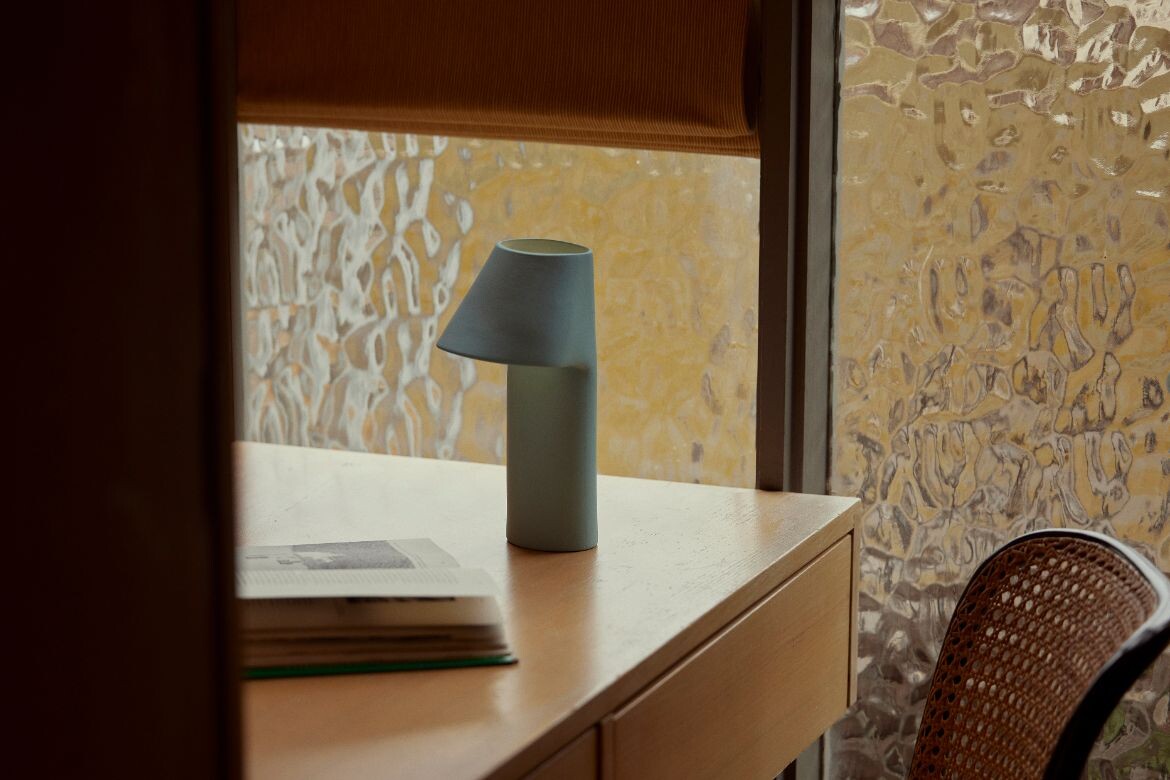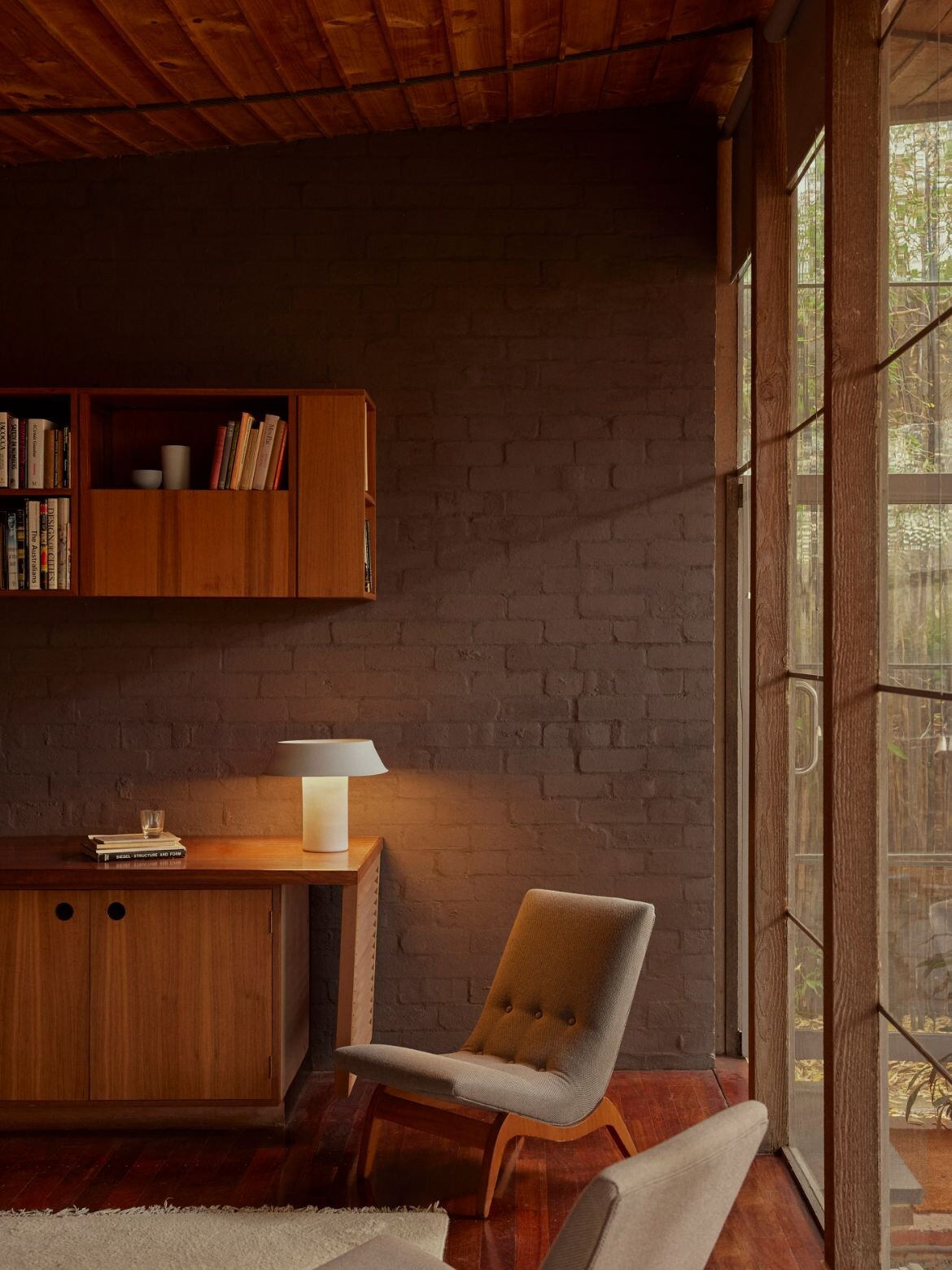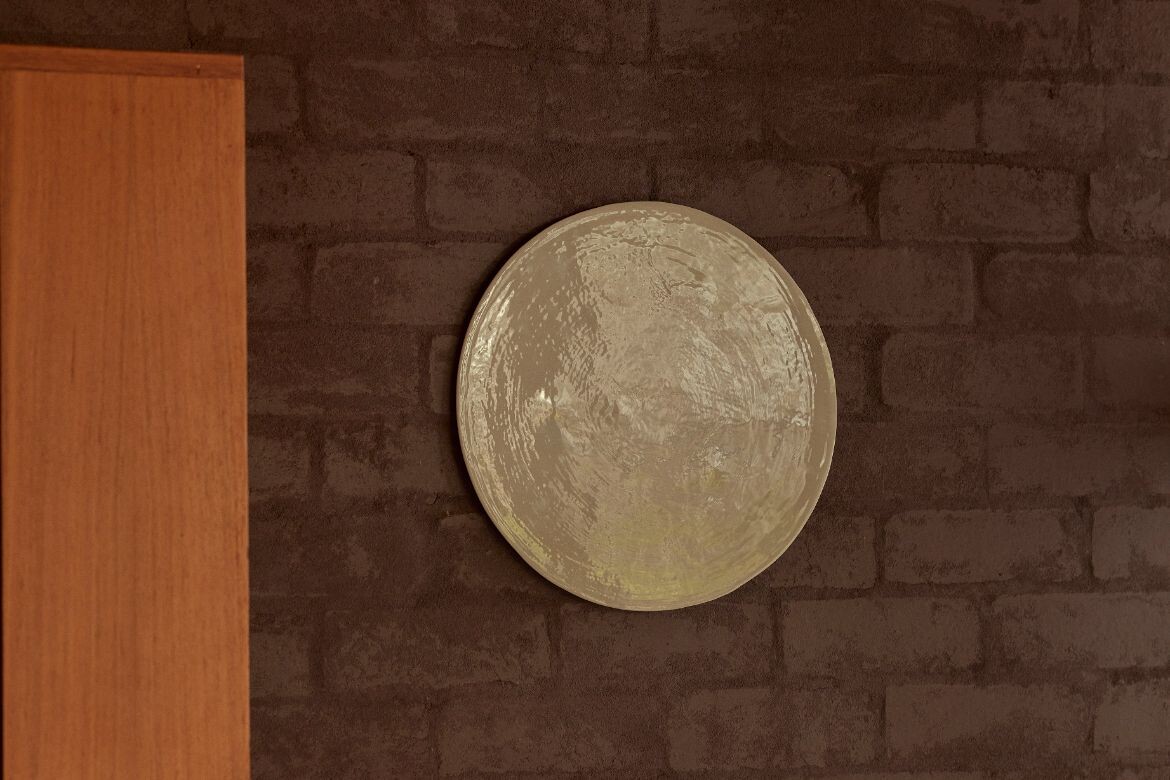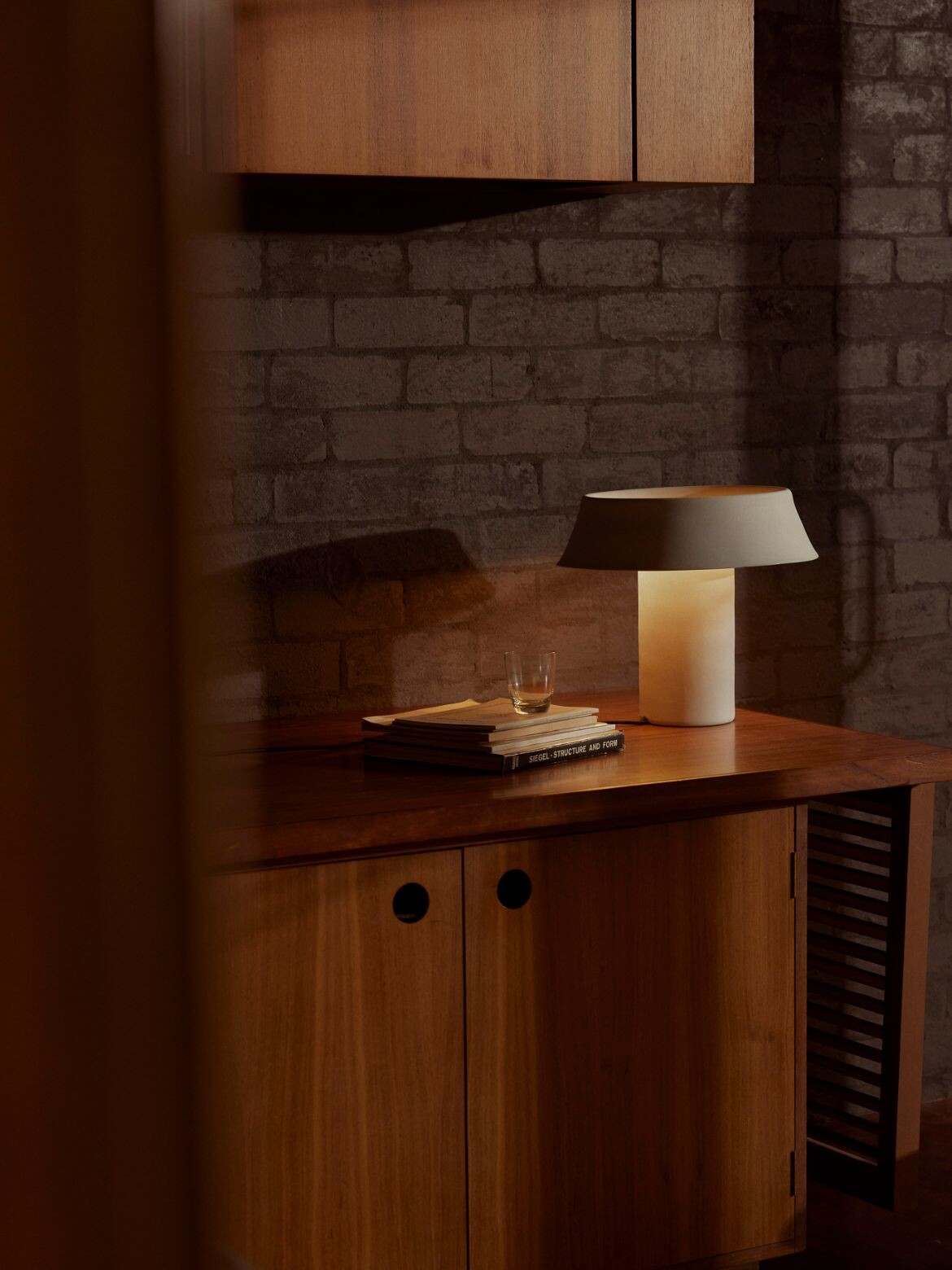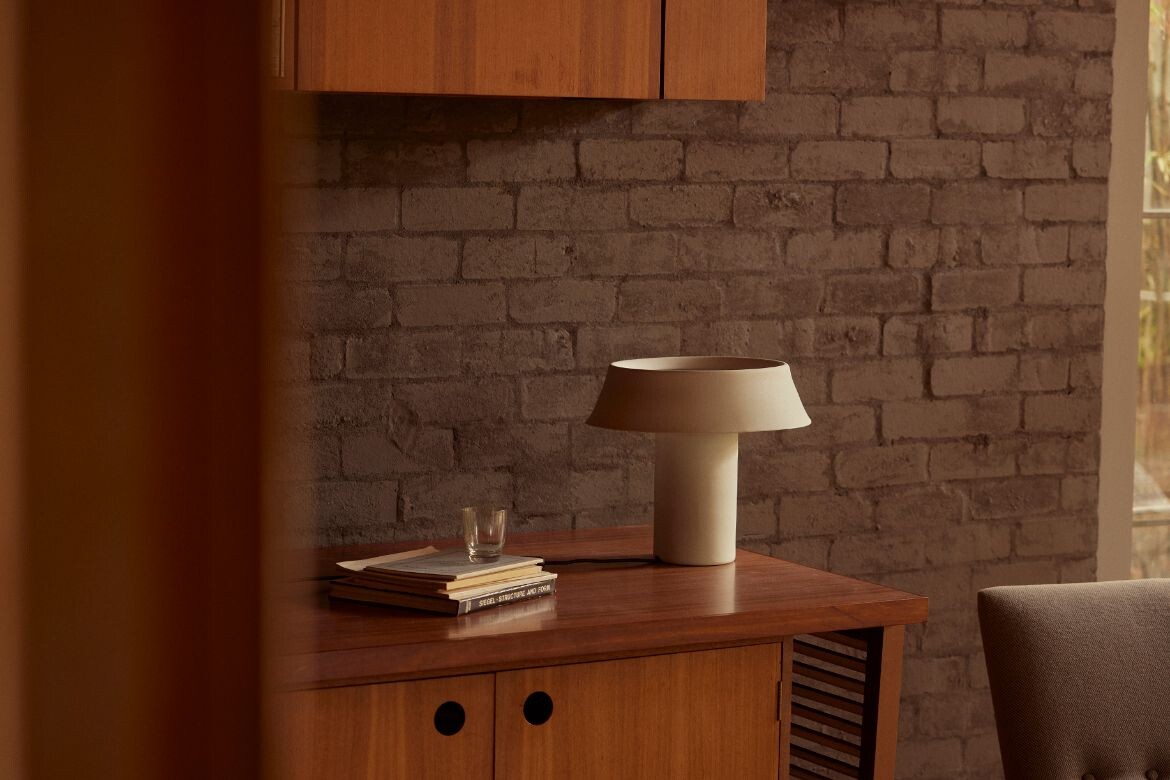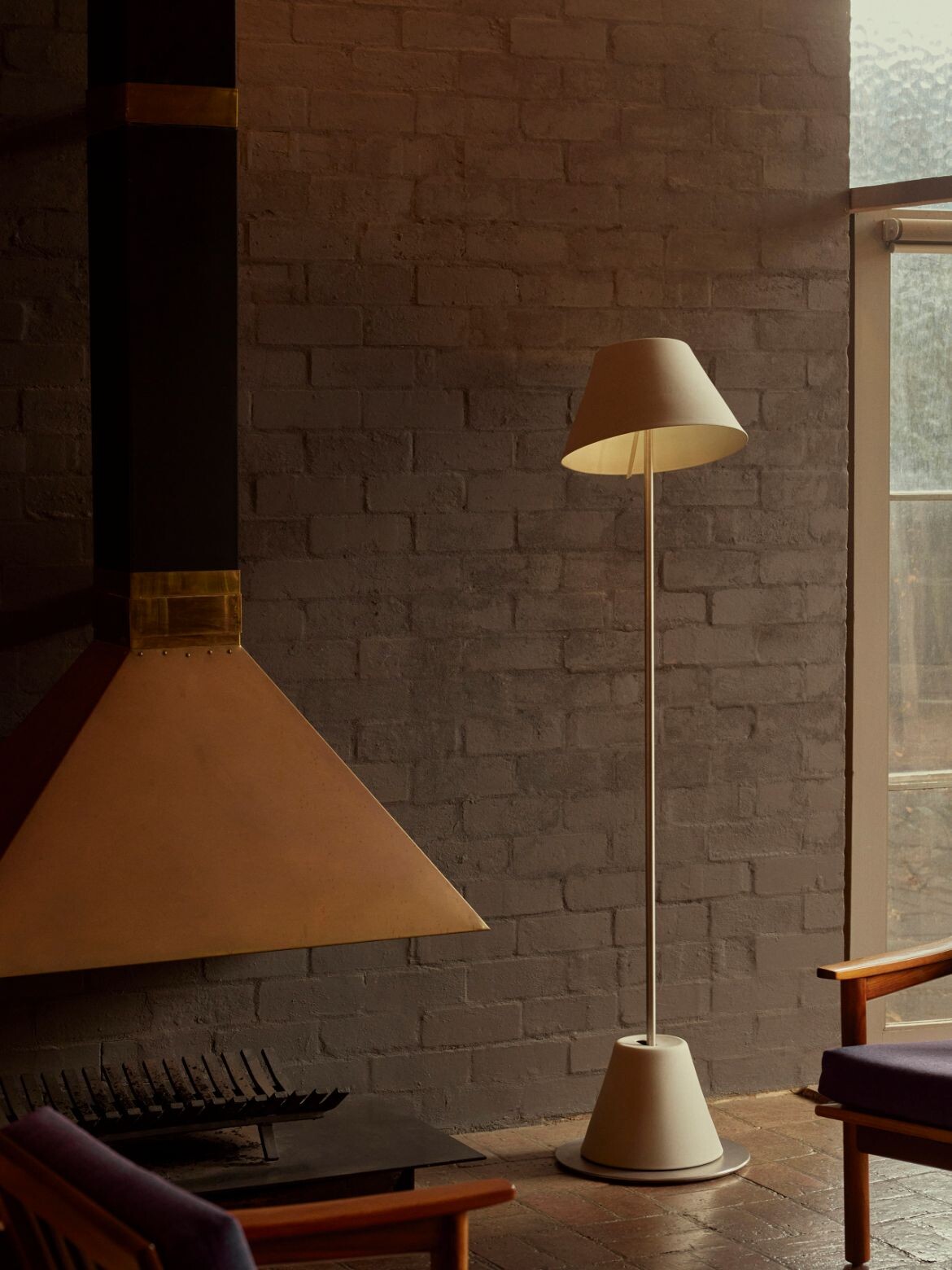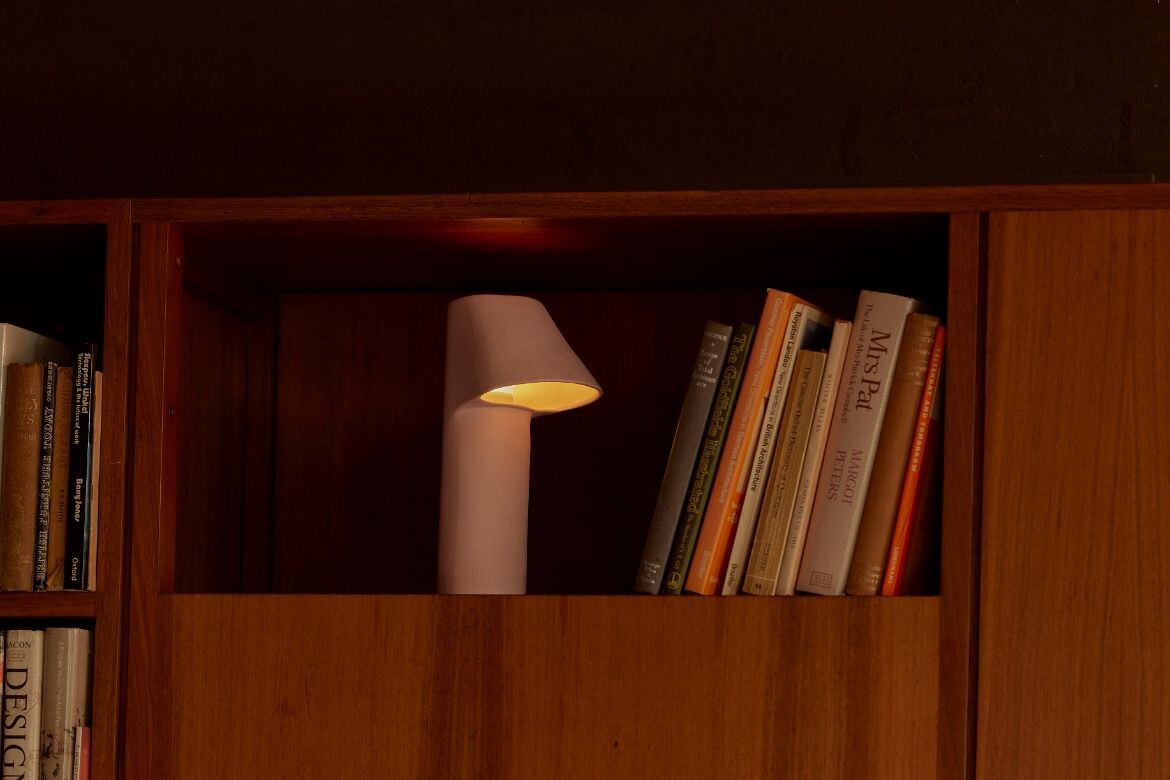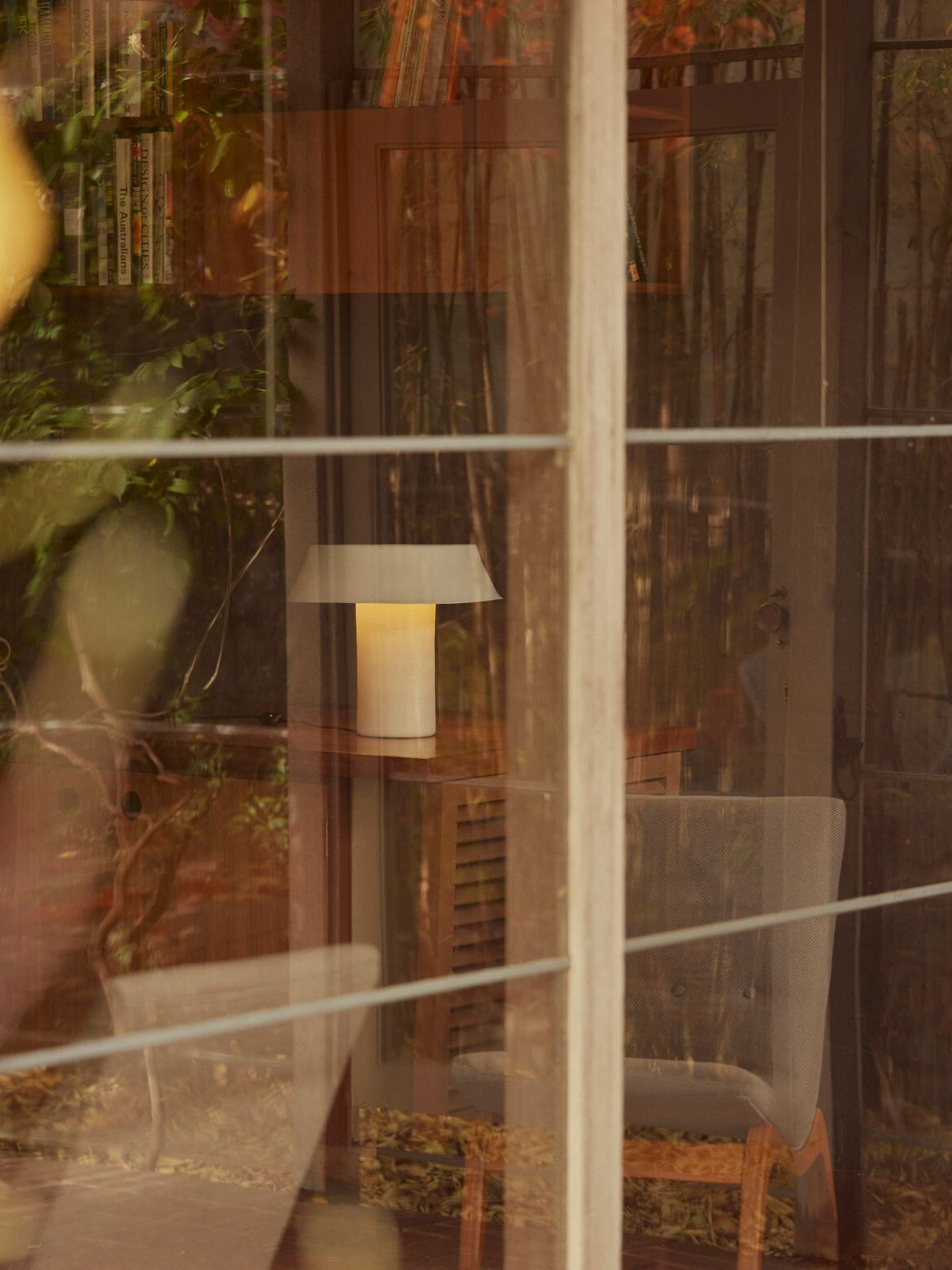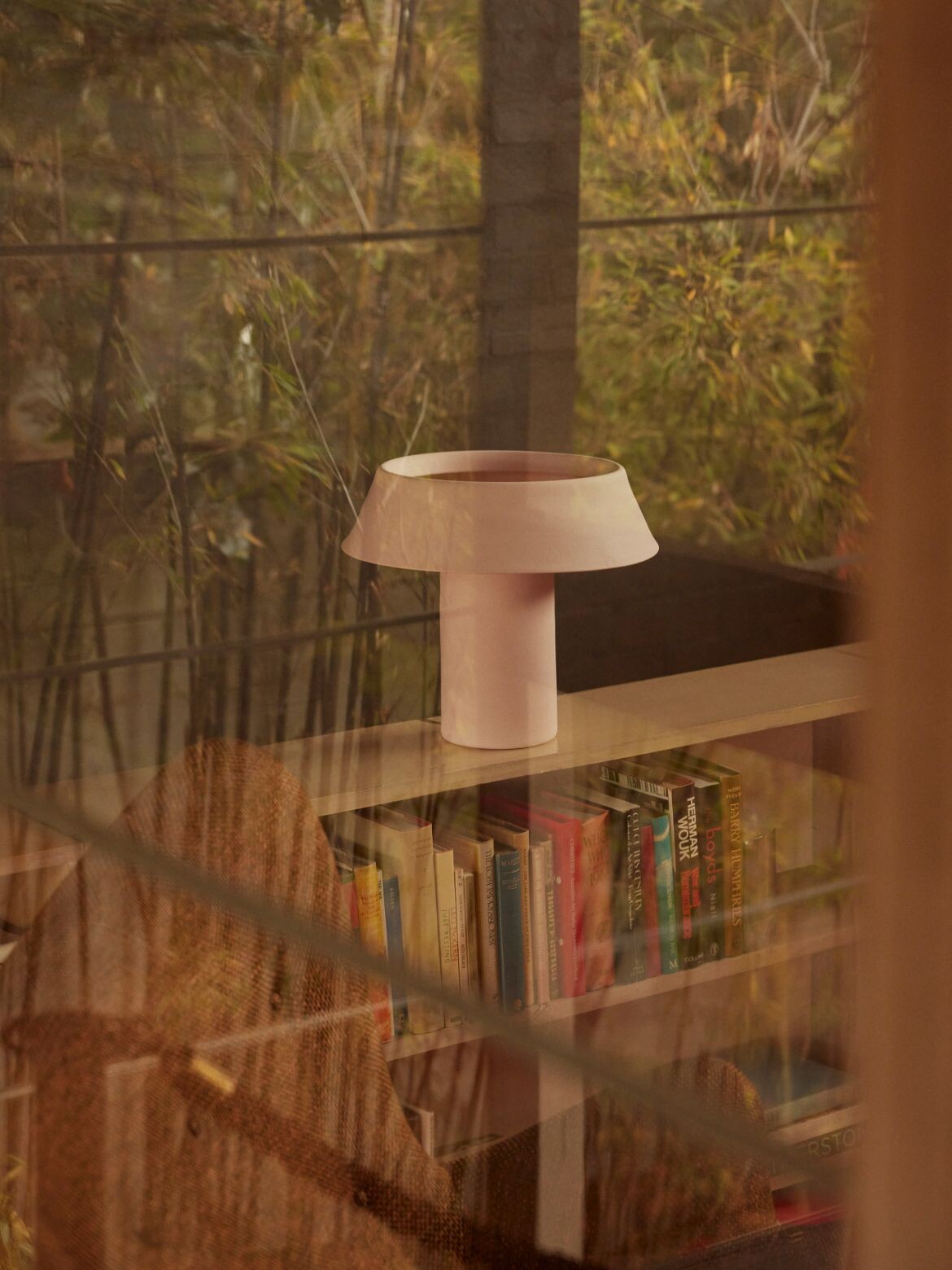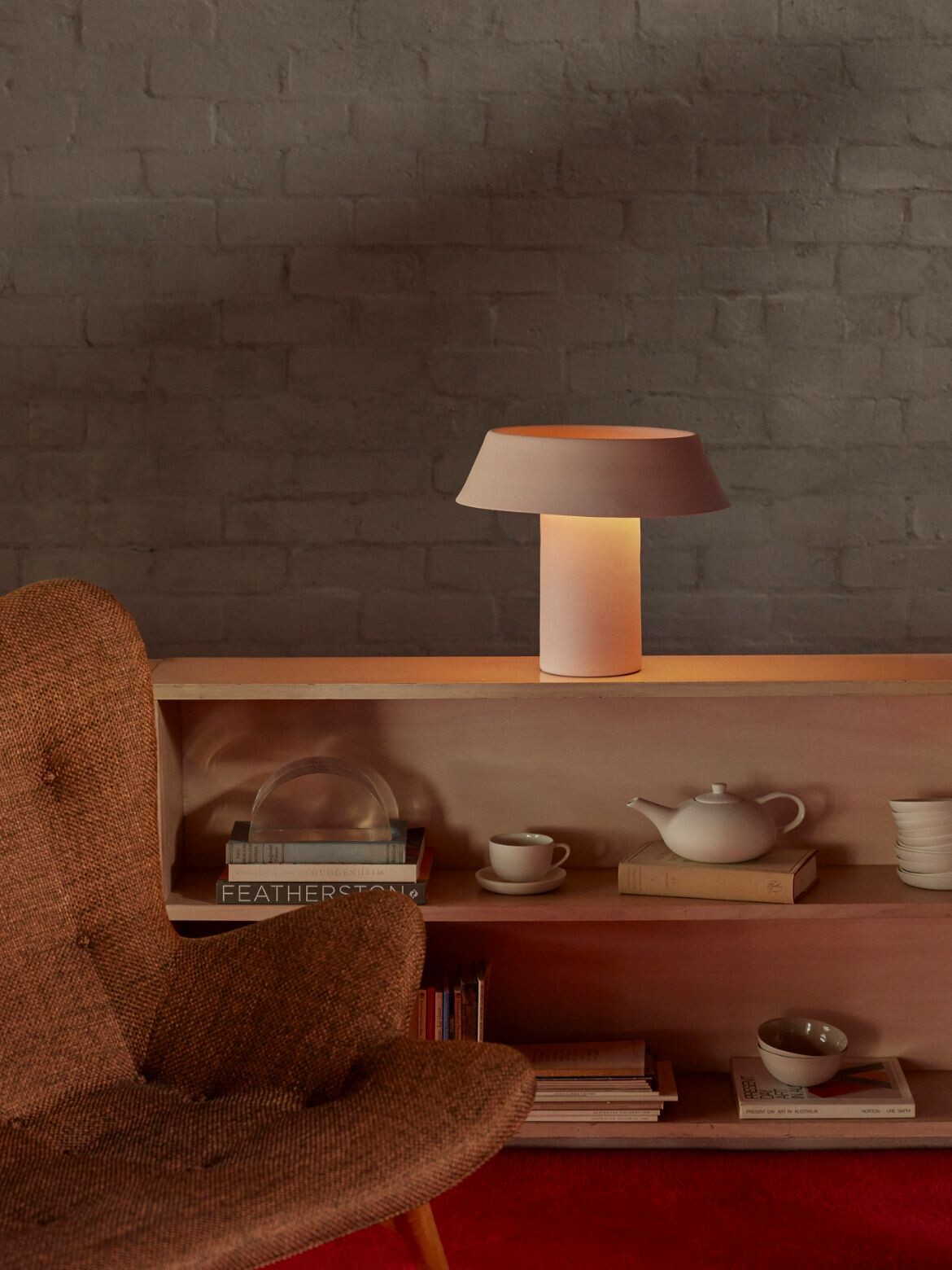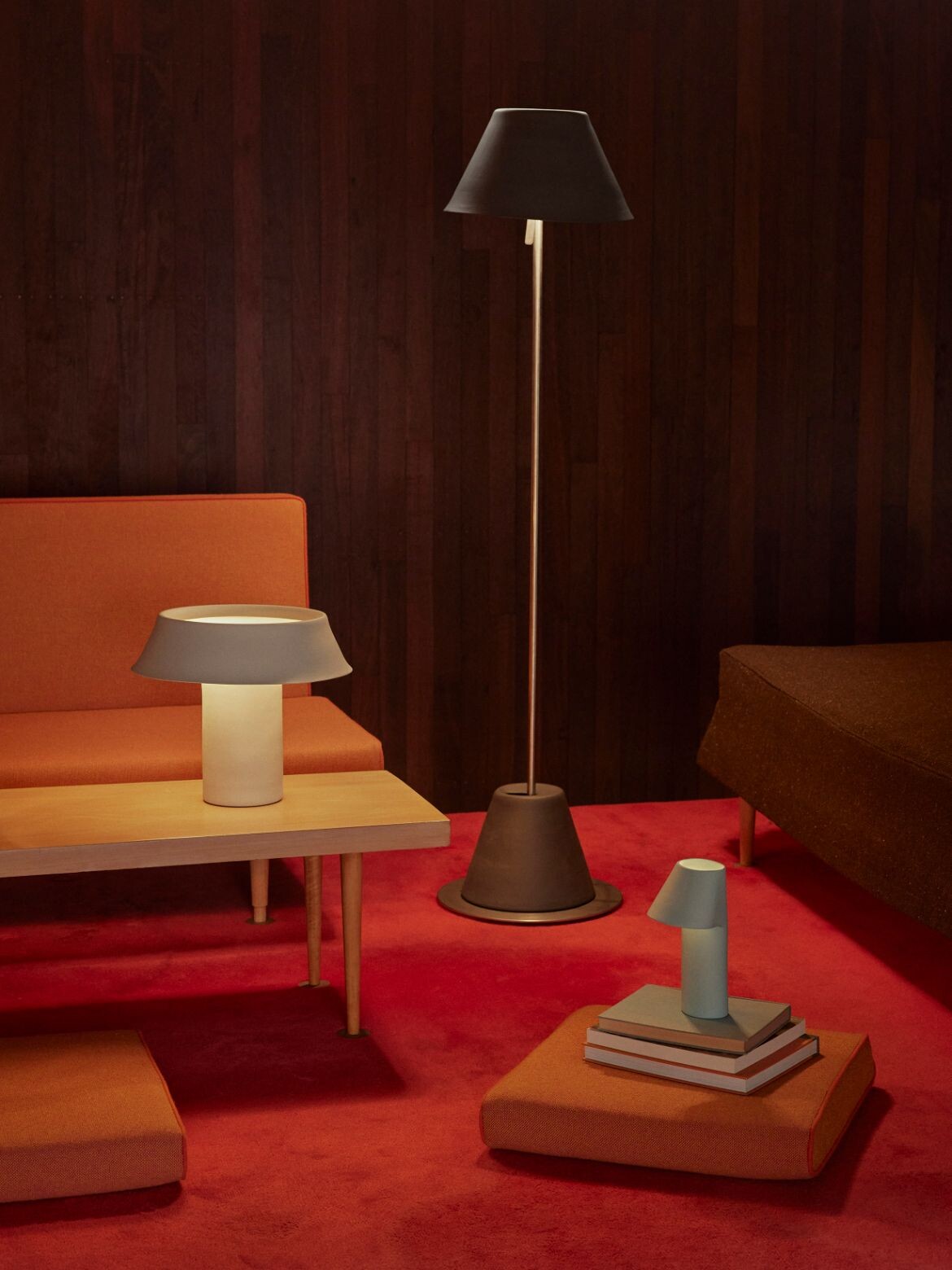 ---