Regardless of style or taste, natural stone has long been a material of choice for kitchen and bathroom spaces. And not without reason. Natural stones lend themselves to making a bold statement or expressing a classic and refined charm.
With an exceptional range of colours, patterns and striations, every single slab of natural stone at CDK Stone can bring something completely unique into your interior. Natural stones have always been right at home in kitchen and bathroom spaces, offering luxury, tactility and longevity.
Within the different varieties of natural stones, there has been a growing trend in the kitchen with quartzites being used for splashbacks and benchtops. Recognised by high-end designers for its naturally hard-wearing properties, it offers visual brilliance with embedded performance. Being an incredibly strong and durable material, quartzite is ideal for the kind of wear and tear that the heart of the home needs to handle day in, day out.
From the luminous light green shade and strong veining of Emerald Haze, to the shimmering blue of Alpine Quartzite from South America, every single slab offers something completely unique. Quartzite is one way to make a splash in the kitchen or bathroom.
While venturing into a colourful world of quartzites might be a bit too adventurous for some, marbles are an option with a plethora of neutral, white and grey shades to choose from. There is no denying that marble is a classic and contemporary choice, while adding a touch of sophistication. Marble brings a timeless and enduring quality, making it ideal for kitchens and bathrooms.
Every slab of natural stone at CDK Stone has been hand- picked from the best quarries around the world. For more than 35 years CDK Stone has been working collaboratively to create unforgettable homes with luxury finishes. Experience the beauty of these natural masterpieces at a CDK Stone showroom across Australia.
CDK Stone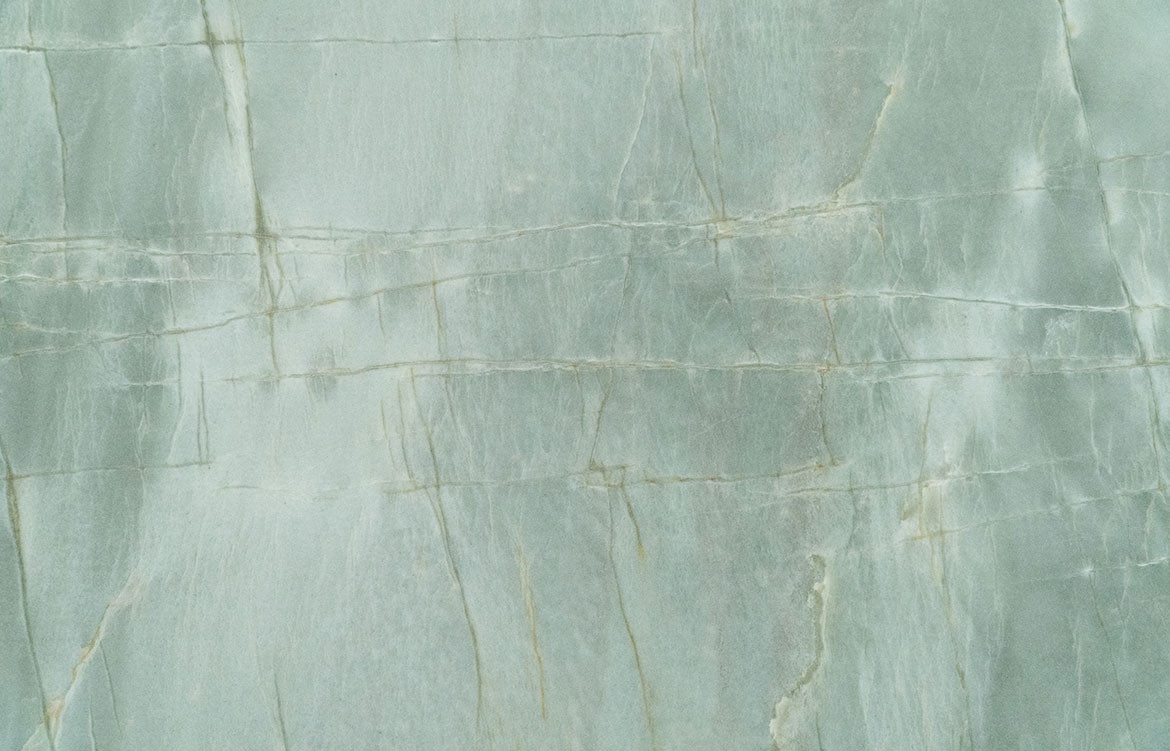 ---