At the heart of Neolith's foundation lies a desire to protect. From preserving the integrity of the organic designs invented by nature, to protecting the physical environment from further pollution, Neolith is a guardian of the natural world — both in practice and in design. Neolith products are made from 100 per cent natural materials and are manufactured in carbon-neutral conditions. Champions of all things beautiful, functional and essential, Neolith aims to imbue its passion for nature's creativity into kitchens and bathrooms around the world.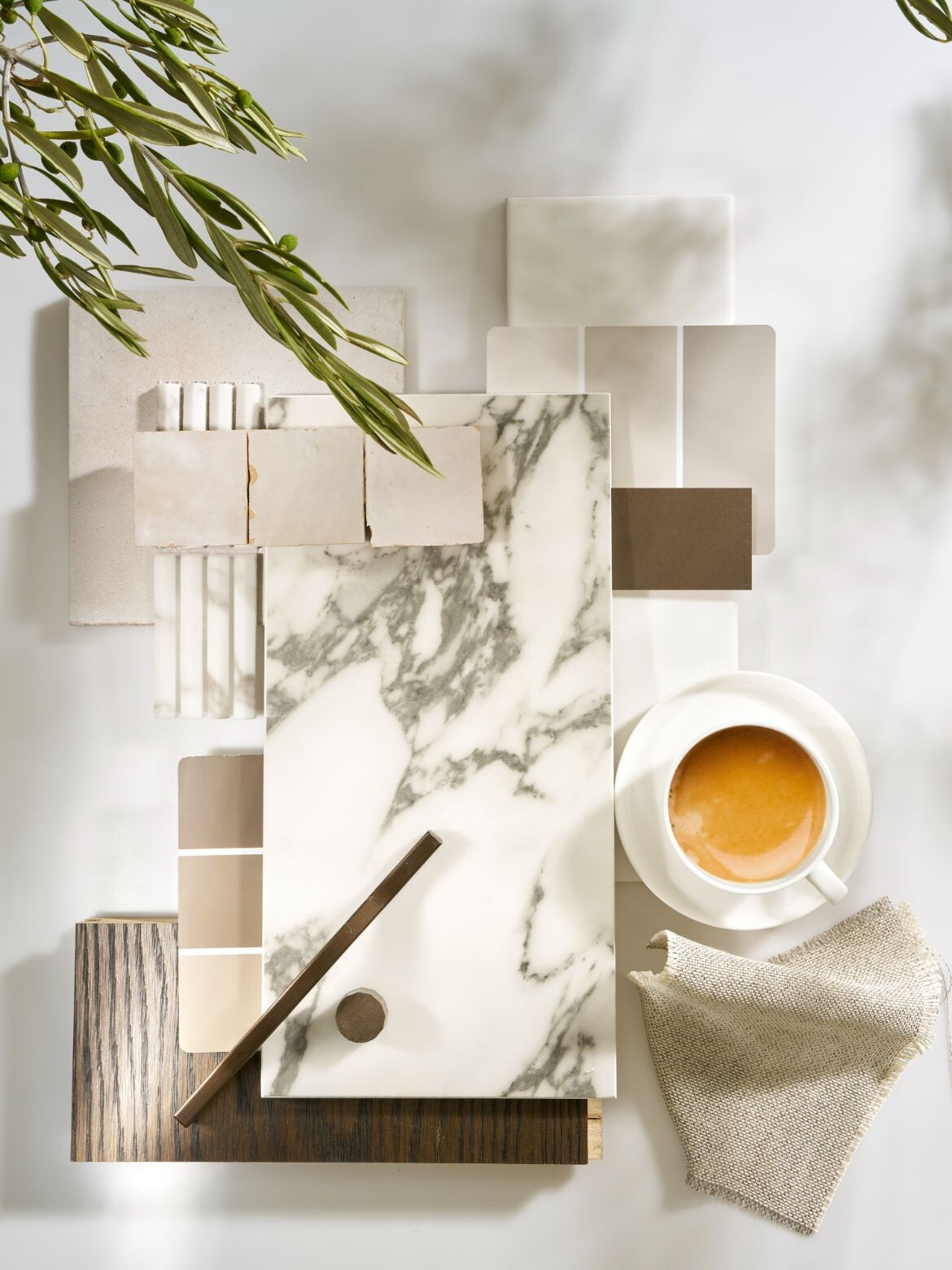 Introducing the Neolith Classtone Collection
Neolith proudly introduces the new Classtone Collection: a striking collection of eight new finishes, which add flair, beauty and astounding originality to its previous best-selling collection. Each design in the collection is embedded with revolutionary NeoLEAT technology and has its own distinct fingerprint. Each of the models feature stunning patterns and colours, empowering homeowners and designers to explore the boundaries of their creativity.
Perfect for the exacting demands of the modern home — in particular, kitchen and bathroom spaces — every design in the collection is ultra-hygienic, lightweight, waterproof and easy to clean.
A recent collaboration with Studio Brie saw the interior design studio explore the raw potential of the Classtone Collection through a series of stunning moodboards. The resulting symphony of styles and aesthetics creates inspiring surface magic.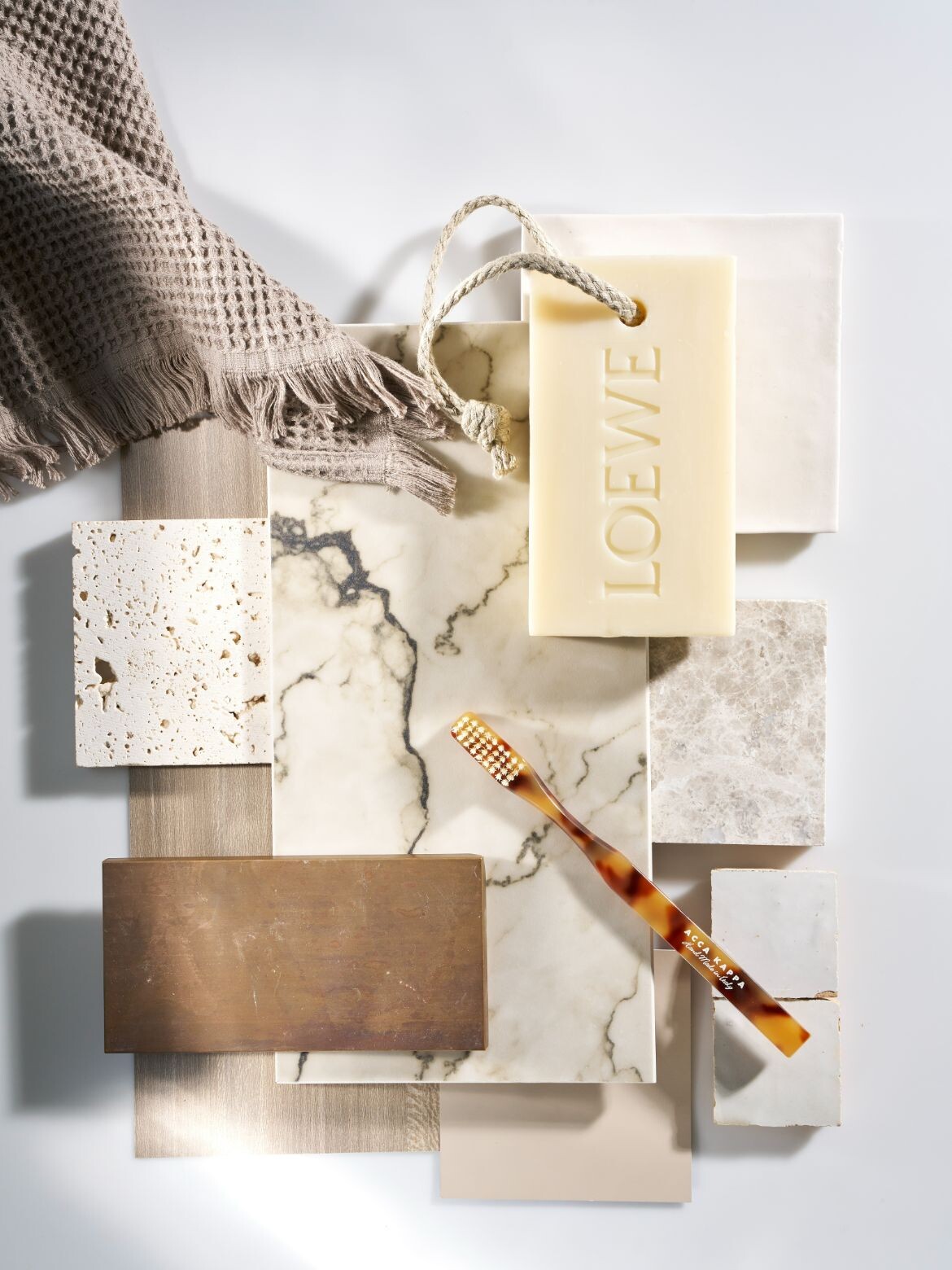 "The idea was to create schemes that were a mix of styles and concepts that our clients are currently gravitating towards, and also some schemes that were a bit more playful and experimental," says Briellyn Turton, founder of Studio Brie.
The moodboards provide an inexhaustible source of inspiration for kitchen and bathroom schemes with unique, natural flair.
With elegant kitchen schemes using Calista, Arabesque, Alexandra and Calacatta Royale embodying the height of luxury, while the moodiness of Colorado Dunes and San Simone in the bathroom schemes create an enthralling sense of mystery and power.
Turton herself says she struggles to choose a favourite, noting that some of the moodboards "came to life at the shoot", while others made particularly strong impressions during the planning phase.
However, she harbours a particular affinity for the tonal nature of Colorado Dunes, as well as the textures and subtle nuance of tones within the Calista palette.
"Performance and durability are obviously number one. [Neolith] is absolutely life-proof and when clients are making such a large investment in their home build or renovation it's great to be able to assure them that their kitchen countertop is going to last the test of time," says Turton.
"Another huge draw card for me is that Neolith is a carbon neutral product. Our studio is always interested in learning about ways we can design more thoughtfully and it's becoming increasingly important to our clients as well," she says.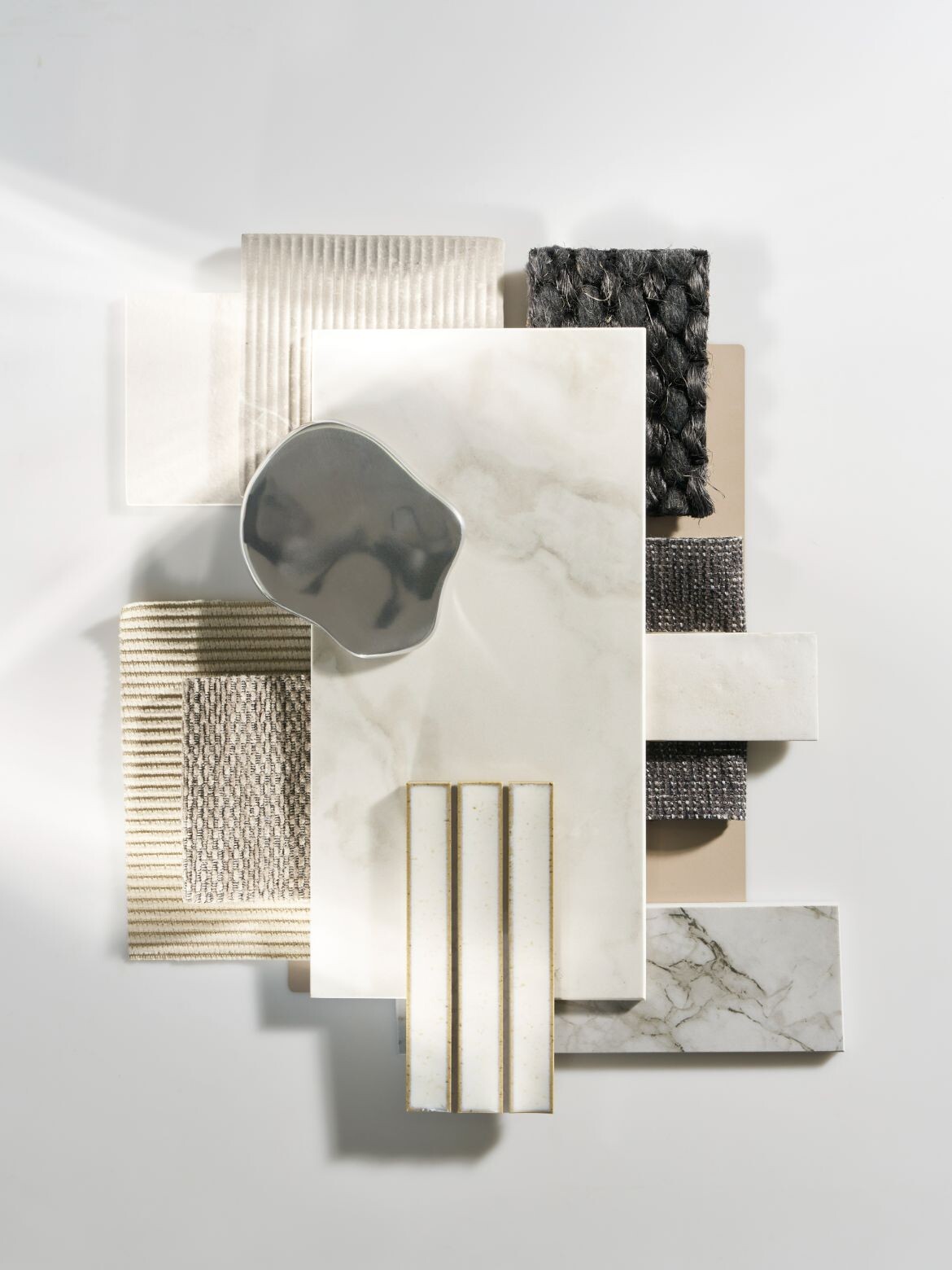 Tenacity, wrapped in elegance: the Neolith legacy
Pioneers of the ground-breaking Sintered Stone, Neolith remains a visionary for the thrilling future of this unparalleled material. One hundred per cent natural and breathtakingly beautiful, Neolith products offer the triple reassurance of strength, elegance and longevity. Unprecedented durability allows the Neolith collections to address the most demanding needs in architecture and interior design.
Made from non-porous materials, all Neolith products are waterproof and resistant to liquids – with an absorption level of almost zero. The Neolith collection in its entirety is scratch, temperature, chemical and UV resistant — immune to decades of wear and tear. Engineered for challenging spaces such as the kitchen and bathroom, Neolith products effortlessly provide the high-performance functionality that these demanding applications require.
---