Designing a kitchen or bathroom to suit your lifestyle, wellbeing and needs requires careful design thinking, superior product solutions and an exceptional team of experts. In this case of Scott Salisbury Display Homes in Adelaide, it was the team at CDK Stone and their surface product Neolith that resulted in a clever user-oriented kitchen and bathroom solution.
Renowned for their innovative and sophisticated high performance material Neolith, CDK Stone worked with the project team at Scott Salisbury Display Homes to conceive a kitchen and bathroom solution that would be contemporary, flexible, hygienic and stand the test of time.
The project featured eight sheets of Neolith Estatuario E04. "It was easily cut and edge polished to the correct custom size, which is ideal for complex small and large bathroom designs such as this one," says Founder of CDK Stone and Neolith's Australian supplier, Nathan Karpenko.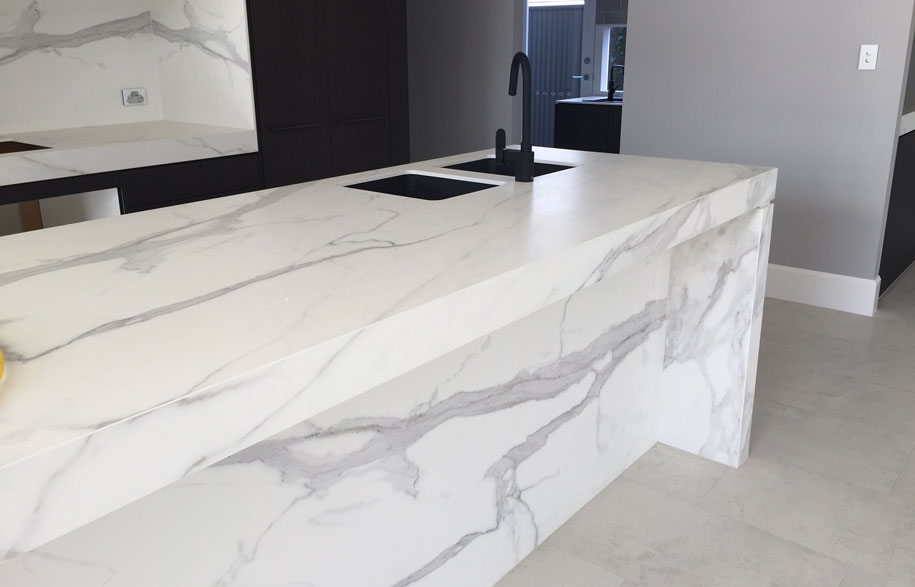 Neolith's collection allows for maximum freedom in composition, and opportunity for personal style with a range of finishes and colours. Currently there are more than 30 colours in the Neolith palette, and depending on the technology used for decoration there are two main groups. "First is a full body that contains 14 models with full-body decoration," explains Nathan. "With this type, the colour and the design are integrated inside all its body." The next group contains NDD Technology – Neolith Digital Design– an innovative digital decoration technology that allows unseen design possibilities and new finishes.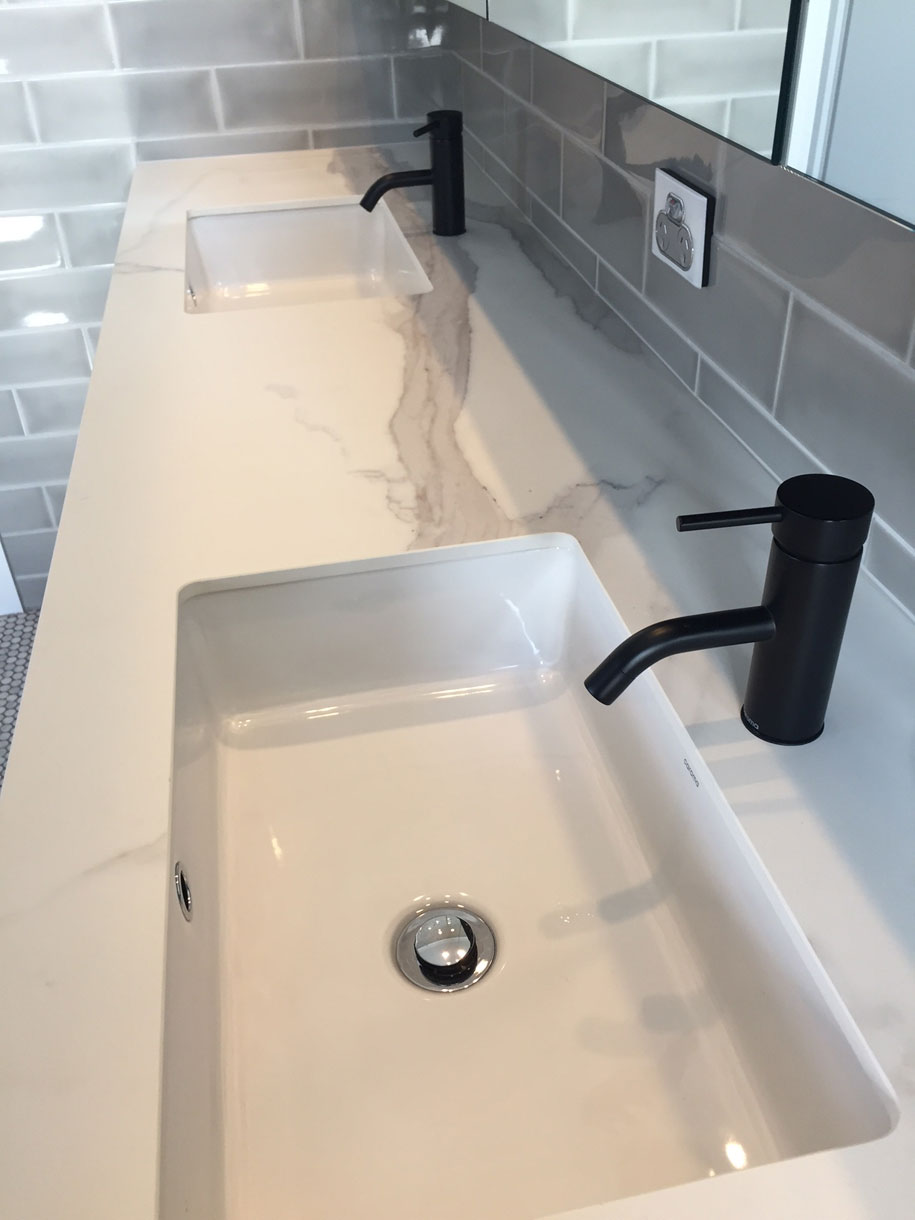 Neolith is a ideal for applications such as kitchen coverings and bathrooms due to its hygienic nature. Neolith does not scratch or stain, is heat and fire resistant, and thanks to the extremely low absorption rate of technical porcelain, it is ideal for food contact and processing. "The surface is also resistant to warping, which means it's a good choice for a work surface like a kitchen bench," says Nathan. "Neolith is completely unreactive, making it suitable for contact with any domestic or industrial cleaning agent such as bleach or ammonia." It also doesn't burn, release smoke or toxic substances when subjected to high temperatures.
CDK Stone
cdkstone.com.au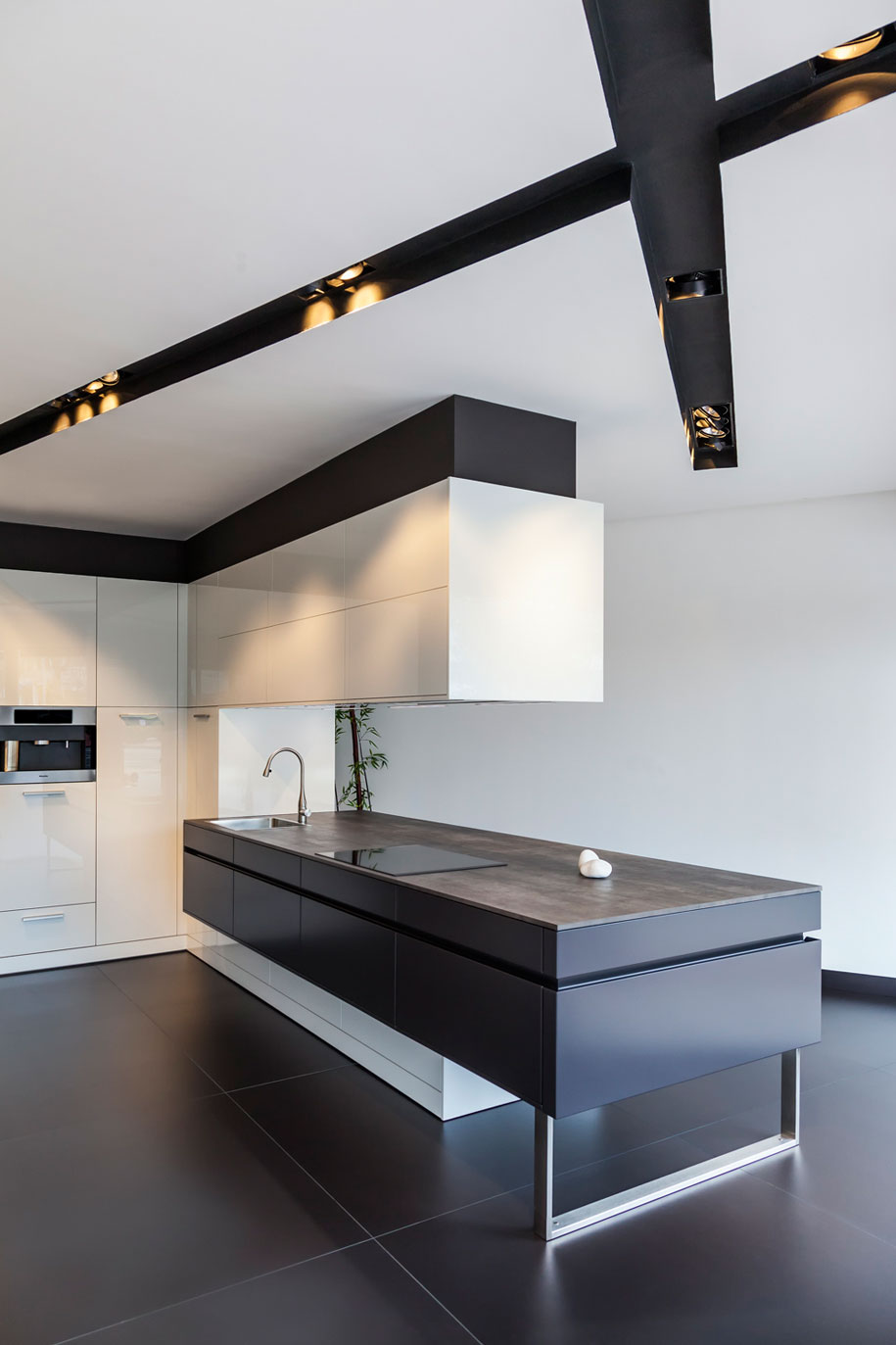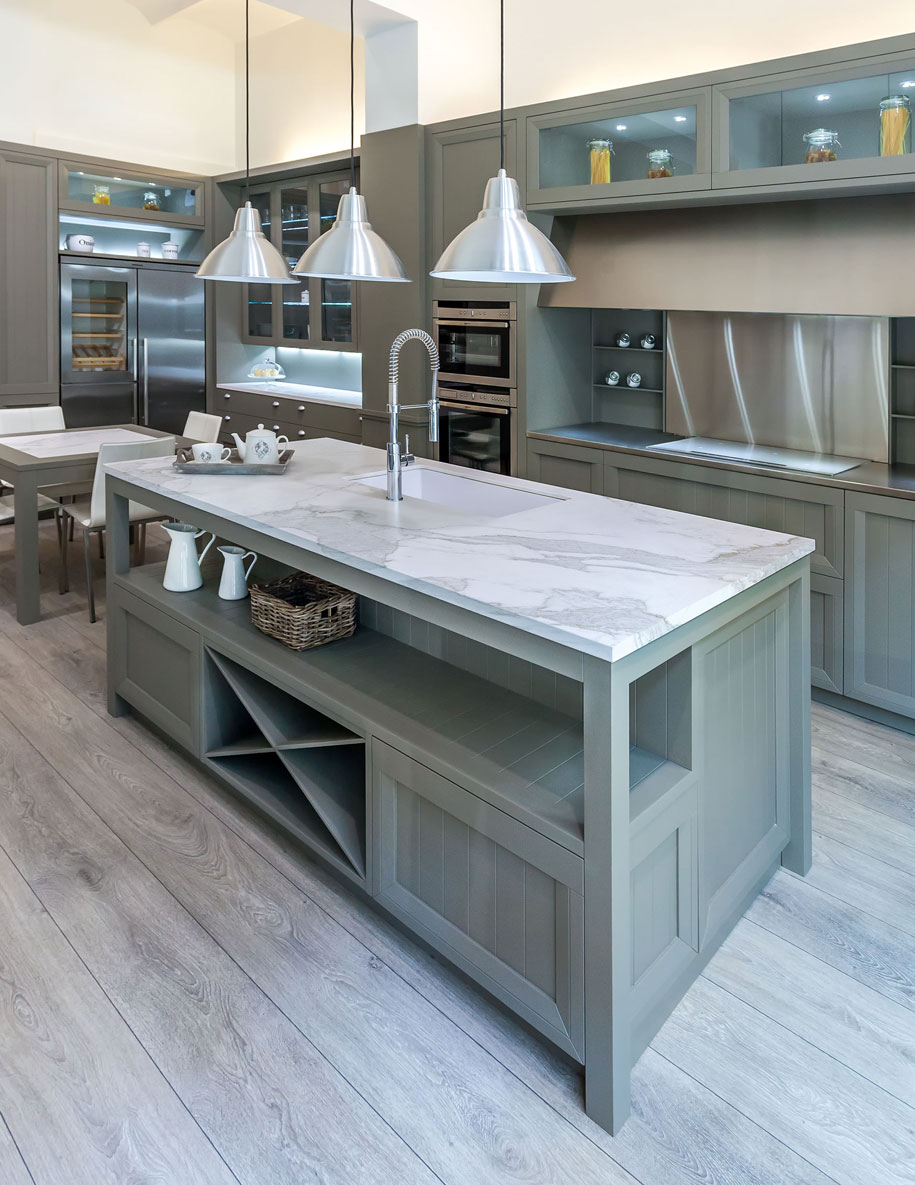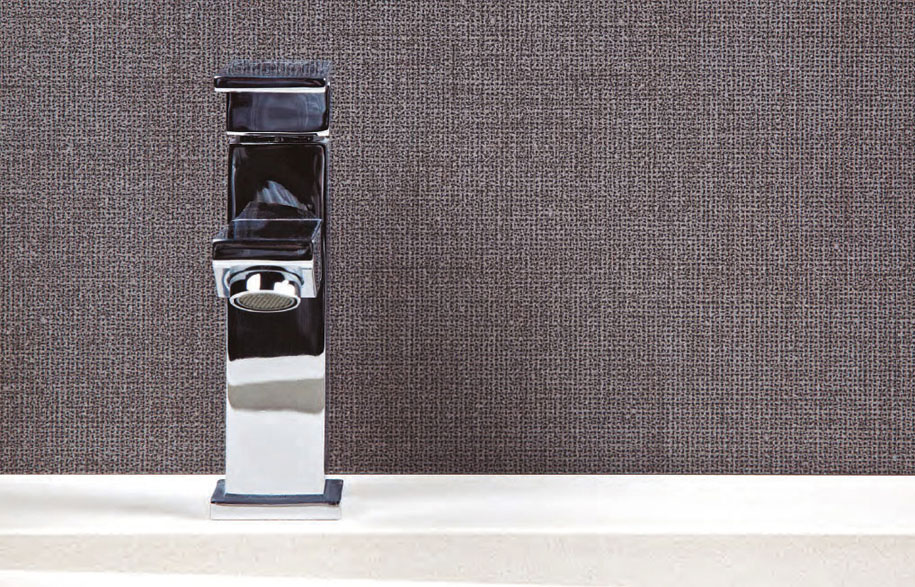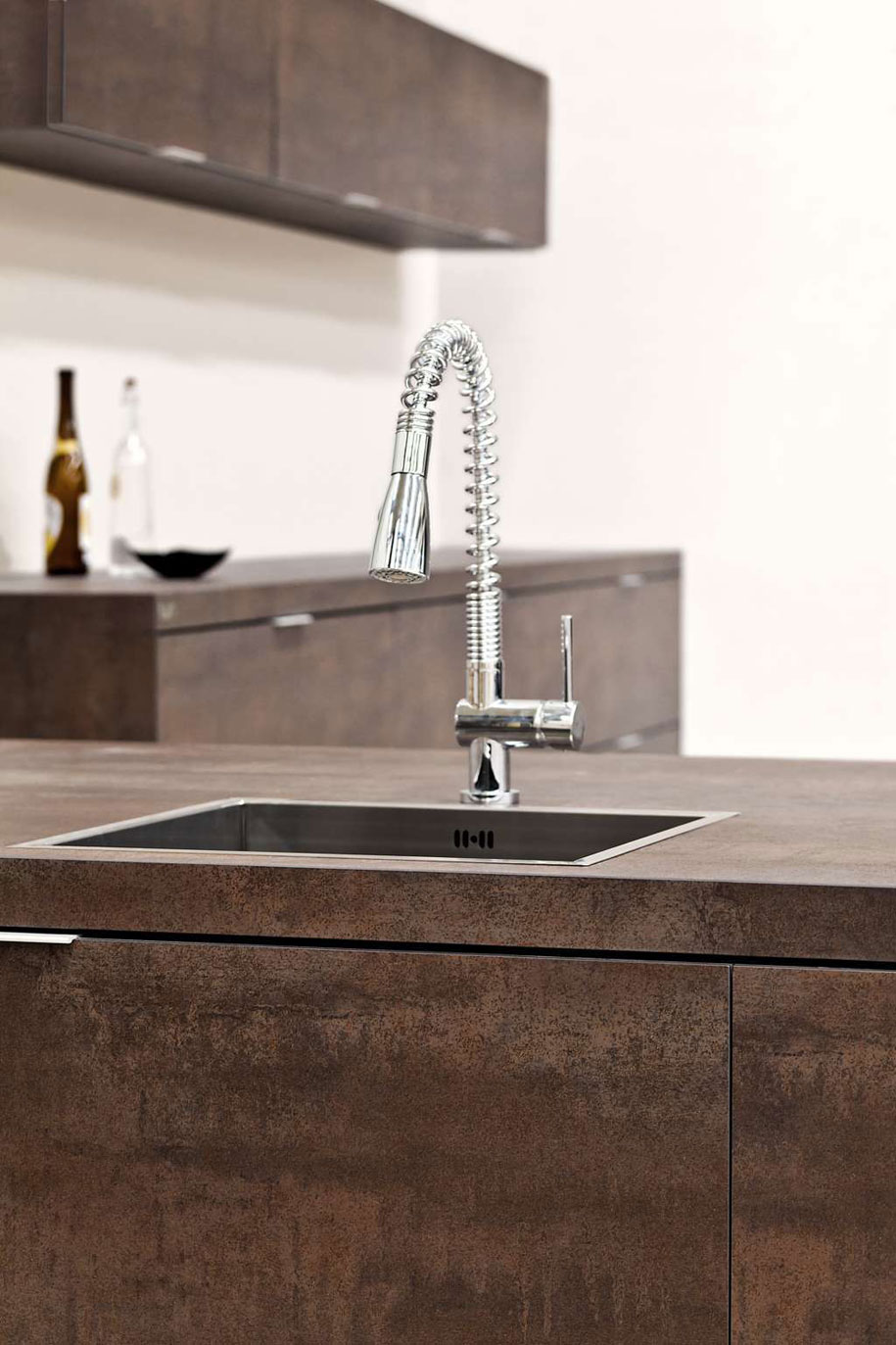 ---