LIGNE ROSET NEO ROCKING CHAIR – Neo is a fresh take on the traditional rocking chair, with added comfort and a radically different function to its predecessors. Its simple, geometrical design will fit right into both contemporary and more traditional interiors. Based around a simple truncated cone shape, the Neo's lines are pure, soft and minimalist.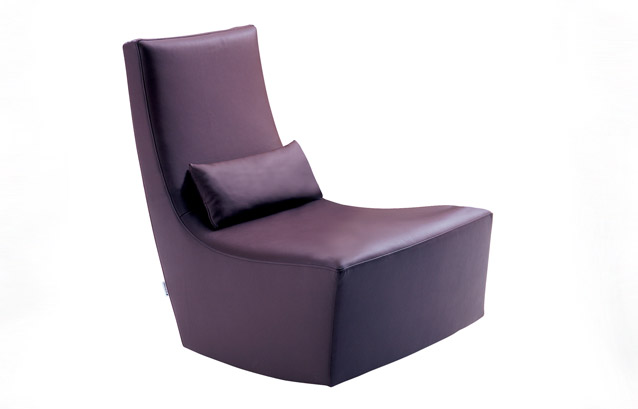 LIGNE ROSET FACETT ARMCHAIR –The magic of Facett will touch all those who desire purity, without compromising on the perfection of the design. Compare the minimalist simplicity of its monolithic form with the ultra-sophisticated attention to detail. The stitching in particular adds complexity, shape and detail to the design, creating a look reminiscent of the complex folds of origami.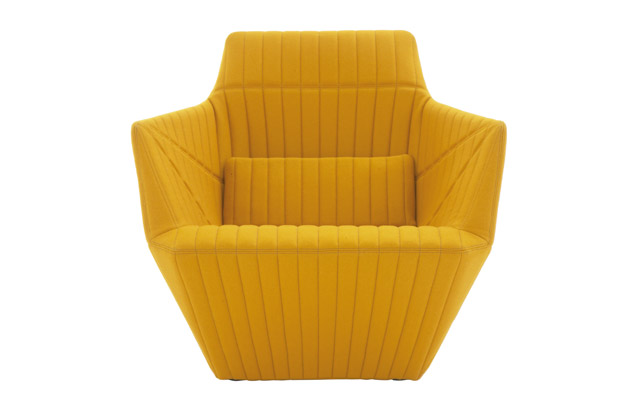 LIGNE ROSET FLAX ARMCHAIR – from $4,910 – Comfortable, easy on the eye and very easy to accommodate, the Flax armchair will fit into all styles of interiors. Natural walnut brings a touch of warmth to the contemporary parallel lines of the frame. The frame is usually just an unseen internal structure however in the case of Flax, the striking walnut frame is not only visible, but is the main design asset of the chair.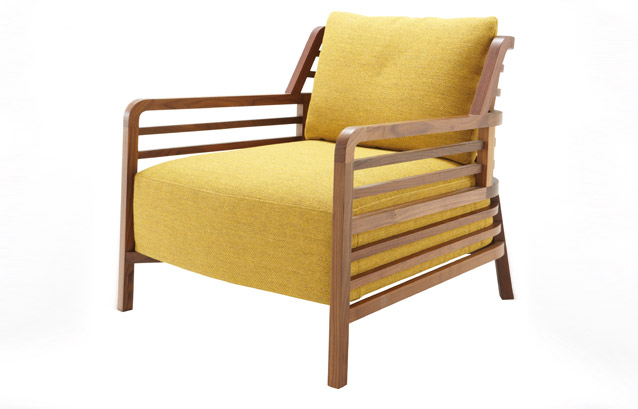 DE SEDE DS-51 ARMCHAIR – from $9.995 – First designed in the 1970s, the DS-51 swivel armchair's sleek, minimalist style has re-awakened interest in this classic. This chair has been crafted to perfection, with the seat and back cushions all hand sewn, and the striking stitching on the edges all contributing to its exquisite appearance. The low seat height and generous dimensions ensure the DS-51 fits easily into a modern lounge area, achieving comfort and elegant style. Available with or without armrests.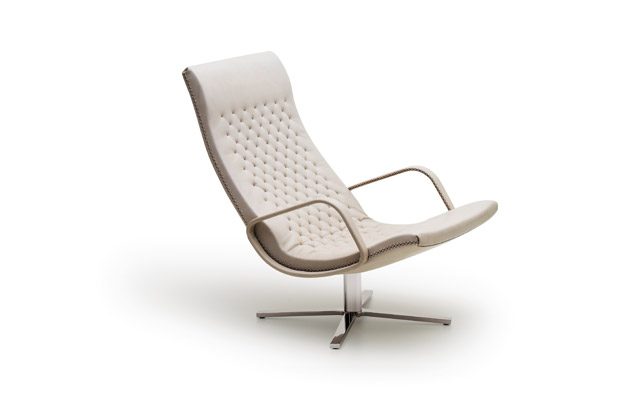 DE SEDE DS-60 ARMCHAIR- from $8,910- Inspired by the pure form of a boomerang, the DS-60 armchair boasts a slim, airy shape which allows it to fit harmoniously into both contemporary and elegantly classic environments. Exquisite hand-crafted details such as the visible decorative seams of its leather-clad armrests further enhance the sophisticated design, while the stainless steel frame reflects de Sede's customary high standard of quality.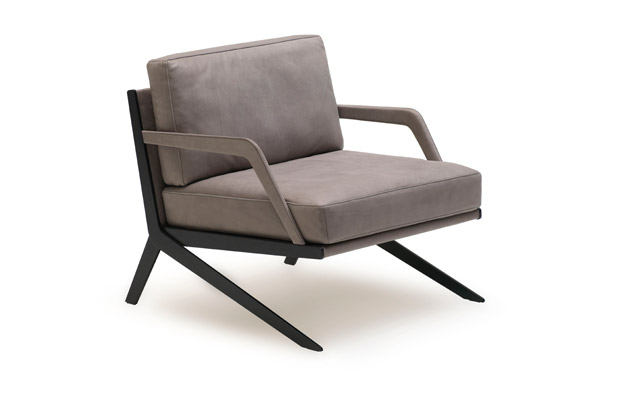 LIGNE ROSET TOGO FIRESIDE CHAIR – from $2,726 – A Ligne Roset classic, the Togo is the ultimate in comfort and style. It features ergonomic designs with multiple density foam constructions and quilted covers, making each piece both visually attractive and physically inviting. Three densities of polyether foam are combined to make the strong yet flexible frame, which are covered in a cosy quilted, polyester material.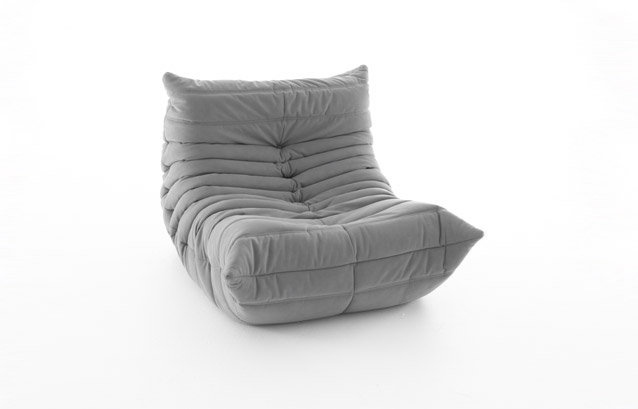 Tags: Designer Furniture, DOMO
---