In response to the latest design trends that imbue spaces with balance and sober, calming, elegant colors with discerning hints, Cosentino has expanded the Dektron surface range with…
The Ventus, Korus, Galema Solid Collection: These colors offer the nuances inherent in the purity and continuity of colour as well as the purest simplicity of greys and ochres, and are outstanding for their smooth, authentic colors, focusing on the essential. This collection currently comprises the Domoos colours Sirius, Ananké, and Ariane.
The Keon Tech Collection: This serves as a landmark collection for its groundbreaking look and its aesthetic industrial slant. Keon embodies a colour that evokes the natural appearance of concrete, thus confirming Cosentino's steadfast commitment to noble materials for architectural inspiration. This line is currently comprised of the colours Keranium, Kadum and Strato.
The Kelya Natural Collection: This series reflects Cosentino's desire to emulate the best of what nature offers. Like all the other colors in this collection, Kelya recalls the functionality of the appearance of natural stone. This new color is exceptional for its dark, emphatic appearance and its delicate pattern of veining for the creation of exclusive designs. This range is comprised of the colours Danae, Sirocco, Vegha, Irok, Edora, Aura and Kairos.
Borea and Makai Wild Collection: This collection allows architects and designers to create spaces that are timeless while at the same time guaranteeing excellent technical performance. While Borea has a dark, deep and solid look, Makai is a cream-colored surface, occasionally interrupted by delicate ochre veining. Dekton currently includes two other colors with a wood finish: Ariane and Ananké, which, due to their smooth look, are part of the above-mentioned Solid Collection.
Dekton
dekton.com.au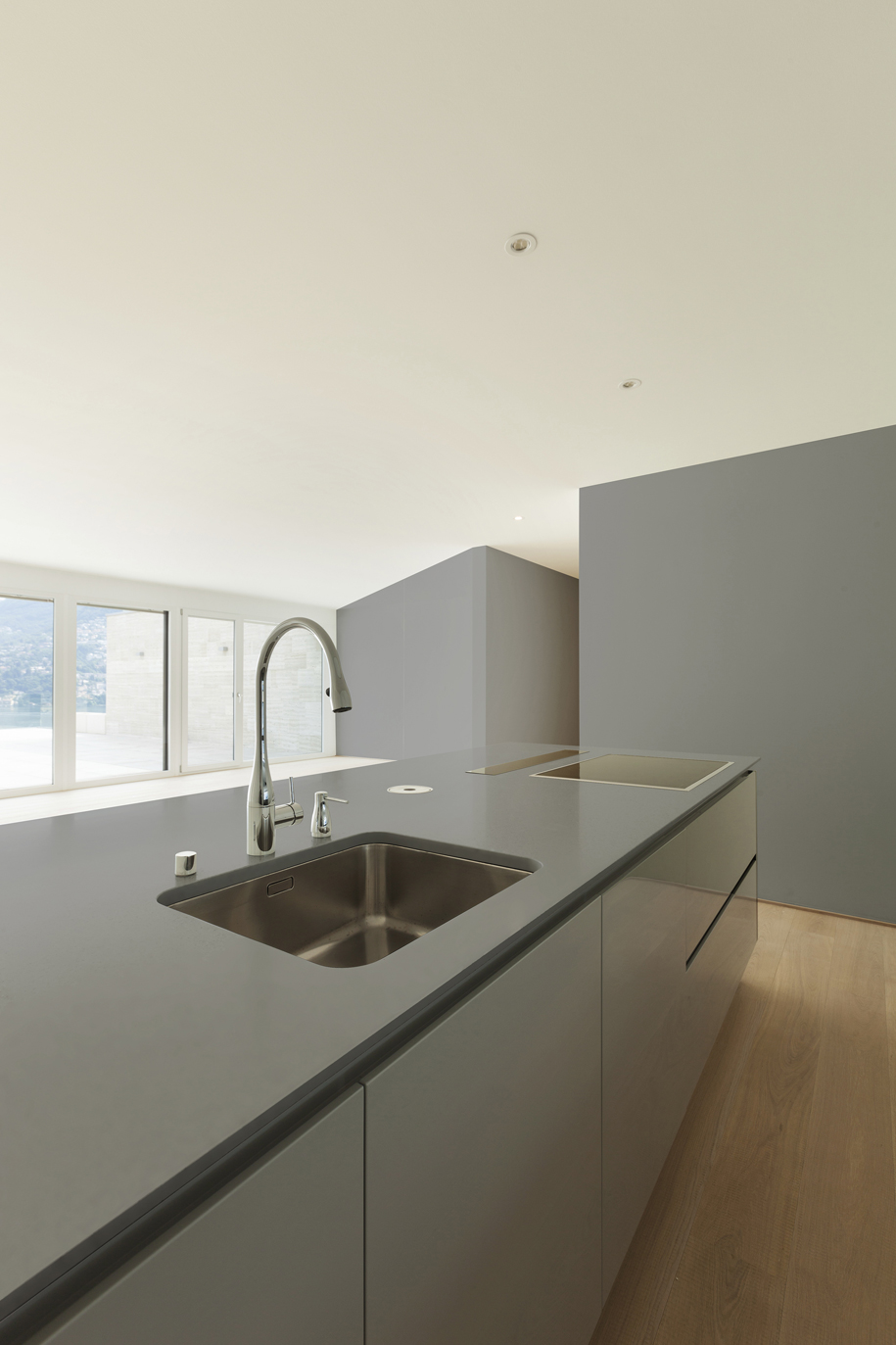 Korus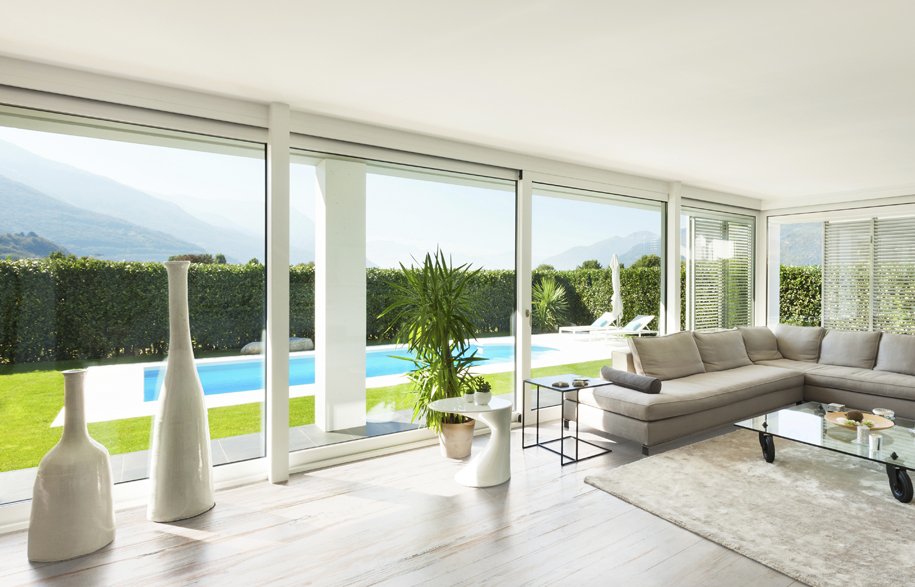 Makai
Tags: Cosentino
---