Installing elevators in their homes more than ever before, Australians are adapting to be future ready, both technologically and mobility-wise. For Next Level Elevators, providing industry-leading residential elevators means providing elevators that are eco-friendly, using less power than their hydraulic counterparts, stylish, with sleek, customisable details, and crafted in Italy.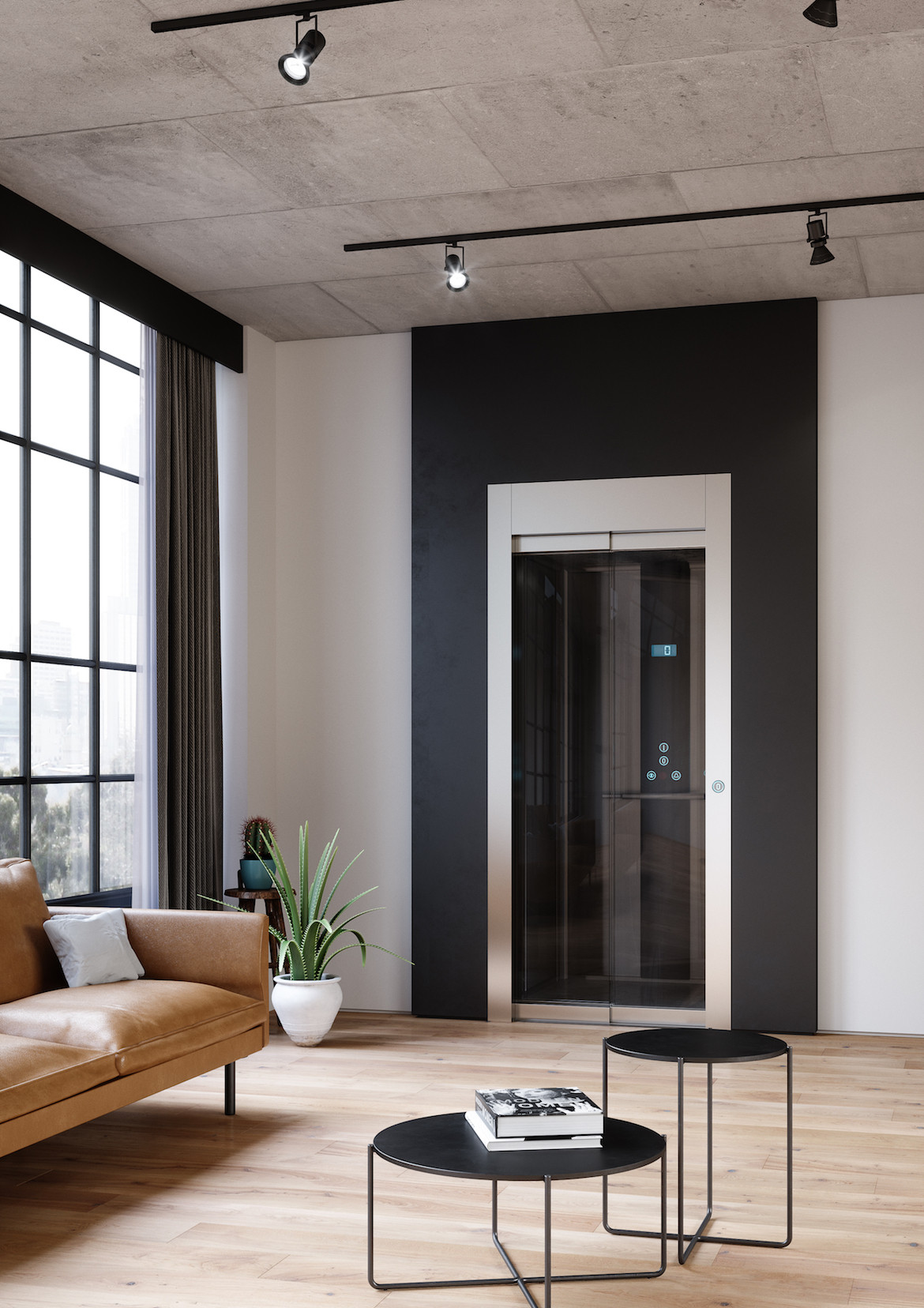 Founded almost a decade ago, Next Level set out to revolutionise Australia's elevator industry by addressing pain points observed by architects, homeowners and builders. Crafted by Eltec in northeast Italy, Next Level worked extensively with renowned elevator innovator Gianluca Polensig to create products purpose-built for the Australian market. Next Level's Eltec range are designed and made in Italy for an Australian audience, and are significantly customisable so they fit in with their surrounding furnishings.
Electric elevators are generally seen as superior due to their functionality and reliability, as opposed to hydraulic lifts, which also require electricity, and often take more power and work to maintain which creates significant problems in the long term.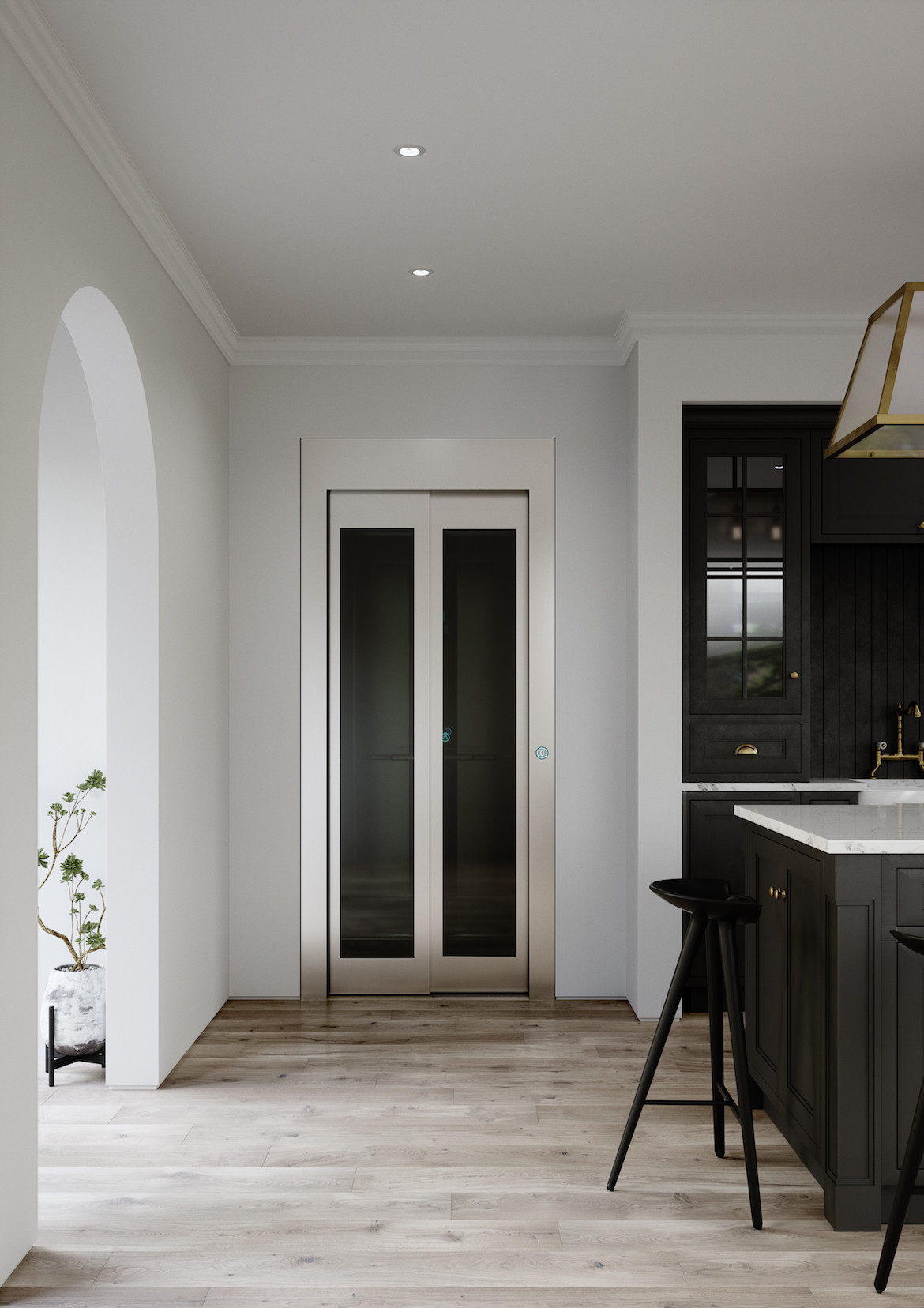 One of the most affordable and beautiful lifts on the Australian residential market, the Eltec Volare is Next Level's entry level model. Purpose built to solve specific pain points that homeowners, architects and builders face, the elevator is completed with an incorporated shaft, meaning no external structural wall is needed. The internal cabin surfaces of Volare can be curated in solid colours like polar white, or embossed wood grain finishes including Notaio Walnut and Antico Oak.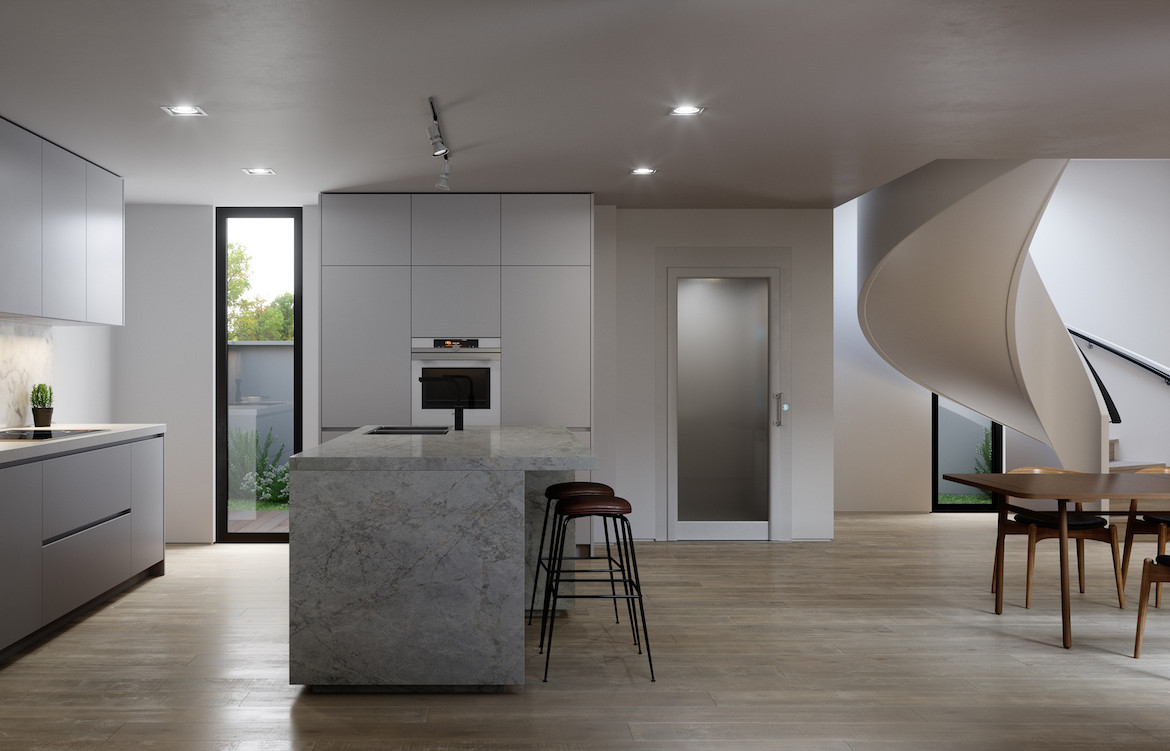 A step up from the Volare, the Eltec HLB is one of Australia's most environmentally friendly lifts. The sleek profile of this statement piece combines the unique finesse of Italian design and electric belt drive system technology. The HLB has a range of premium finishes. Wall panels can be altered to a range of hues from oak to tobacco, the glass or steel doors can be swinging or sliding, and there's a variety of options for lighting, handrails, buttons and handles.
Finally, Eltec's HLG model is their flagship elevator. "The most eye-catching lift on the market" according to Next Level, the HLG is at once striking and yet not ostentatious. This elevator is the most spacious of Next Level's elevators. Building on the strengths of HLB, this model comes complete with an enhanced drive system and exclusive premium finishes.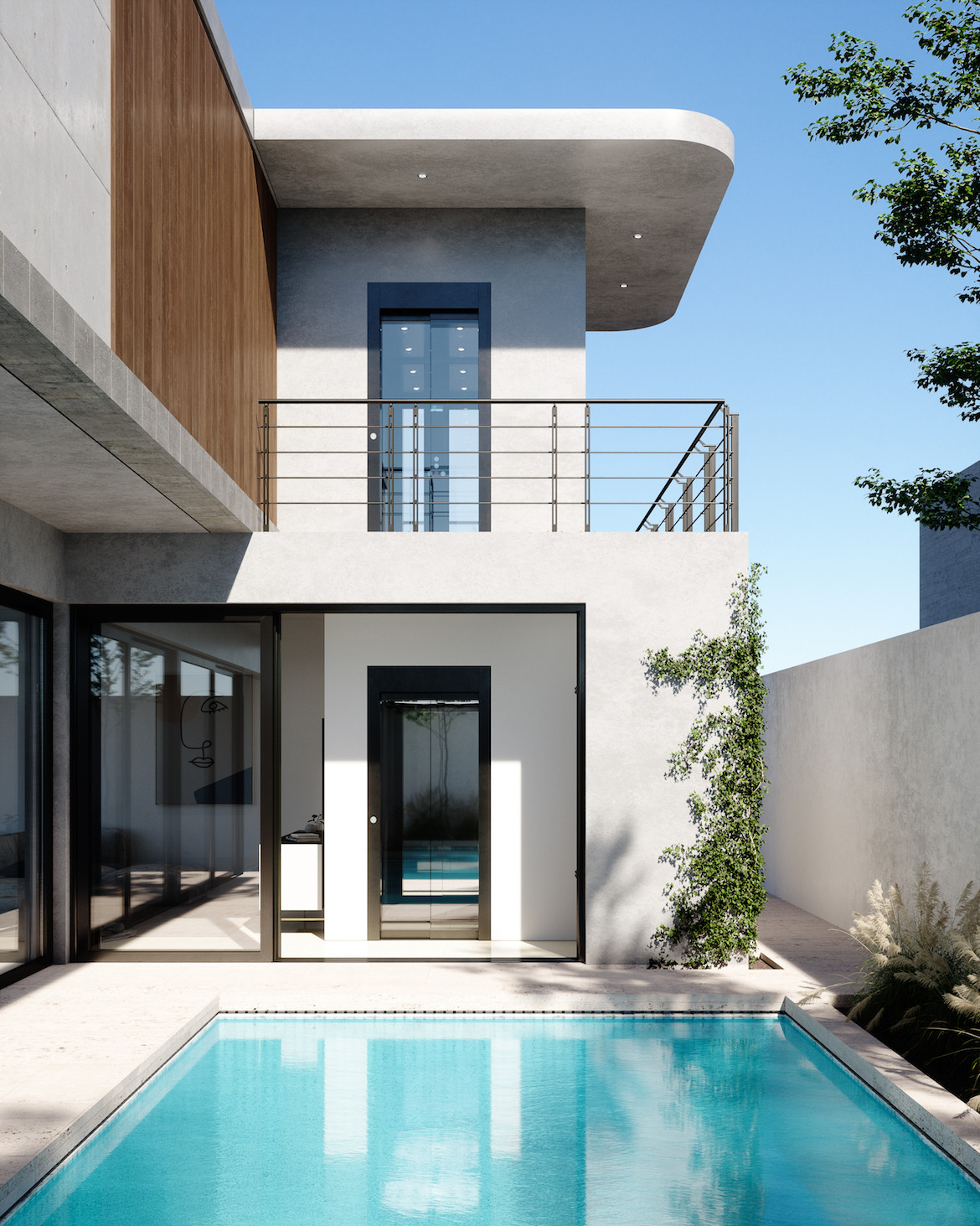 Next Level's chic and energy efficient designs are setting a precedent – and dare we say, elevating – the Australian industry standard for residential elevators.
Next Level Elevators
Tags: Eltec, Italian design, Italian-made, Next Level Elevators
---