Because it is the whitest available, New Zealand wool takes dye exceptionally well, resulting in pure colours. NRR yarns can be matched to any shade of paint, Pantone colour, sample of fabric, or the huge range of colour tufts available at Carpet Design Centre.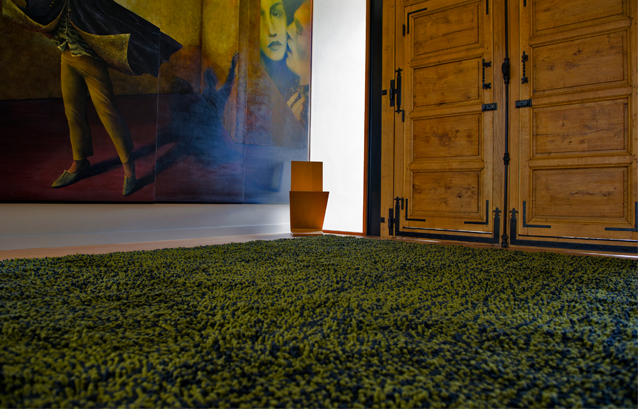 Each Nick Radford rug is unique and custom-made to order. They hand-tuft their rug  products which gives them the flexibility to create cut or loop piles ranging from 8mm – 150mm (⅓" – 6″) in height with yarn densities of 2.0kg – 9.0kg per square metre (60oz/sqyd – 265oz/sqyd). There are no size, shape or colour limitations on their rugs.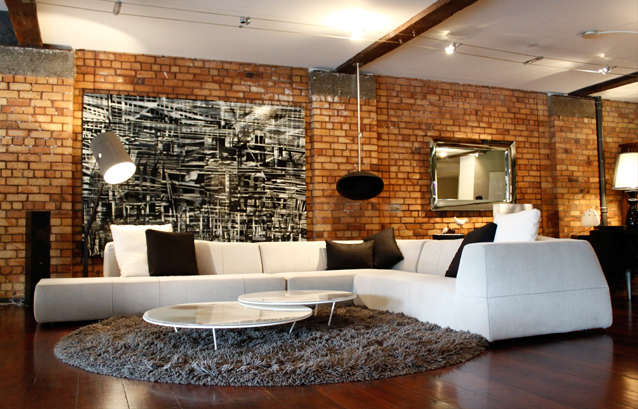 NRR aim to redefine the concept of carpet with their luxurious and extremely durable wall-to-wall collection. Their carpets are available in any colour, have no minimum order size, and the machinery NRR use enables them to manufacture very precise dimensions, thus avoiding wastage.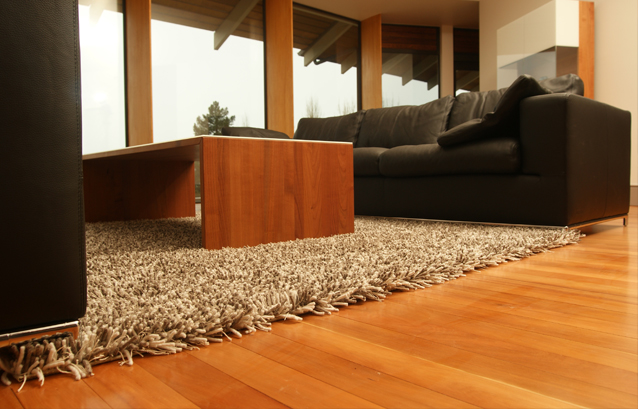 Nick Radford Rugs
Carpet Republic
Tags: carpet republic, Designer Furniture, Nick Radford Rugs
---