Fusing hood and cooking surface into a single domestic appliance, the NikolaTesla induction cooktop acts as a fully integrated cooking and suction system. With the fan and cooker hood perfectly integrated into the cooktop itself, the appliance guarantees high performance in terms of fume capture, silence and energy efficiency, all while being housed within an aesthetically uniform design.
Centre to the design is the unique Elica technology, which ensures high cooking performance through induction technology and a constantly improving air quality. It's this Elica technology that separates the NikolaTesla from its competitors, and no groundbreaking technology would be complete without a matching design aesthetic.
The design seamlessly combines the functions of two essential appliances, hood and cooktop. The cooker hood is positioned at the centre of the hob, directly communicating with the induction cooktop and able to receive information from the cooking zones, automatically adjusting aspiration power and speed.
When using the NikolaTesla, food preparation and cooking is an easy and clean process, with no need for concern about fumes or bad smells – Elica will take care of the air quality.
Through the use of innovative technology, the NikolaTesla aspiration hob allows precise cooking, improved air quality, ease of use and facilitated cleaning, silent functioning and energy efficiency, truly earning the use of its genius namesake.
The NikolaTesla induction cooktop is available in Australia through Residentia Group.
Residentia Group
residentiagroup.com.au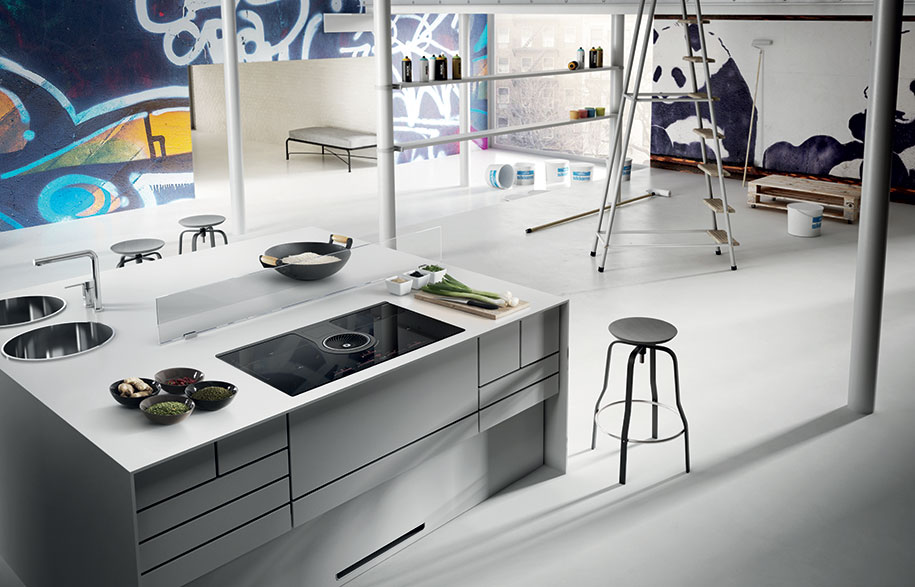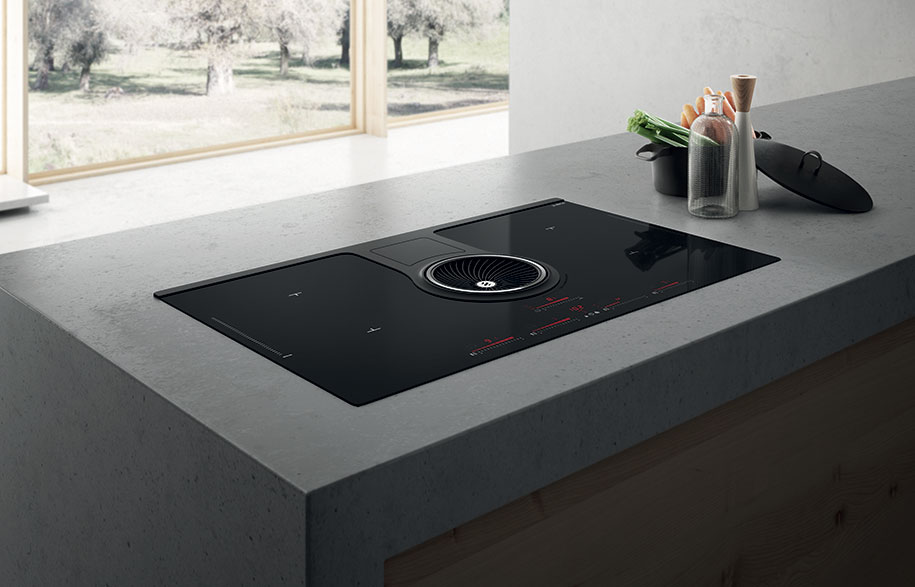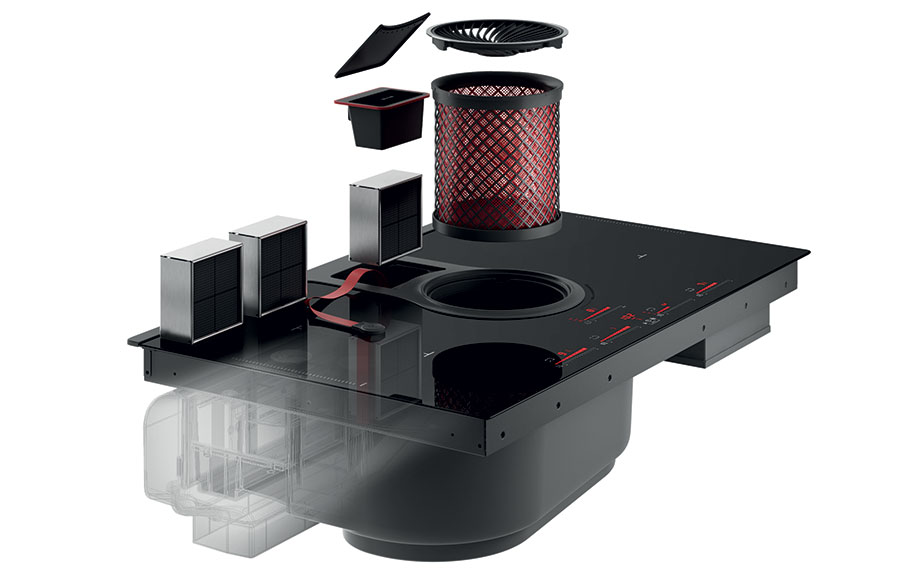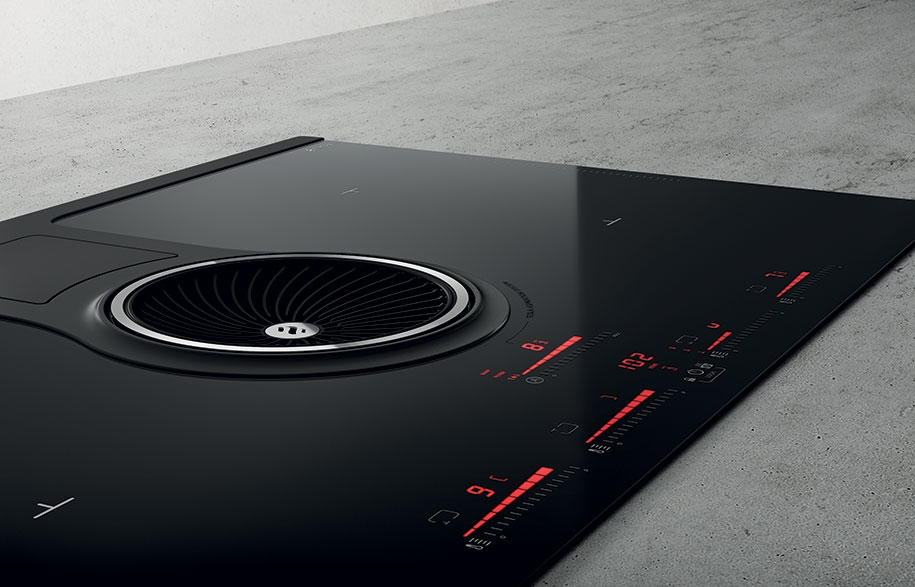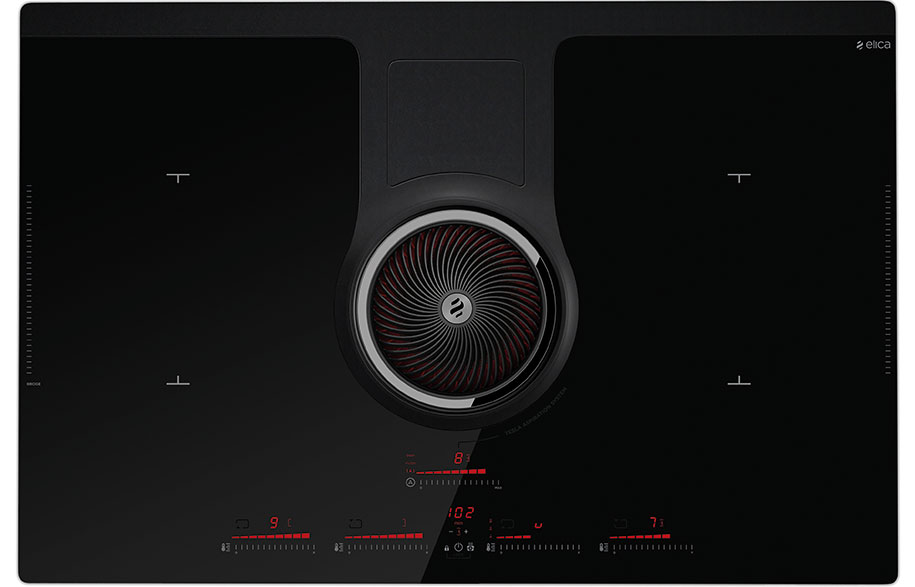 ---