For a generation, it's tricky to think of a more icon phone than the Nokia 3310. Sturdy, reliable, aesthetically pleasing, and including the Snake mobile game, it's easy to see why a nostalgic attachment would be formed with the robust icon. Nokia knows this, and in 2017, has decided to bring it back.
Unveiled at MWC 2017, the revamped 3310 brings the classic, sturdiness and dependability of the brick phone to the smartphone era. Described as "a head turning modern twist on one of the best-selling feature phones of all time", the new 3310 features an updated user interface, colour screen and 2 MP camera, as well as a slimmer design and colourful casing available in red, yellow, dark blue and grey.
Boasting a month long stand-by battery life, and 22-hour talk time, the phone certainly recalls the classic batter lengths of the 2000s. The phone now though also comes with a headphone jack, micro USB charger, and polarized, curved screen window for better sunlight use. The phone too, naturally, features the iconic Snake game available to play on messenger as part of facebook's instant games cross-platform experience.
The 3310's launch marks the return of the Nokia brand into the smartphone market, and was introduced alongside the android smartphones Nokia 6, Nokia 5, and Nokia 3 that draw on the hallmarks of the brand's heritage in design quality, simplicity and reliability.
Nokia
nokia.com
Words by Andrew McDonald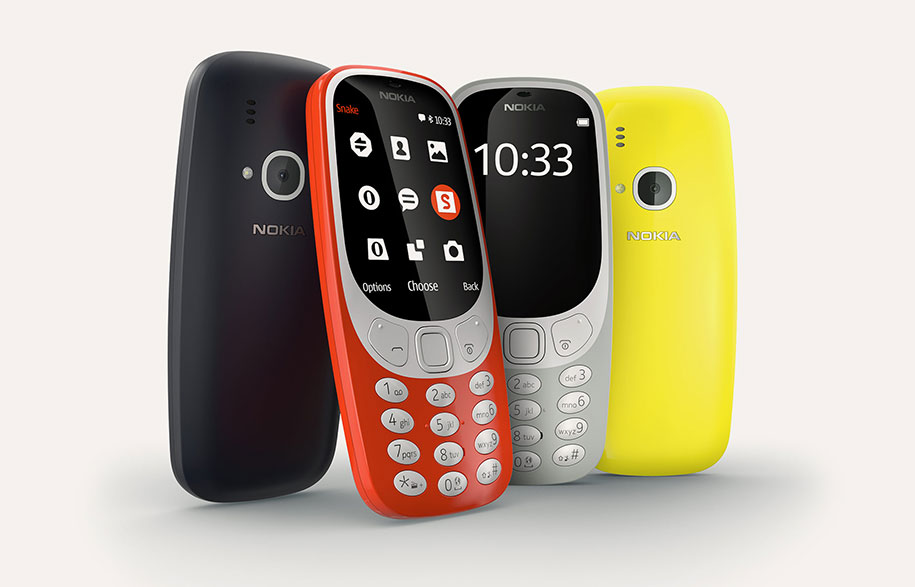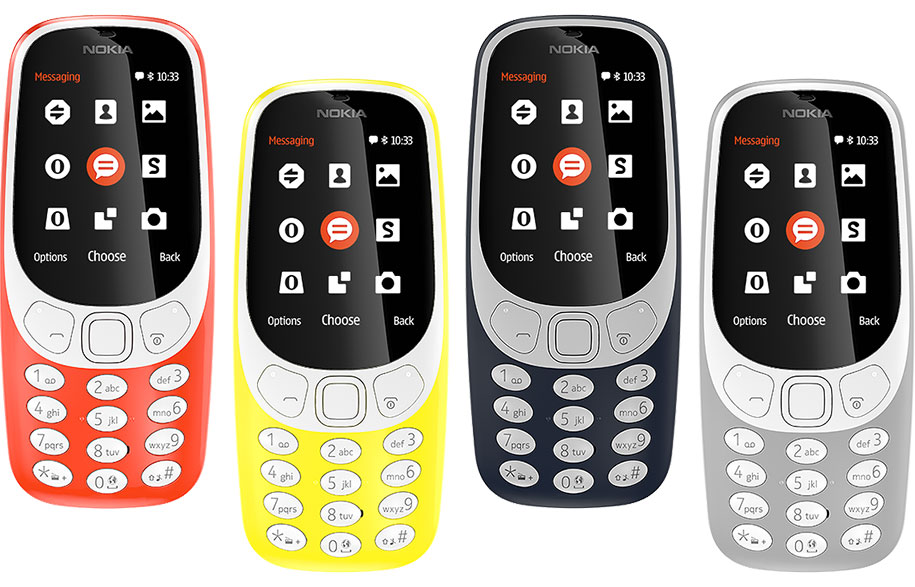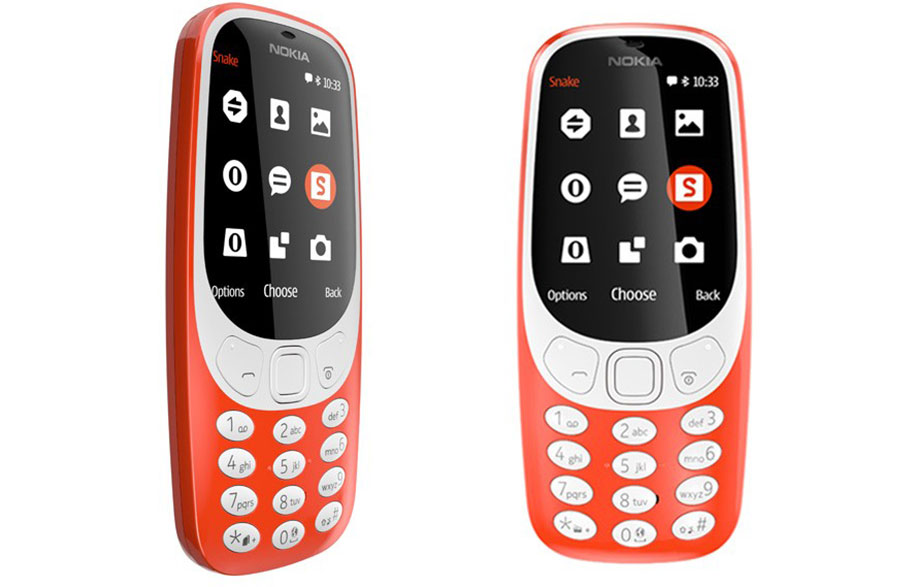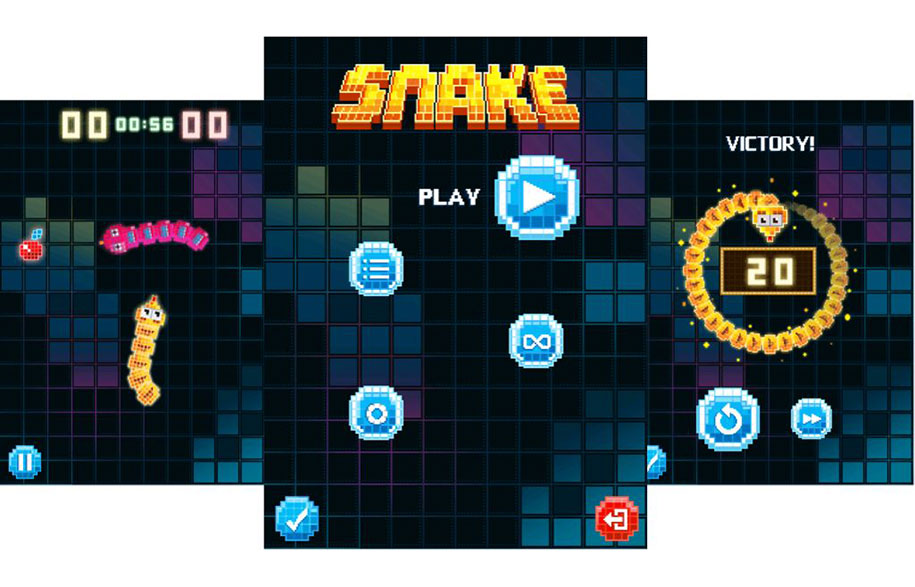 ---