After two years of planning NOMA Copenhagen is now in the midst of its short term Japanese residency. In order to bring their unique vision to a new, temporary home the NOMA team collaborated with 14 local, Japanese artists and one Australian – Drew Wahlberg Rosskelly.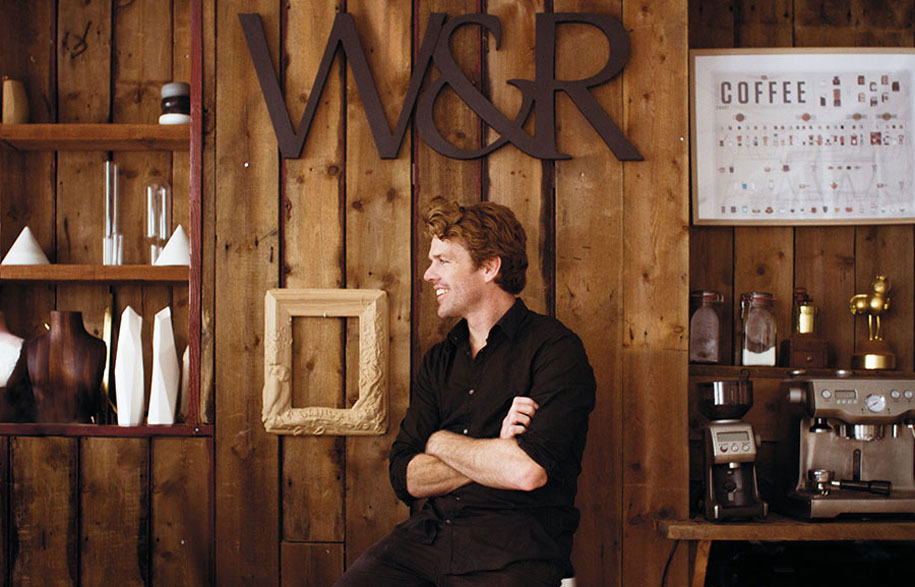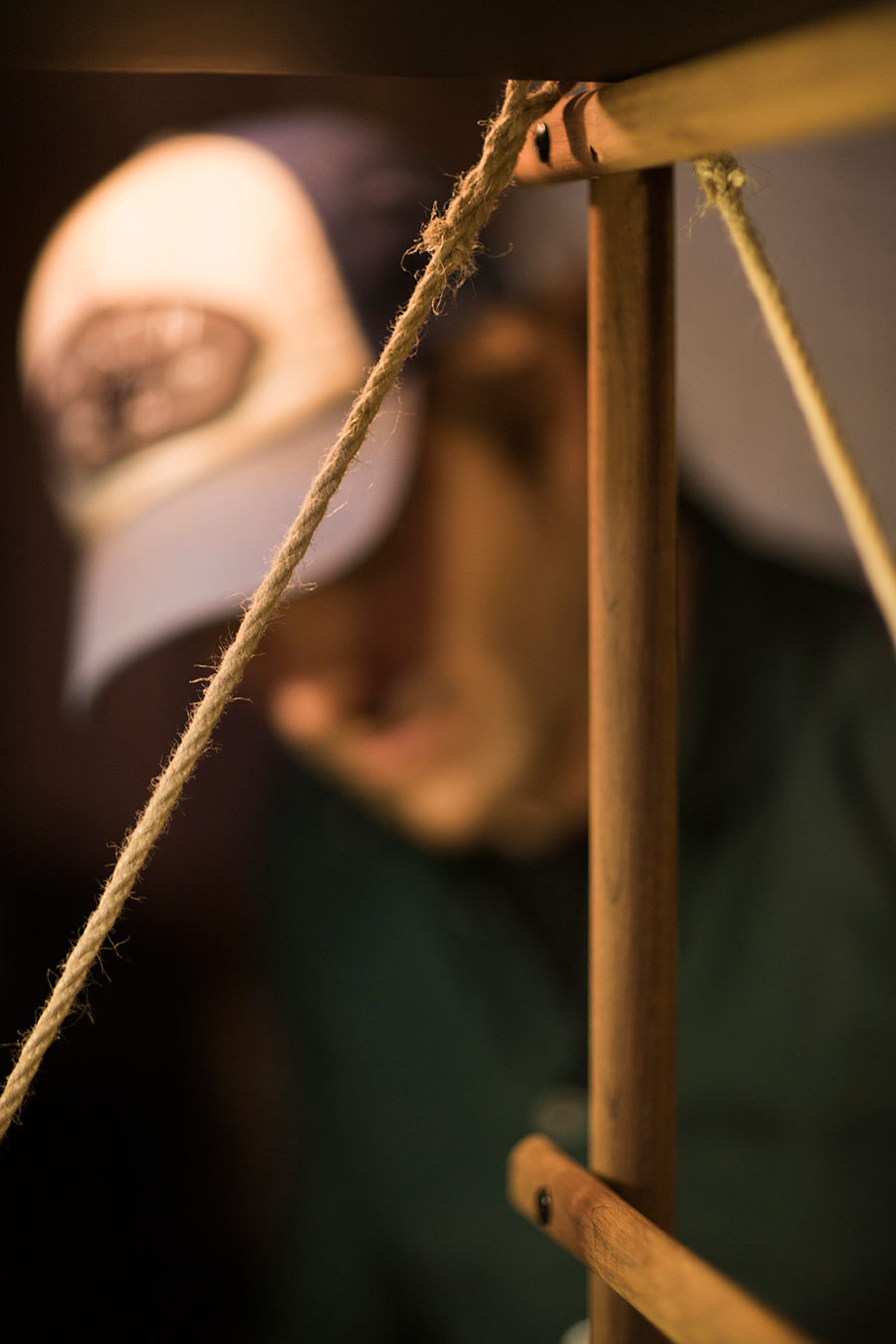 Drew's involvement in the project was borne out of a long-standing relationship with NOMA. He says, "initially, I started up a project where NOMA was testing the most innovative Breville cooking equipment and the team turned out to be excellent in reviewing the equipment and ideas. Our Copenhagen studio is very close to NOMA and we share ideals and passion for creation so our relationship and collaboration has naturally evolved."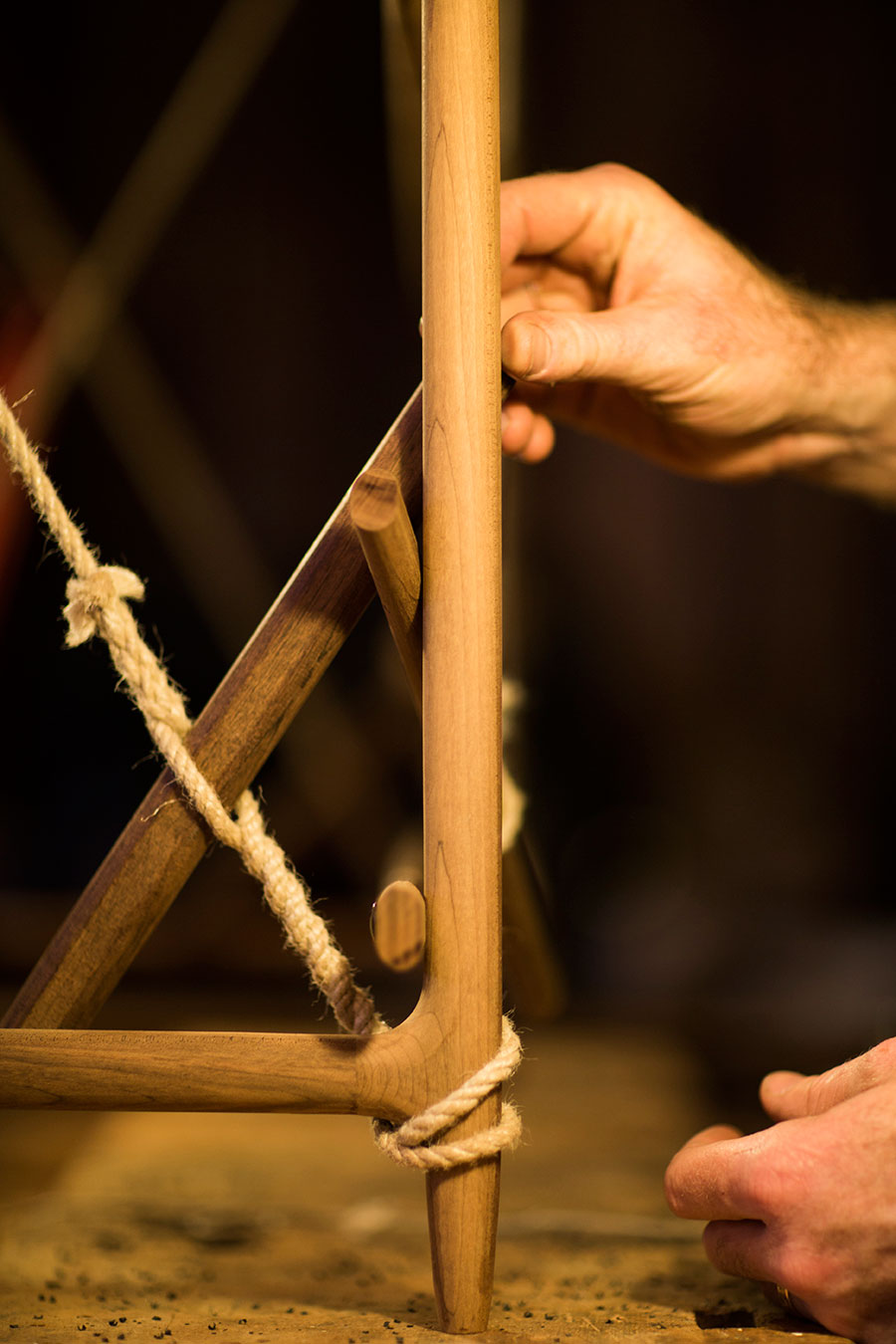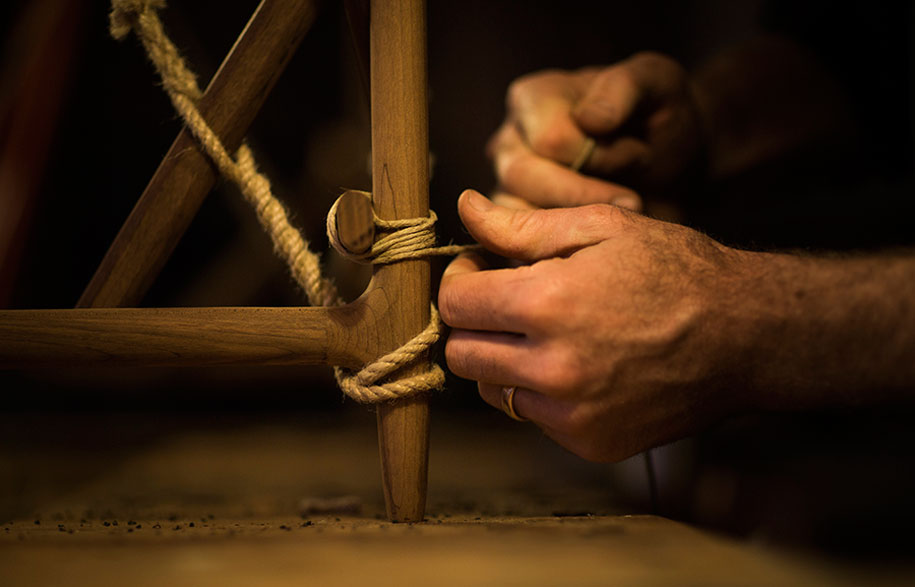 The design process for the shelving unit was very hands on, "we design and produce prototypes and short production runs on a daily basis with us moving many times a day between the design chair and the workshop at the rear of the studio.  My background started in carpentry and wanting to be an inventor before aspiring to be an Industrial Designer at the age of 17. I have always loved to innovate, create and make many different things and my passion is still burning for product development and industrial craftsmanship," Drew explains.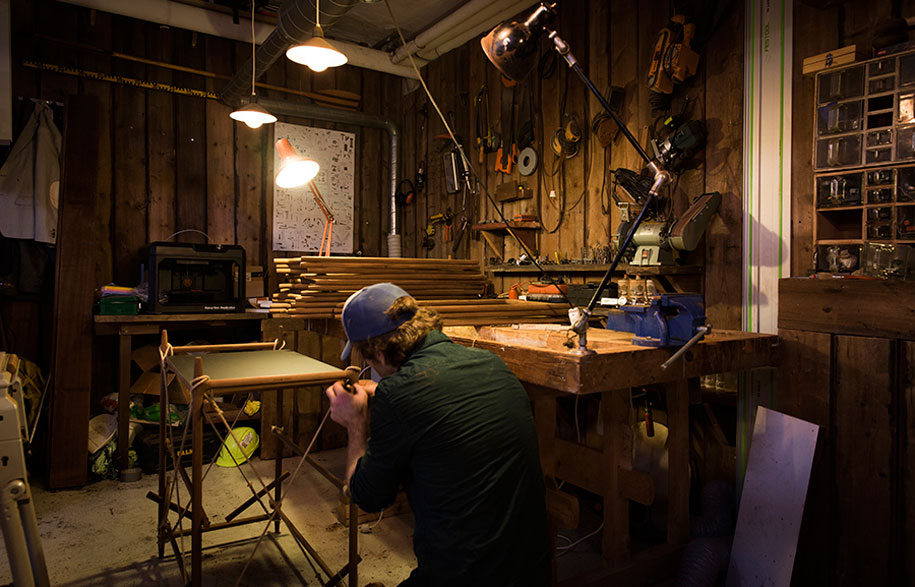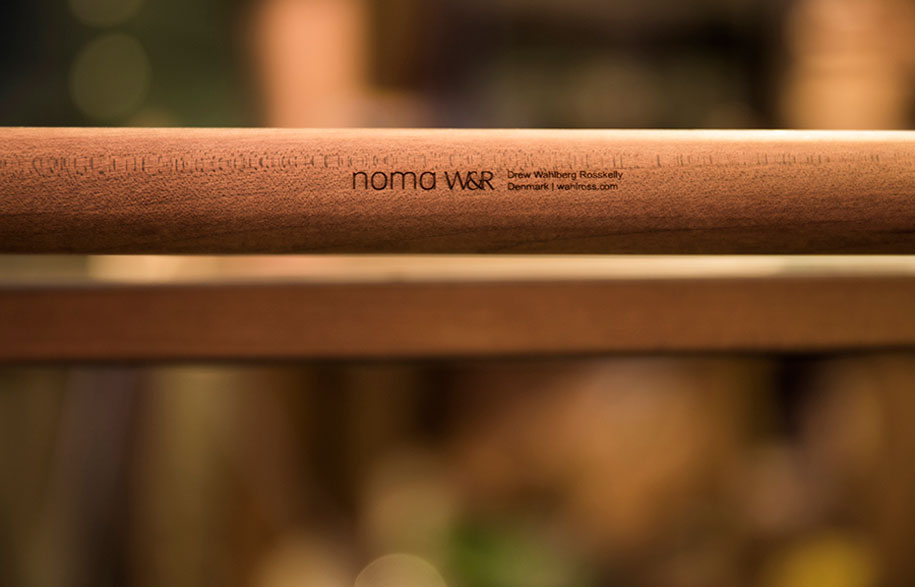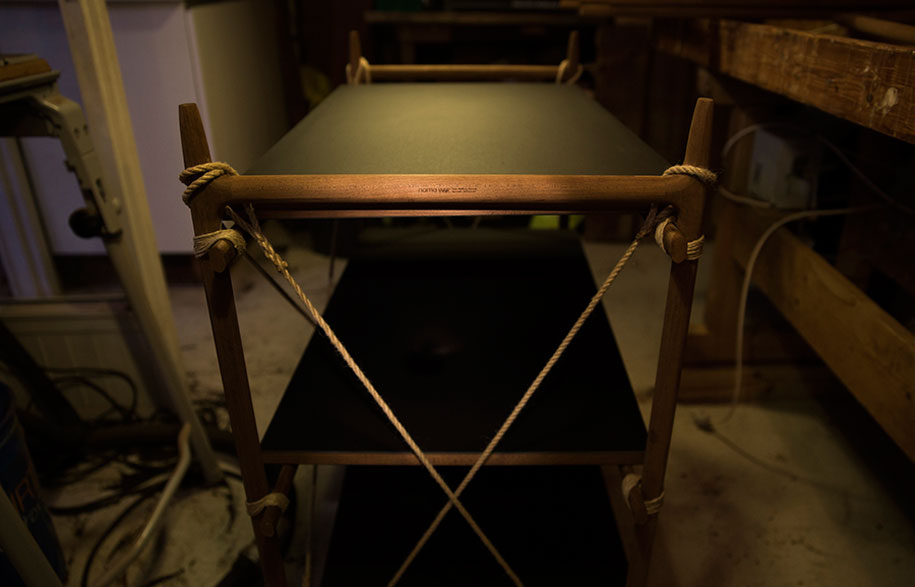 The techniques used in the design and manufacture of the shelving units draw upon a rich history of traditional woodworking craftsmanship evident within both the Danish and Japanese cultures.
The frame is made from Kebony wood, a modified, high-quality, sustainably grown timber that is infused with alcohol before being cooked. This innovative process provides the timber with a tough, raw finish that doesn't require oil or lacquer.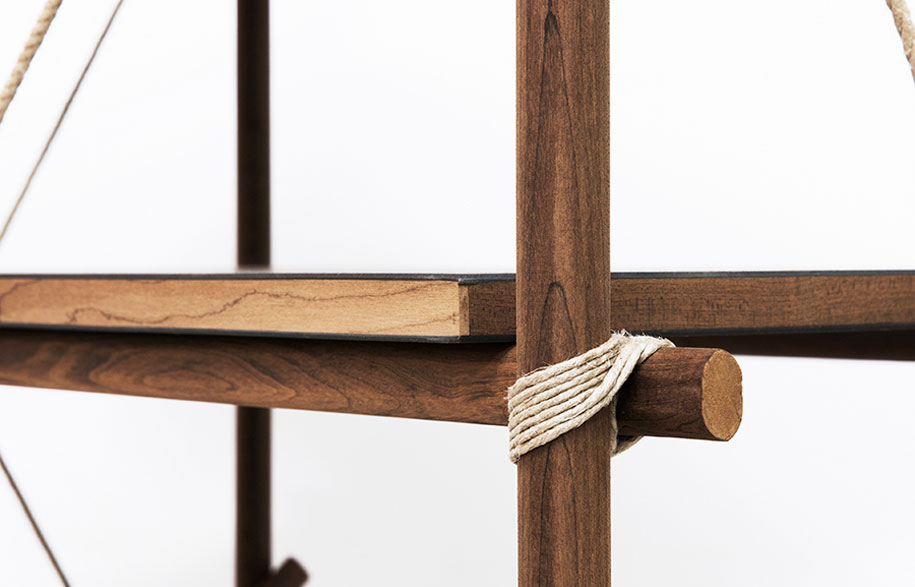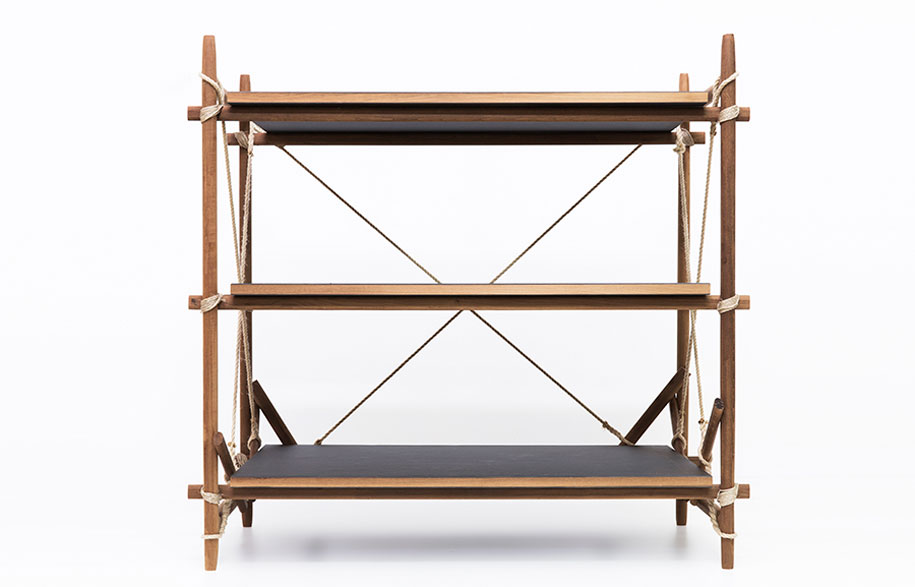 The frame is then bound together using rope bracing, lashing and tightening techniques rediscovered through research into the maritime explorers and Vikings of the Nordics and historical Japanese timber lashings.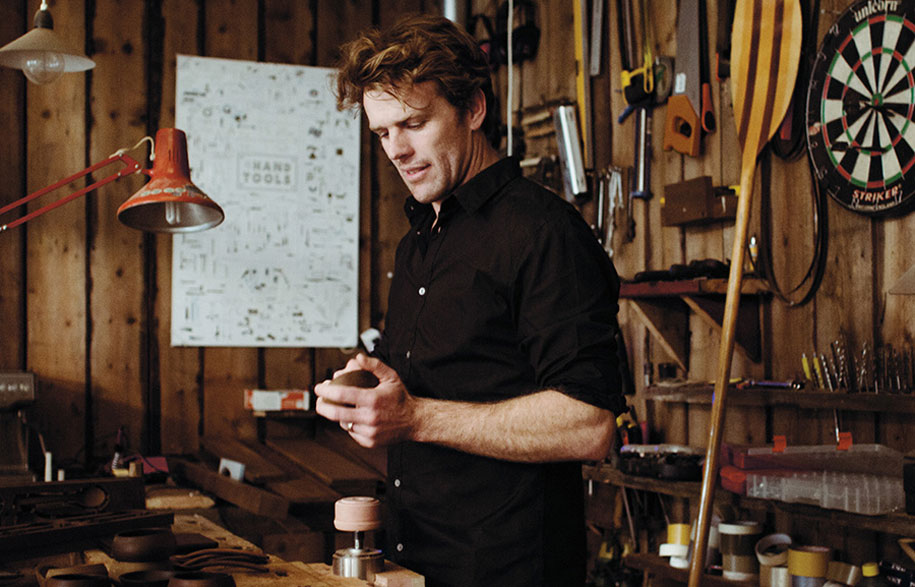 The shelf surfaces are made with a durable polymer used in many Danish furniture classics, perfect for displaying the dining and culinary tools being stored.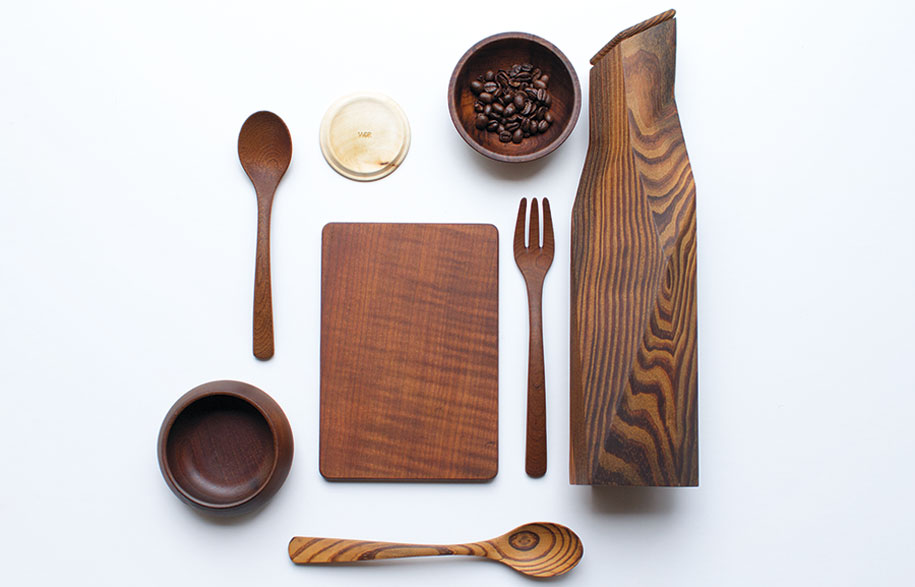 The NOMA Tokyo shelving system has been produced in limited edition and can be purchased via Wahl&Ross (www.wahlross.dk).
Tags: Designer Furniture
---