Designed by award winning designer, Tomek Archer of Tomahawk Studios, the NOMI range has been designed with simplicity at its core. Clean lines and unassuming proportions make the NOMI range suitable for the home or office.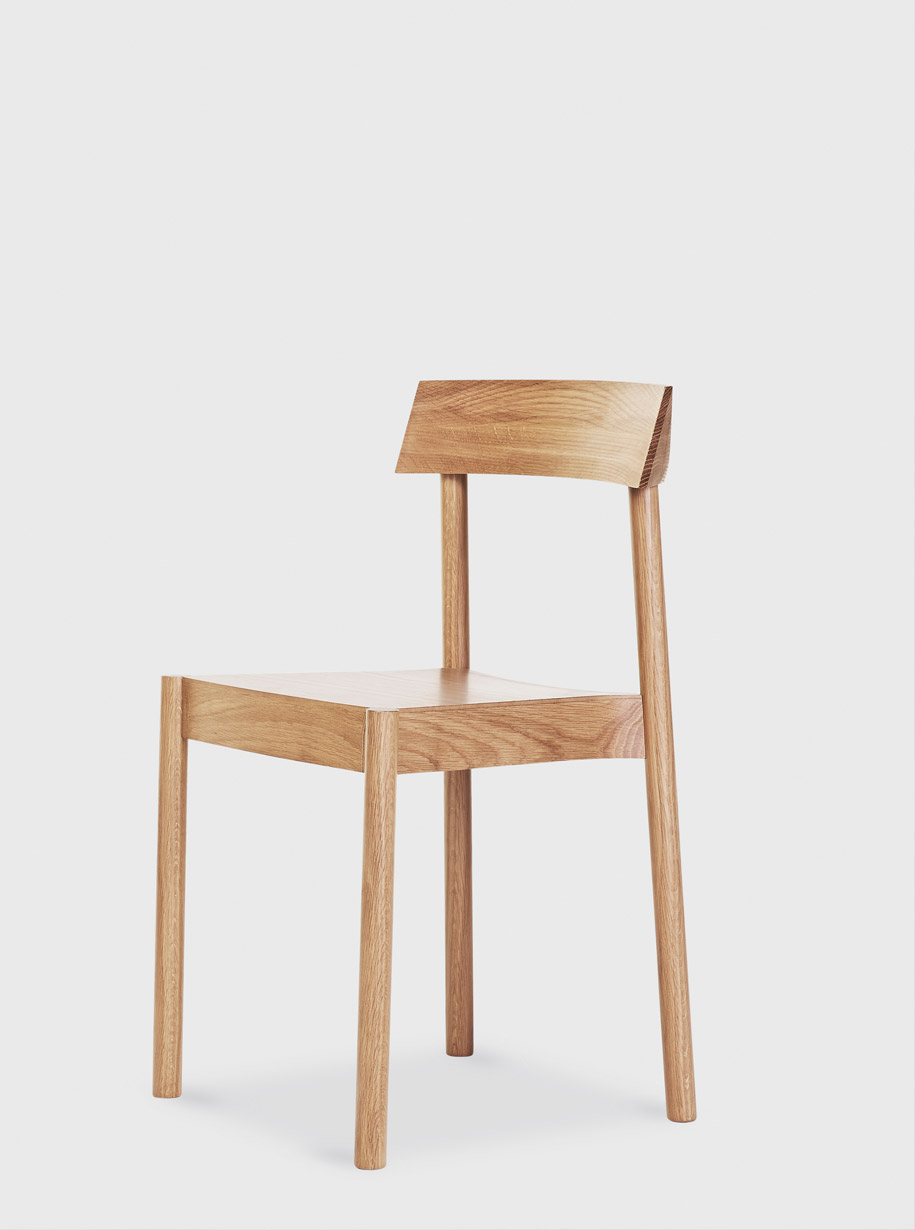 "The collection has been conceived as a range of basics, informed by a series of studies into fundamental furniture types" says Designer Tomek Archer. "Constructed from solid timber, the adaptable series of chairs, tables and storage each have timeless and enduring qualities that are equally suited to blending in or standing out, depending on the customiser's efforts".
"We wanted to offer something special and unique, something that hadn't been seen in the furniture space before" says Co-Founder Michael Grassi "our vision was to provide affordable designer furniture and create a place where people could interact with our products in new and exciting ways."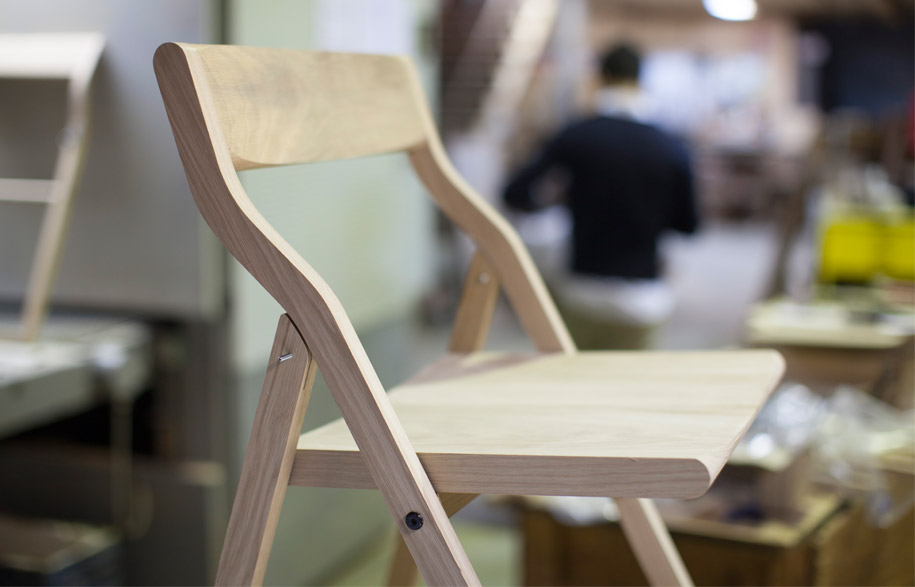 The price point for NOMI's designer furniture is accessible, with prices starting from $1,199 for dining tables, $319 for chairs and $240 for storage pieces.
"NOMI offers a fresh approach to shopping online" says Co-Founder Henry Gresson "our rendering technology allows the user to see their design come to life right before their eyes, giving users the freedom to explore their creative side."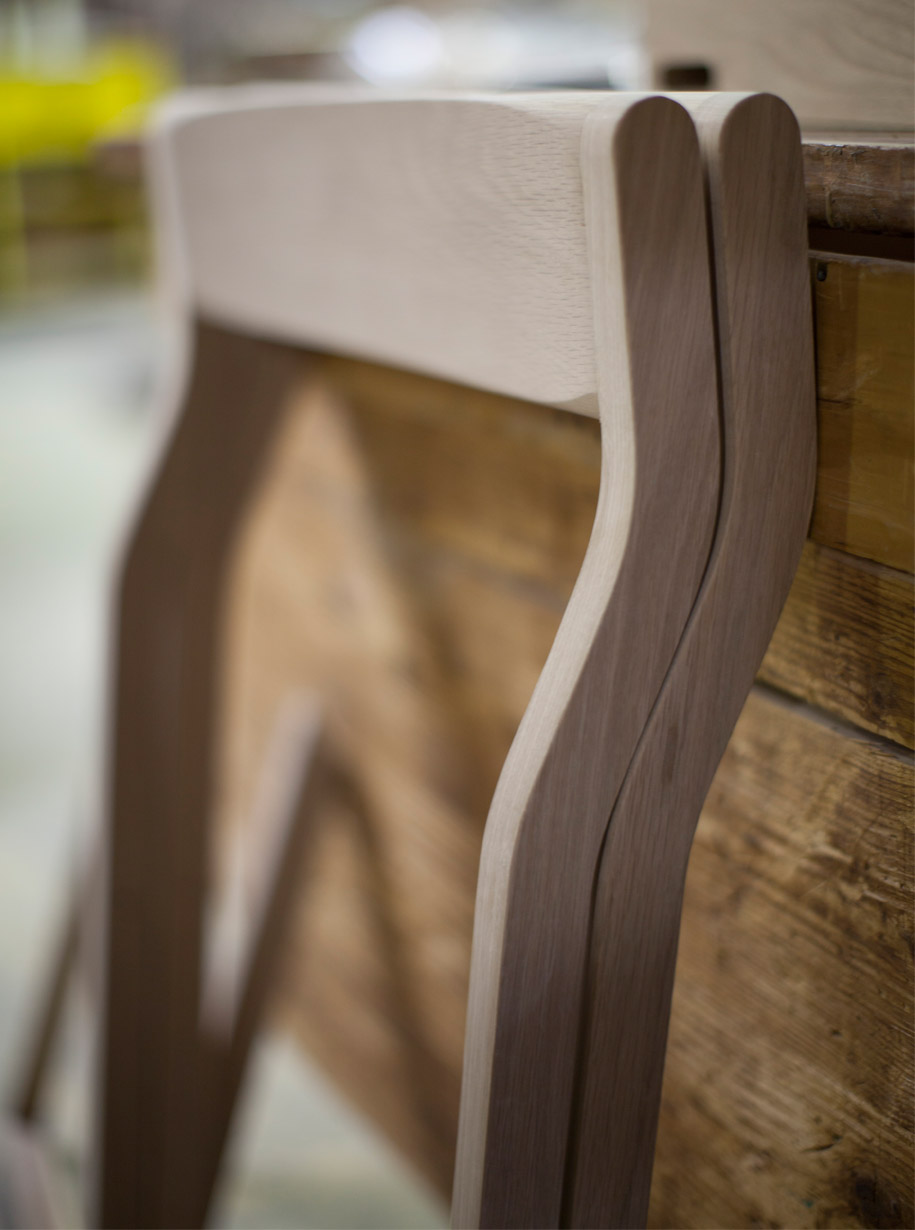 Customisation options include a spectrum of colours and basic shades, as well as natural timber finishes, washes and the option to select either timber table tops or Compact Laminate tops, an innovative and durable material made from resin.
The natural timber and block colour finishes offer a classic appeal, but for the more adventurous, NOMI also allows anyone to customise products with up to three finishes per product.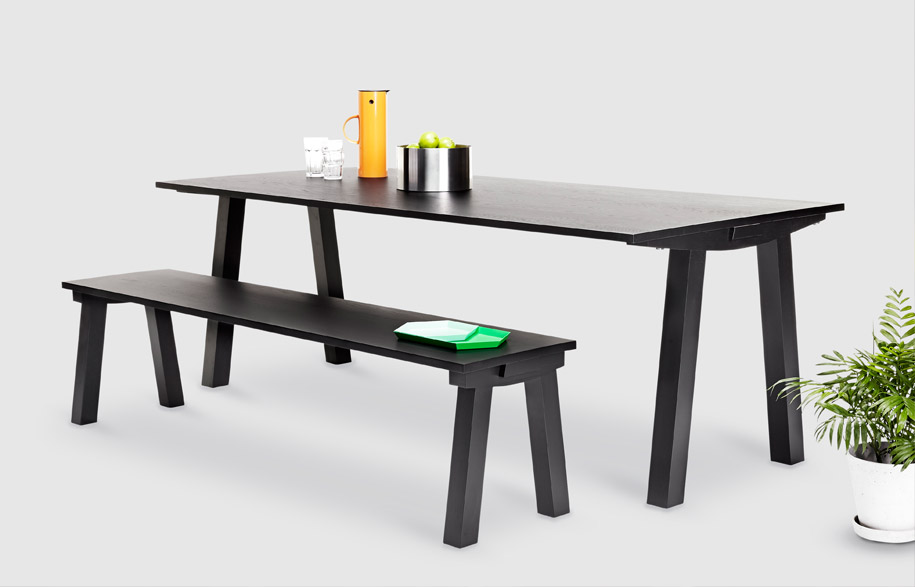 The products arrive flat-packed, which reduce production and shipping costs. Aiming to redefine the flat-pack, self-assembly process by adopting a thoughtful peg, lock and wedge joinery system, no tools are required to assemble the products.
The efficient designs also allow the NOMI range to be Australian made. Each piece of bespoke furniture is hand crafted from solid oak in Melbourne.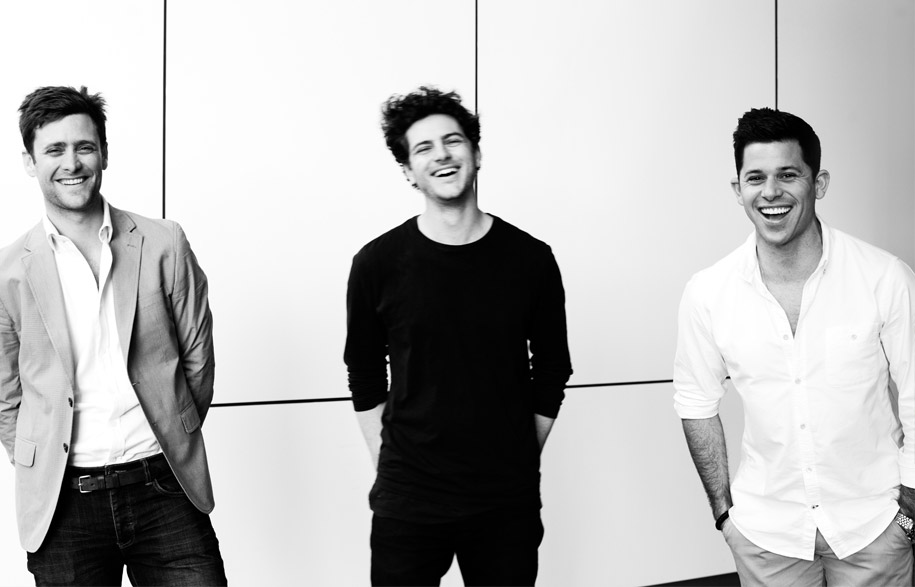 NOMI Furniture
nomi.com.au
---