Designed by NORR11's Knut Bendik Humlevik and Rune Krøjgaard, the Mammoth Ottoman is available in two versions; Slim and Fluffy, with both versions sitting on solid oak frames with a shell of laminated oak veneer.
The Slim edition comes in premium and vintage leather, while the Fluffy is upholstered and available in washed canvas, wool, or vintage leather.
The fluffy and vintage leather finishes inspired NORR11 to expand its Mammoth Chair range to, adding these upholstery options to its classic chair range.
The Mammoth chair and ottoman reflect NORR11's design aesthetic and pursuit – uniquely Danish and ultimately a spin on a classic, improving upon but respecting the past. Mammoth reflects a Danish heritage stemming from the country's modernist movement of the mid-1900s. The design's clean, pure lines, naturalness, and craftsmanship give it a timeless feel.
Knut Bendik Humlevik from Norway and Rune Krøjgaard from Denmark are NORR11's main designers, and were both educated at The Royal Danish Academy of Fine Arts, School of Architecture in Copenhagen.
NORR11 is available exclusively through Meizai in Australia and New Zealand.
Meizai
meizai.com.au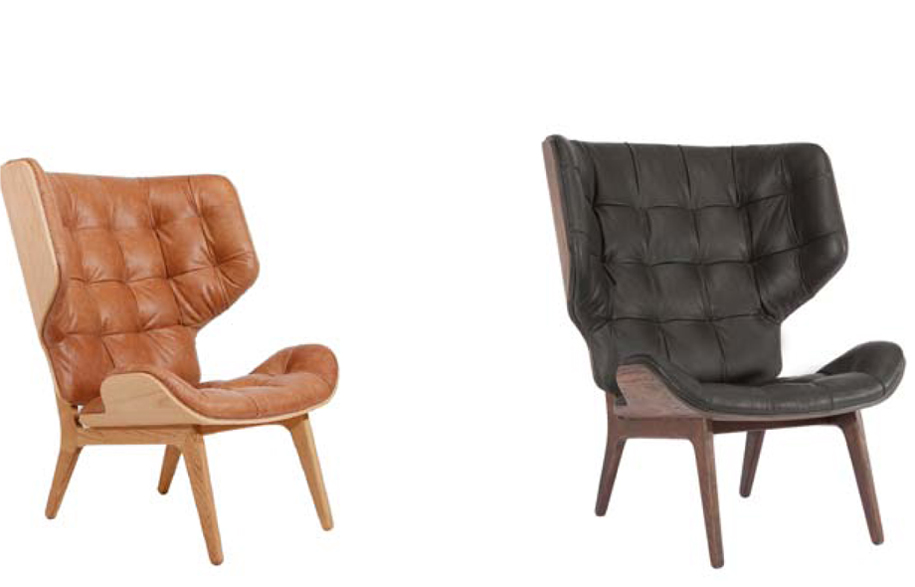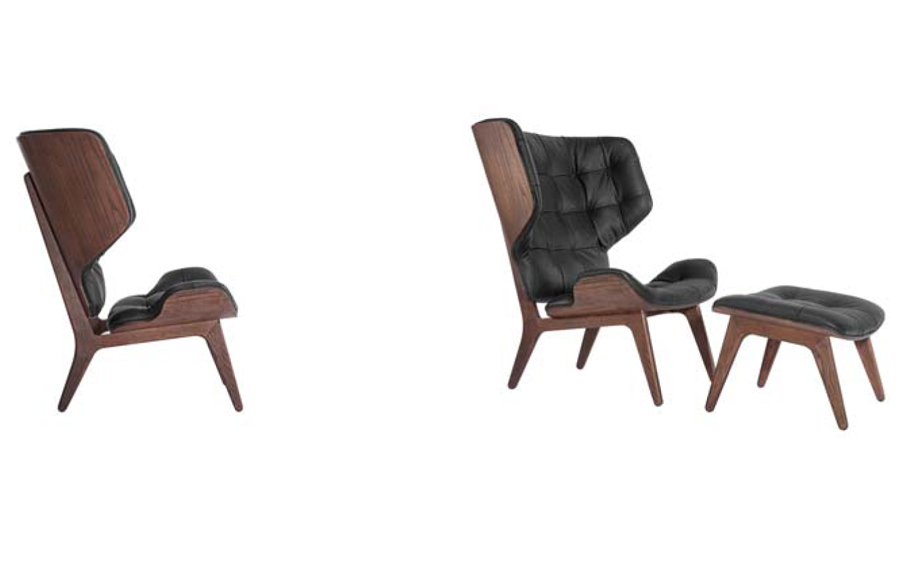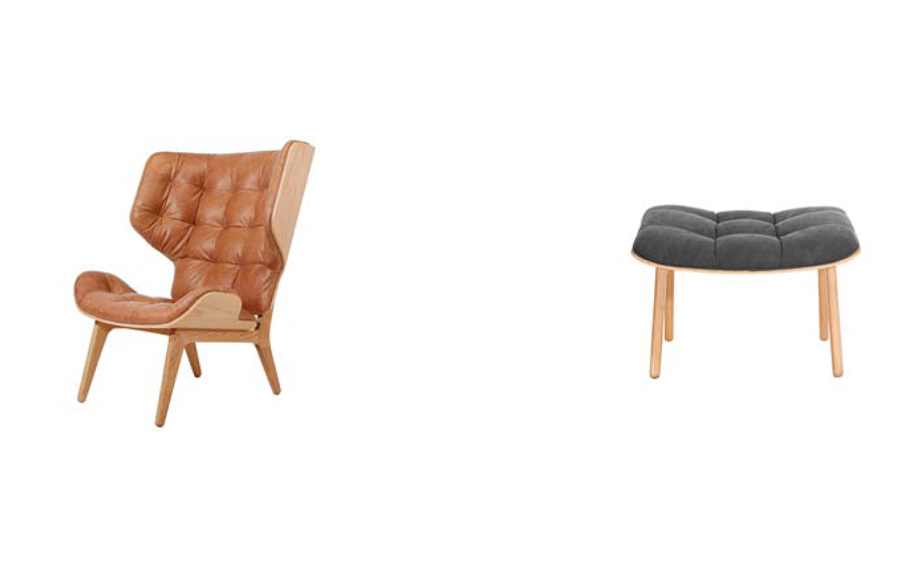 Tags: Designer Furniture
---