At the heart of good interior design is rhythm, balance and harmony. There's something satisfying about having perfectly matched, aesthetically pleasing features throughout the home. Yet for home improvers who are trying their hand at interior design, finding this cohesion can be difficult.
Making hundreds of tiny decisions is the most time-consuming and frustrating part of renovations and home improvement. Choosing every detail, from which shade of white paint to use, to sourcing the final finishes that are matching (and also bring a touch of personality) throughout the home can prove an exhausting experience.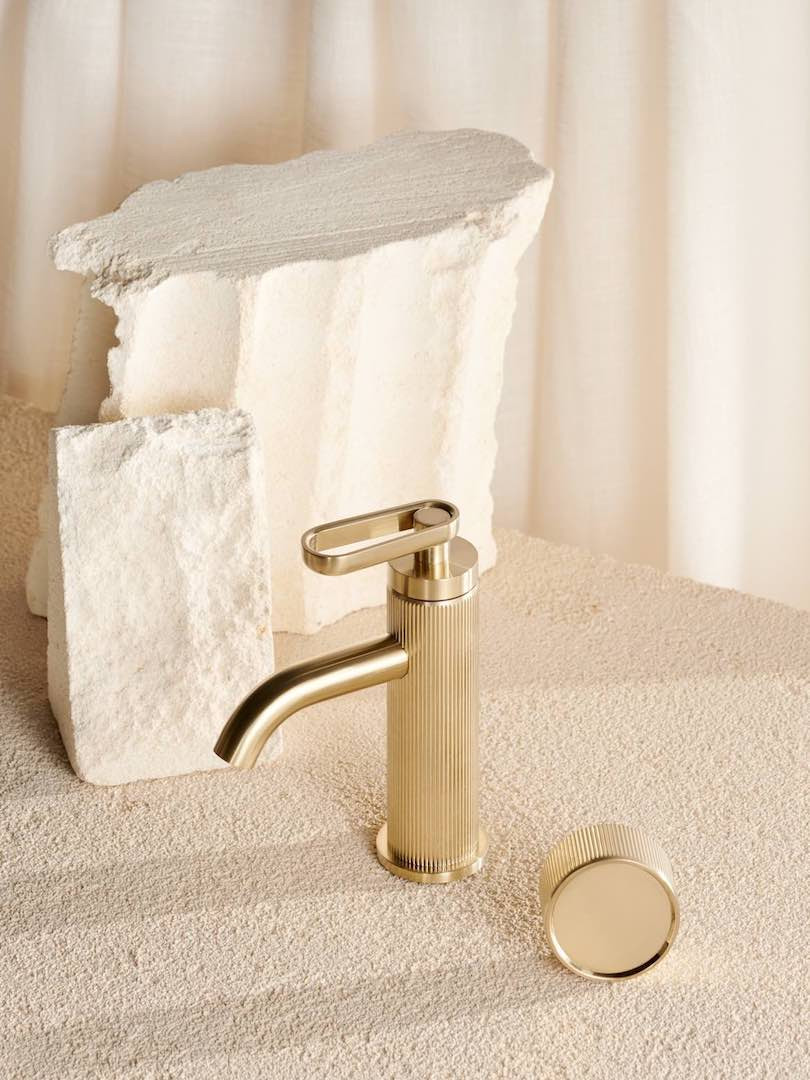 Rather than digging through bathroom and homewares stores to find almost-matching fixtures, award-winning industrial designer and Novas Creative Director Nicholas Johnston developed the Novas Frame range as relief for the most particular among us – those who see almost-matching as simply not good enough.
Sleek, à la mode and designed to provide cohesion across your home, the Novas Frame range is a simple, yet stunning solution to the challenge of ensuring matching products that are easily sourced.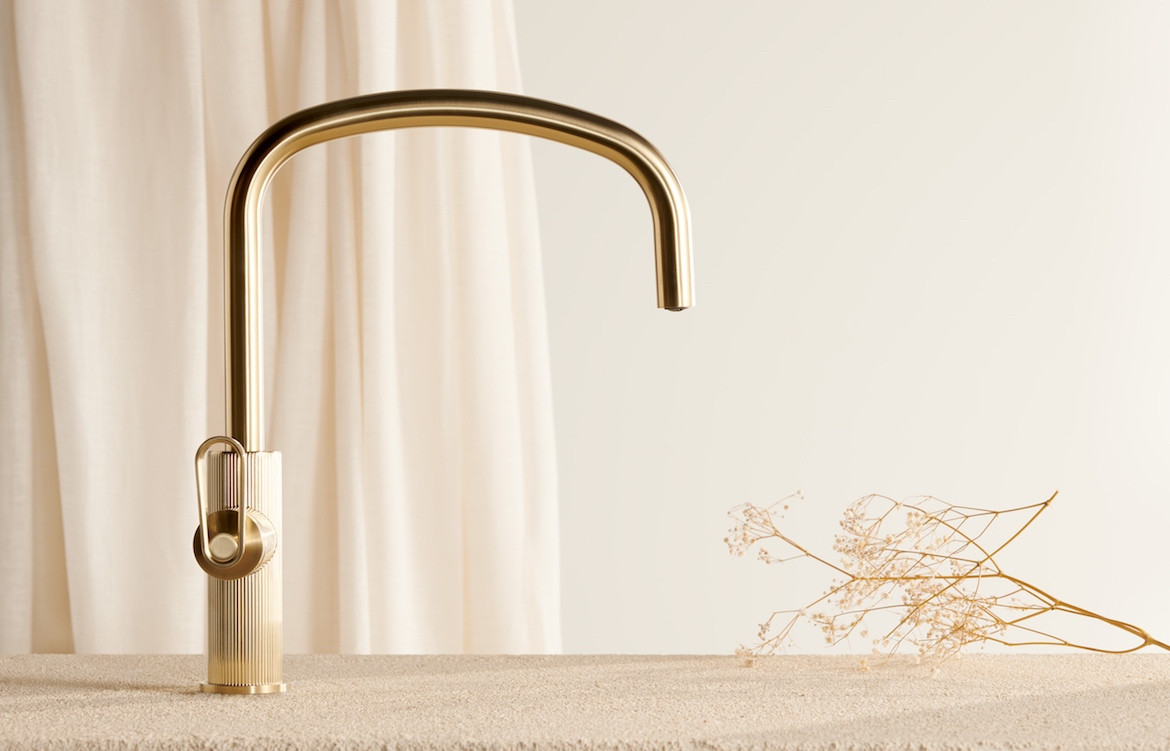 The range of intricately designed products includes tapware, showerheads, and door handles that are perfectly designed to match. The taps and door fittings feature lustrous reeded handles that are available in chrome, matte black, satin nickel, gun metal, satin gold and satin bronze variations. As such, they provide not only an easily sourced product to make sure your home has design continuity, but also ensure a dash of personality.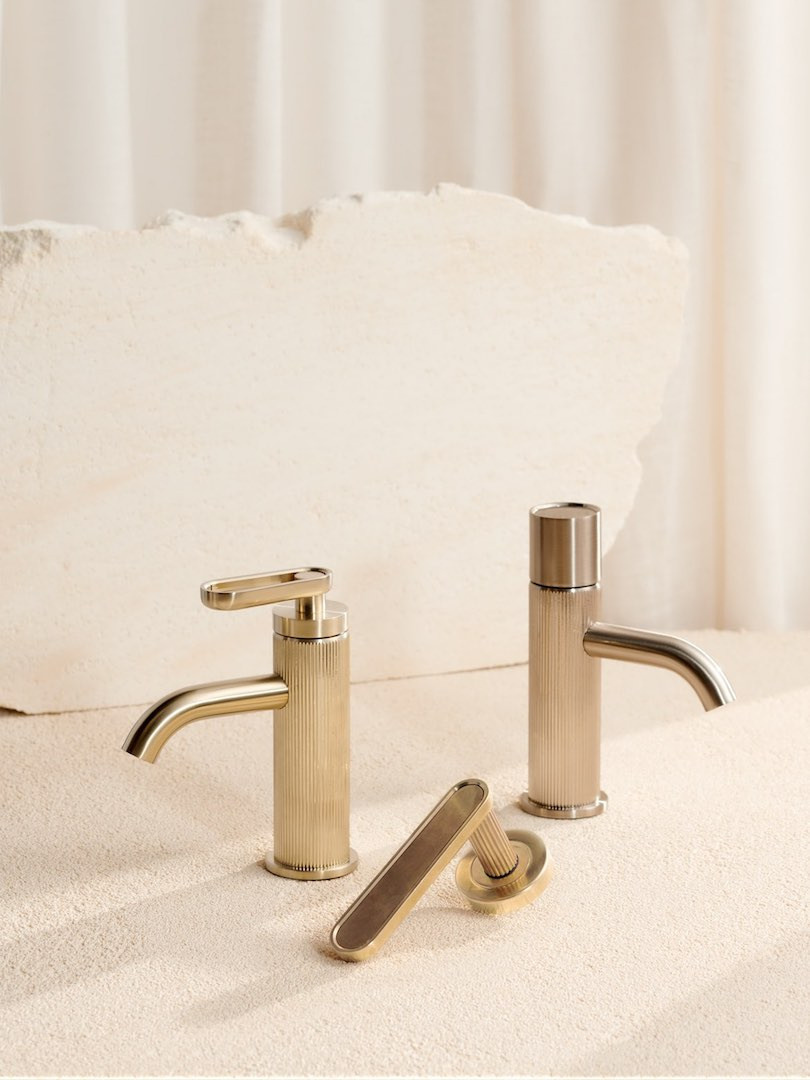 At once both nostalgic yet contemporary, Art Deco yet industrial, "the flexibility of the Novas Frame collection's hero bezel design allows it to look at home in limitless compositions," says Novas Creative Director Nicholas Johnston.
Thanks to Johnston, Novas is Australia's only creator and supplier of perfectly matched architectural hardware and tapware, meaning it's a one-stop-shop for your home reno details.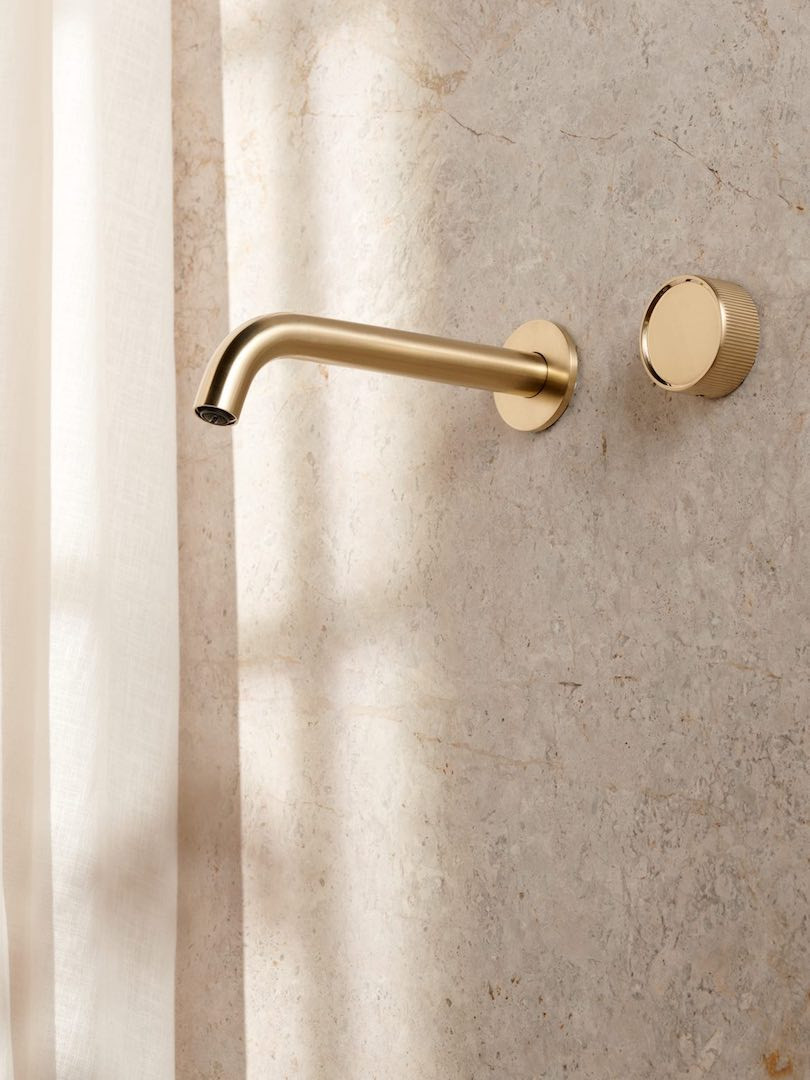 Founded in 1996, Novas is a second generation Australian-owned family business that provides kitchen, bathroom and glazing products and services.
"We truly believe that the collection will raise the bar for Australian homes, creating a new and essential interior design rule, that similar simply isn't enough," says Novas general manager, Paul Thornewell.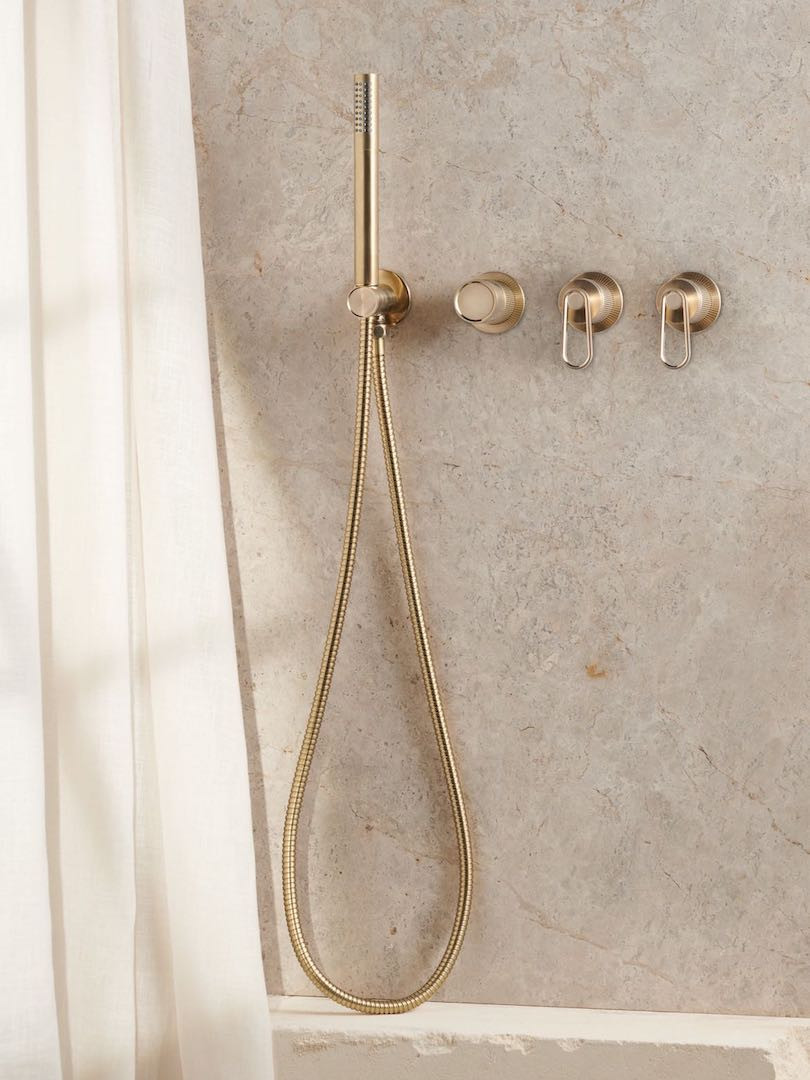 Find out more about the Novas Frame collection here.
---