Established in 1994 in the historic Italian town of Resana, Tubes Radiatori quickly gained a reputation for creating products of exceptional design and technological innovation, and thanks to Oblica, these unique and eye-catching radiators are available to Australian design lovers.
The essence of Tubes' philosophy hinges on providing products with unique features aimed at discerning customers who appreciate design aesthetics, and who increasingly demand craftsmanship as well as efficiency.
By introducing radiators that look more like architectural objects than appliances, Tubes has revolutionised the conventional concept of heaters and helped them to play a leading role in interior design projects.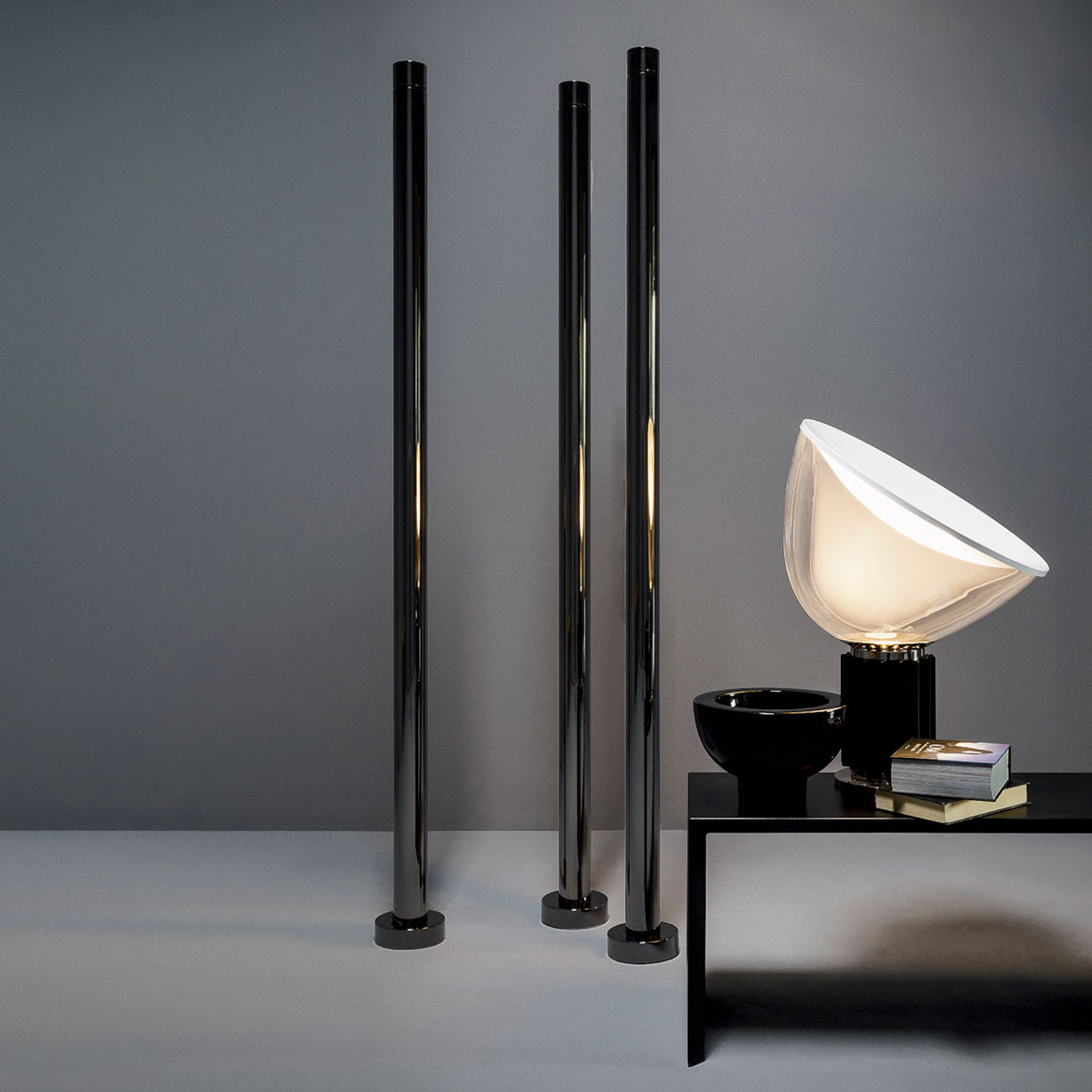 In the early 90's radiators were fairly standard and purely functional appliances, providing heat but little else. Then the Crosetta family had the idea to make the welding invisible and Tubes was born. It was an innovation that quickly led to Tubes products becoming a leading force in the market.
When the company then turned its attention to aesthetic quality, Tubes stood apart as the only company concerned with both technology and style.
Tubes remained a step ahead of the competition by beginning a partnership with Studio Palomba Serafini Associati. They've been working with internationally famous designers ever since, reinterpreting the concept of the radiator and creating highly desirable objects of art.
Engineering innovations allowed even greater advances in aesthetic design, to the point where now Tubes radiators, freed from mechanical constraints, stand alone as masterpieces of interior design.
The entire range of Tubes hydronic products is available via Oblica and includes iconic models such as…
Soho – Recalling a classic style with a modern play on repeating lines.
TBT – A simple, statuesque tube in chrome-plated brass or a paint finish.
Montecarlo – Presenting the heating elements as an elegant container.
Milano – Sensuality and plasticity combined in one sensual, sculptural piece.
Rift – Sleek, minimal and modular to suit any space beautifully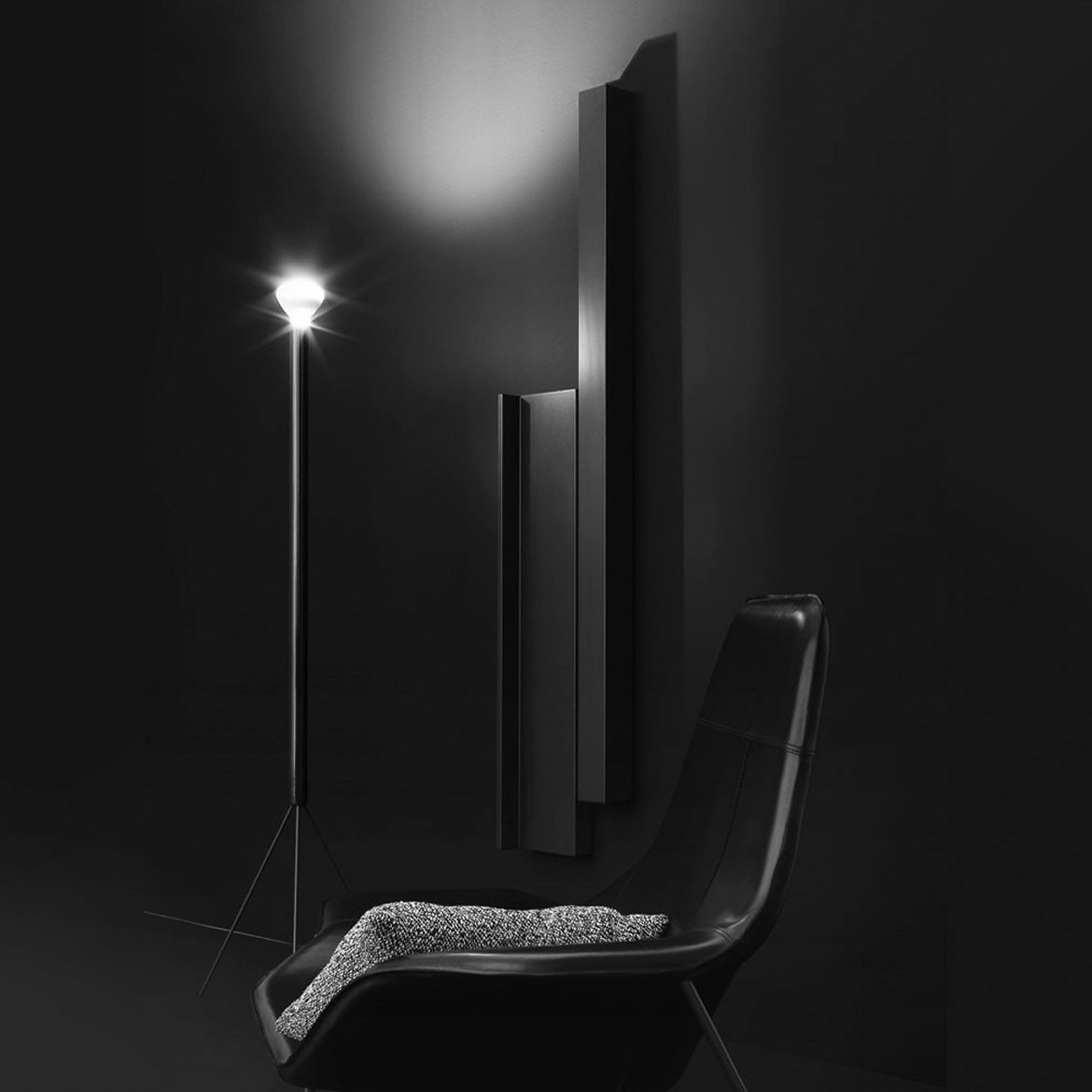 Oblica represents Europe's premier heating brands: the makers of the world's most innovative contemporary designer fireplaces and radiators. The Tubes range of designer radiators is available to view on the Oblica website as well as in in their stunning Fitzroy showroom.
Oblica
oblica.com.au
Tags: designer fireplaces, heating, oblica, radiator, Studio Palomba Serafini Associati, tubes
---