'Oh My God' was designed by Maurizio Duranti and made in collaboration with Lorenzo Damiani for IB Rubinetterie, one of Paco Jaanson's most celebrated brands. Entitled 'Oh My God', the range uses strong lines and geometrlc shapes to create an impressively modem tap ware collection.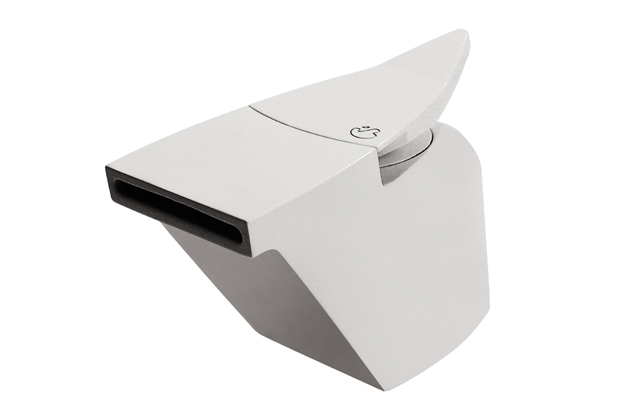 Available in chrome, matte black and matte white finishes, the 8-piece collection represents a perfect harmony between design, form and function. The streamline shape and ergonomic design are the standout features of the 'Oh My God' collection – factors that are best experienced first band.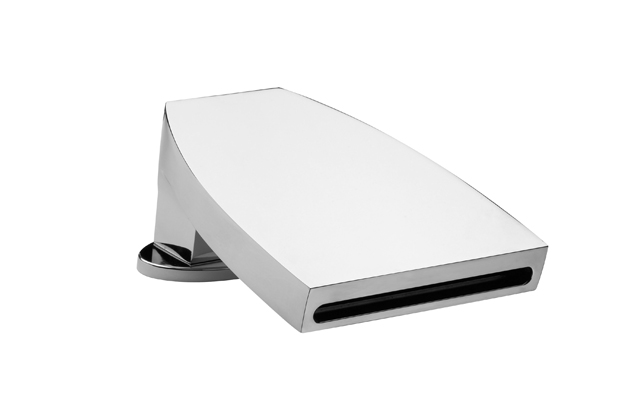 The sculptural nature of the designs means each tap ware piece can be appreciated both as an object and as the functional item it is intended to be. As a finishing touch, all the taps in the collection create a cascade effect when the water protrudes from me spout. It is these simple yet beautiful intricacies that make 'Oh My God' collection so unique and a true testament to Duranti's extensive design knowledge.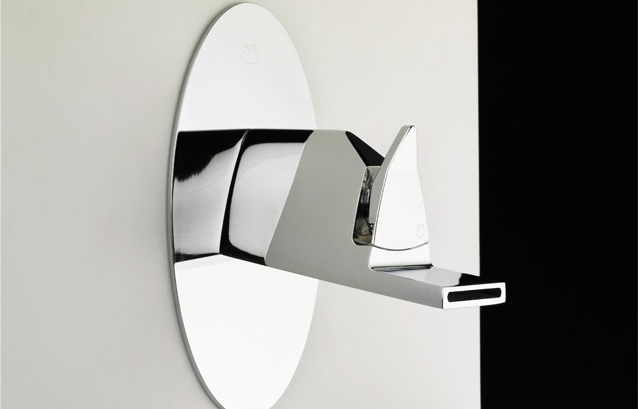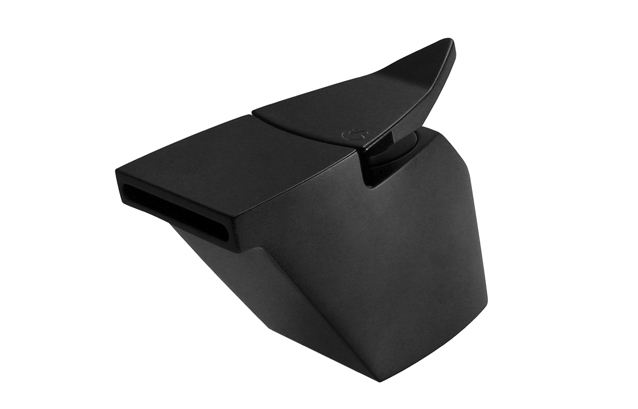 Tags: Paaco Jansen
---