As artists, creatives, designers and design enthusiasts we're often asked whether we design for ourselves, or design for our clients/the market. For some, the question is tormenting.
As a writer and design enthusiast, I've certainly posed the question a few times myself. While some may find it one to carefully tip toe around, I'm genuinely compelled by the thought. And I don't believe there's a right or wrong answer.
Jessica White of interior design studio Room By Room doubles as a furniture designer and her debut range, Aspect, has recently caught our attention at Habitus.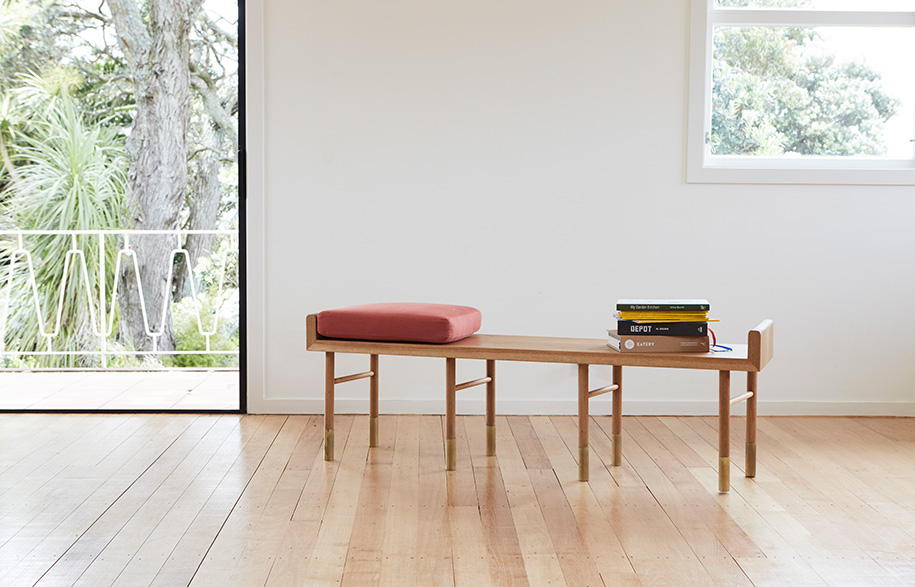 The collection, which is comprised of a handful of delicate designs, is in large part designed for herself – and she's happy to admit it. But she is also informed by an interest in changing interior patterns as well as consumer behaviours and requirements. "I design for my own aesthetic, but the function is based on what I feel my clients would want and need in their homes," says Jessica. The two concepts can't be that dissimilar as many of her designs are scattered through her own home.
Not too long ago when she was working in Paris for the interior design company Mis en Demeure, it was part of her role to design bespoke pieces of furniture for her clients. As was customising pieces to clients' needs from the studio's existing collection. So jumping into product design for Room By Room didn't seem like such a jump: "I think product and furniture design is a natural extension for most interior designers and architects."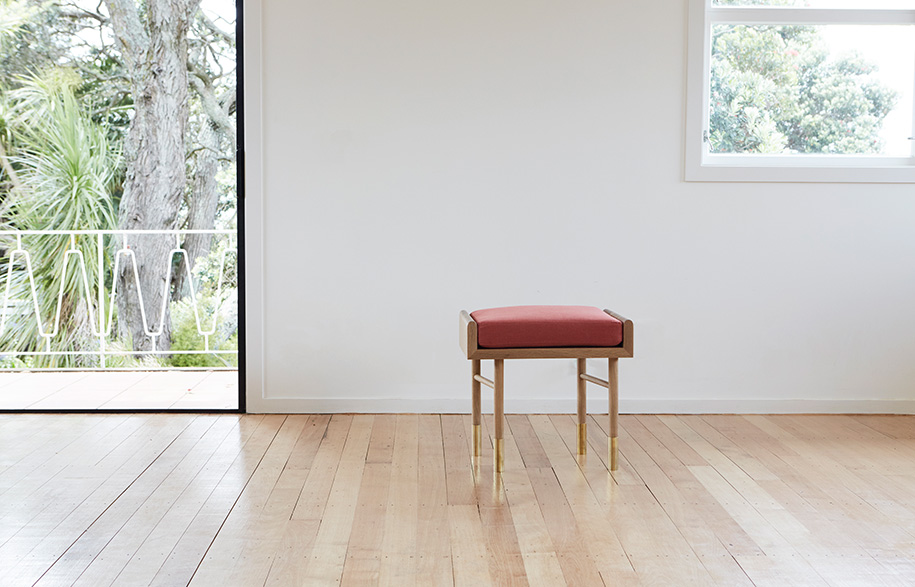 Despite the light and airy nature of the Aspect range, the materials used – namely American Oak and brass – in fact render the pieces surprisingly weighty. "I love these materials because they don't need any manipulation," says Jessica. Not to mention the grace with which they age.
And while local manufacture might not be the most cost-effective route, it's certainly the most rewarding for Jessica. It was important to her morally, sustainably and for quality assurance, to work locally.
"When I began the prototyping phase I did not see my furniture being mass-produced; having a local craftsman make the pieces was always going to be the first step," she says. "They put their heart and soul into everything and I feel like I can also put my trust in them to produce the best versions of my designs."
She learnt by doing, and leads by example. Perhaps that's why her designs feel so genuine.
Room by Room
roombyroom.co
Words by Holly Cunneen
Photography by Eve Mackay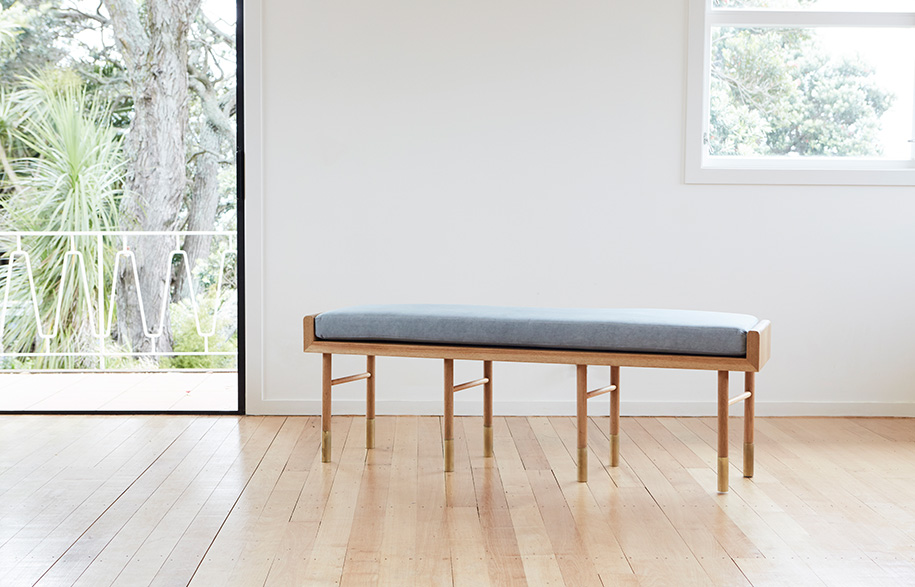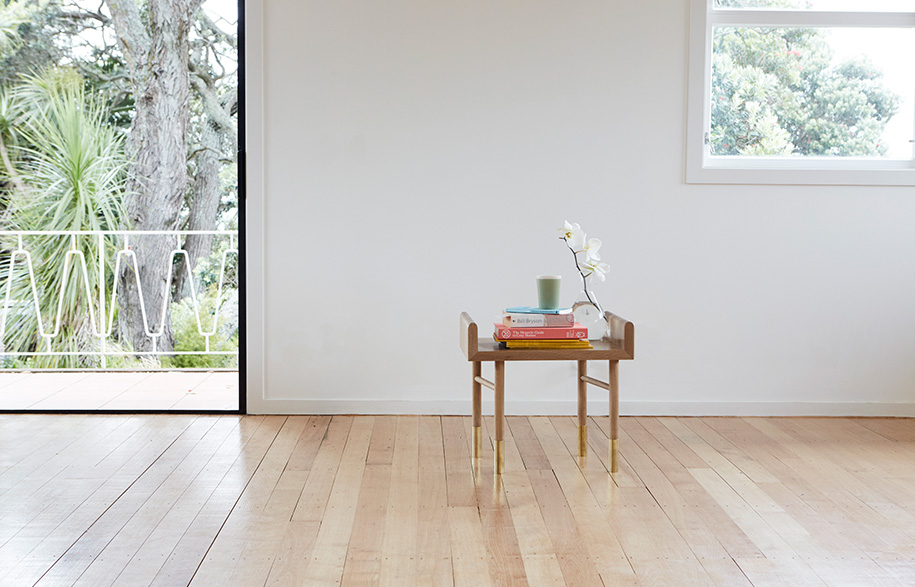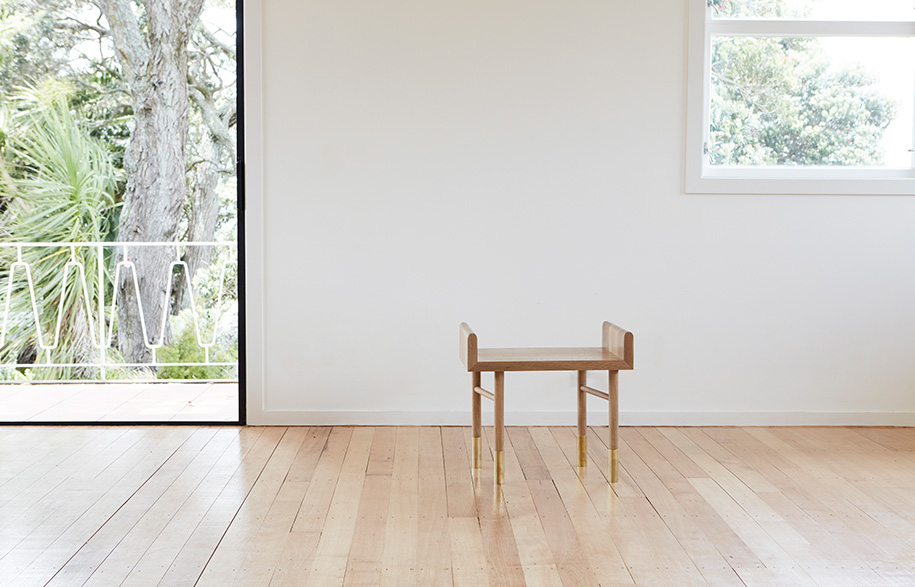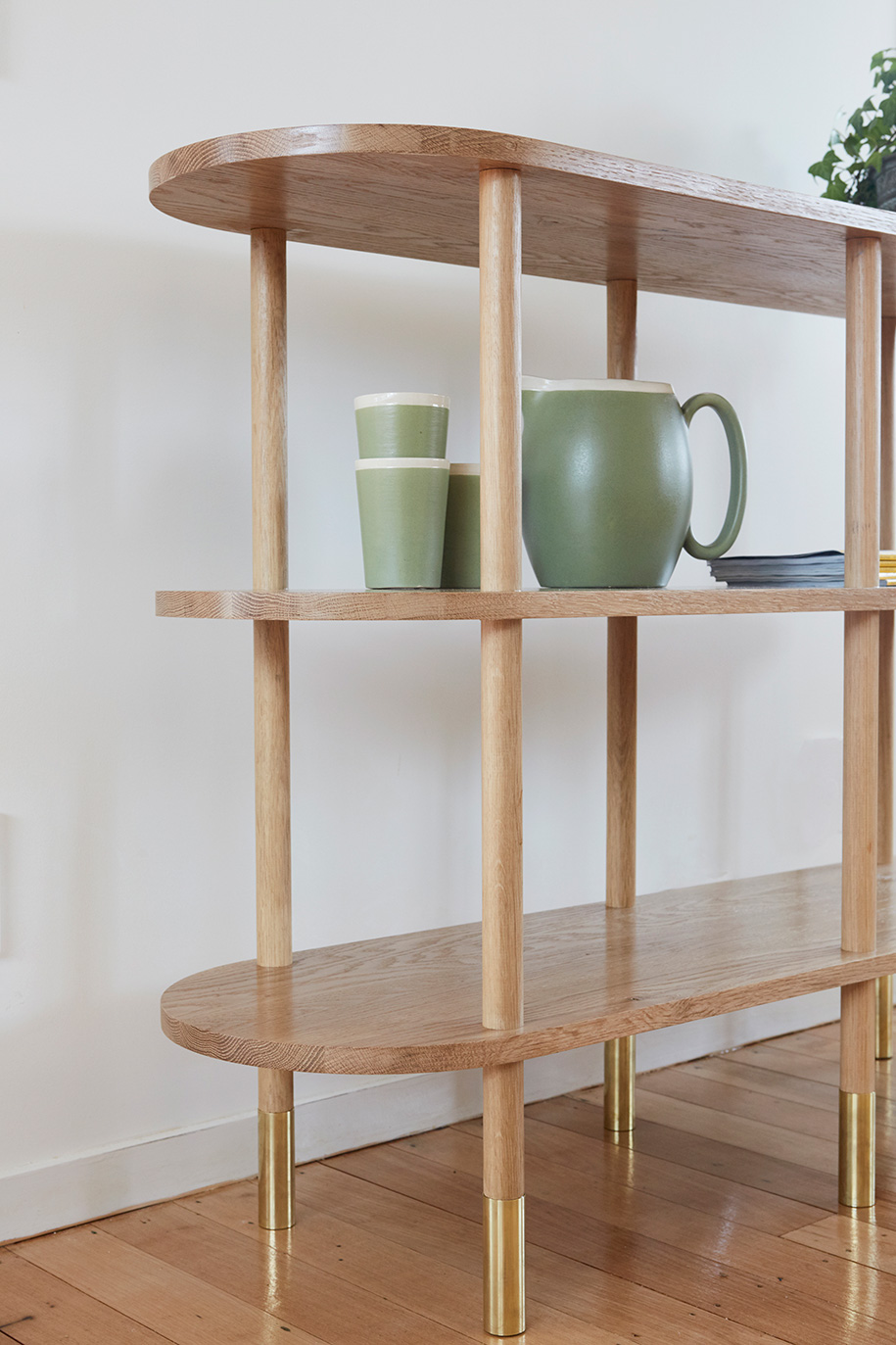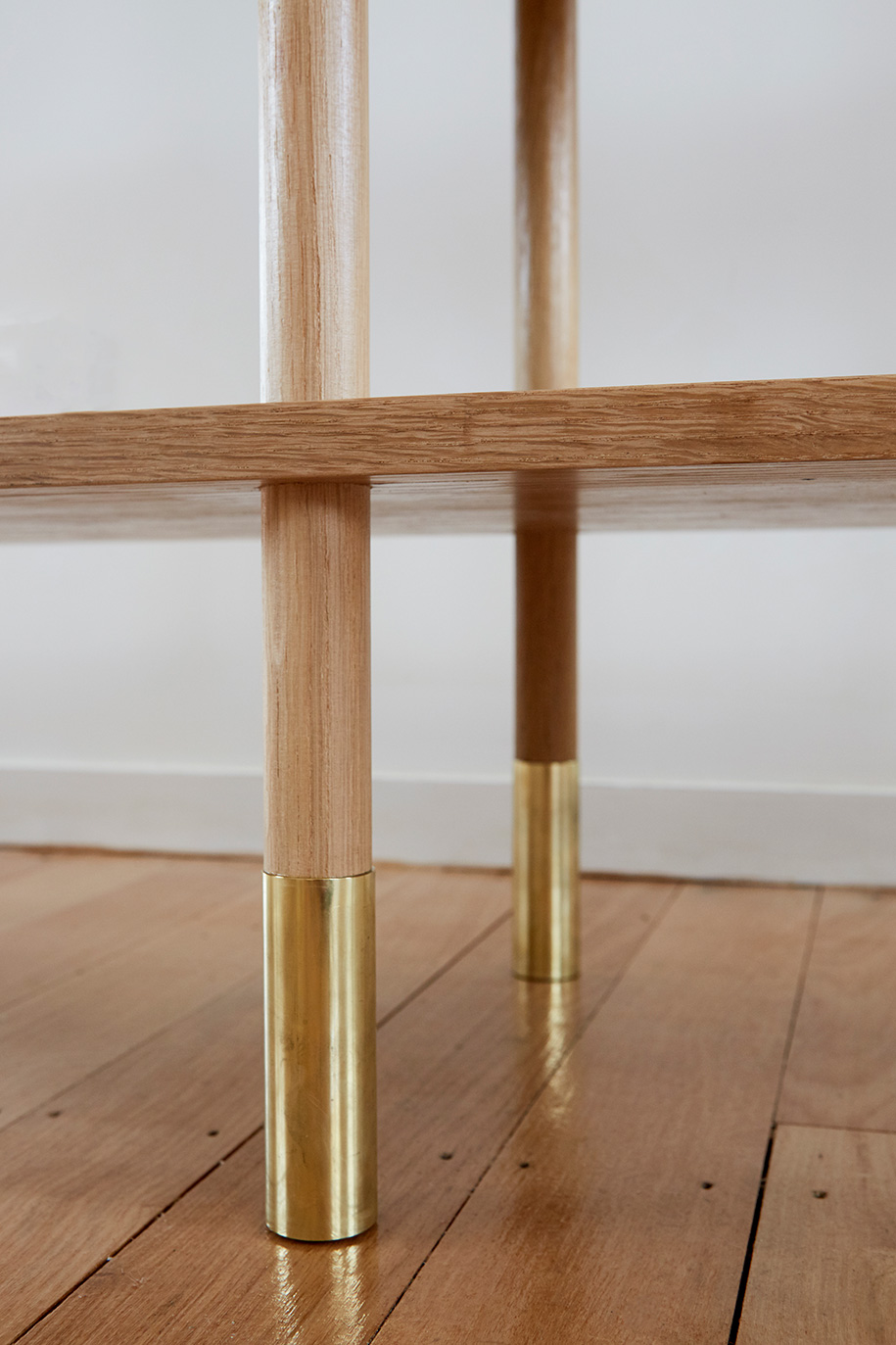 ---