Echoing the tones and textures of natural stone the Ona and Madagascar tiles come in a neutral palette and evoke the movements of windswept sand and water-sculpted river beds. The Ona wall tile adds a warm, luxurious feel to any vertical surface, playing with light and shadow as well as natural colour variations to create a soft, inviting finish.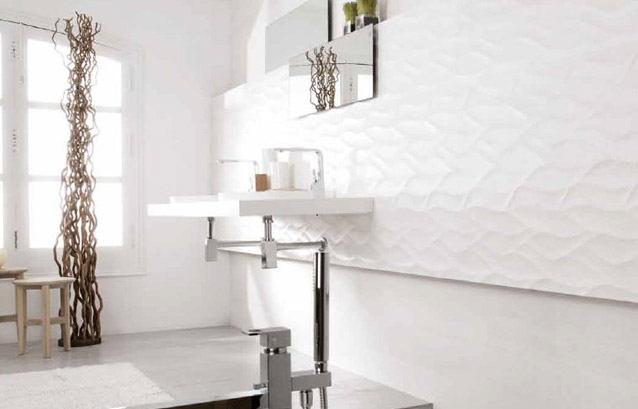 Madagascar, the matching floor tile, extends this visual and tactile experience underfoot. Using new inkjet printing technologies to create a striking likeness to the materials that inspired Ona and Madagascar, these tiles combine a detailed finish with the natural advantages of porcelain and ceramic to offer a complete aesthetic and functional solution.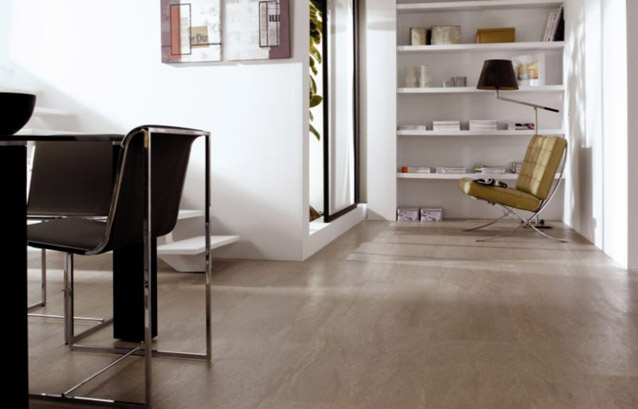 Ona and Madagascar are just a few of the new ranges from Spanish tile manufacturer Venis, available through Earp Bros.
---