Put simply, the Onsa Chair by Walter Knoll is anchored on a reinterpreted Japanese aesthetic for today's contemporary contexts. Inspired by Japan's regional approach to flora – where the visual representation of flowers embodies the principles and practice of Zen, the chair looks like a flower that is stretching toward the sun.
Mauro Lipparini the designer of Onsa, believed that the form of the chair is a personification of the water lily, especially when it blooms to "welcome the morning light," physically opening up like a "chalice".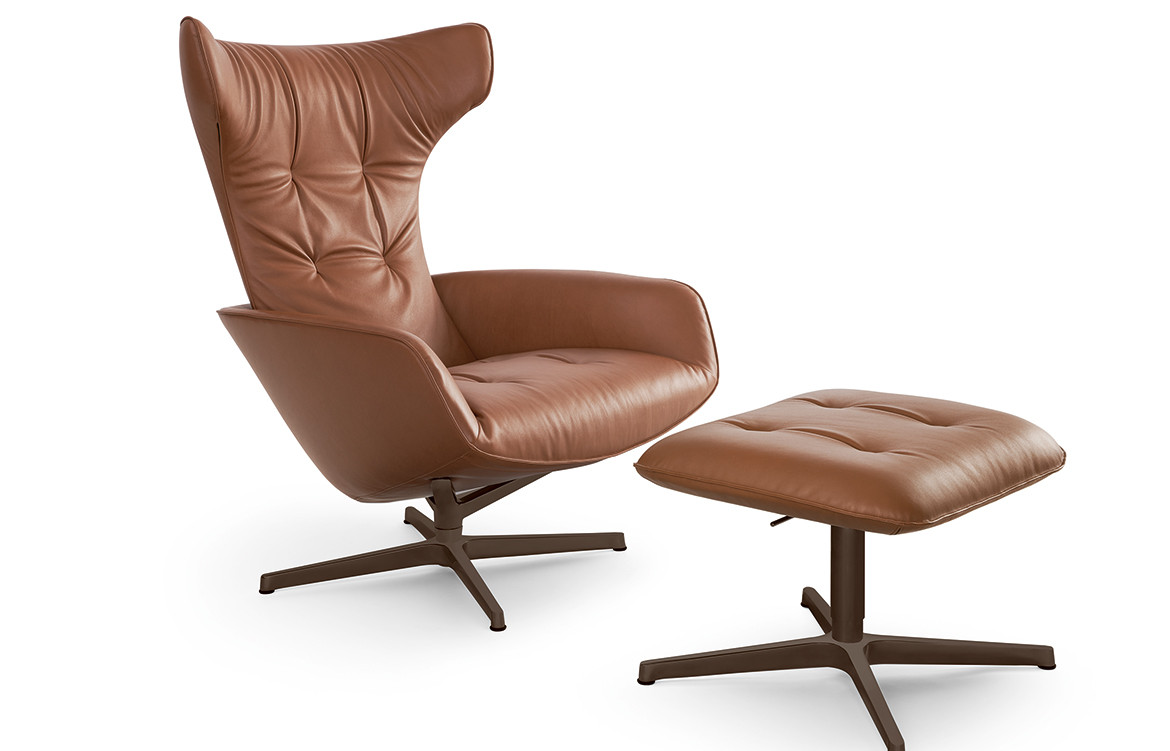 Possessing a heightened degree of comfort and harmony as users sink into Onsa, the seat bucket with armrests encourages all users to lean back. Alternatively, the backrest smoothly moves into any position simply by triggering a leather strap in the seat. The armrests itself offers optimal support and moves with the chair.
Additionally, the adjustable backrest function and height-adjustable stool ensures an ideal posture when lying down or sitting up. The foam-moulded seat, back and wadding adds a level of balance as it takes the pressure off so it is easy to unwind.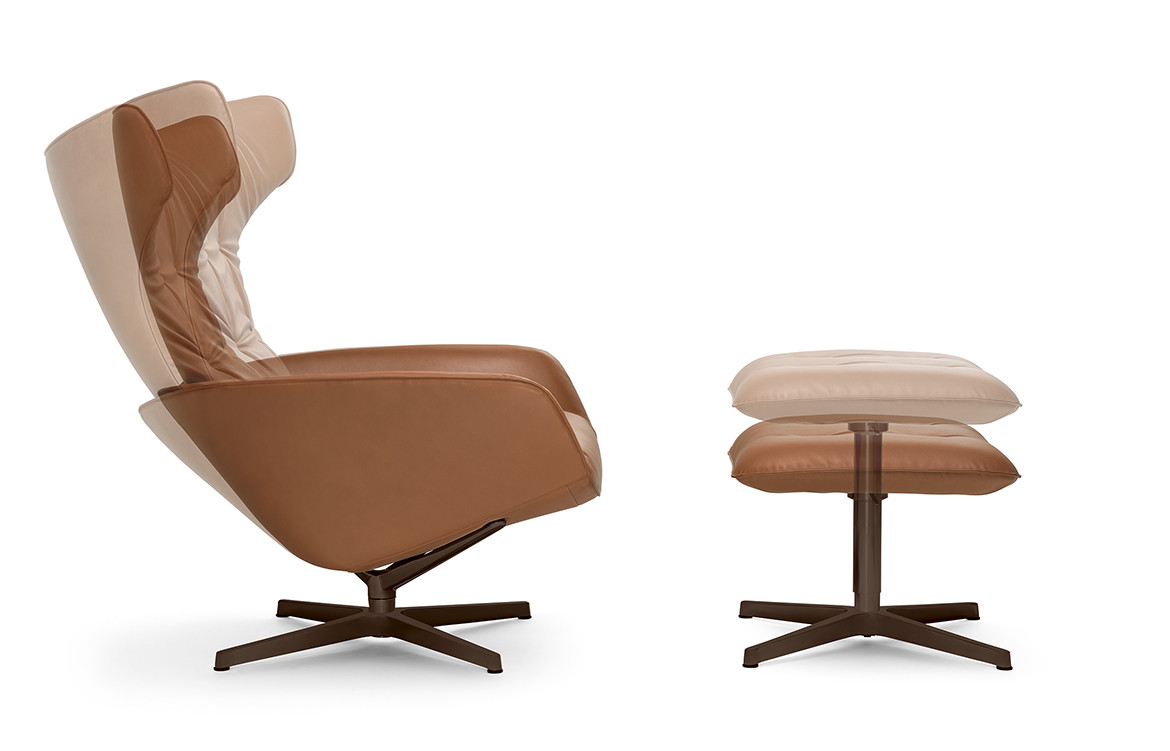 It is an occasional leather chair that "whispers a hushed aesthetic of poetically balanced lines," whose subtlety encourages materials to express themselves, explains Mauro as he discusses the driving force behind the Onsa Chair.
Onsa, whether Congress Curry Leather or Elen Tan, is highly recommended for daydreaming. It is available at Living Edge showrooms across the Asia Pacific.
Living Edge
livingedge.com.au
Photography courtesy of Living Edge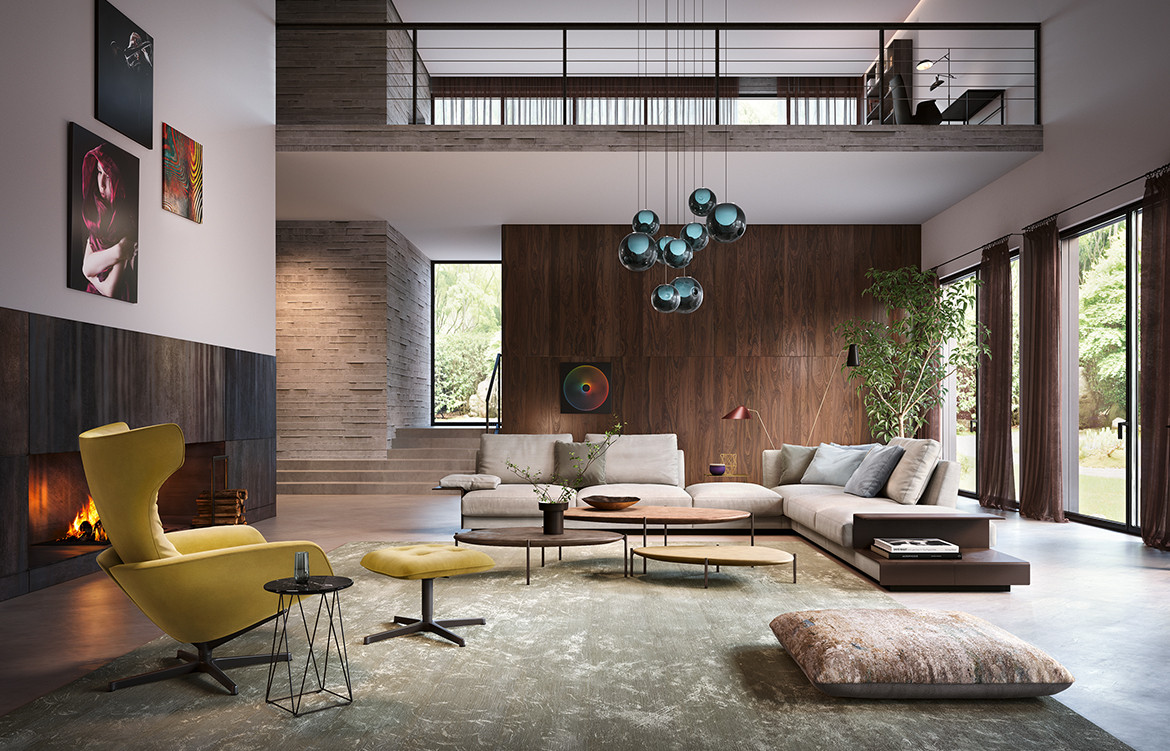 We also think you might like A Year Of Architecture and Interior Product Design
Tags: Architecture, Chair Design, Florence, furniture, Interior Design, Japanese, Living Edge, Mauro Lipparini, Onsa Chair, product design, Walter Knoll
---