On one end, there's Nick Rennie of Nick Rennie Studio who is known for designing in a way that engages the user by eliciting an emotional reaction. On the other end, there's United Products, a company that offers designed products for contemporary and classic wet areas. The collaboration between the two resulted in the Orlo Collection comprising a bath, a wall mounted basin and two bench mounted basins, one round and one rectangular.
Designed with contrasting features between the gentle curves and rigid aesthetics as well as crisp but thin edges, the collection is architecturally informed and therefore ideal in a range of environments. "The soft internal curves and radii become instantly inviting, yet the bath still retains its elegant architectural crispness due to the thin edge sweeping around the perimeter," explains Nick.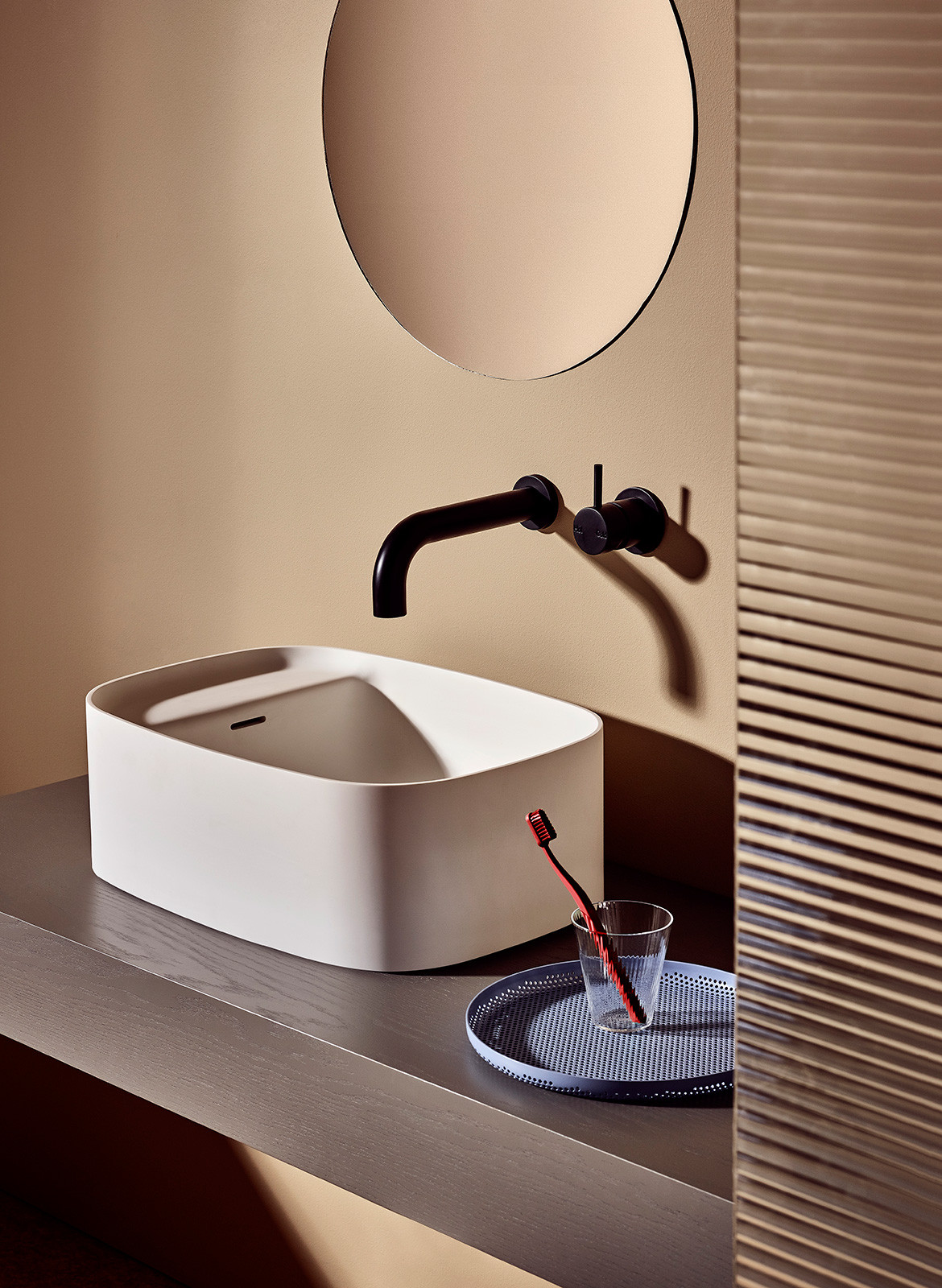 Consistent between the four products within the Orlo collection is the motif of a 'shelf'. Functioning as a storage feature and for additional comfort, the shelf in the bathtub acts not only as a space to store soap and sponges but also as an area where the user can rest their head. Similarly, there is also a shelf on both the circular and rectangular basin where users can store items such as toothbrushes.
The thorough design process and rigorous testing phase with 1:1 models allowed Nick and the United Products team to not only find a balance between functionality and aesthetics but also ensured that "products…are above all, meant to be enjoyed," says Nick.
United Products
united-products.co
Photography by Haydn Cattach
Styling by Nat Turnbull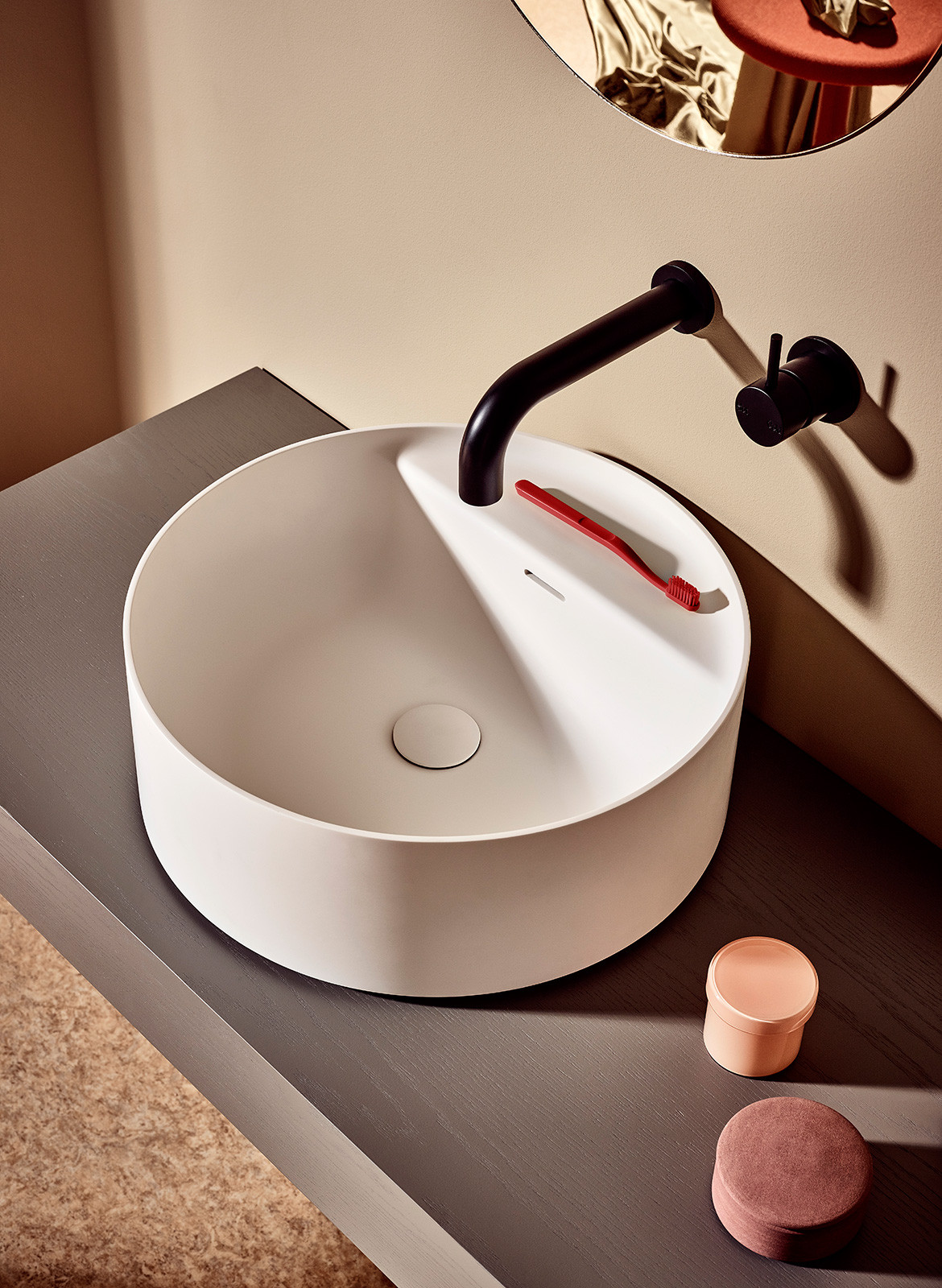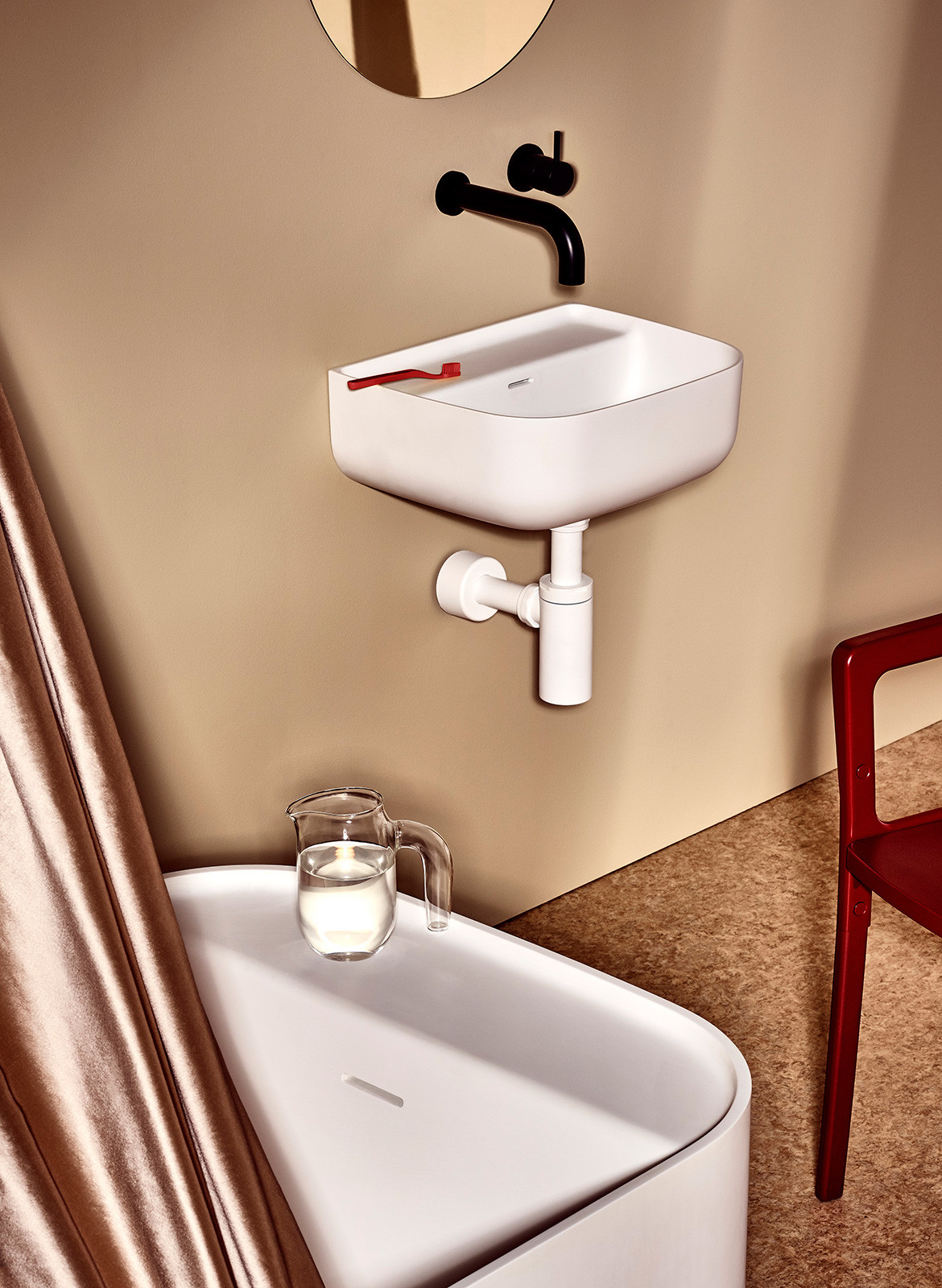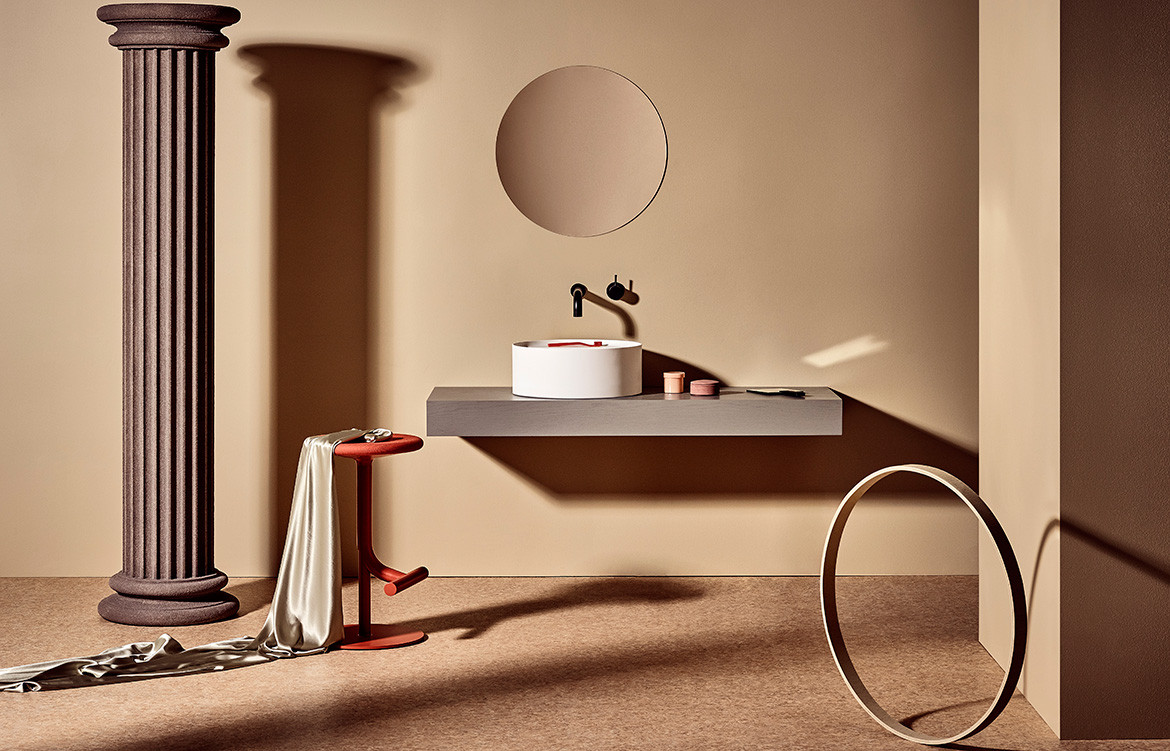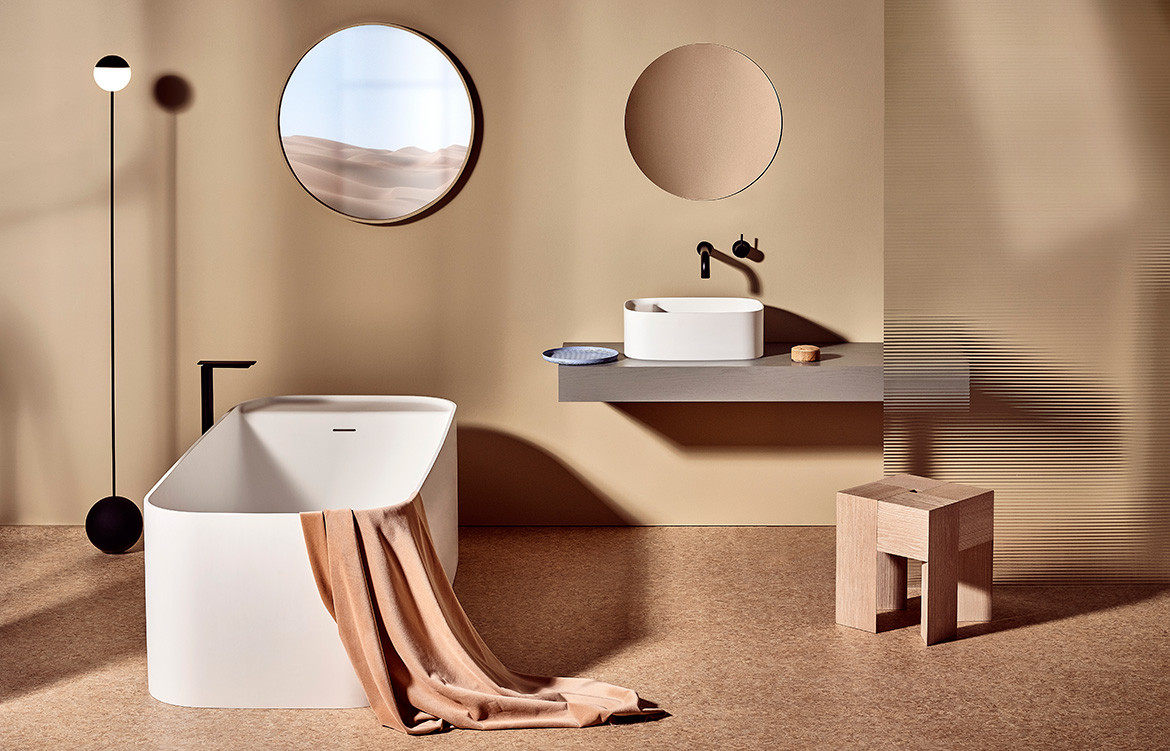 We also think you might like The New Approach To Showroom Design
Tags: Basin, bath, bathware, Contract, Haydn Cattach, Nat Turnbull, Nick Rennie, Orlo, product design, residential, Thida Sachathep, Thomas Coward, United Products
---