'Triconfort' was established from three simple principles: a love of detail, a passion for creativity and the belief that furniture should last a lifetime. The brand was originally formed in Paris in 1950 before moving operations to Barcelona where it remains today.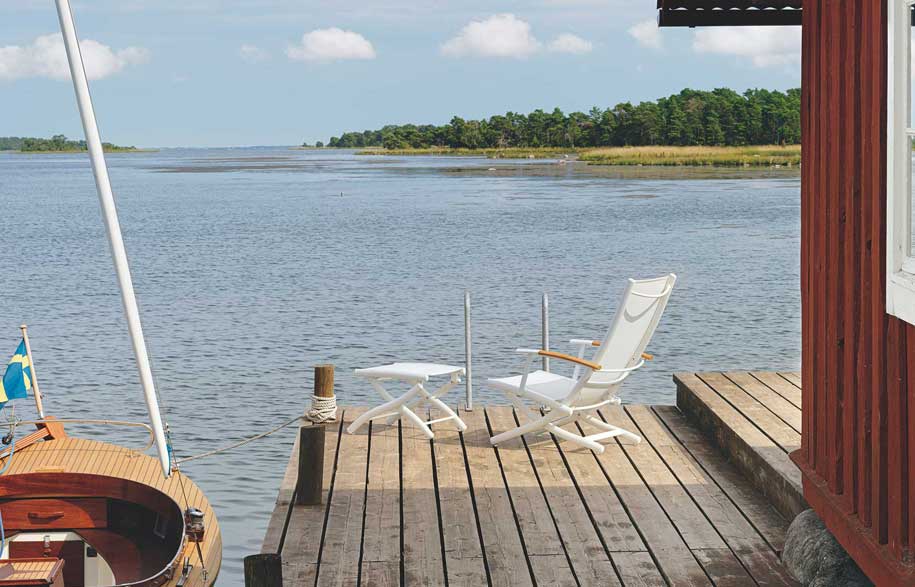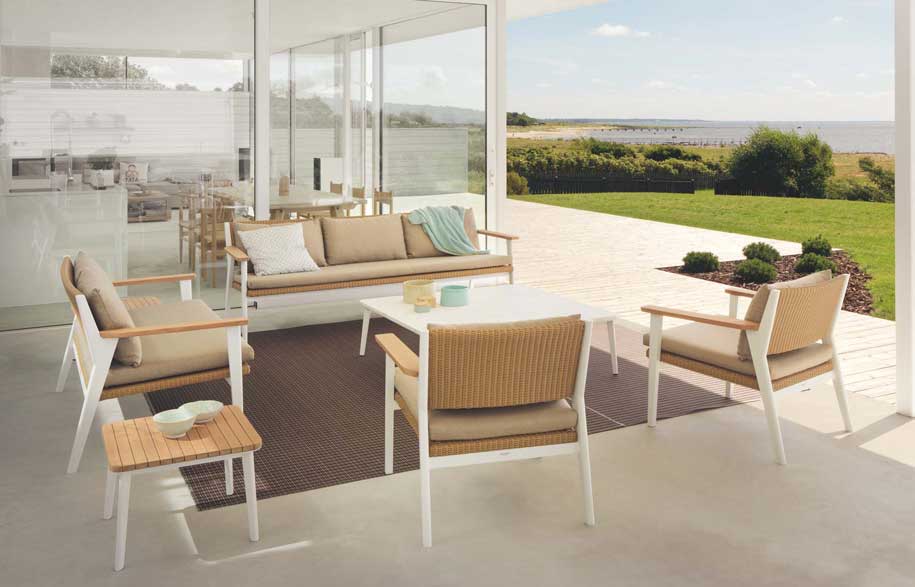 The stylish 'Triconfort' range combines the latest aesthetics with long lasting materials to create high quality and beautiful furniture that stands true to the company's founding principles.
Blending the latest manufacturing technology with artisan production, 'Triconfort' showcases the company's expertise in the use of metal, wood, weaving and ceramics to create a collection of furniture that is contemporary but rooted in tradition.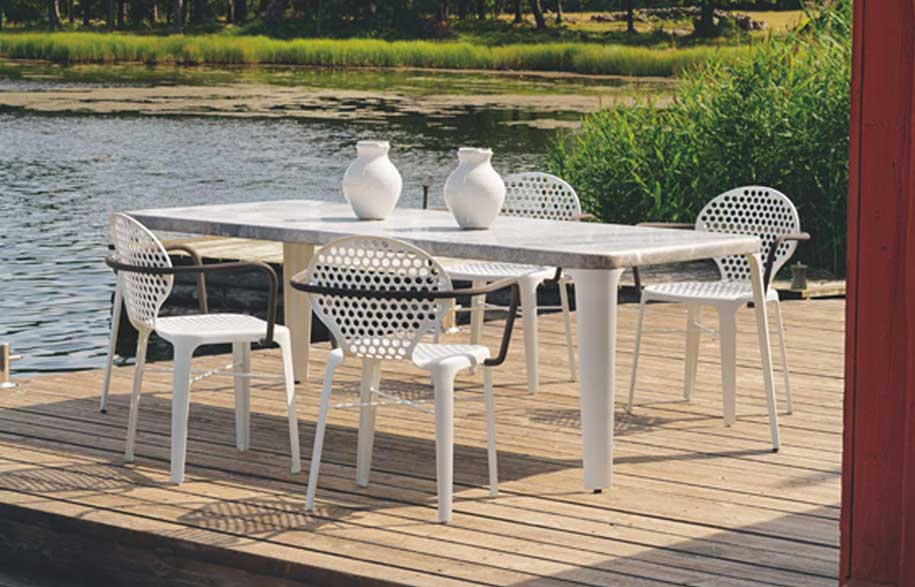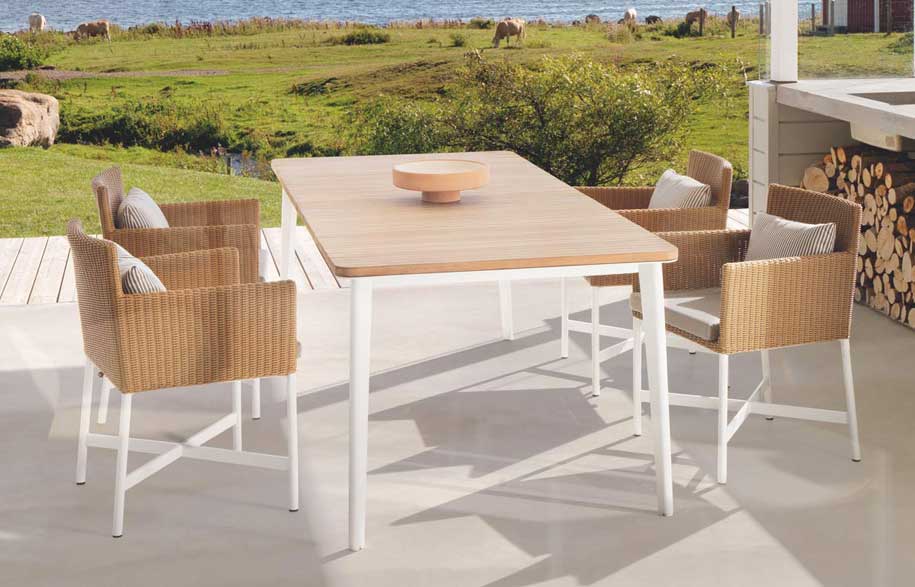 The 'Triconfort' range comprises 7 signature collections which offer elegant, luxurious and hardwearing outdoor living solutions – perfect for the Australian lifestyle. These include: Triconfort Oblò, Triconfort Riba, Triconfort 1950, Triconfort Hardy, Triconfort Rivage, Triconfort Basics and Triconfort Compliments.
Triconfort is available from AJAR Furniture and Design.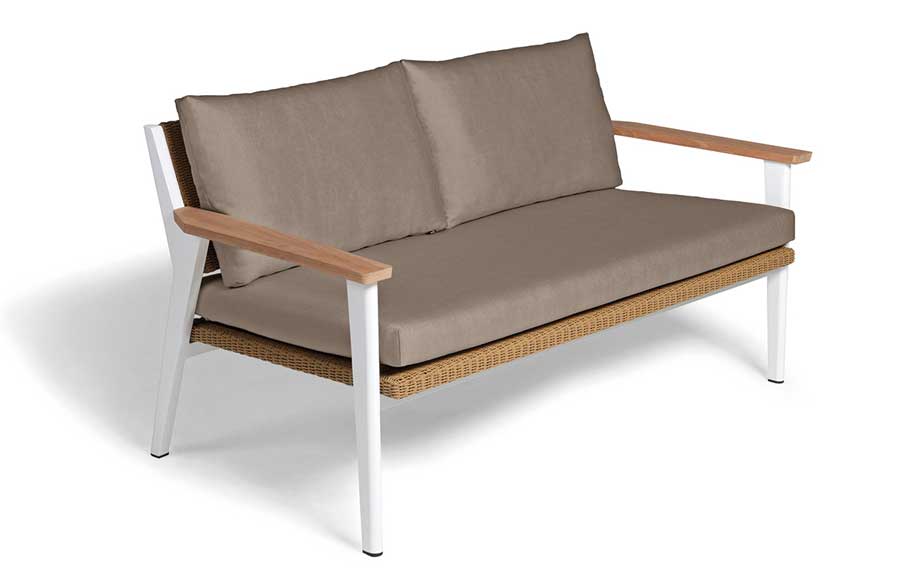 ---

Ajar will be exhibiting at Melbourne Indesign
Ajar
ajar.com.au
See me at

Tags: Ajar, Designer Furniture, furniture, outdoor furniture
---