Founded in 1889 by Petrus Bisschop with Velbert, Germany as its home, P. Bisschop has dedicated itself to the production of timeless luxury fixtures across Europe. "Having grown as a successful brand based in Germany for almost 130 years with a solid distribution to European markets, we felt it was time to expand our business into new, challenging markets that value excellent, timeless design," says Bisschop director, Dr. Kersten von Oldenberg.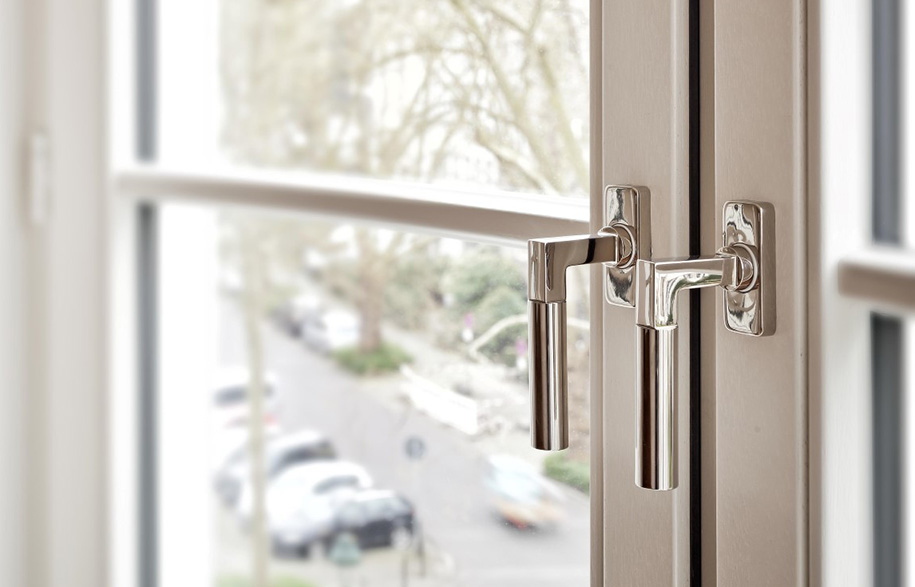 "Australia seemed a logical start for us in the Asia Pacific region because of its well educated architect and designer community that has developed a good taste for Bauhaus, Art Deco and modern architecture," continues Dr. Oldenberg. Bauhaus, in particular, has a strong legacy in Australian architecture, promoted largely by the work of Harry Siedler, a founding member of the Australian Architecture Association, whose first project, the Rose Seidler House in North Wahroonga is now a house-museum owned by the Historic Houses Trust of New South Wales.
For P. Bisschop, staying true to its original hardware designs and maintaining quality of production with its state of the art manufacturing facilities are of paramount importance. Amongst their extensive portfolio of residential and commercial projects, P. Bisschop's fittings are sleek features in Berlin's Federal Chancellery and Hotel Adlon. "Our genes are based around timeless and true designs only. We do not believe in any short lived trends and do not participate in design excursions to only fill a short lived period of our time," asserts Dr. Oldenberg.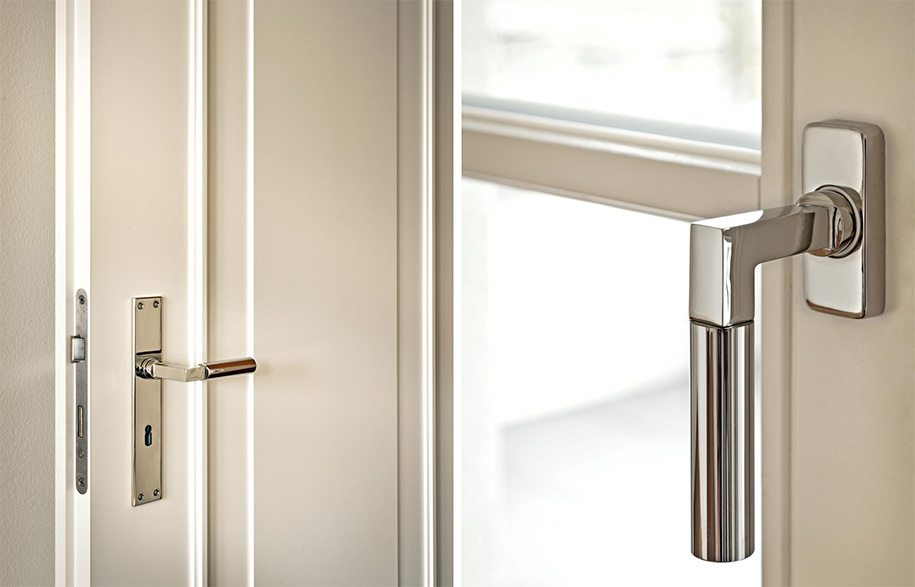 Bisschop products now have a 2-4 week lead-time in Australia, and are on display at Mother of Pearl and Sons showrooms in Sydney and Melbourne. Specifiers in Australia will also be supported by P. Bisschop's Australian brand management team MonoPool, who will offer consulting services to architects, designers, builders, and project developers.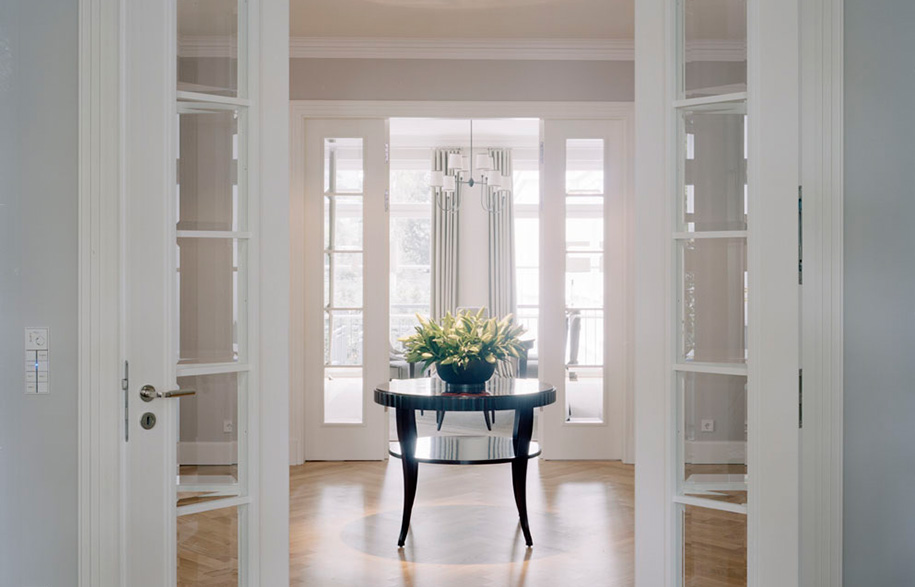 Dr. Oldenberg is confident about the expansion into Australia: "P. Bisschop adds the finishing touch to timeless interior designs, offering our customers high-end products that give Australian houses a contemporary and sustainable finishing."
For P. Bisschop brand enquiries, please contact MonoPool.
MonoPool
info@monopool.asia
Mother of Pearl and Sons
motherofpearl.com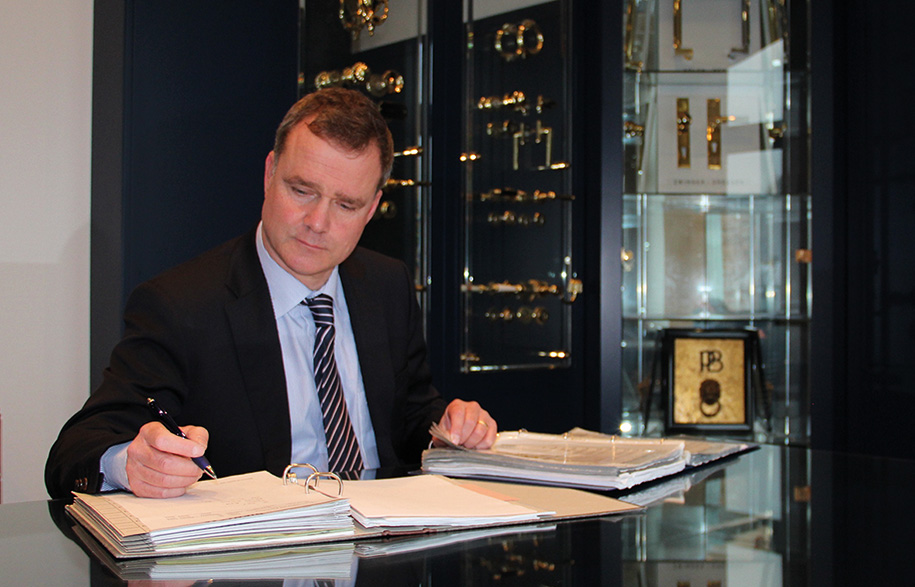 Dr. Kersten von Oldenberg, Director of Bisschop
---