Paloform was founded on the desire to create well-designed products that transform and inspire the spaces we inhabit and the idea that good design subtly and continuously informs our well-being.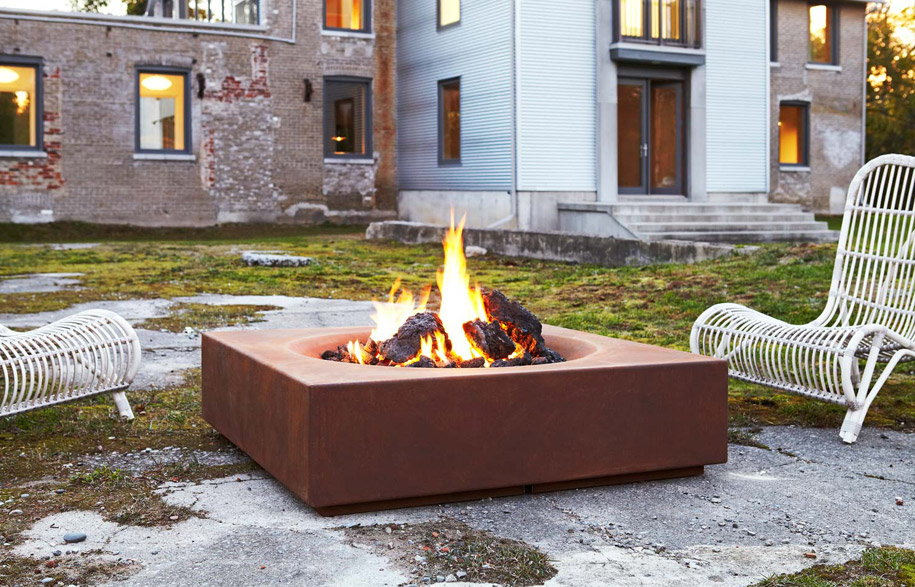 Their hand-crafted fireplace mantels, surrounds, outdoor fire pits and tiles use high-perfomance concrete, Corten, stainless steel and burners fuelled by natural gas and propane, and are the result of almost twenty years of experimentation, refinement and a lot of heavy lifting.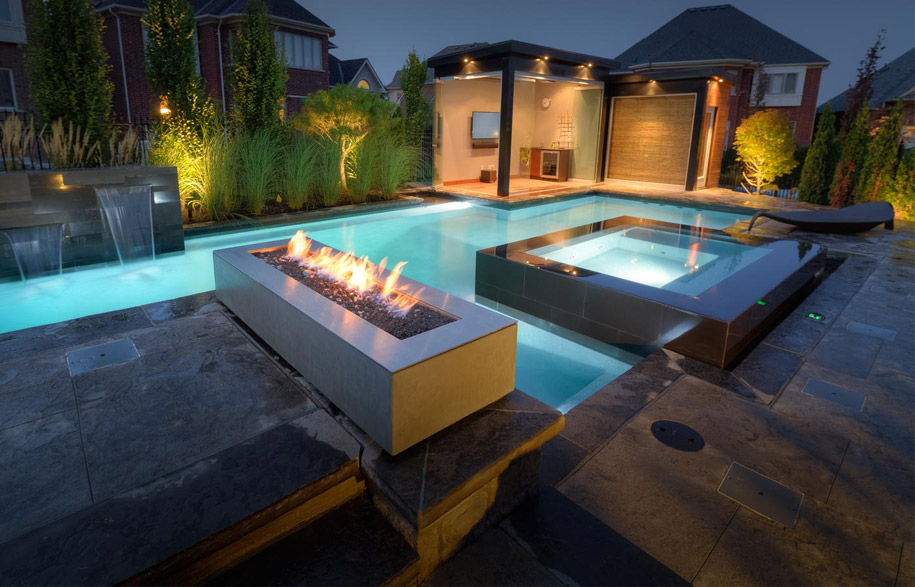 All Paloform products are designed in-house and manufactured in Canada, with a focus on hand finishing being a central belief of the company:
"As internationally renowned designer Hella Jongerius said: Perfection is macho. And boring. I like to see the hand of the maker. There is something special about handmade things – that during the process of creating, there has been a dialogue between the object and the maker: a continuous series of aesthetic judgments and responses to a piece that evolves until it is deemed to be finished."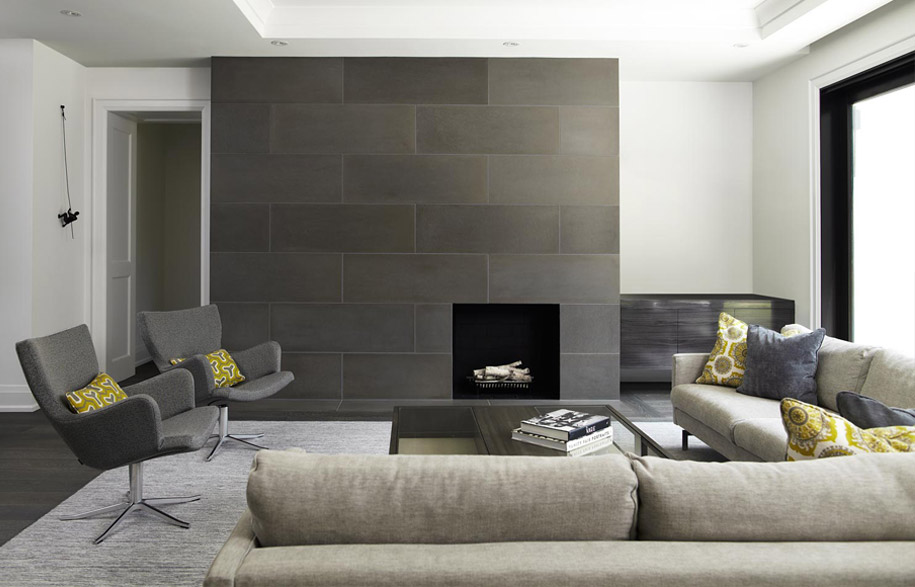 The aesthetic refinement of Paloform's product stems from the belief in intrinsic beauty over intrinsic value.
"Beauty is often found in unlikely places. Sometimes it just needs to be seen to be appreciated and sometimes it lies just below the surface, awaiting vision and encouragement."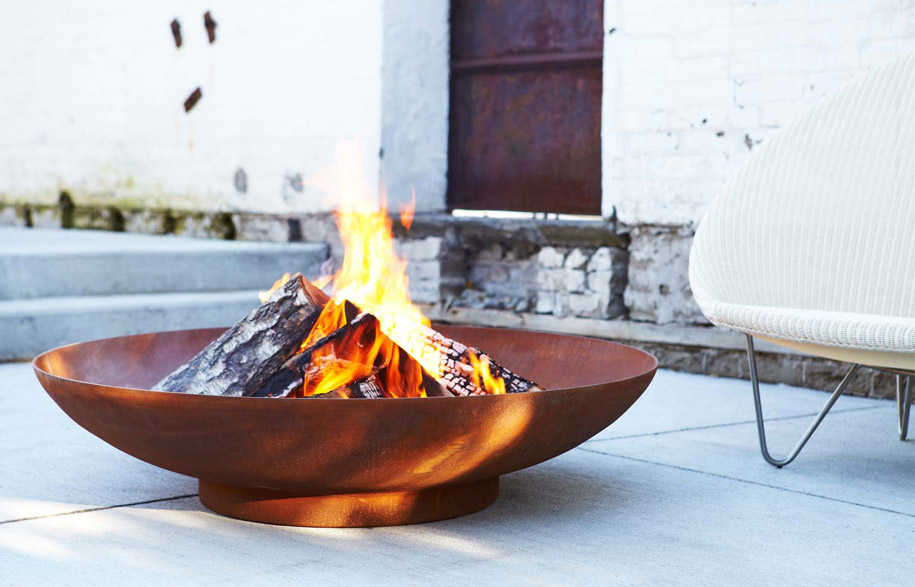 Paloform
paloform.com
Tags: Designer Furniture, Paloform
---