Instead of simply existing as eco friendly notebooks made from recycled paper, the Paper Saver takes a new approach to the notebook form. Paper Saver is an elegant, faux leather notebook shaped case that existing single sided printed-paper is inserted into.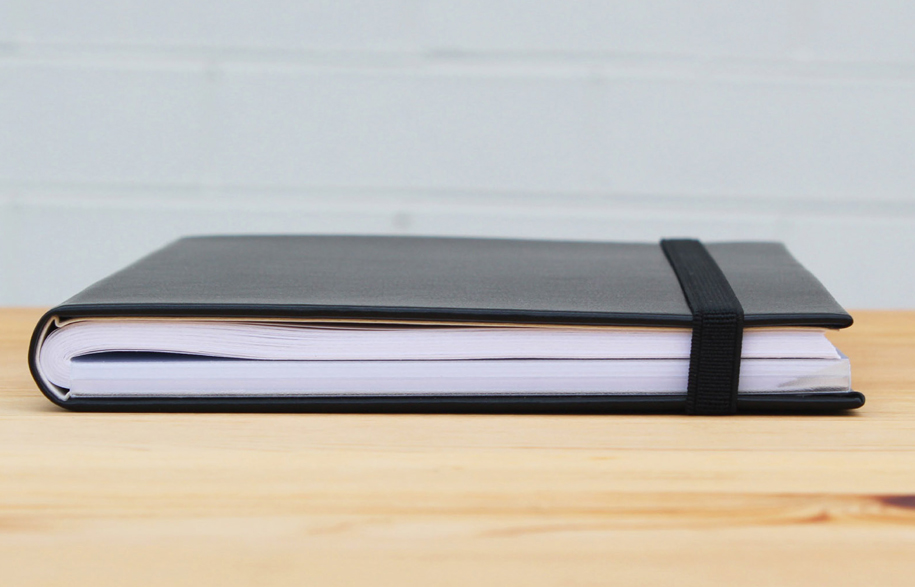 Inventor Jon Yong, a Melbourne based architect, created the item following a lifetime of concern over paper waste. Jon felt there was something more that could be done to reduce the amount of paper going into the bin, waste or recycling.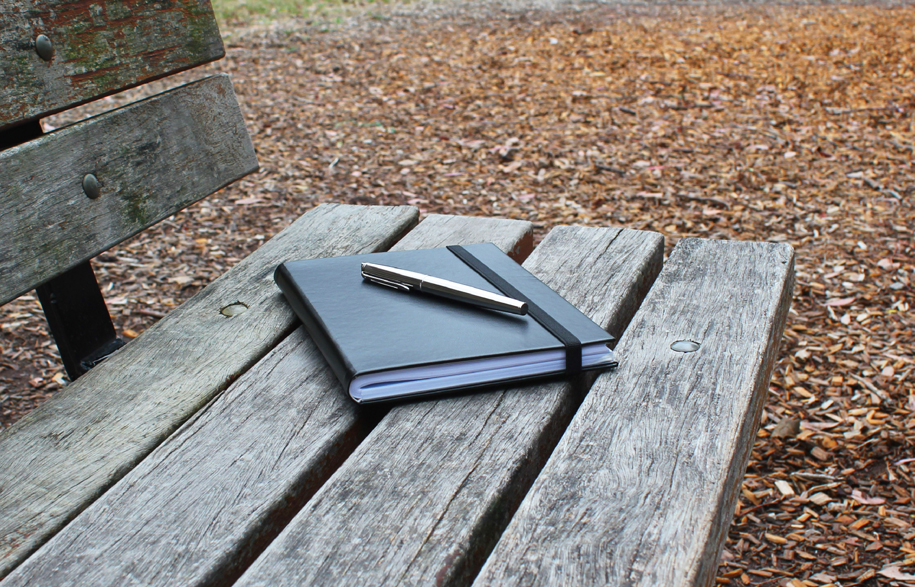 The Paper Saver is available in A4 and A3 sizes, both of which fold back 360 degrees so that it may be used with one hand, making it perfect for on the go note takers.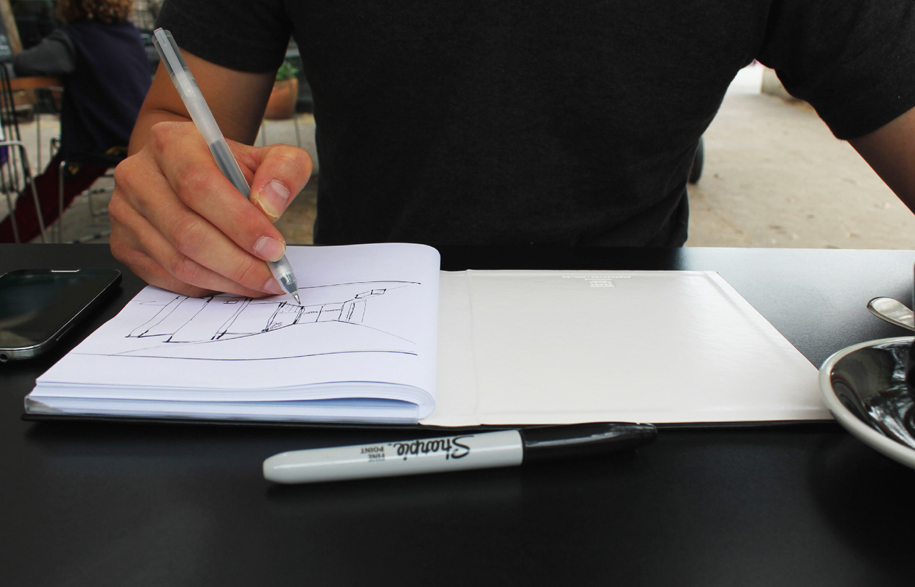 Paper Saver
papersaver.com.au
---