Functional and aesthetic excellence were both cited, as reasons for specifying Geberit's Sigma75 concealed cistern in the Matisse Beach Club, Perth. Located just a stone's throw away from the iconic Scarborough beachfront, the hospitality venue is quite literally a colourful new addition to the Western Australian capital's rapidly growing bar and club landscape.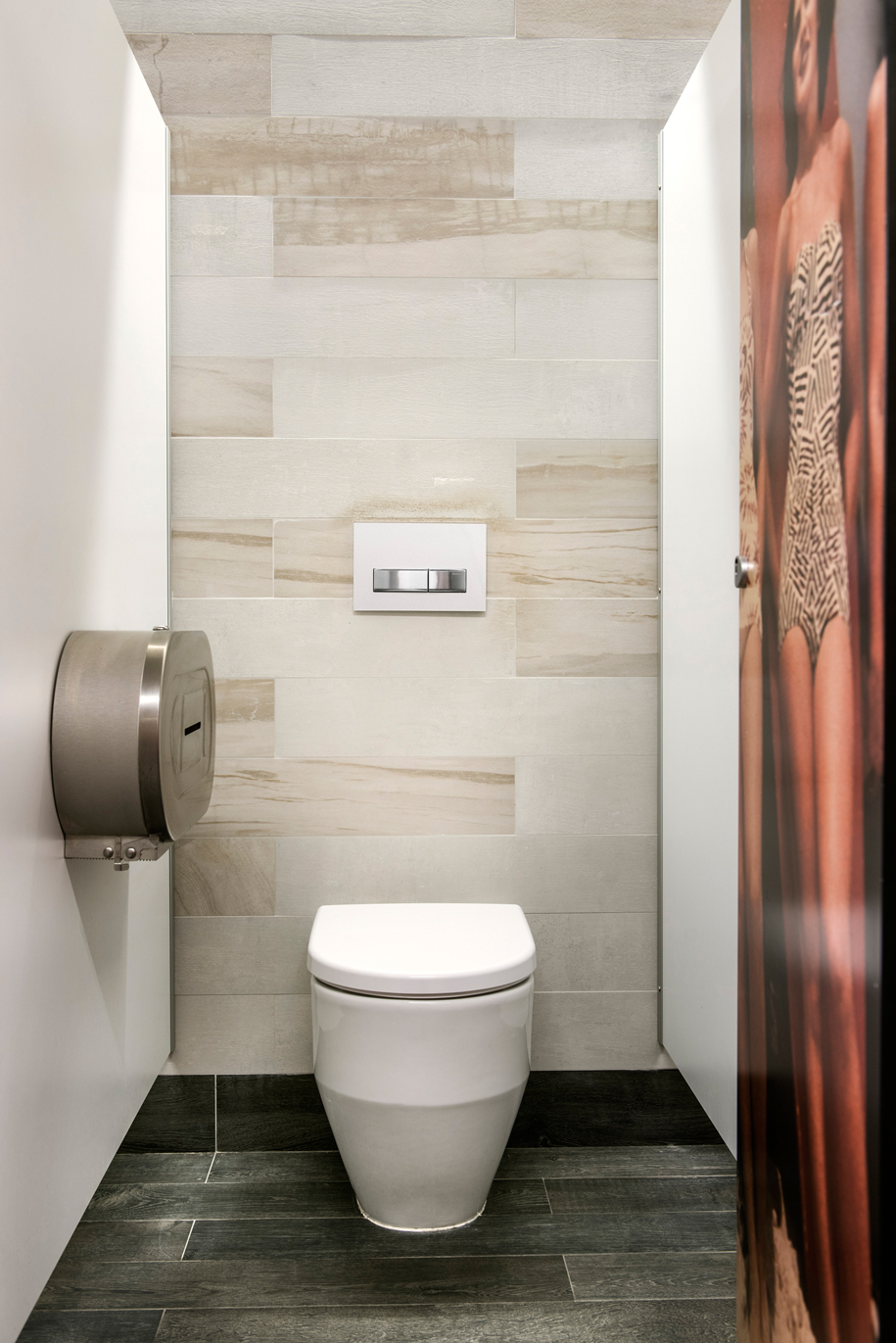 Designer Jenlin Chia of Oldfield Knott Architects states, "I wanted patrons to enter Matisse and feel like they were escaping to an International beach club far away from home. The experience of visiting a retreat, a new adventure, an international escape."
In line with this ambitious theme, the venue includes six cabanas, each representing a different beach club from around the world.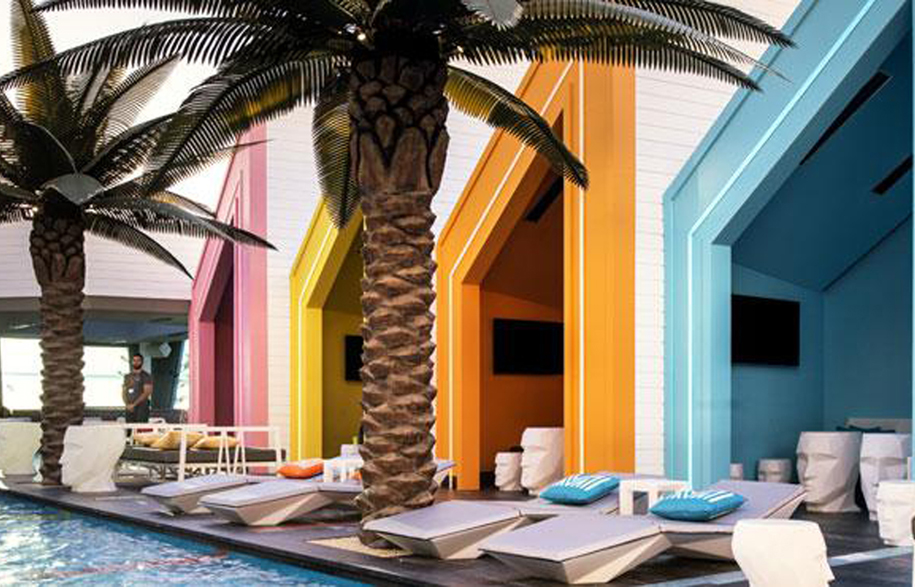 The bathrooms sustain this mood of playful glamour, pairing a sophisticated neutral palette of white and grey with bright, vintage prints of bathers. Seamlessly integrated into this context are the Geberit Sigma75 concealed cisterns, which allow the toilet cubicles to be compact without feeling cramped, and satisfy the hospitality-specific requirements of being inaccessible to clients, but easily maintained through the push-plate opening.
Geberit
geberit.com.au
Tags: bathroom, beach, commercial, geberit, Perth
---