I first came across jeweller Phoebe Porter in 2009, when her Location Devices exhibition landed at Metalab in Sydney. It was her conceptual approach that captivated me, her works growing from a spark of questions of culture and interaction.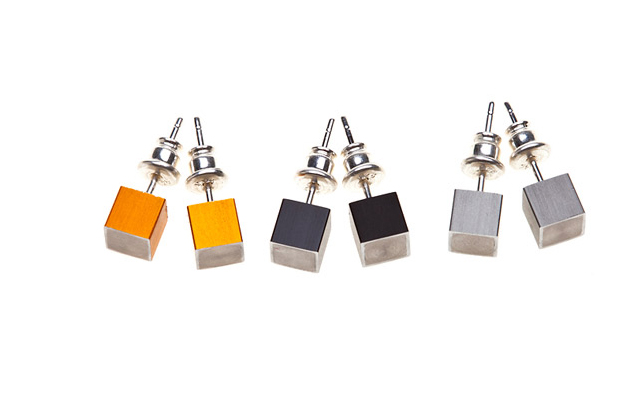 "All creative work is a response to culture – you can't get outside of it," she says. "Craft, and particularly jewellery, works in opposition to the throw-away aspects of contemporary culture, as jewellery is one of few things still cherished over time and eventually passed on."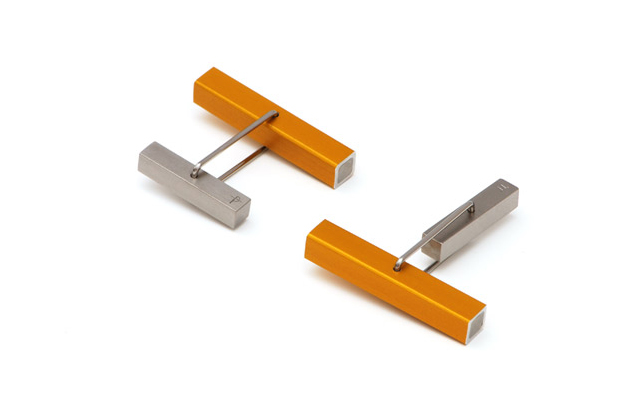 With her 'Transit Series' – inspired by the 1933 London Underground map – Porter explores notions of interconnectedness, of networks, direction and belonging. Using the medium of jewellery these pieces facilitates an individual and personal expression of culture.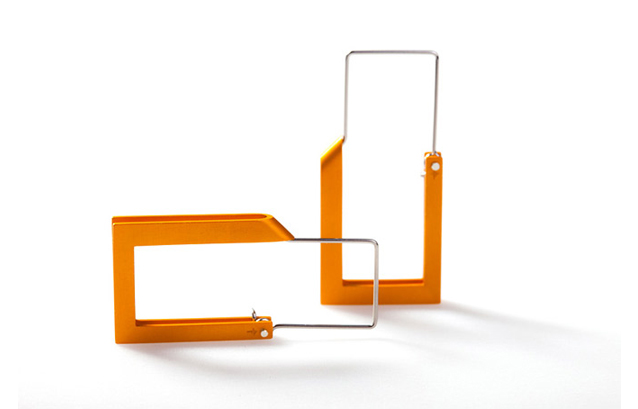 But it's the technical aspects of her work, mixed with these cultural expressions and beauty of form which make Porter hard to assign to art, design or jewellery.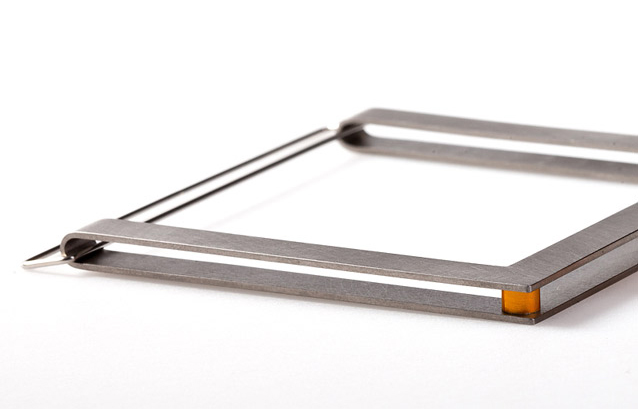 "I call myself a contemporary jeweller," she explains. "Design and art both play a role in what I do, but craft is a better term to describe the process, as making by hand and an intimate knowledge of materials is also very important to my work."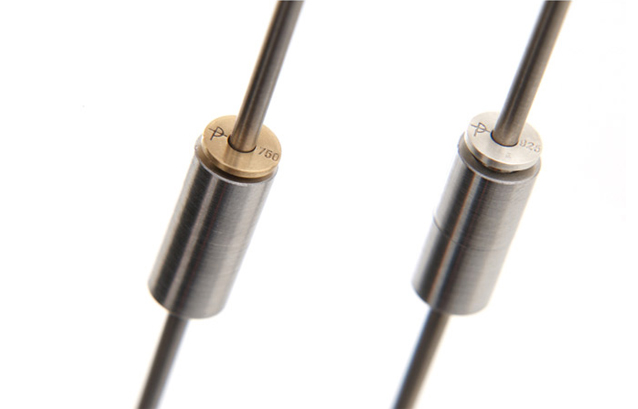 Based at Abbotsford Convent creative hub, Porter takes great inspiration from her environment. "Melbourne is a design-conscious city with a thriving jewellery-making scene," she says.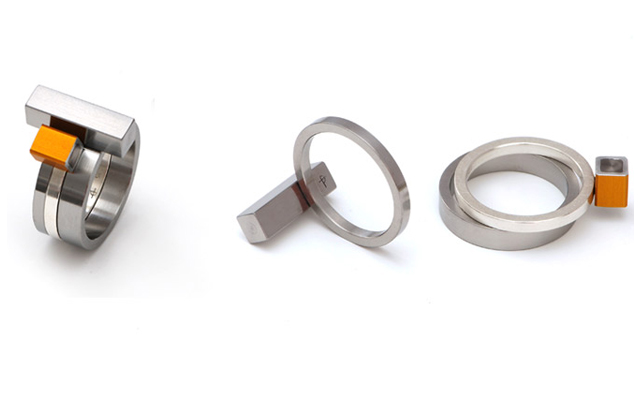 "We have [at least] five galleries dedicated to promoting and selling contemporary jewellery and, even more importantly, a growing audience of wearers and collectors that support the work through buying and wearing it."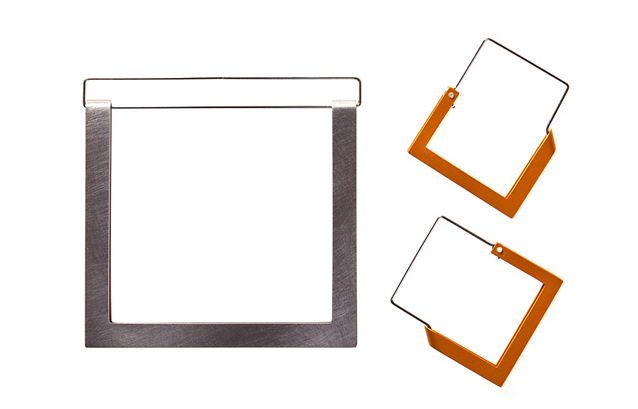 "Jewellery is so rewarding in this way as it has another life beyond the studio and gallery, when a piece becomes part of its owner's life and narrative. I still get a real kick out of spotting someone out and about wearing a piece of mine – it's the ultimate gratification as a jewellery maker."
Phoebe Porter
phoebeporter.com.au
Tags: Melbourne, phoebe porter
---