In recent years, there's been an increasing demand for a wider variety and selection of finishes in the tapware world, so as to better suit the current interior design trend for mixed metals.
Phoenix Tapware has answered this call with their new Contemporary Finishes Collection, which showcases a range of mixers, showers and accessories in a variety of finishes including Chrome, Matte Black, Brushed Nickel and Gun Metal.
The Brushed Nickel and Gun Metal are exciting new additions to the Phoenix range, which compliment Chrome and Matte Black finishes and really open up the discerning buyers options to a world of exciting statement tapware pieces.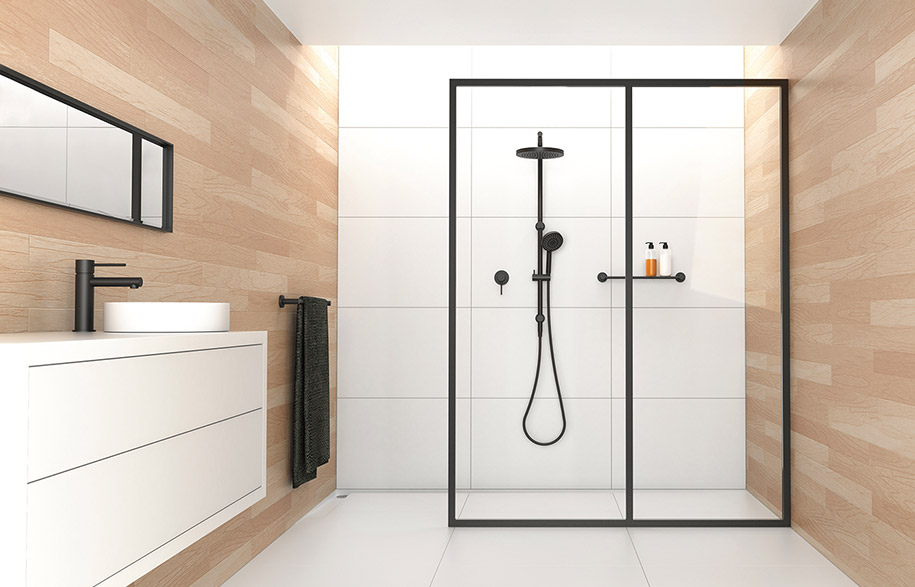 Chrome, the most versatile of tapware finishes, can be matched with many interior design schemes, and the stylish look of Matte Black tapware can be paired with minimalist environments and Bauhaus black and white designs.
The Brushed Nickel finish is characterised by its warm, soft metallic appearance and brushed lines on its surface, and is a more toned down look that pairs well with white, as well as light coloured granite or marble.
The softer, matte finish of Gun Metal will lend a sophisticated look to the room and complements white or grey tones. Neutral colours, timber or even brick can be used to warm up the look.
Phoenix Tapware
phoenixtapware.com.au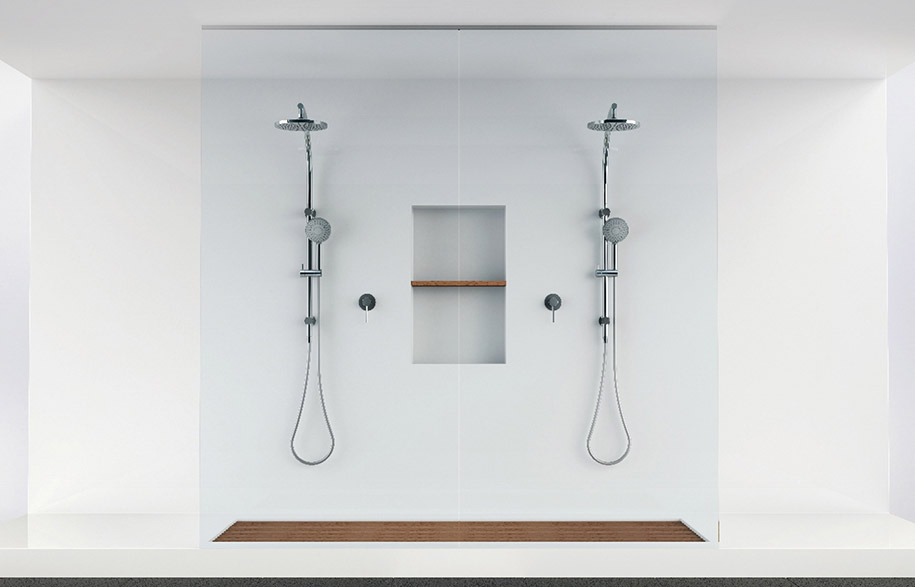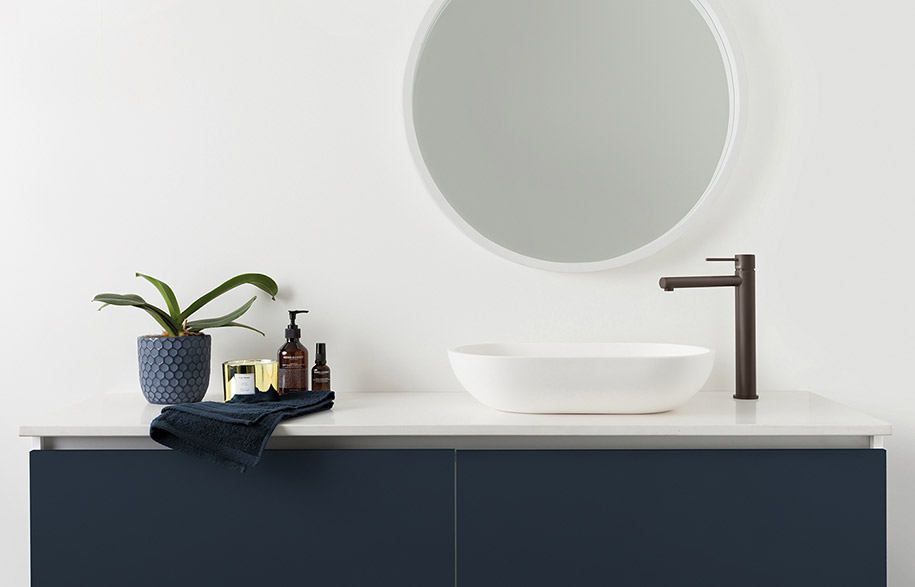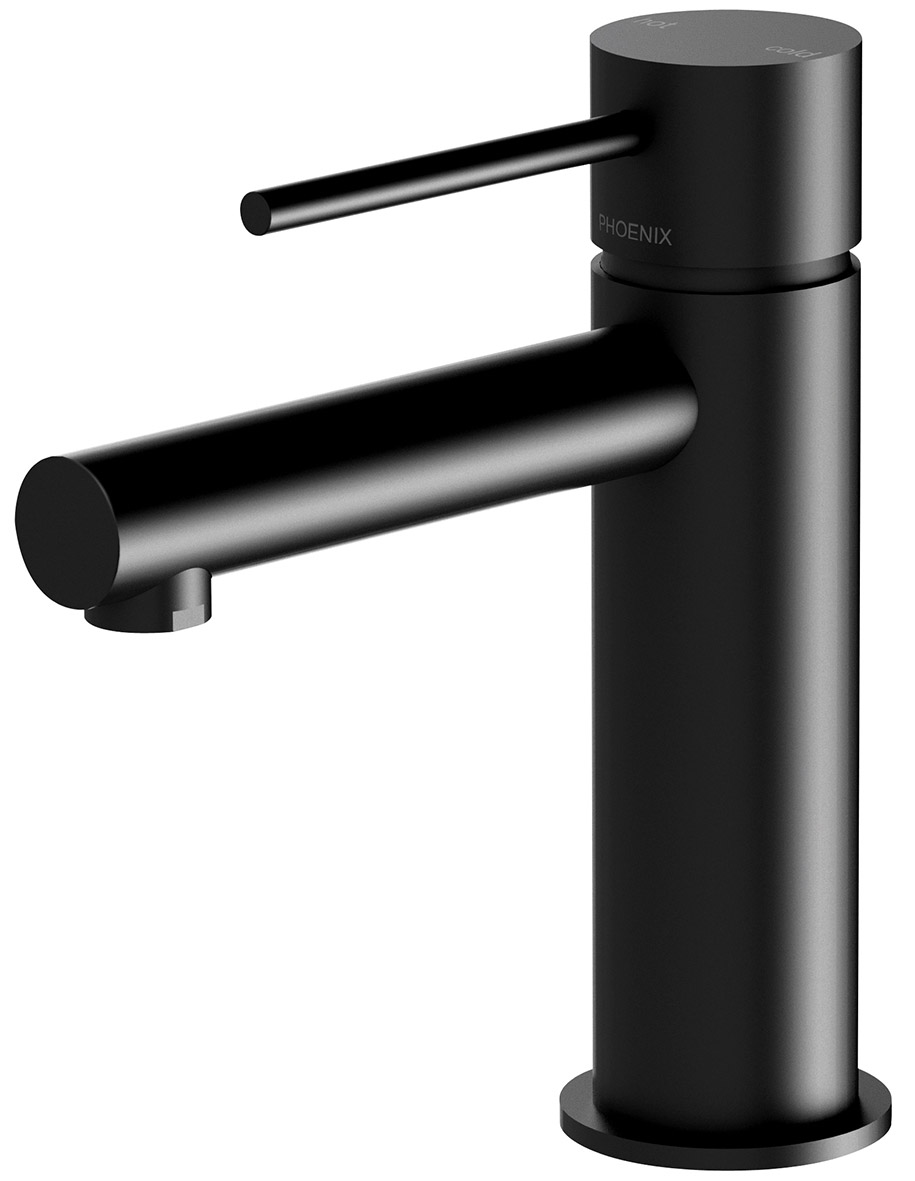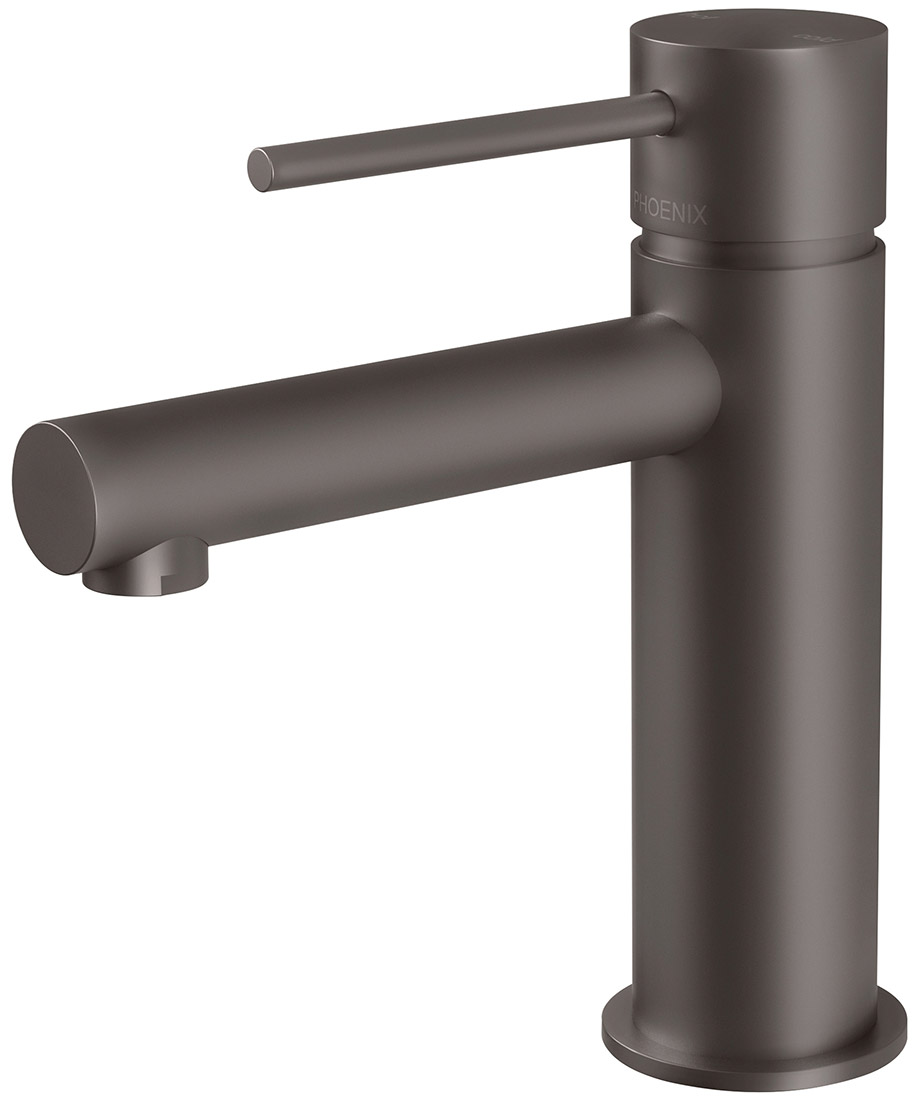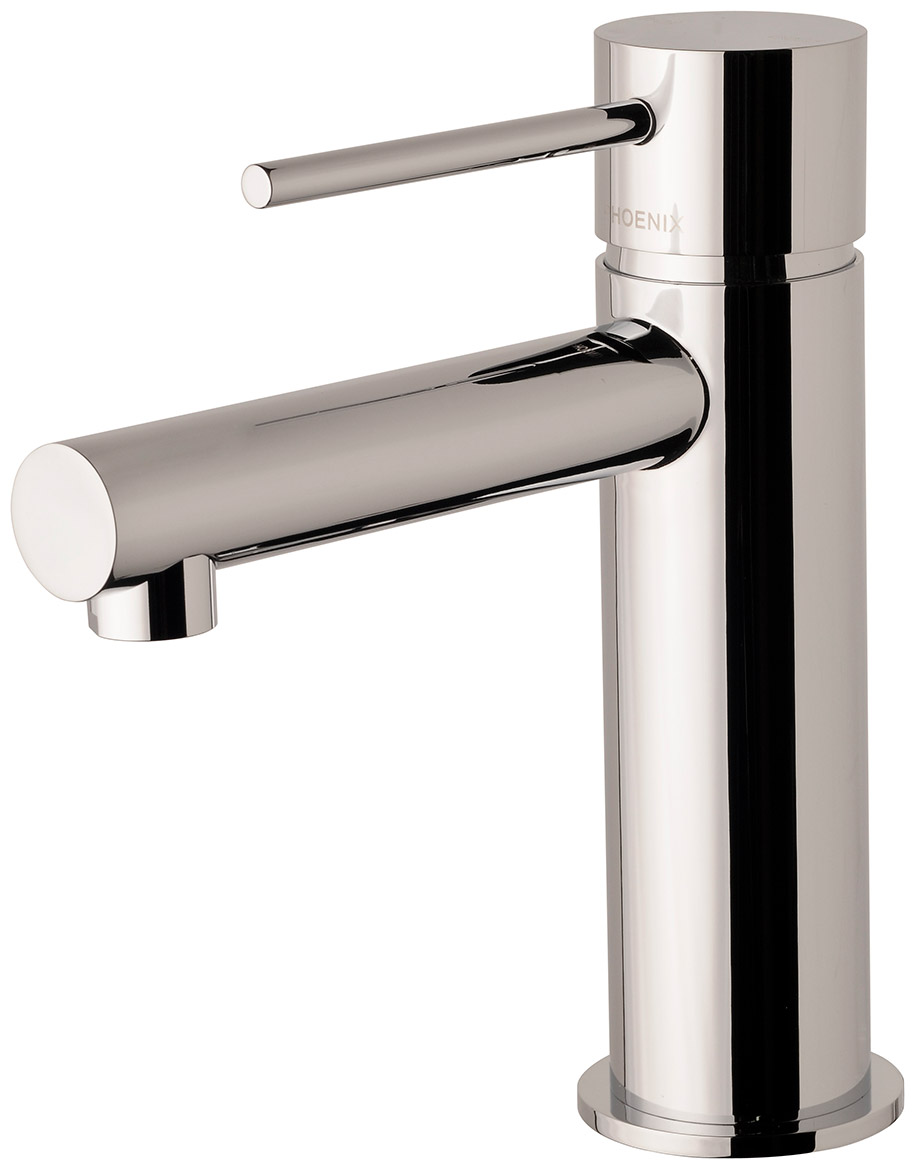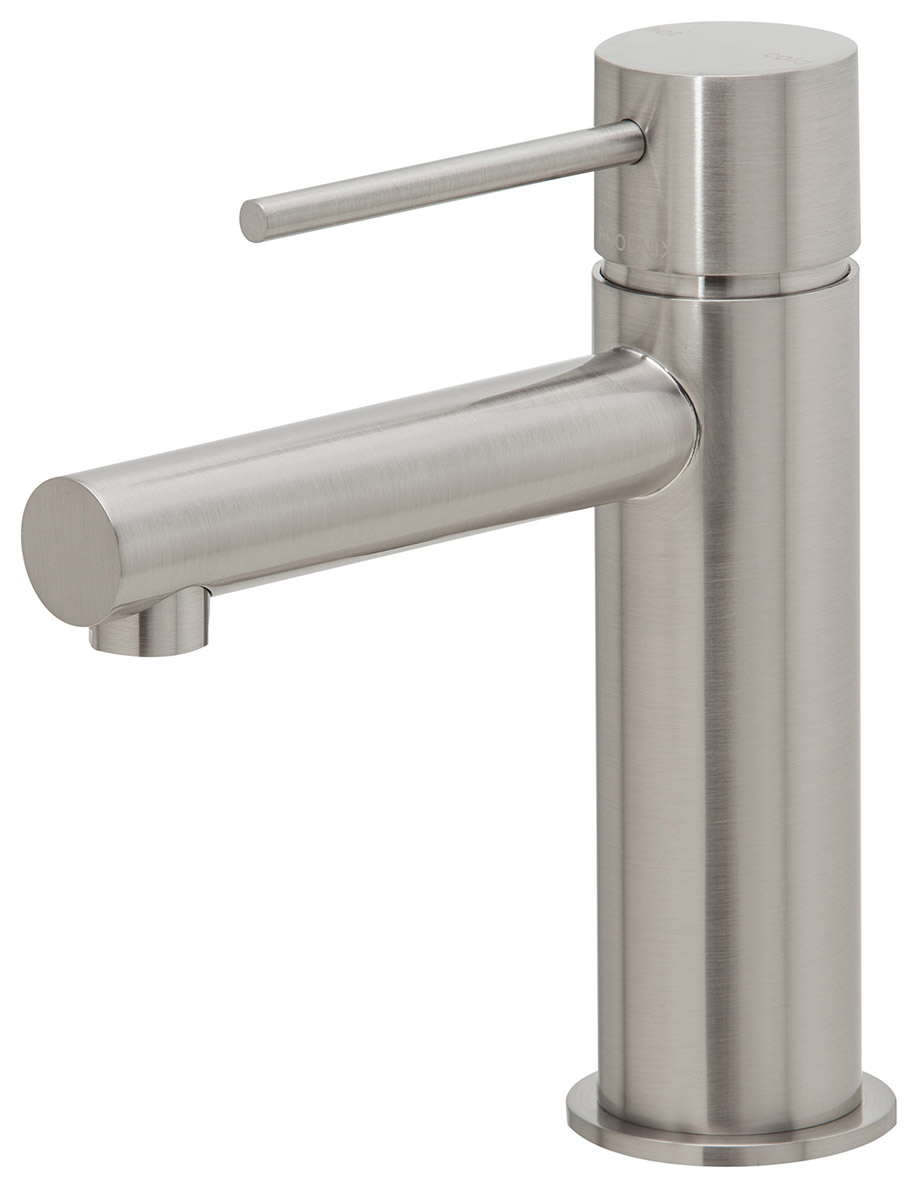 Tags: Phoenix Tapware
---