The Curated Finishes Collection highlights a range of both new and established finishes by Phoenix. Designed for versatility and sophistication, The Curated Finishes Collection explores connection through organic form, textural depth, and light. The finishes of the collection highlight the value of unity, creating a coherent relationship between tapware and mixer, showers and accessories – features big and small.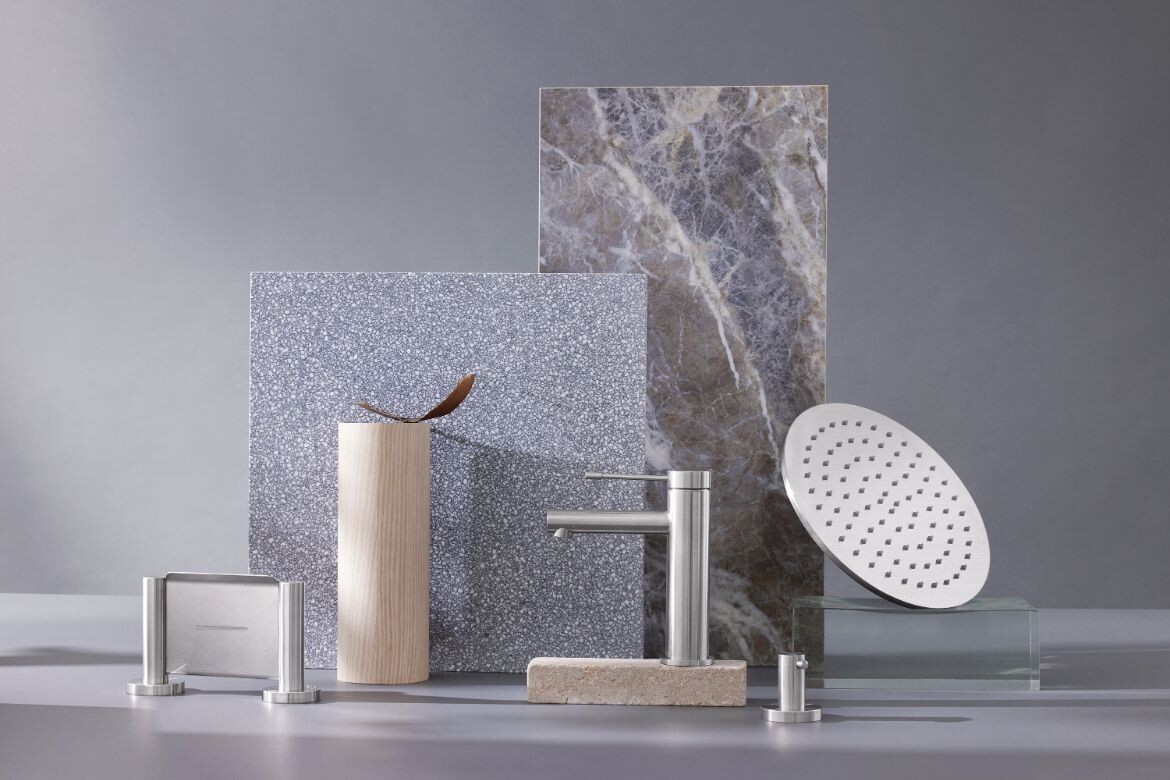 The aim of the collection is to empower both specifiers and homeowners to embrace their artistic expression, creating gorgeous and personal spaces with the added security of Phoenix's durable finishes. The new collection highlights the recently launched Matte White and Brushed Carbon finishes along side the well-established Brushed Gold, Brushed Nickel, Chrome, Gun Metal, Matte Black and Stainless Steel.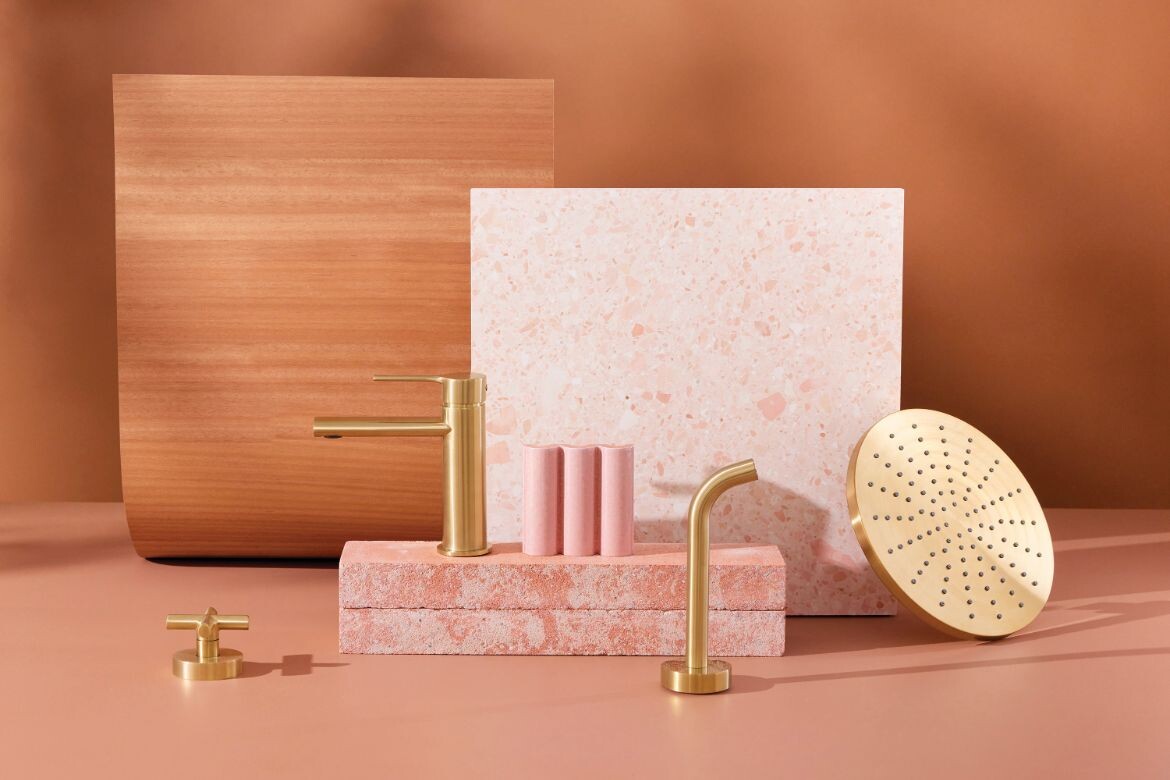 The showcase in particular was sparked from a desire to see the way that light interacts with the tapware – and how it brings the bathroom to life. A sort of living mood board, the showcase communicates a commitment to the consumer: here it is, just as it could be for you.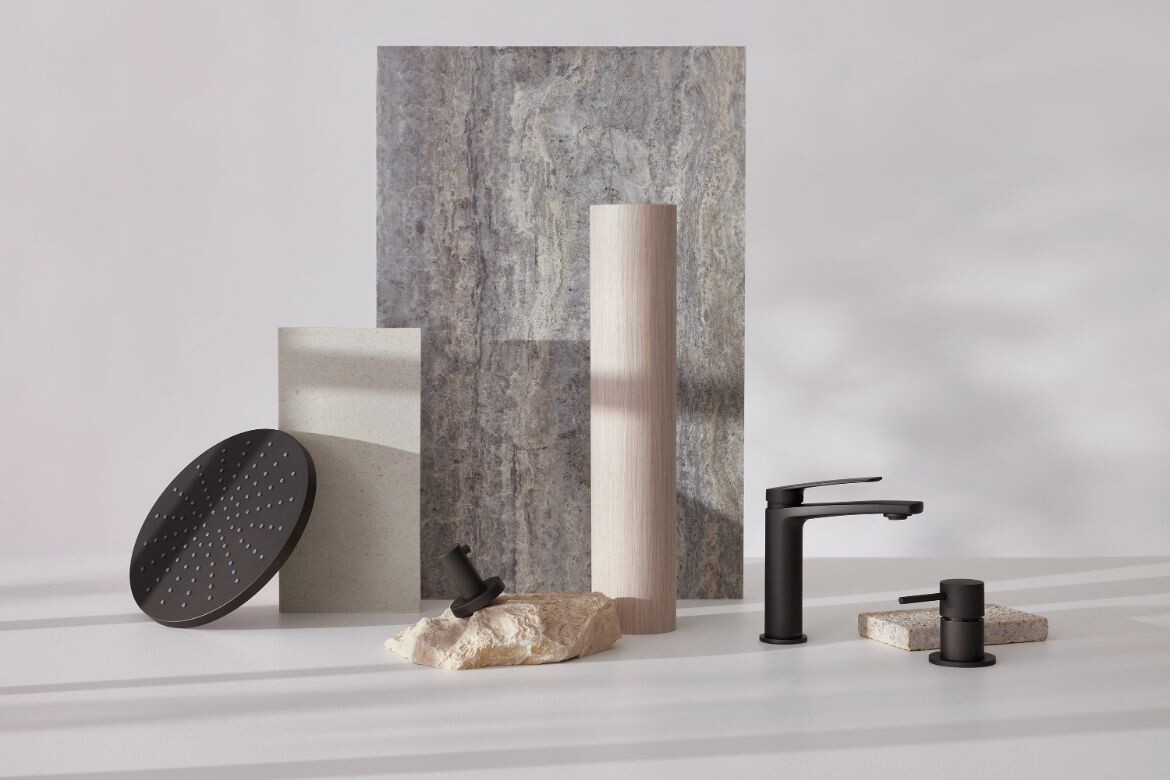 "The kaleidoscope of the Australian landscape is represented in the imagery of The Curated Finishes Collection, evoking strong feelings of connection through organic form, textural depth and beautiful dappled morning light. Each finish has its own palette with layers of tone and depth represented in an atmospheric style."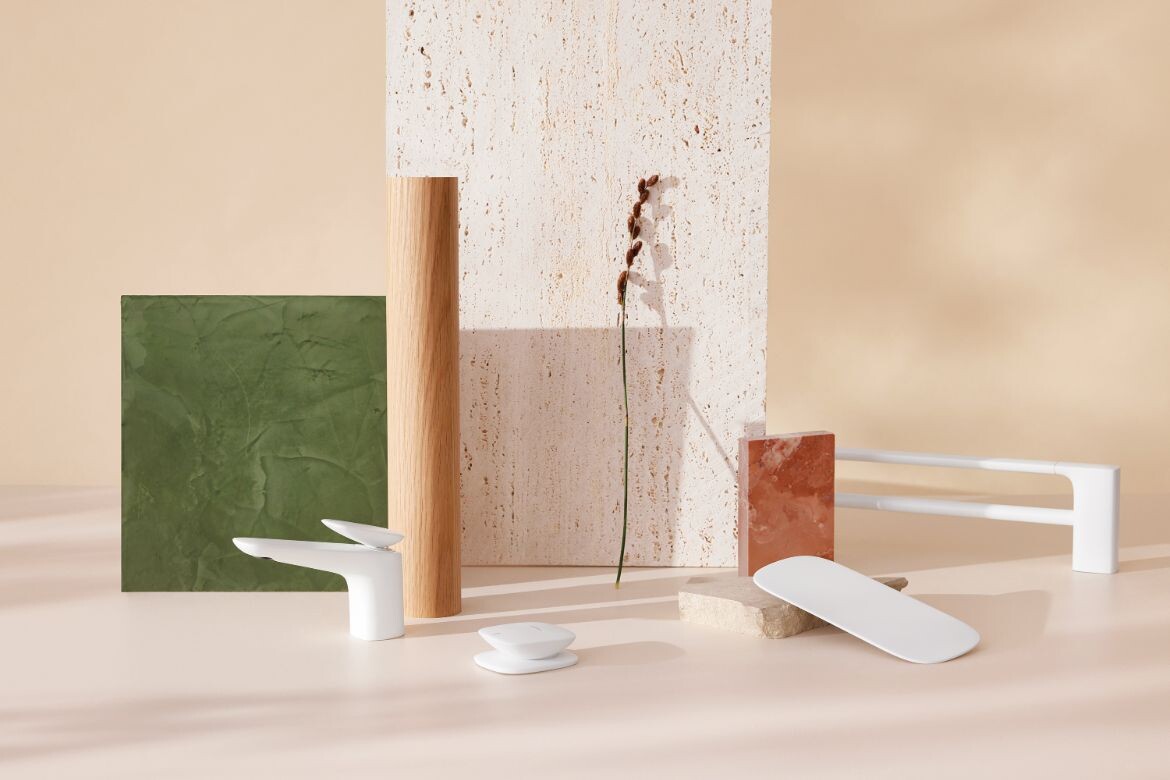 Phoenix are pioneers of the latest technology in production – using the premium plating process for each individual finish. Backed by an extensive warranty, Phoenix tapware, showers and accessories have unmatched longevity. Inspired by the tones, textures and forms of the Australian landscape, Phoenix has been trusted to deliver cutting-edge designs around the nation for over 30 years. Designed in-house and manufactured with pride, Phoenix creates a timeless home experience. Browse The Curated Finishes Collection here.
Phoenix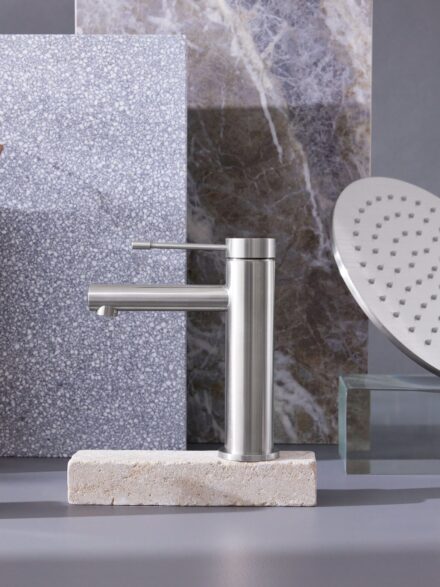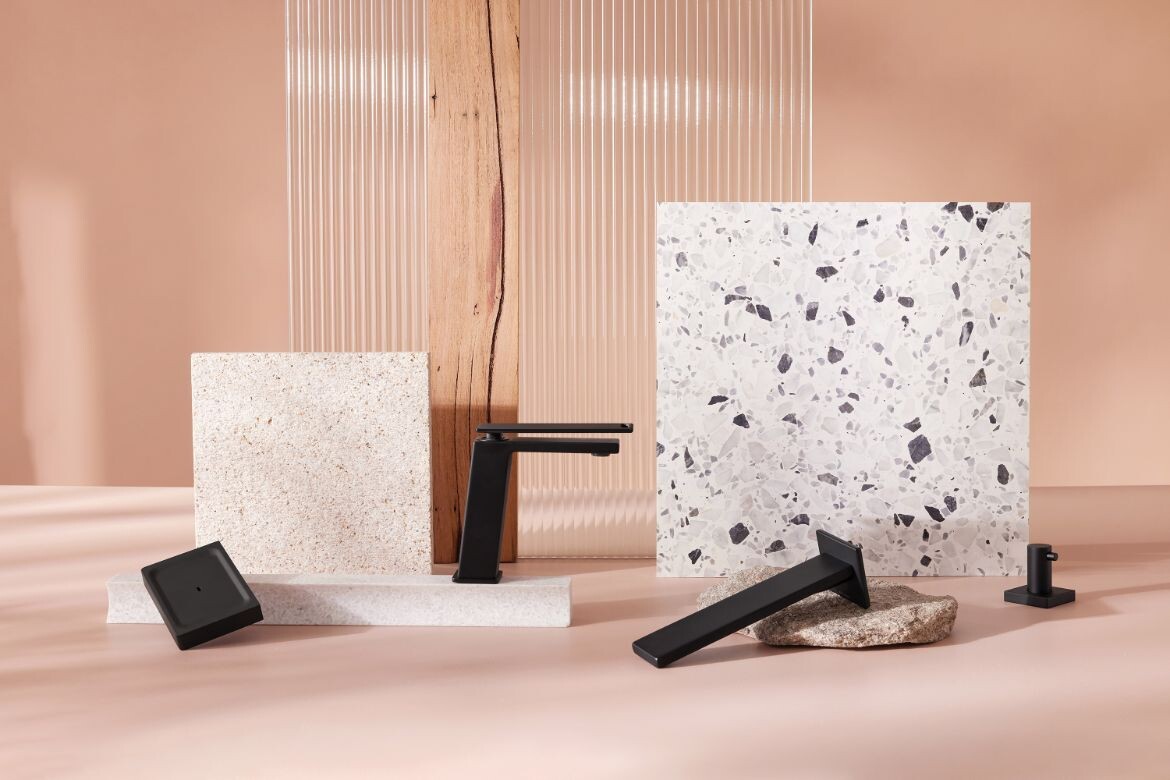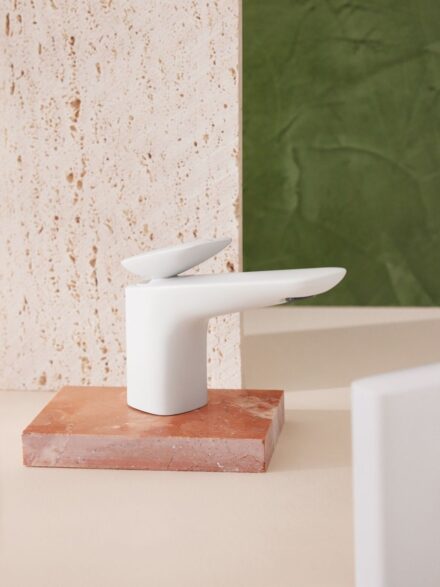 ---