Tried and trusted in the world of bespoke sinks and sink mixers, Phoenix has delivered innovation and precision to homes around Australia for more than 30 years. Celebrated for its uniquely Australian designs, Phoenix rose to the height of its success with its universally trusted high-performance Sink Mixers.
Today, Phoenix is expanding the scope of its brand with the launch of Phoenix Sinks – a collection of elegant sinks founded in meticulous Australian design which promises to redefine your kitchen experience. Phoenix's commitment to quality has always been what sets it apart from the crowd. It therefore comes as no surprise to us that this quality assurance extends to the new sink range.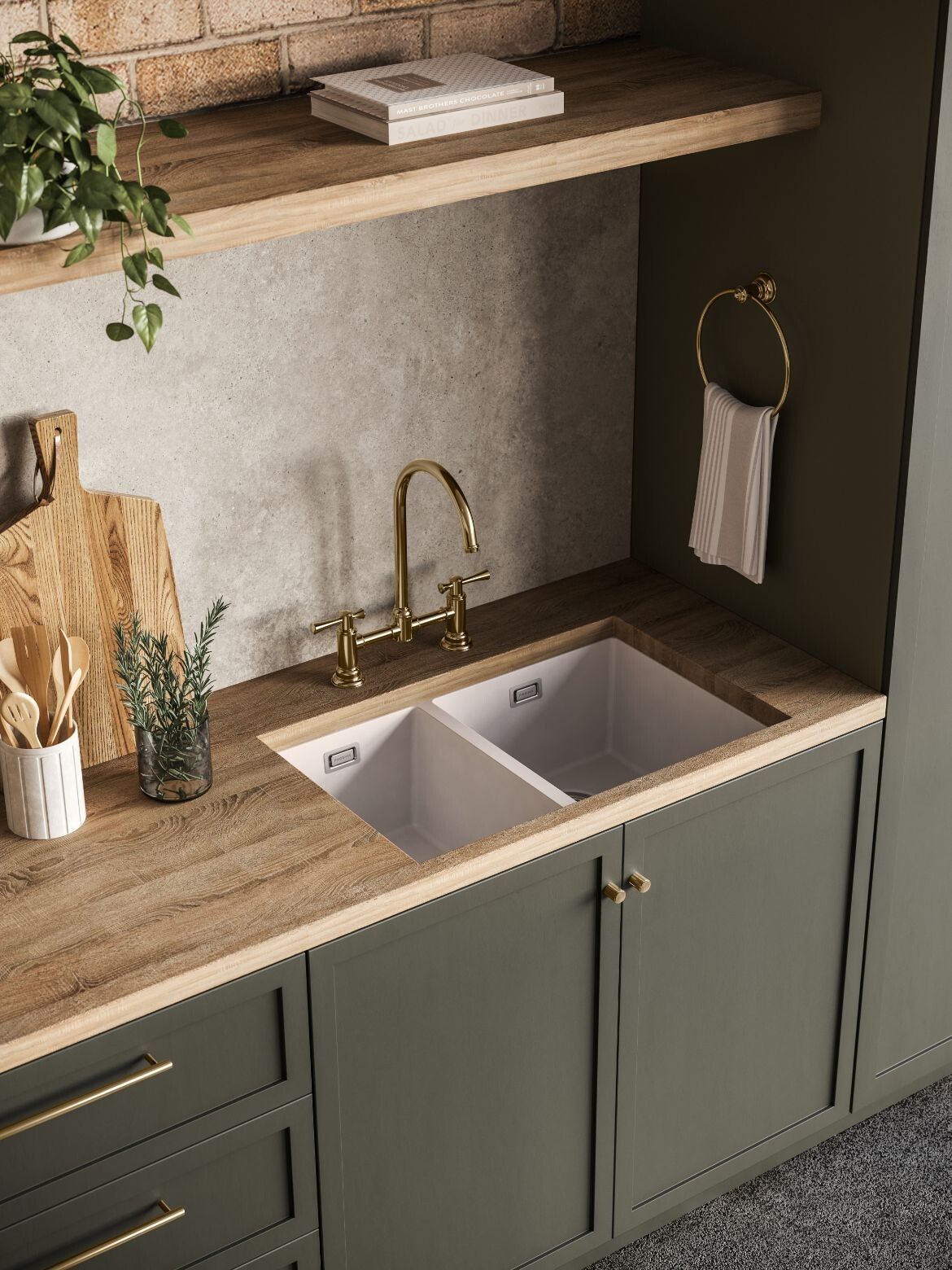 The Phoenix Sink range features four distinct collections, each with its own unique design features and materials. The immense flexibility of the range gives Phoenix the ability to cater to a huge variety of budgets and styles whilst still maintaining the integrity of Phoenix's characteristic design aesthetics and functionality.
First in line are the 5000 Series Sinks, perfect for the bold and eye-catching kitchens of a vibrant person who loves to entertain. Crafted from a resilient quartz-resin composition, these sinks are not just durable but also emanate a sense of casual elegance. The Matte Black and Matte White finishes add a sleek, modern touch to any kitchen decor.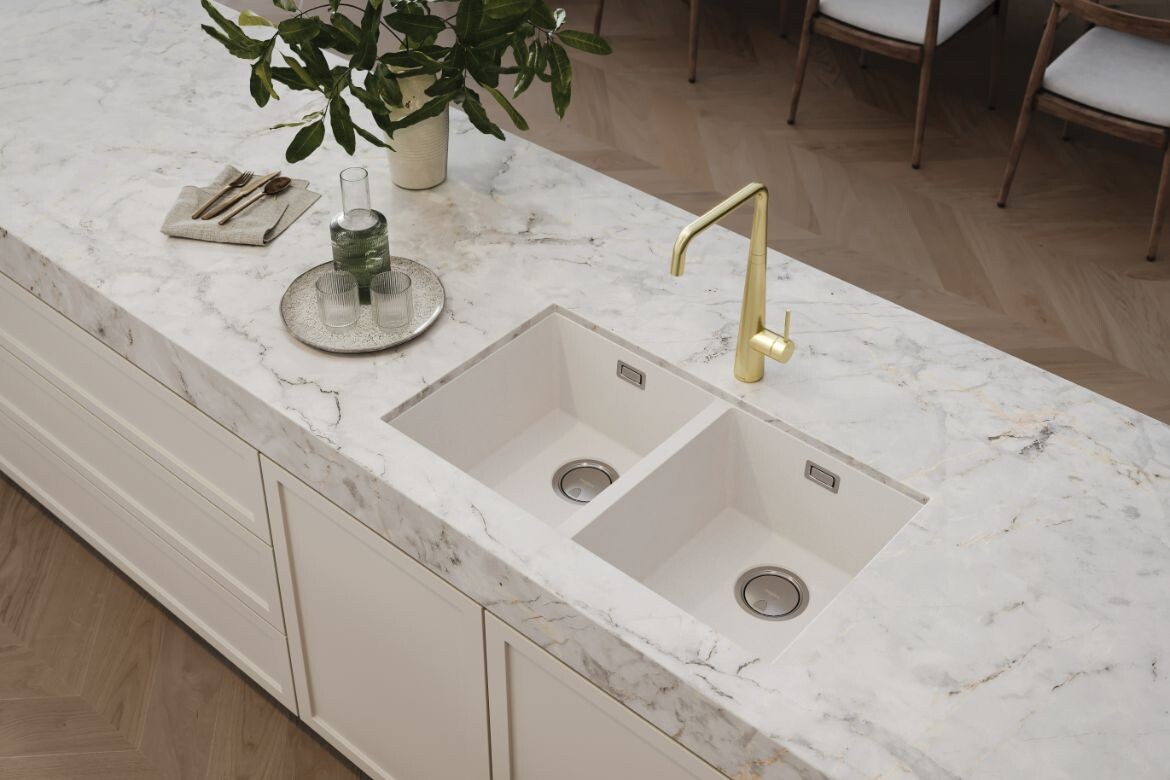 For those in pursuit of contemporary style, the 4000 Series Sinks are a captivating choice. Available in PVD Brushed Black or 304-grade Stainless Steel finishes, these sinks are meticulously hand-welded to achieve a seamless appearance. Offering a range of sizes and configurations, the 4000 Series Sinks provide versatility without compromise.
In the 2000 Series Sinks, you'll find a classic and functional choice for any kitchen. Constructed from robust 304-grade stainless steel, these sinks are machine-pressed to ensure they can withstand the demands of even the busiest family kitchens.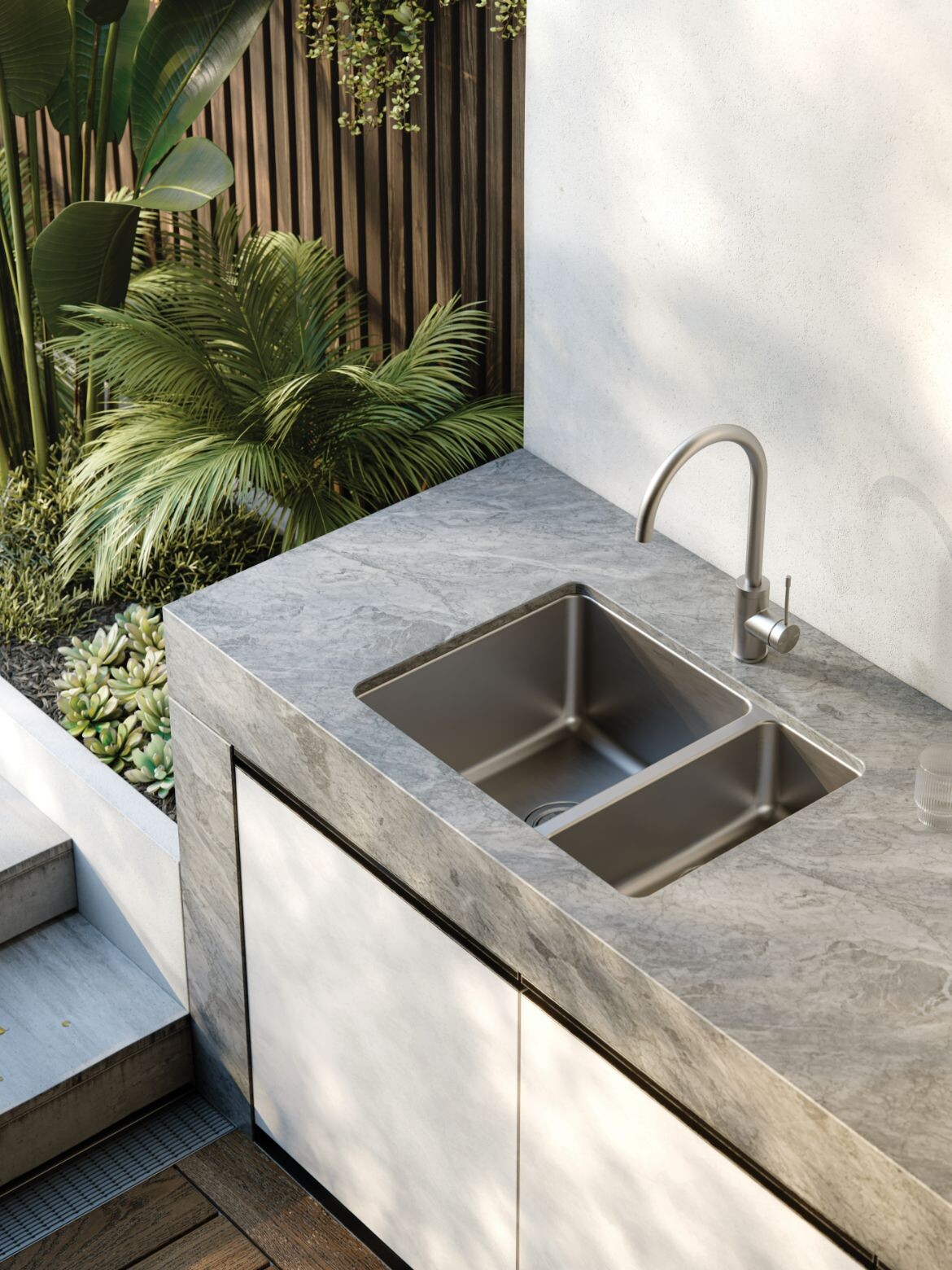 And for those who value cost-effective quality, the 1000 Series Sinks are the answer. Constructed from polished 304-grade stainless steel, these sinks come with an in-built side drainer and offer a practical kitchen solution for any context. Additionally, a durable Laundry Trough is available in this series.
But rest assured – the excitement doesn't stop here.
Phoenix Sinks are complemented by a new line of accessories designed to enhance functionality of your kitchen in collaboration with Phoenix Sinks. From small and large chopping boards to stainless steel colanders, benchtop drainer trays, roller mats, and wire baskets, these accessories will completely transform your kitchen chore routine.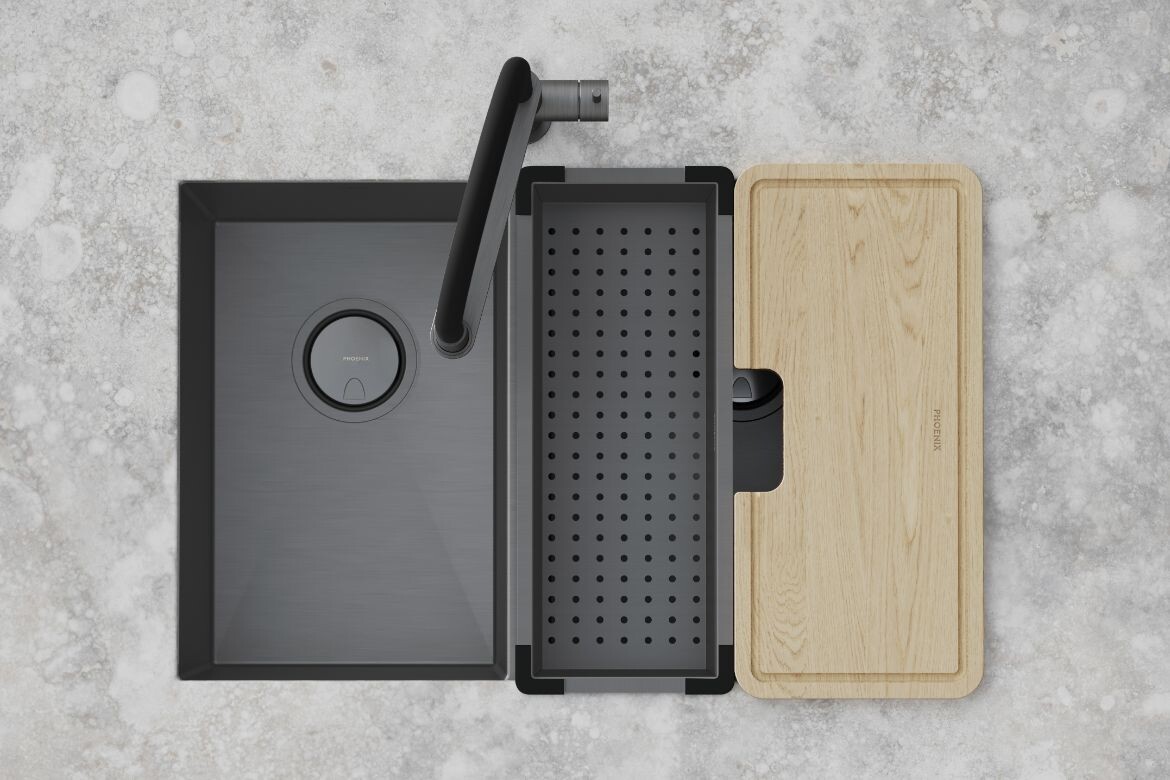 Kevin Bergman, CEO of Phoenix, expressed his enthusiasm for the launch, stating, "Phoenix is well known for our tapware, shower, and accessory collections, and we believe that Phoenix Sinks will enhance this offering, providing excellent value to the market. Combined with our Sink Mixers, we will enable our customers to create beautiful and functional kitchens."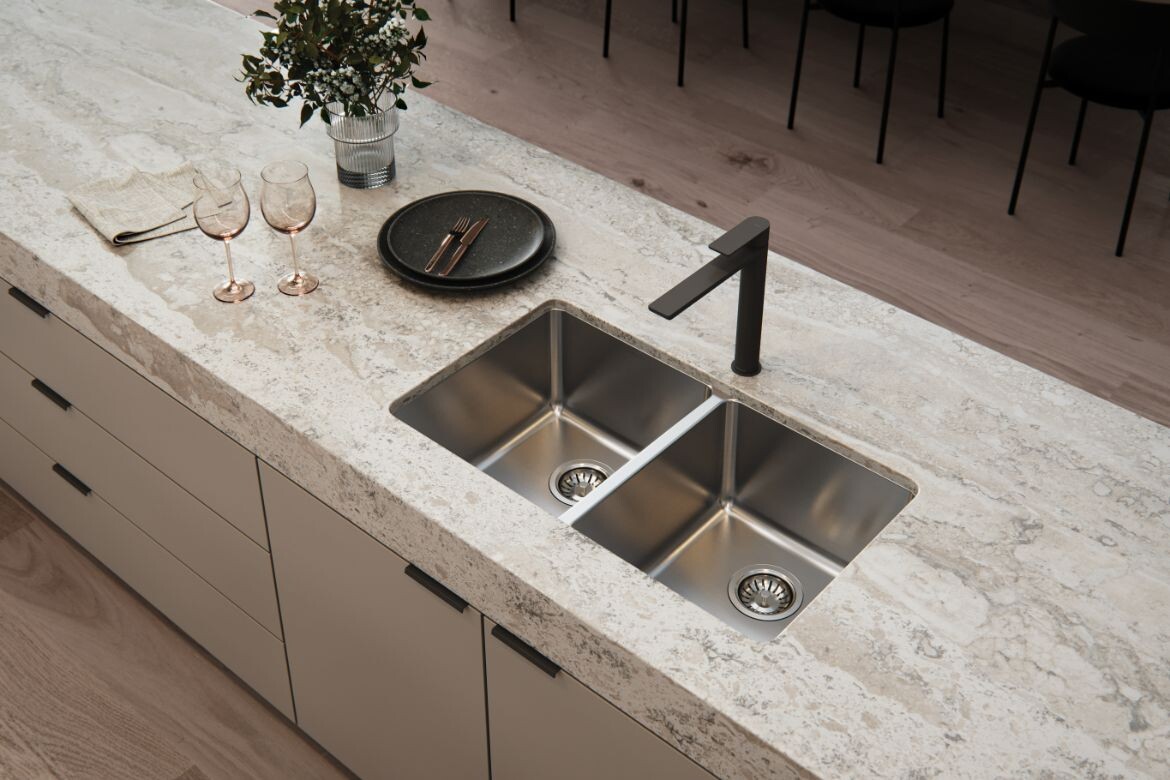 Phoenix Sinks are backed by a robust lifetime warranty on the structure, ensuring peace of mind for decades to come. With stock readily available at their Melbourne warehouse, you can expect short lead times for dispatch – so get cracking with Phoenix Sinks.
Phoenix's foray into sinks with the Phoenix Sinks collection is a testament to their unwavering commitment to quality and innovation in the design industry. Elevate your kitchen experience with these meticulously crafted sinks and accessories, and discover a new dimension of style and functionality for your home with Phoenix Sinks.
Phoenix
phoenixtapware.com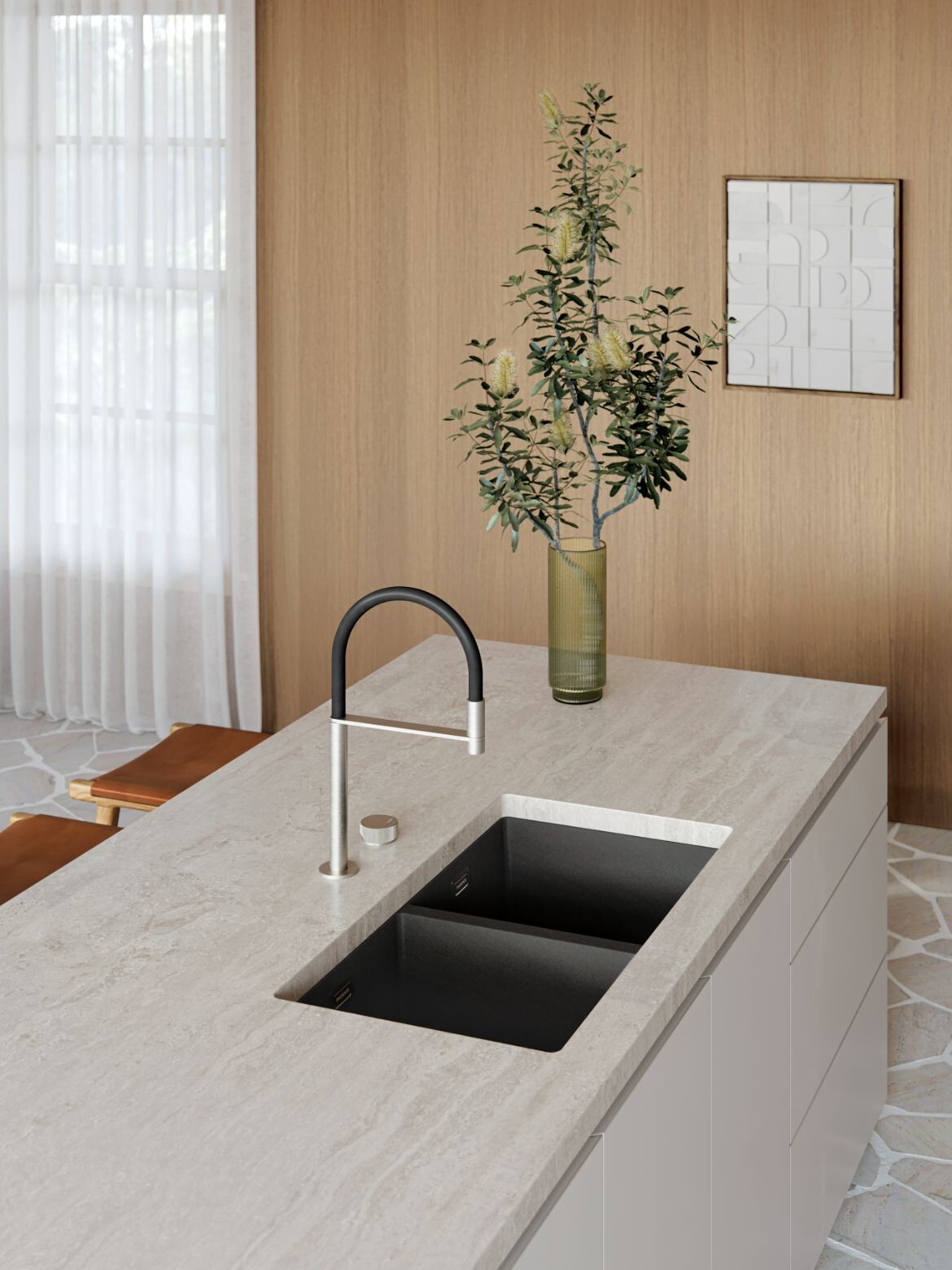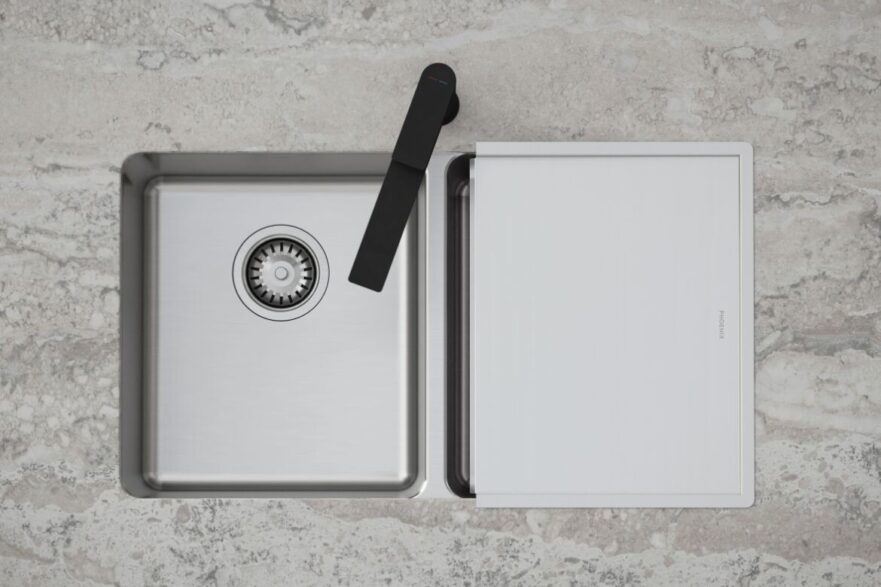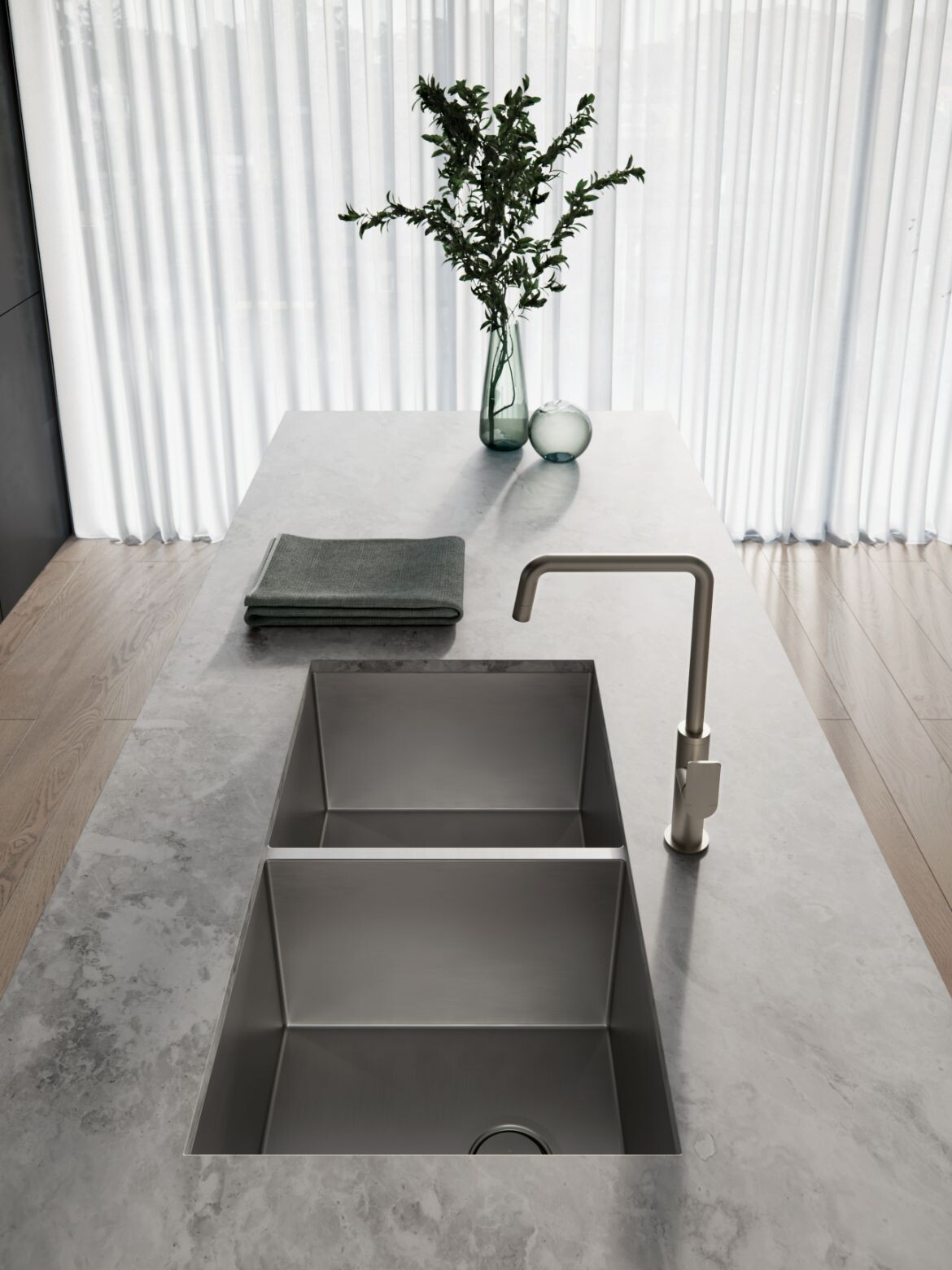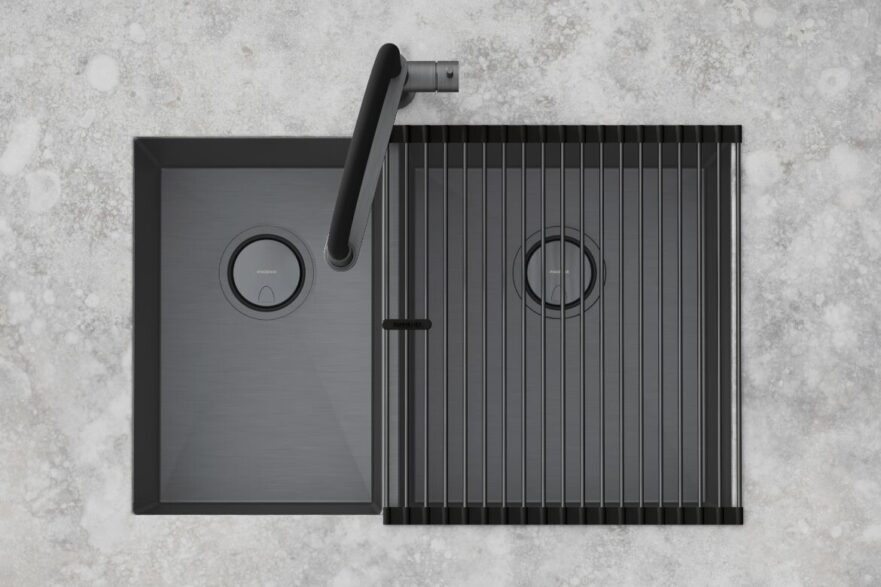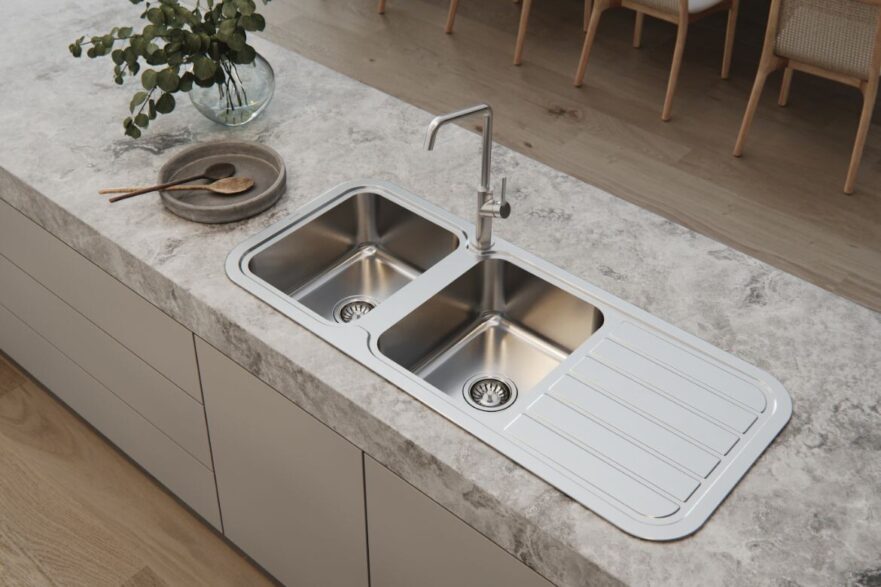 ---