In a welcome change of tune from the affairs of late, here's a cause to celebrate: Phoenix Tapware have been crowned Best of the Best at the Red Dot Awards 2020. For the sixty-plus years it has been running, the Red Dot Awards programme has been an internationally recognised relic of product design and innovation, packing quite a punch to Phoenix Tapware's feat.
The Australian tapware designer and manufacturer took home not one, but four, of the esteemed awards in the Bathroom Taps and Shower category; one for each of its latest products: NX Iko with HydroSense, NX Orli with HydroSense, Zimi, and Axia – the latter being the one crowned crème de la crème. This uppermost accolade is for ground-breaking design, as voted by a panel of revered international designers.
Designed by Phoenix's in-house design team, Axia is cutting edge design from every perspective. Revolutionising the bathroom experience, the Axia collection has been meticulously crafted with crisp detailing and strong design presence. Unique design details include the ultra-thin outlet and lever-less handle.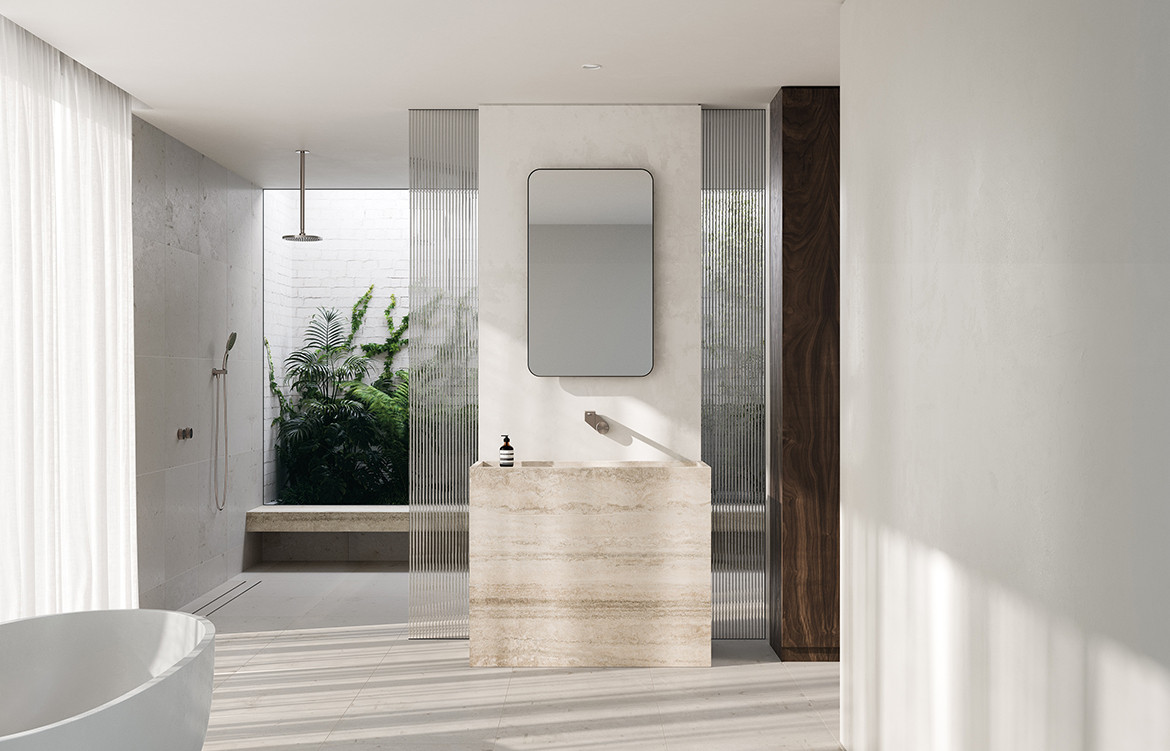 "It is a tremendous honour to be awarded four Red Dot Awards," says the brand's managing director, Steve Jackson. "The entire team is thrilled to be the first Australian tapware company to receive such a prestigious distinction."
The company is evidently on a winning streak. In the first three months of this year alone, Phoenix Tapware has celebrated 30 years since its inception and received 11 distinct awards for design and innovation in its category. Needless to say, the recognition and reward received from the Red Dot Awards 2020 is well-deserved.
"We strive to create best-in-class products every time and winning this internationally renowned design award bears testimony to the unparalleled design quality of our products," says Steve. We couldn't agree more.
Phoenix Tapware
phoenixtapware.com.au
We think you might also like the Axia collection by Phoenix Tapware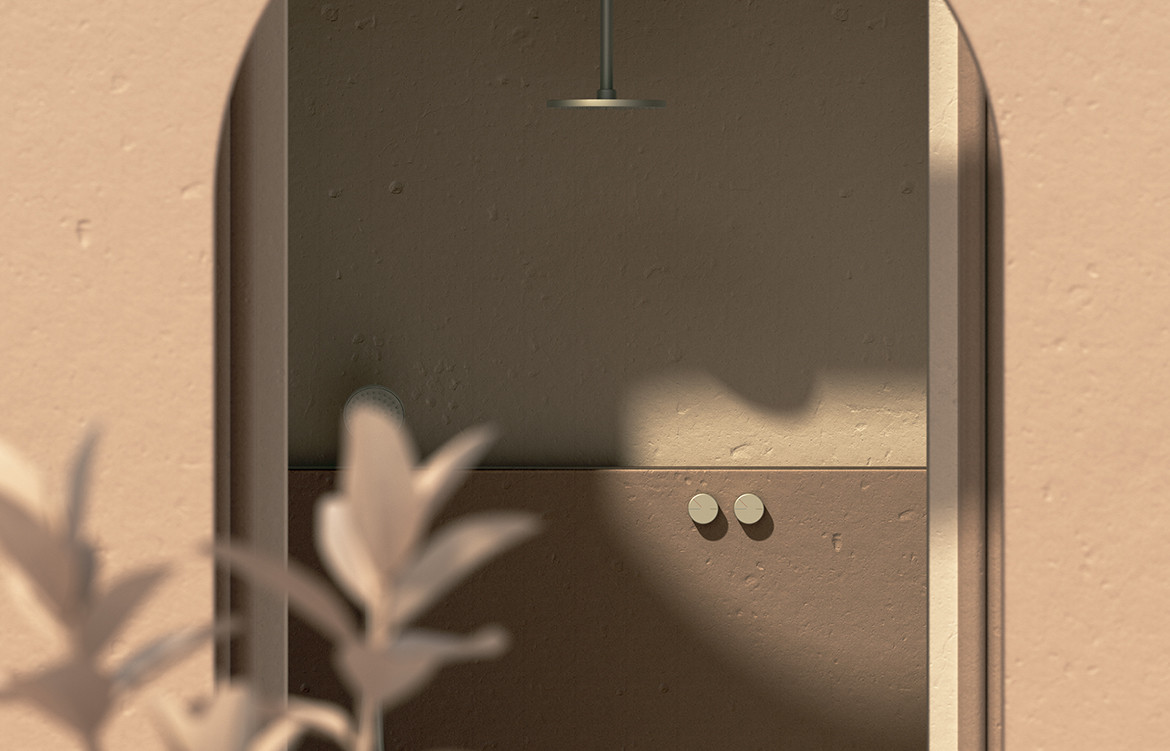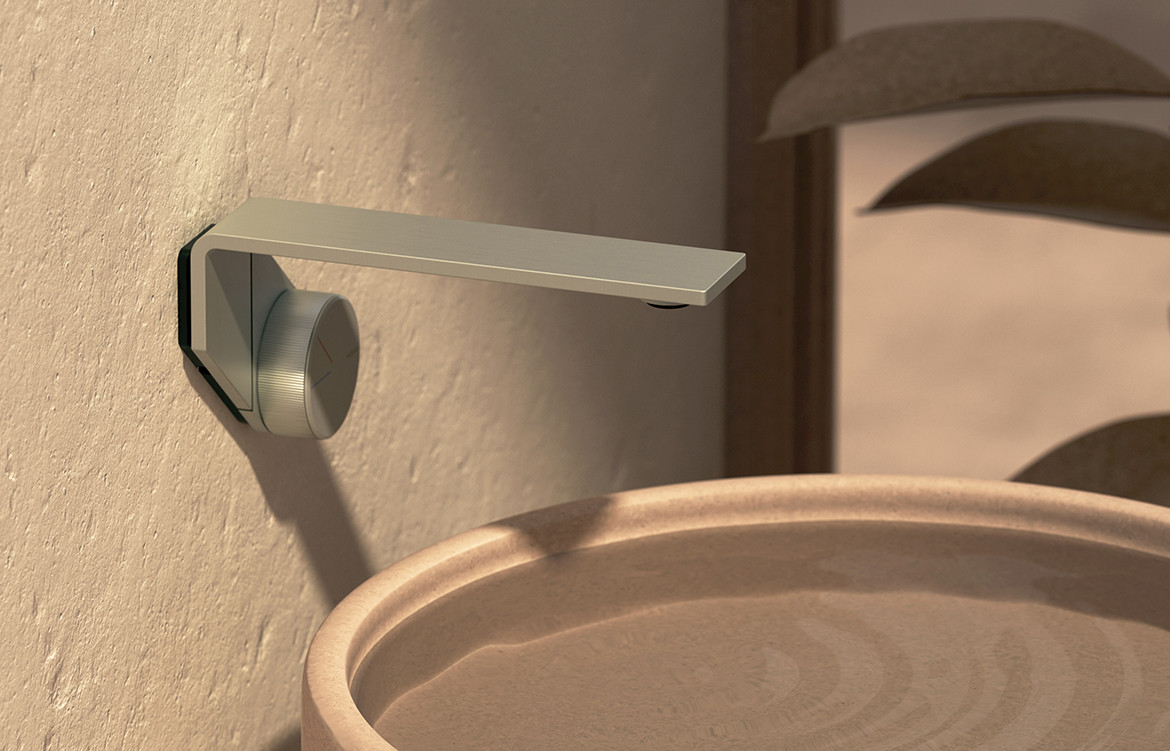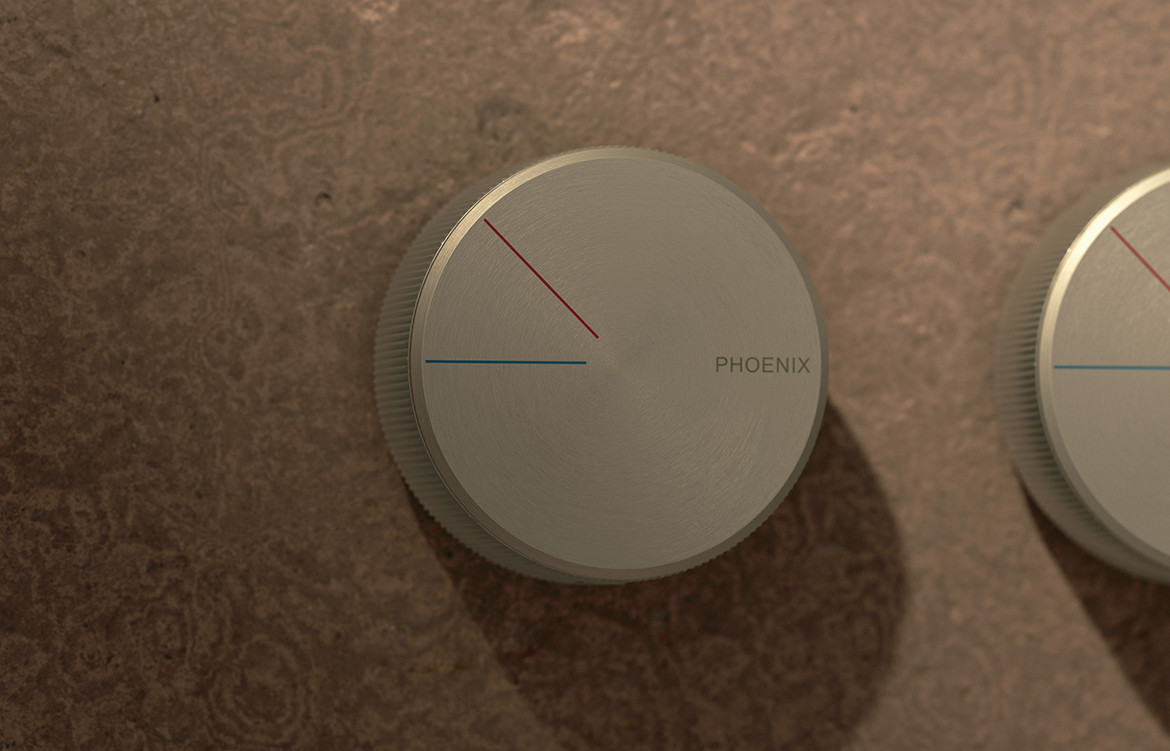 ---