The Toi collection follows the current trend of mixing materials and dual finishes. Whether its aesthetic or tactile contrast, this is something seen more and more often in contemporary kitchen and bathroom design. The Toi Collection embraces this eclectic style through its material combinations, including a Chrome and Matte Black split finish, Brushed Rose Gold and Matte Black combination, as well as a straight classic Chrome for a more understated look.
Not just a pretty face, each mixer in the Toi collection features a unique twist dial handle, which uses a compact, German made Progressive Cartridge. This cartridge design allows Toi to retain its slim aesthetic and designer appeal without sacrificing functionality.
The twist dial mixer handle is an easy to operate feature, as well as a visually arresting design flourish. When turning the dial, the Progressive Cartridge opens the flow of cold water and as the turning continues, the cartridge activates the mixing process by adding hot water until, at maximum turn, only hot water is flowing.
Toi's handle also features a two-click indicator system that indicates to the user when the cold water is at full pressure, and the hot water will start mixing with the cold. The second click signals when the water flow has an equal hot/cold mix.
Individual, stylish and bold, this collection blurs the line between industry and art and is available in a range of kitchen and bathroom tapware products.
Phoenix Tapware
phoenixtapware.com.au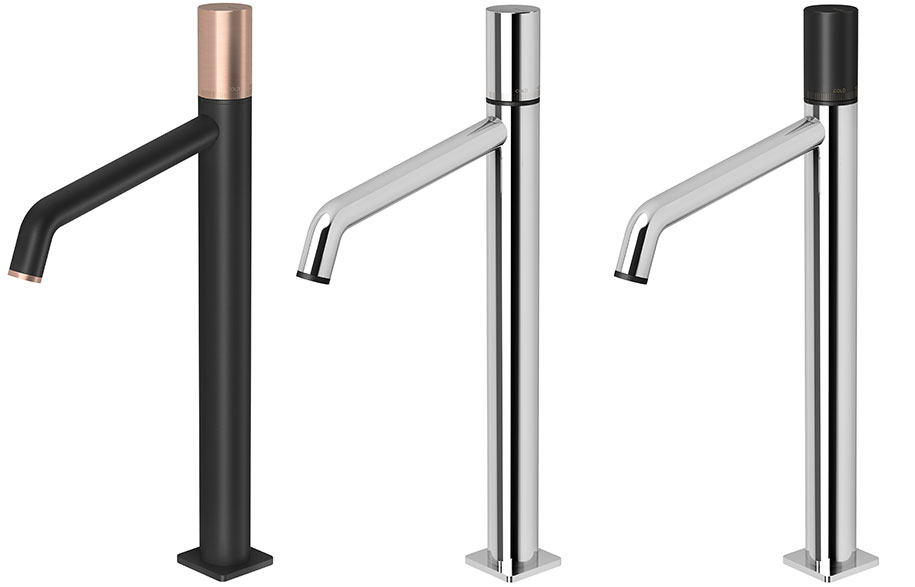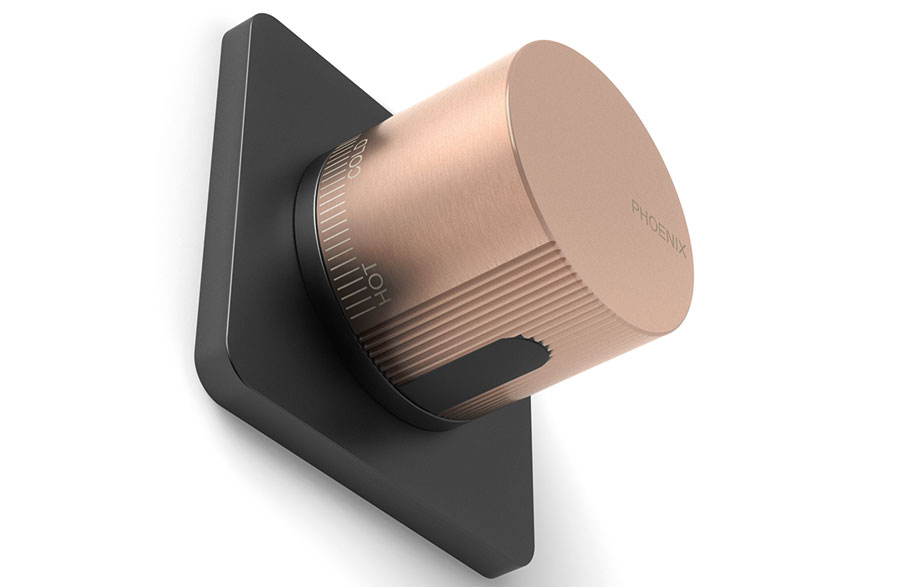 Tags: Phoenix Tapware
---