One of Italy's most esteemed Italian furniture brands, Poliform continues to shine as a global design leader.
Since its launch in Sydney back in 1996, Poliform Australia has expanded its footprint to thrive in Melbourne and operate from Space Furniture showrooms in Singapore and Kuala Lumpur.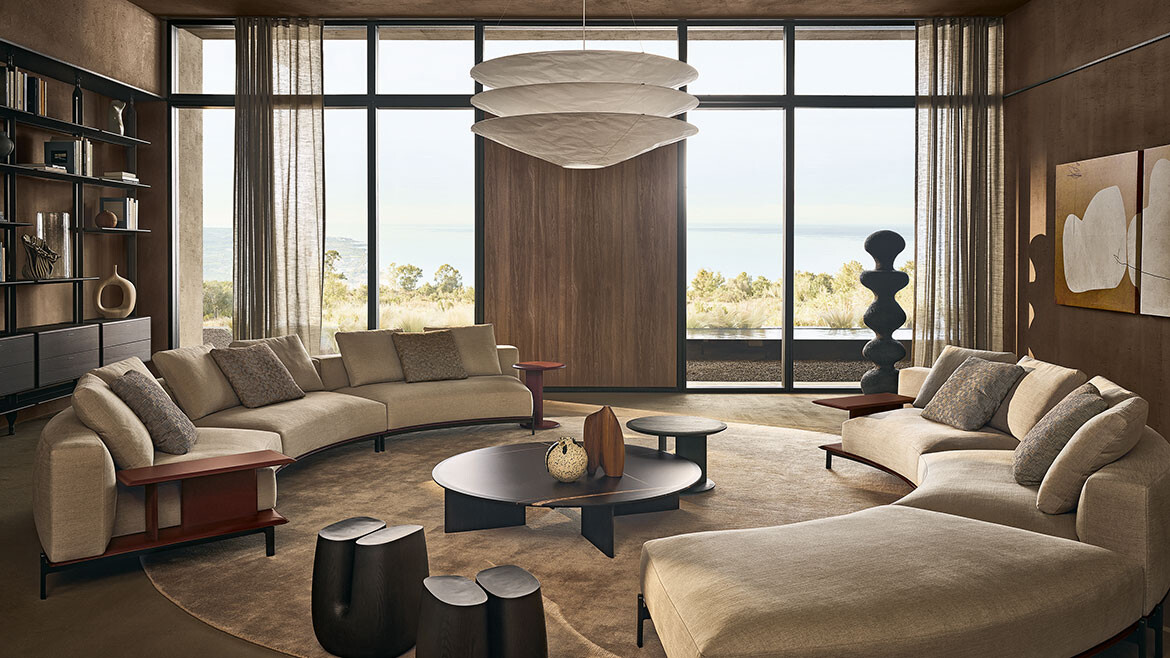 The Poliform collection, meticulously crafted in Italy, embodies an elegant and relaxed sophistication which features everything from kitchens and storage systems to wardrobes, sofas, beds, and more. Renowned for its cohesive home solutions, their collection encapsulates an inherent lifestyle marked by elegance and relaxed sophistication. Here, a talented team of designer consultants stands ready to assist clients in fulfilling their interior dreams – whether that involves selecting a single statement piece or crafting a holistic interior solution.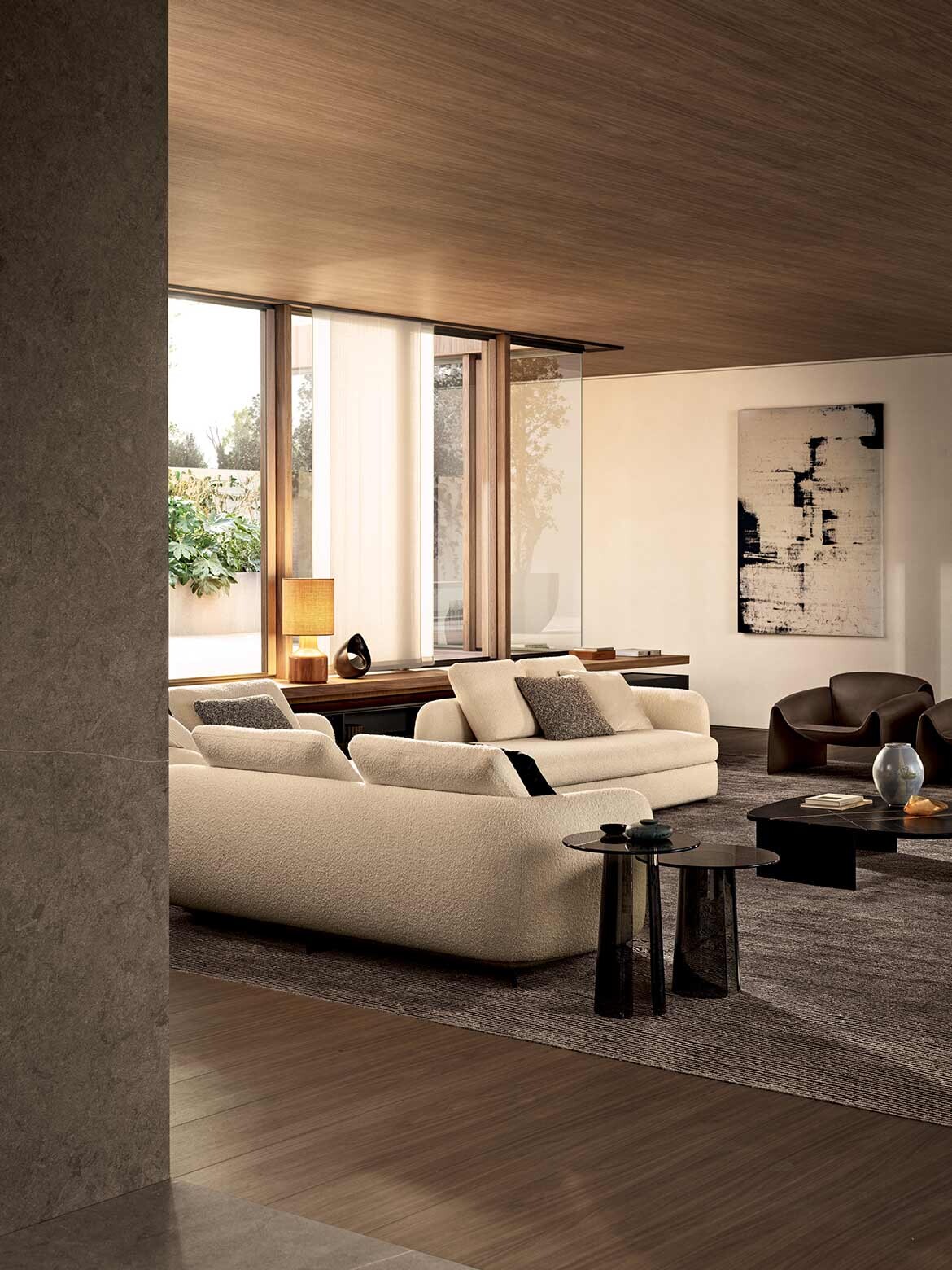 Today, we take a look at two iconic figures within the Poliform sofa range: the brand new Brera and, of course, Saint-Germain.
Living the Milanese way
Designed by acclaimed French architect, inventor and designer Jean-Marrie Massaud, Brera sofa is the latest addition to Poliform's luxurious sofa collection.
Massaud aimed to imbue the design with the Milanese essence of flexibility, relaxation and decadence. As such, the sofa is available in an astounding range of versatile configurations – from a classic linear shape to atypical curves which beautifully capture the attention of a large space. A variety of indulgent, luxury fabrics envelop the collection, manufactured for supreme comfort.
"This sofa is like the quintessence of Poliform know-how," says designer Jean-Marie Massaud. "The art of manufacturing and craftsmanship."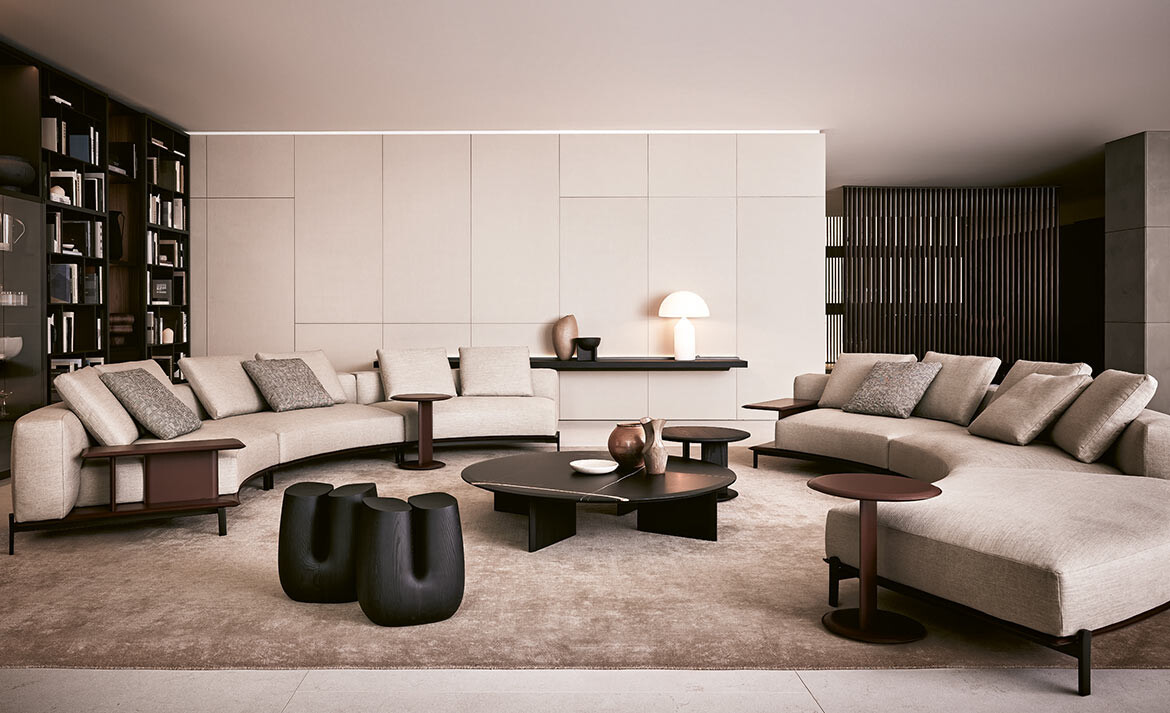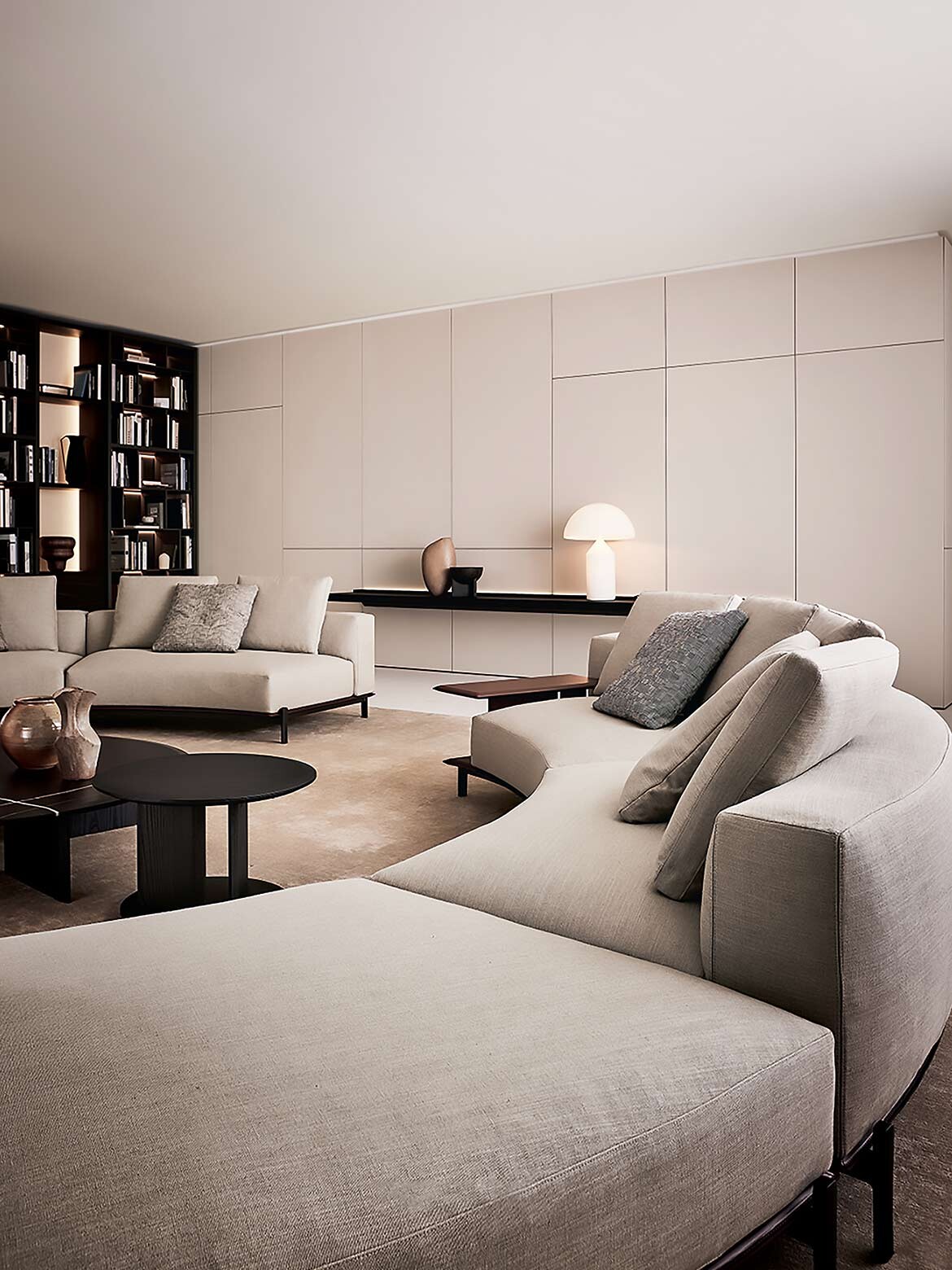 A modern classic
A moody sofa inspired by the sensuous designs of the '70s, Saint-Germain is undoubtedly an all-time favourite of Poliform. Characterised by its graceful curves and adaptable structure, the Saint-Germain sofa articulates the epitome of contemporary sophistication.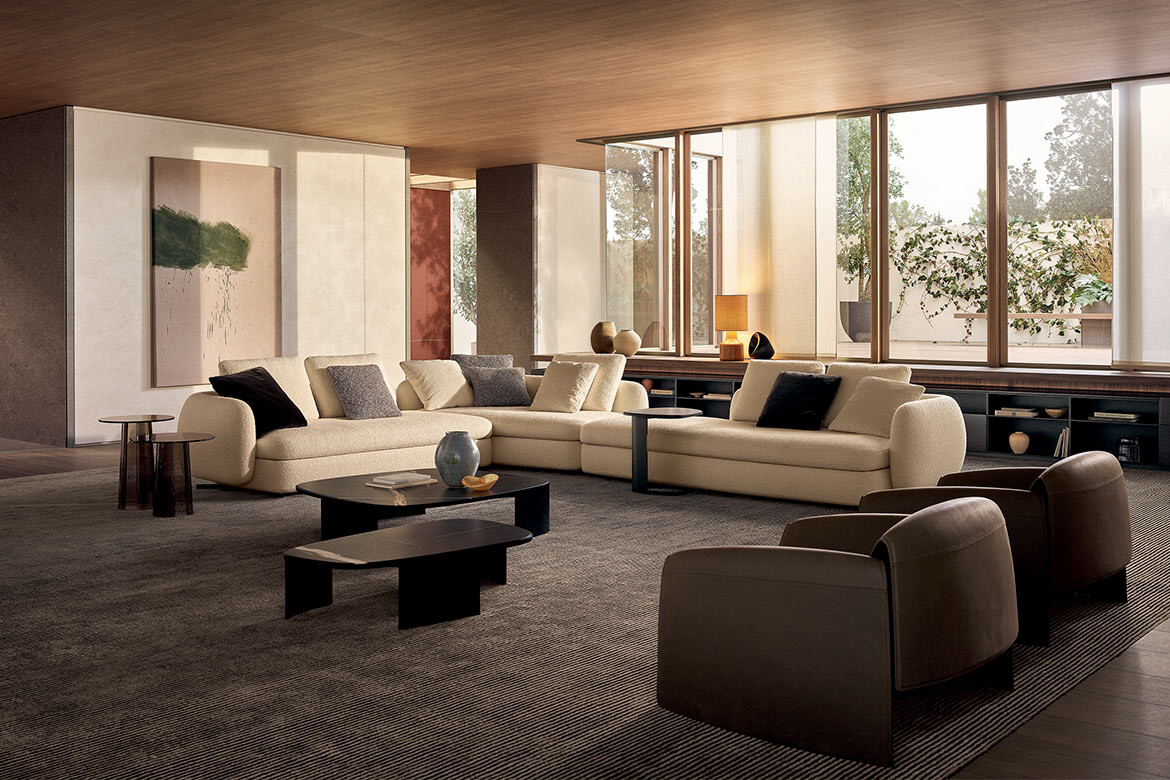 The sofa system features soft, embracing lines which create a sense of movement across a single piece, evoking a clean and inviting ambiance which allows a range of modules to create flexible configurations as the space demands. Luxury textured fabrics such as bouclé and contemporary leather allow the Saint-Germain's classic beauty to adapt in exquisite spaces.
Learn more about Poliform's exceptional sofa collections here.
Poliform
---