The demand for high-end, luxury vinyl timber designs is felt in a variety of industries. The perfect mix of elegance and practicality, luxury vinyl has always been a top choice when it comes to residential and light commercial environments such as offices or waiting rooms. Affinity is Polyflor's response in this space of growing demand; a beautifully engineered collection of luxury vinyl tiles developed to withstand heavy traffic environments.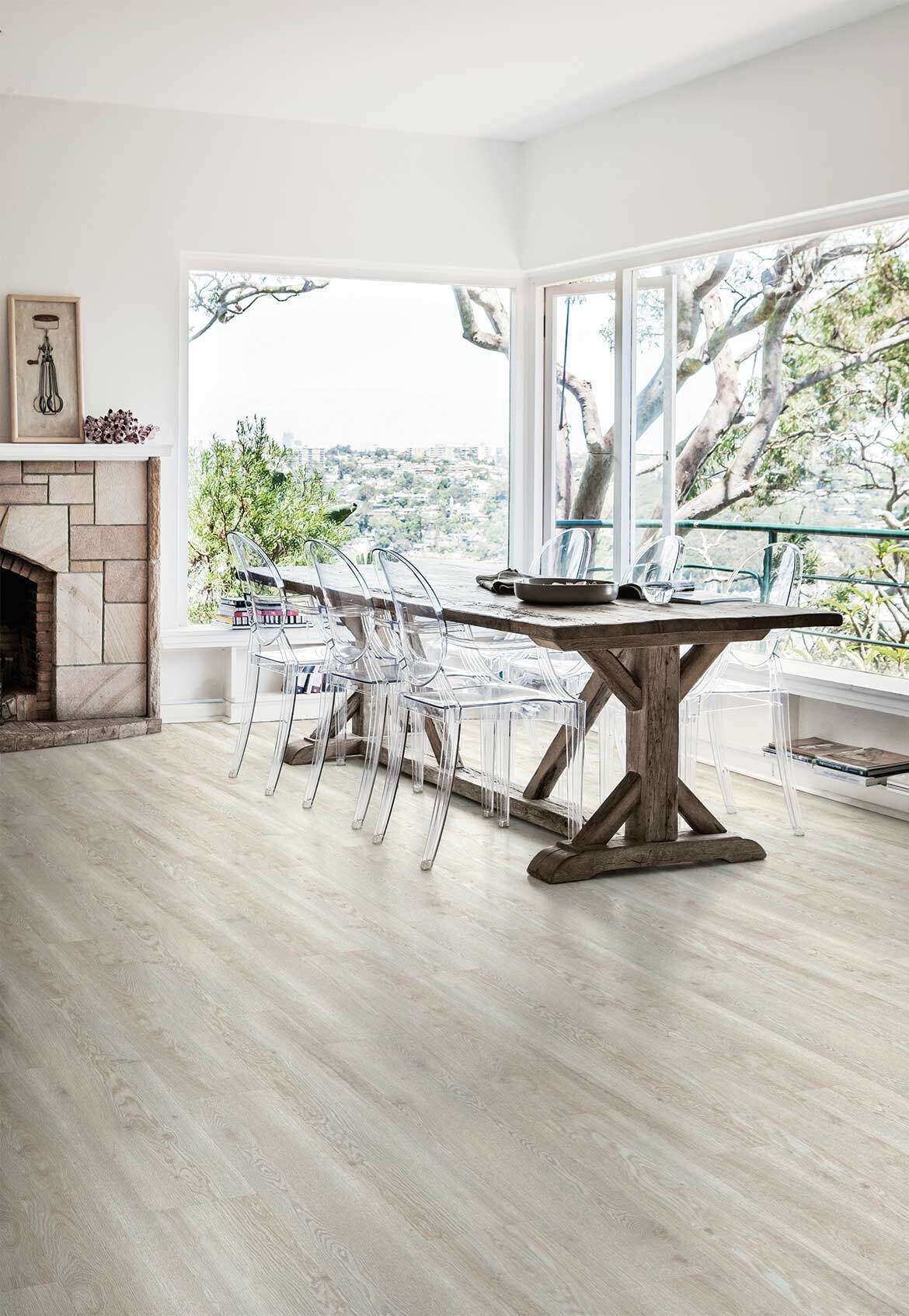 Affinity has been carefully curated by a team of interior design experts with sixteen striking wood species. With realistic knot and grain detailing, Affinity is tailored to enhance interior spaces with natural essence. Replicating the delicate beauty of authentic timber and the incredible strength necessary to endure high traffic environments, Affinity is ideal for use within residential and commercial interiors.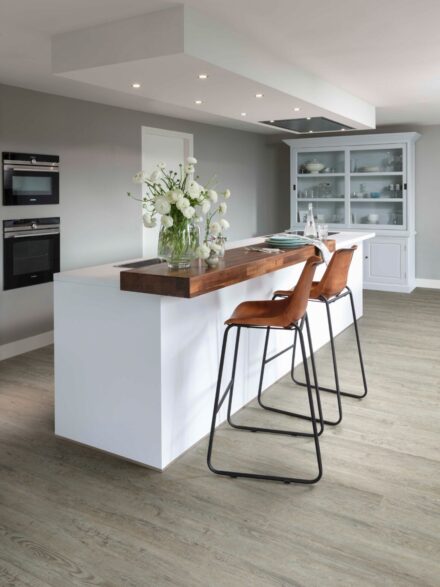 The products of Affinity are easy to maintain, durable, and will retain their aesthetic value throughout the entirety of their lifespan. Comprised of 2.00mm thick flexible PVC plank flooring with a 0.3mm clear PVC wear layer and cross-linked polyurethane reinforcement, Affinity is fortified against wear and tear for decades.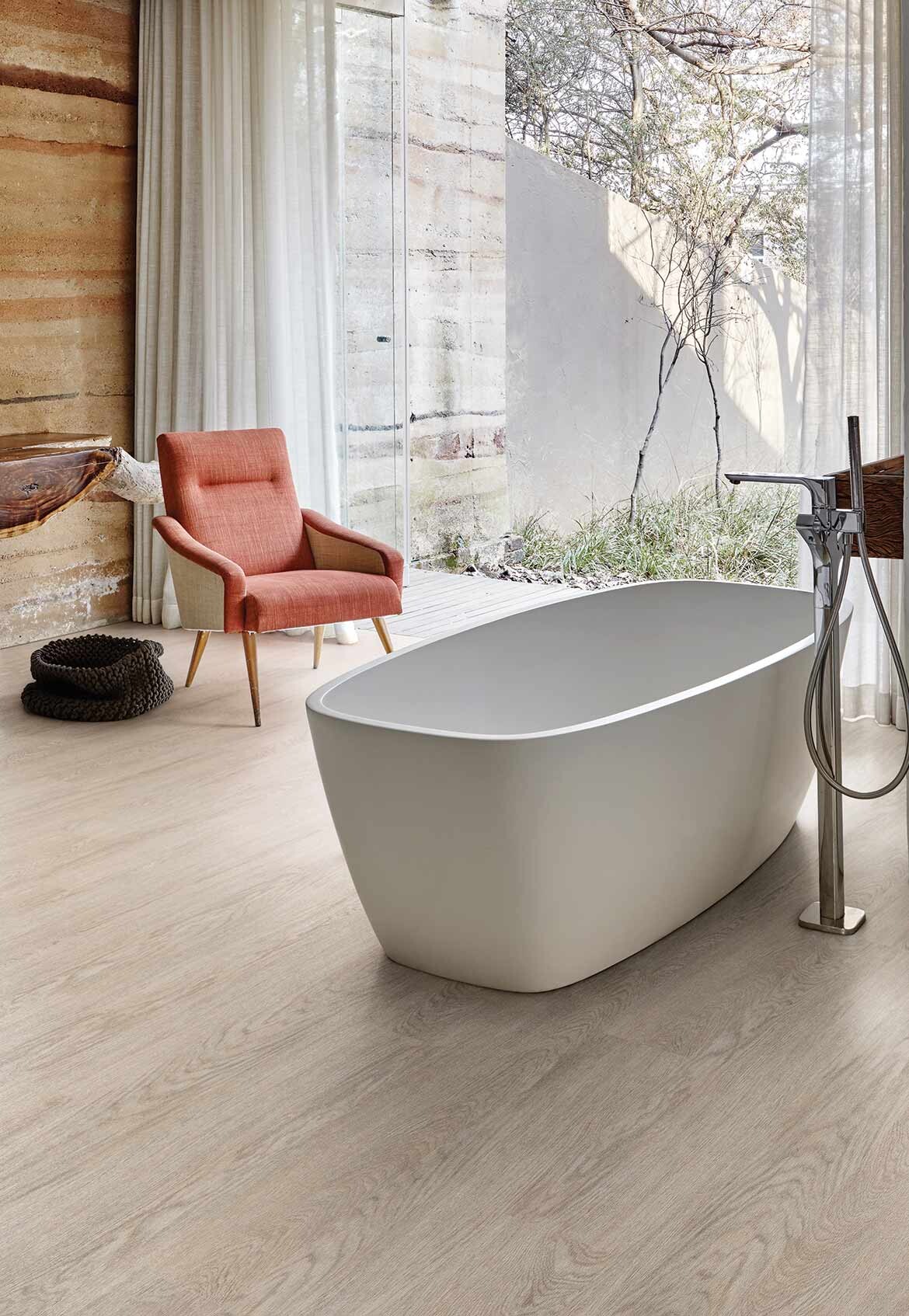 Affinity is another stride forward in Polyflor's journey of sustainability. Environmentally preferable, recyclable, and with a BRE Global Environmental Rating of A+, Affinity continues the Polyflor legacy of ethical vinyl production. Polyflor has been providing Australian spaces with high-quality and sustainable vinyl flooring since their launch across Australia and New Zealand during the 1960s. Since then, Polyflor has become a household name with decades of experience and the versatility to cater to all types of flooring needs. Learn more about the future of flooring with Polyflor.
Polyflor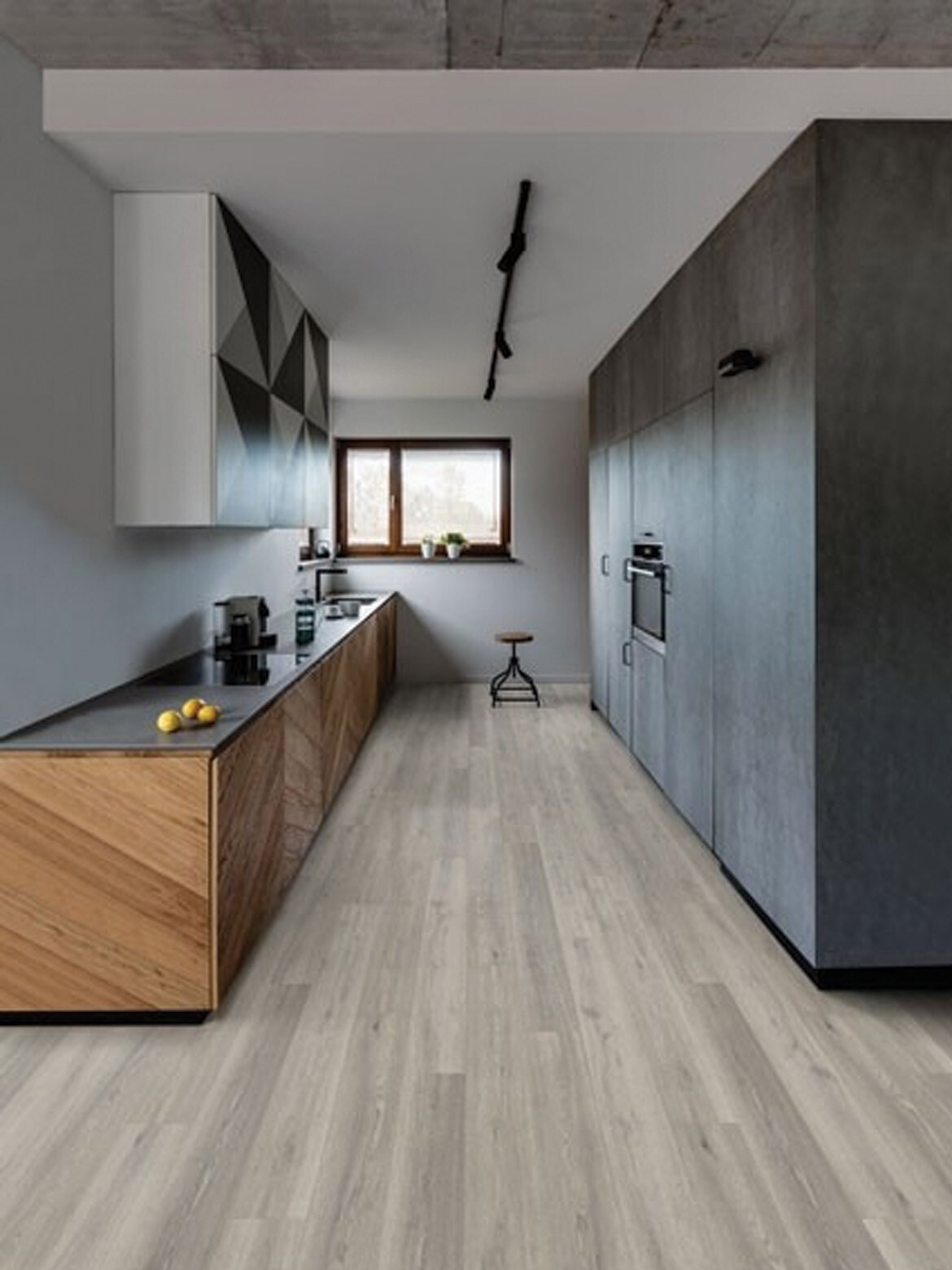 We think you might also like this story on Polyflor's Expona Superplank range.
---