Floor installation can be an expensive and time-consuming project, made even more difficult in busy environments. If you have children, or pets, or accommodating a wide range of guests or visitors, durable flooring is especially important so you will not have to replace it every few years.
Today more than ever, time is of the essence, which is why quick-turnaround flooring is the go-to solution to avoid weeks and months of inconvenient downtime while a floor is being installed.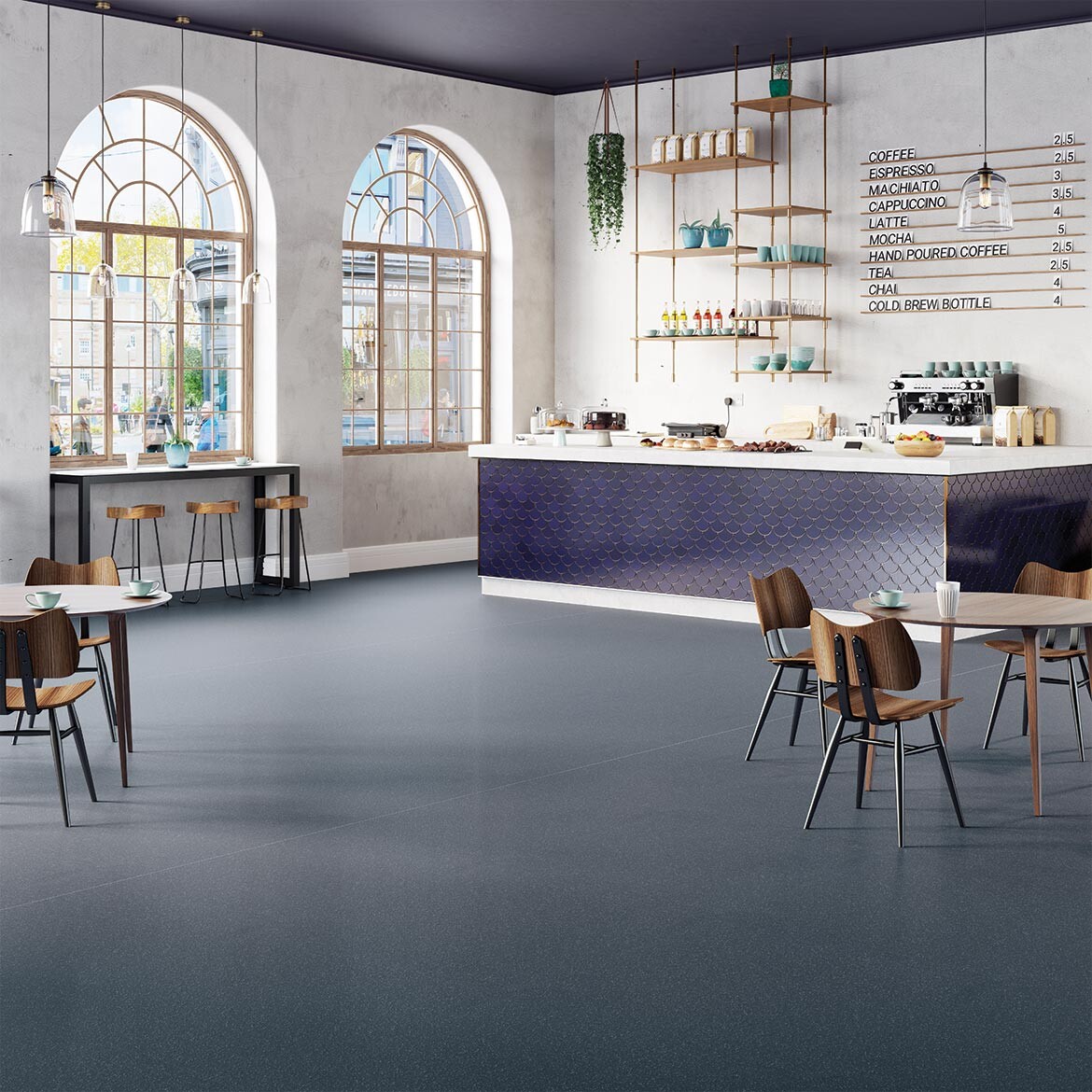 Diverse, adaptable, and durable
From Polyflor, one of world's leading commercial and residential flooring specialists, Polysafe QuickLay PUR delivers a hard-wearing, slip-resistant and easy-to-maintain floor surface that can be installed over a variety of existing subfloors including new concrete substrates of up to 97% RH (Relative Humidity). With one of the simplest installation procedures in contemporary flooring design, this ground-breaking loose-lay flooring system can be used for both temporary and permanent applications.
The greatest advantage of Polysafe QuickLay PUR is the system's speed of installation, allowing large spaces to be installed at a significantly faster rate and used on the same day. The underside of the product has a carefully designed studded emboss that serves as a barrier to let moisture escape from the subfloor. The flooring can be easily lifted to provide quick access to the subfloor whenever necessary thanks to the adhesive-free installation.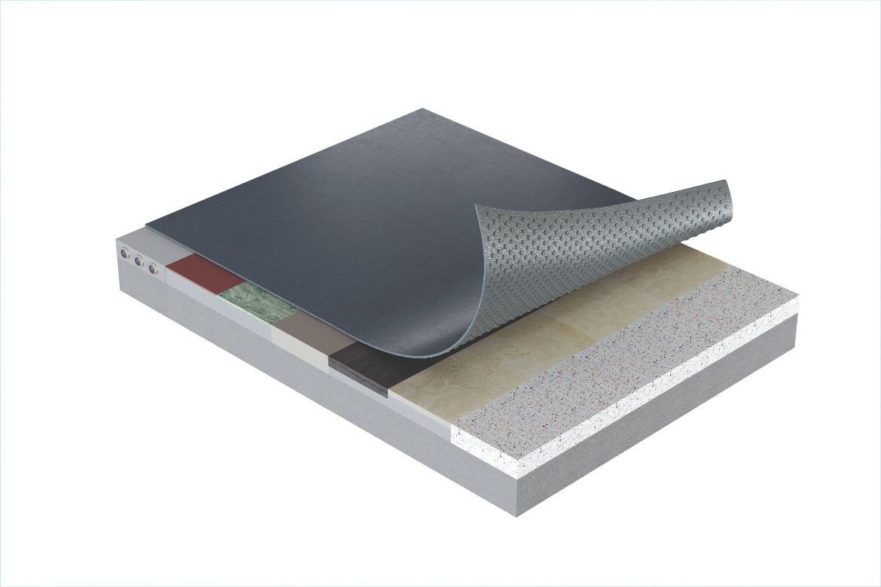 Polysafe QuickLay features enhanced sustainable slip resistance that is assured throughout the guaranteed life of the product, achieving a P4 on the Pendulum test, and a Ramp test of R11. With built-in safety, it is the ideal solution for aged care facilities, laundry rooms, and light industrial applications.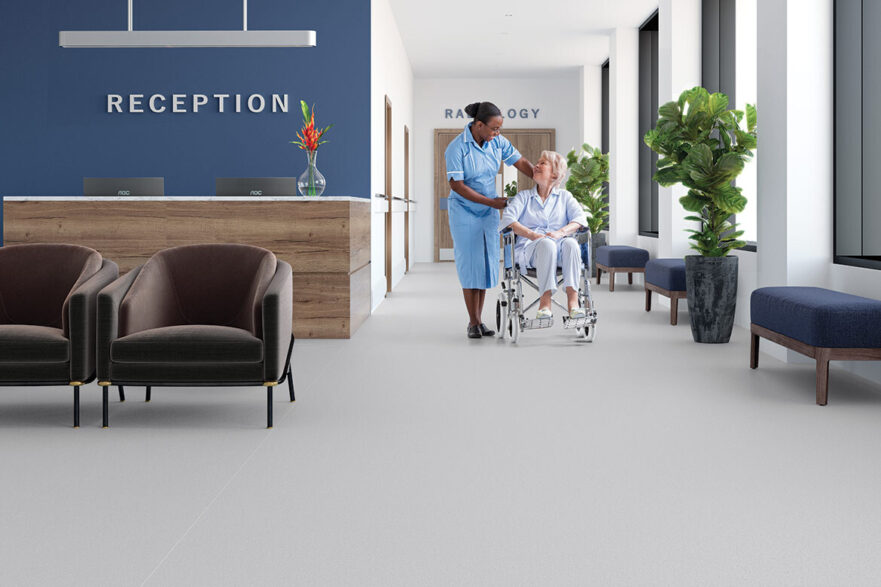 A long-lasting contemporary look
The Polysafe QuickLay collection features a contemporary tonal colour bank of 12 shades with contemporary decoration in a selection of tonal hues, enabling designers to achieve a harmonious and consistent design or create subtle zones without ruining the aesthetics of the space. The collection also features the renowned Polysafe polyurethane (PUR) reinforcement for optimum appearance retention.
The floors maintain the same performance and durability as other Polysafe collections thanks to the PUR coating's superior cleaning benefits. Polysafe QuickLay is easy to maintain and resistant to stains and chemicals.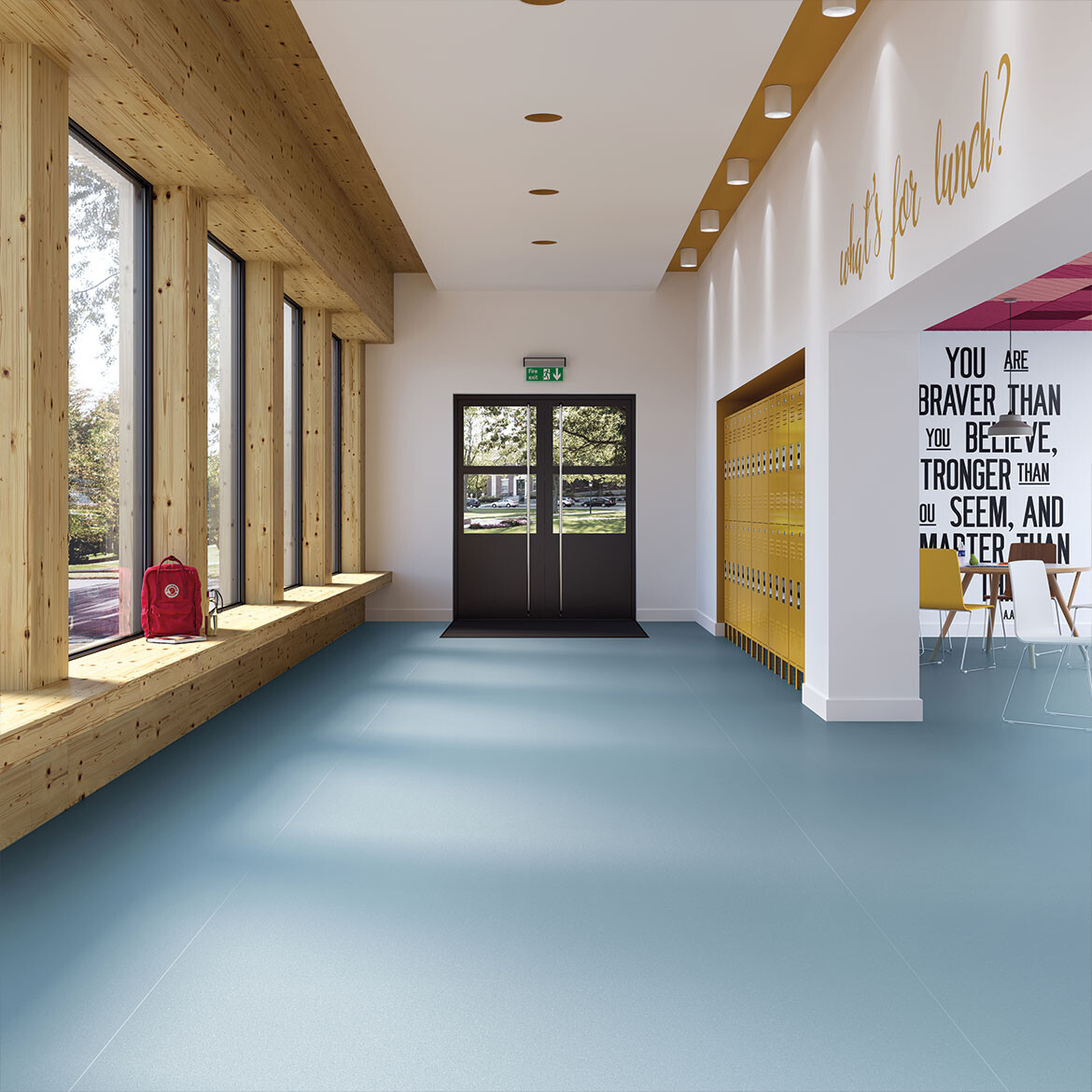 Healthy for you, and the planet
Polysafe QuickLay is built to last decades and can be recycled at the end of its life via Recofloor, Polyflor's international recycling program for sustainable vinyl flooring. The environmentally-preferable adhesive-free installation also encourages better indoor air quality and reduces VOC emissions, creating a healthier indoor environment for everyone.
As further proof of the company's commitment to delivering better environmental outcomes, the majority of Polyflor's product lines have BRE-specific ratings, and they score A+ in key application areas like health and education.
Visit Polyflor's website to learn more about the Polysafe Quicklay collection and its many applications.
Polyflor
---