Porcelain Bear's Acrobat series plays out the death defying tricks of an aerial performer in a collection of highly executed lighting pieces.
The Acrobat series, modular to allow for ample choice in metallic finishes, is accented with opaque porcelain arms extending outwards.
The beauty of each piece is in its refined form, which urges one to appreciate the poise and movement of the weightless and folding body suspended from a central trapeze.
Coming in four different styles, the Acrobat series includes; the Flat Bar, a simple but elegant straight metal bar; the Back Flip, where the metal bar bends into a slick 90 degree angle; the Forward Bend, where the metal bar draped over into a 180 degree angle with both porcelain shades facing downwards; and the Double Act, which is a combination of two of the previous three styles balancing on a shared trapeze.
Porcelain Bear
porcelainbear.com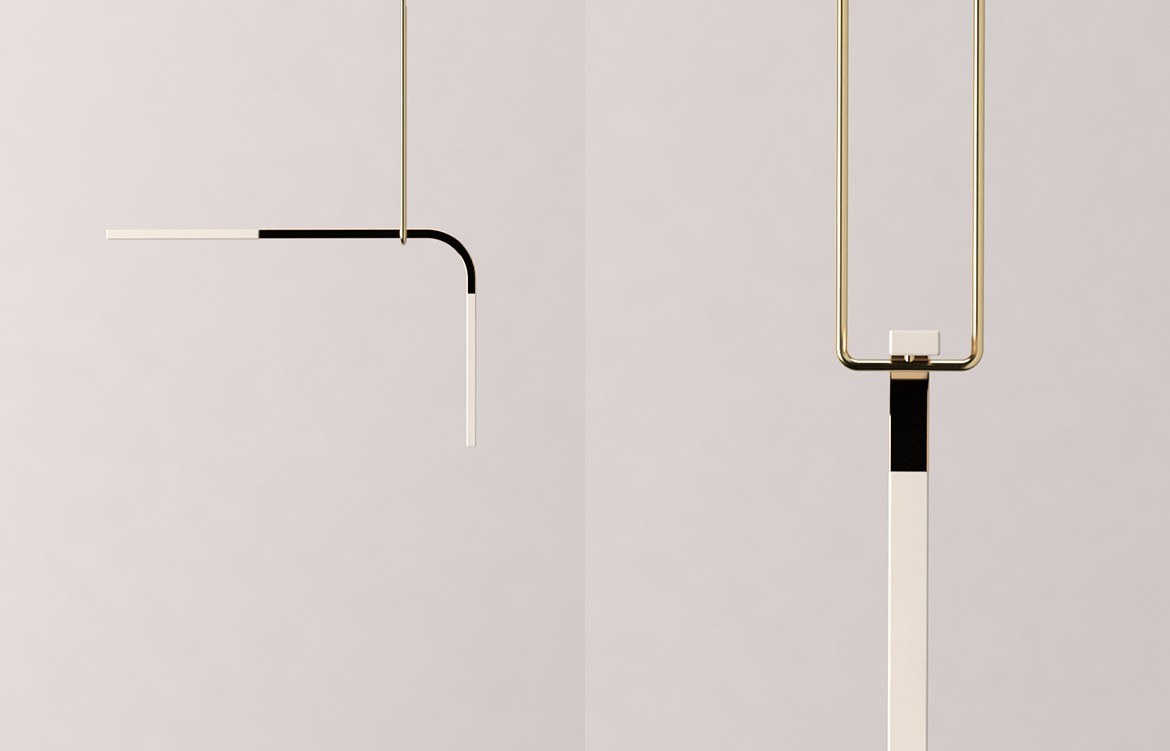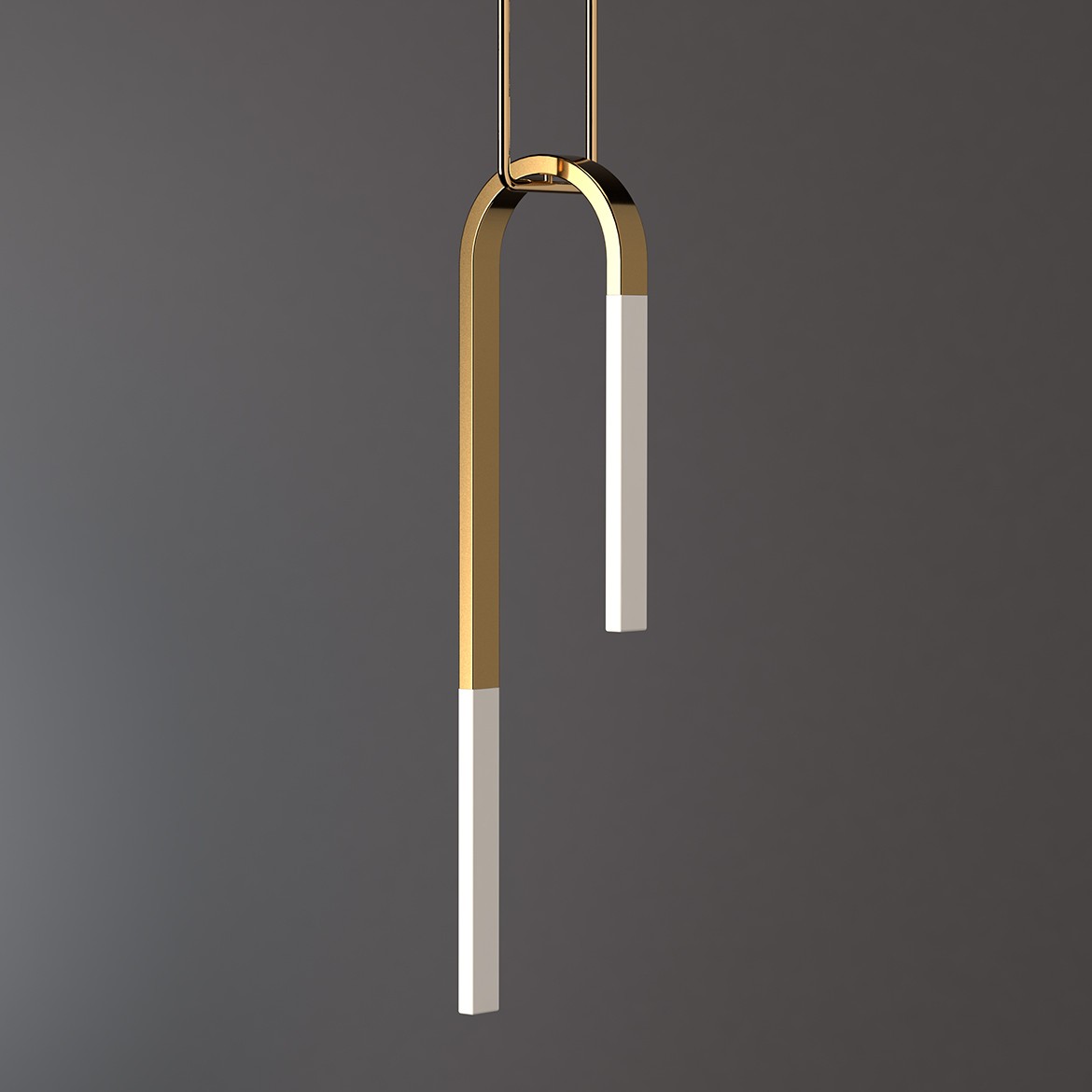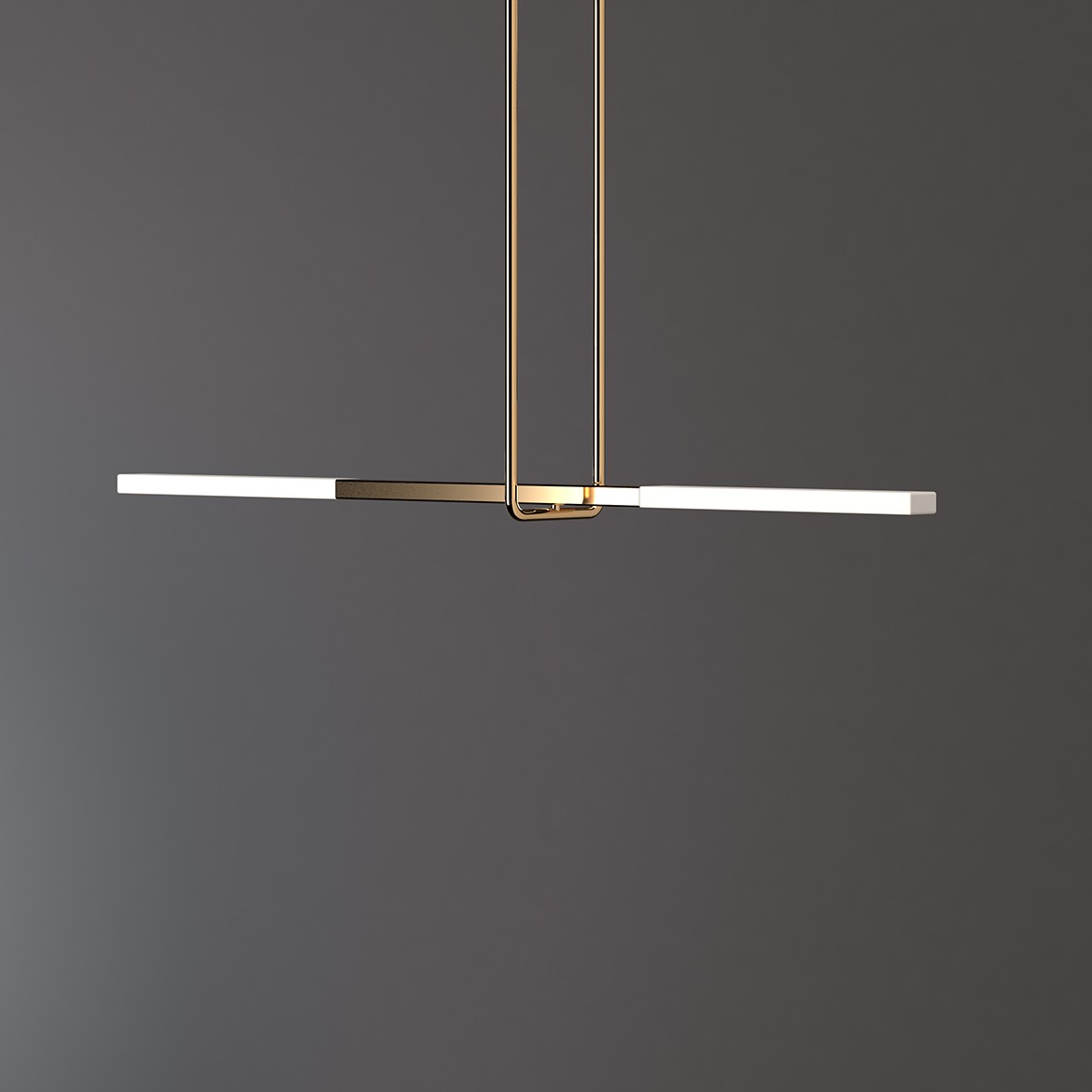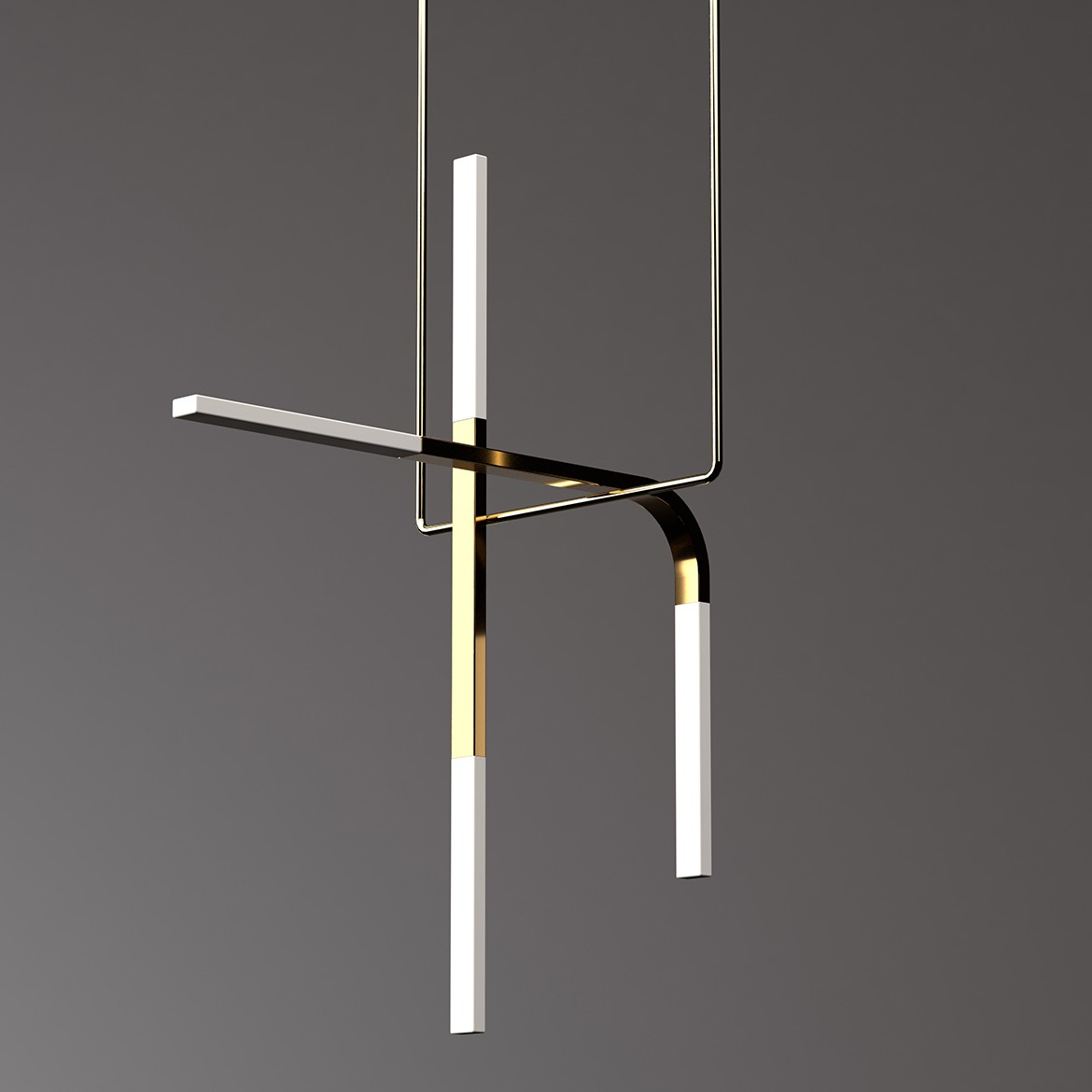 Tags: Acrobat lighting series, denfair, Ella McDougall, Porcelain Bear
---