Taking the comfort and reliability of the every-day sofa and turning it into a space for work, play, and everything in between, we're introduced to a modular range to meet every need.
Described as a 'quilted landscape sofa system,' Quilton is the epitome of lounge seating, redefined. Designed by Doshi Levien for HAY, the London-based dynamic duo introduces a brand-new modular sofa system, which serves as a central platform for all facets of the daily routine: working, socialising, relaxing and living.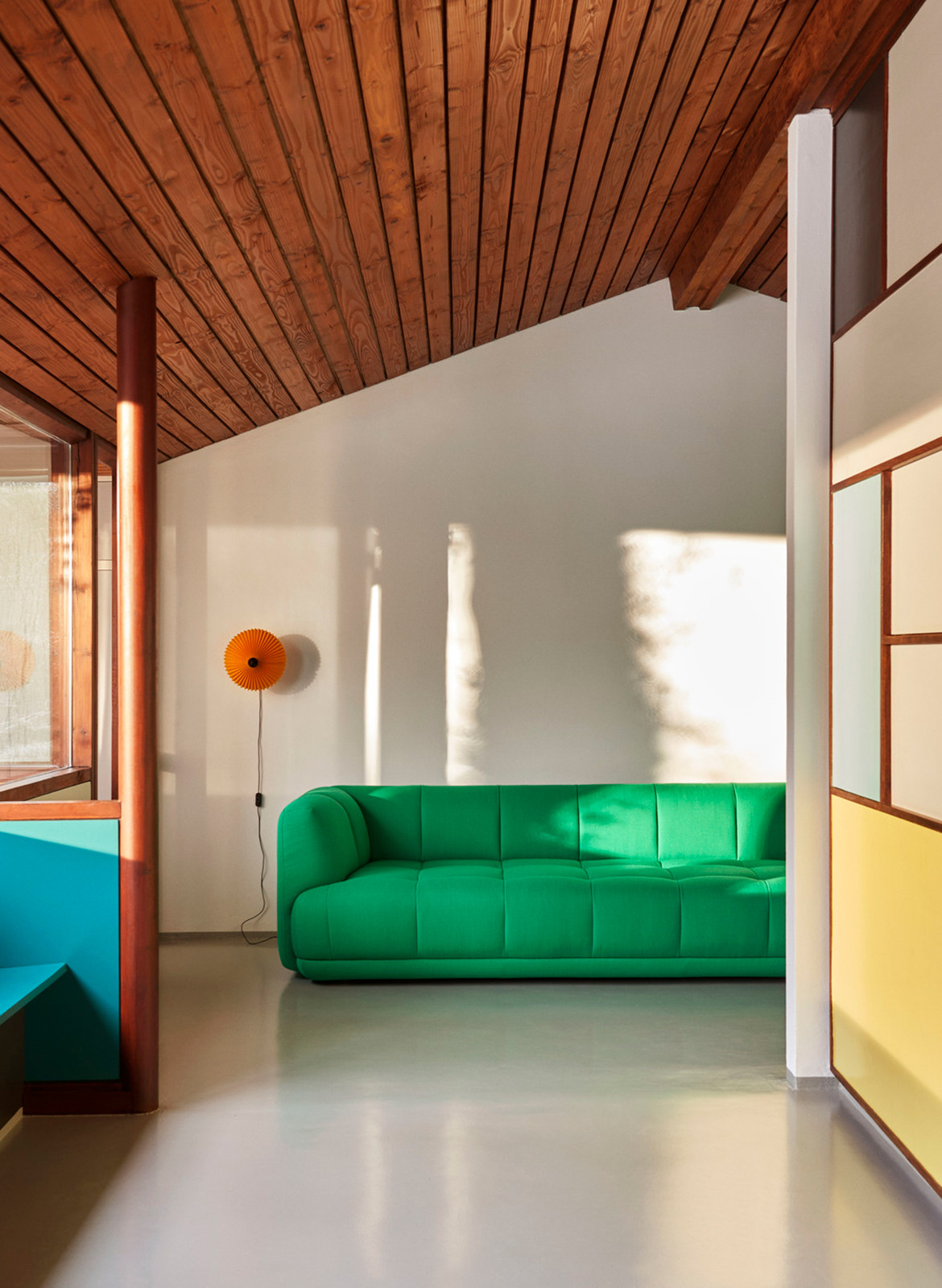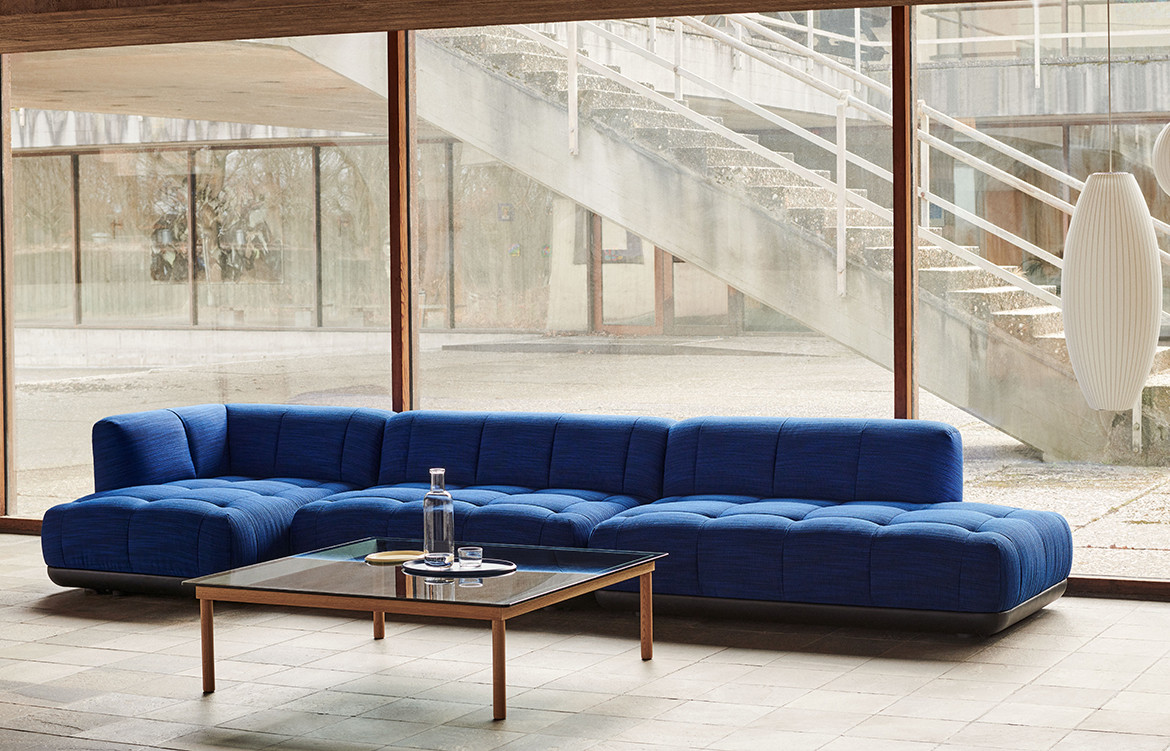 Defined by its geometric profile, Quilton exudes a subtle confidence, making it a strong statement piece for the room in which it sits. Jonathon Levien of Doshi Levien explained the sofa's starting point as 'creating a design that was bold, sculptural and inviting balanced with elegant sartorial details,' and Quilton certainly delivers.
The modular seating system puts versatility and flexibility at the forefront, offering a variety of different modules that allow you to build a multitude of environments, shapes and styles to suit your lifestyle. Each piece stands alone as a statement, but together can create a luxurious landscape of relaxation. The numerous upholstery choices all emphasise the voluminous, soft quality of the foam and wadding seats, making comfort a quality to both be seen and felt.
"Although Quilton started as a modular collection, the three-seater sofa with armrests on both sides is a strong stand-alone piece," Nipa Doshi on how the modular sofa came to be. "Often modular pieces look like blocks, but we wanted to design a collection where each modular piece looked complete on its own. Modularity isn't about infinite combinations, it's about being able to create a landscape that works for multiple spaces but still feels whole."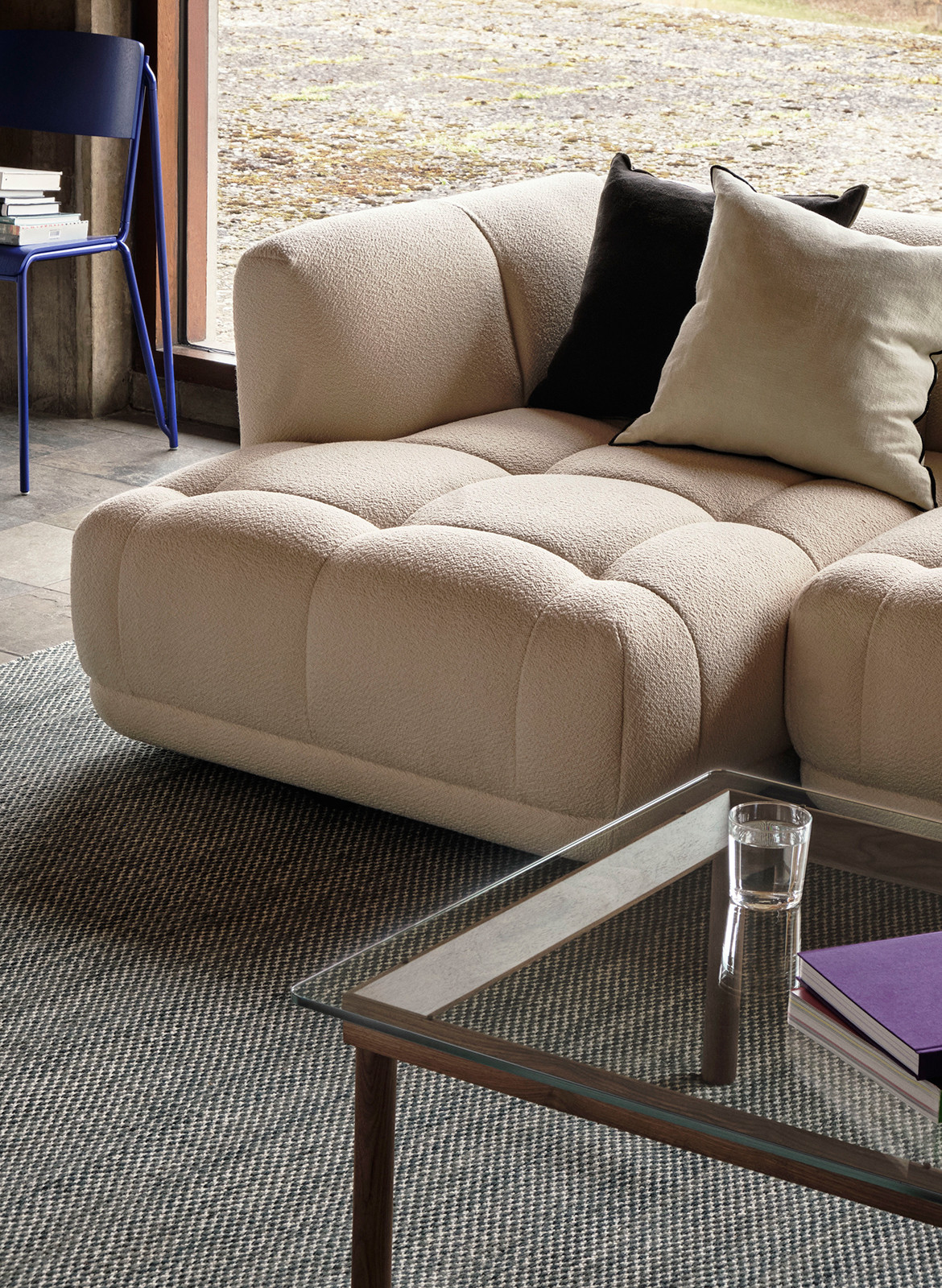 Cult continues to offer an expansive range of furniture and homewares from the best designers across the globe. A market leader in the field, Cult is a forced to be reckoned with.  Quilton by Doshi Levien is available nation-wide at Cult Design.
Cult Design
cult design.com.au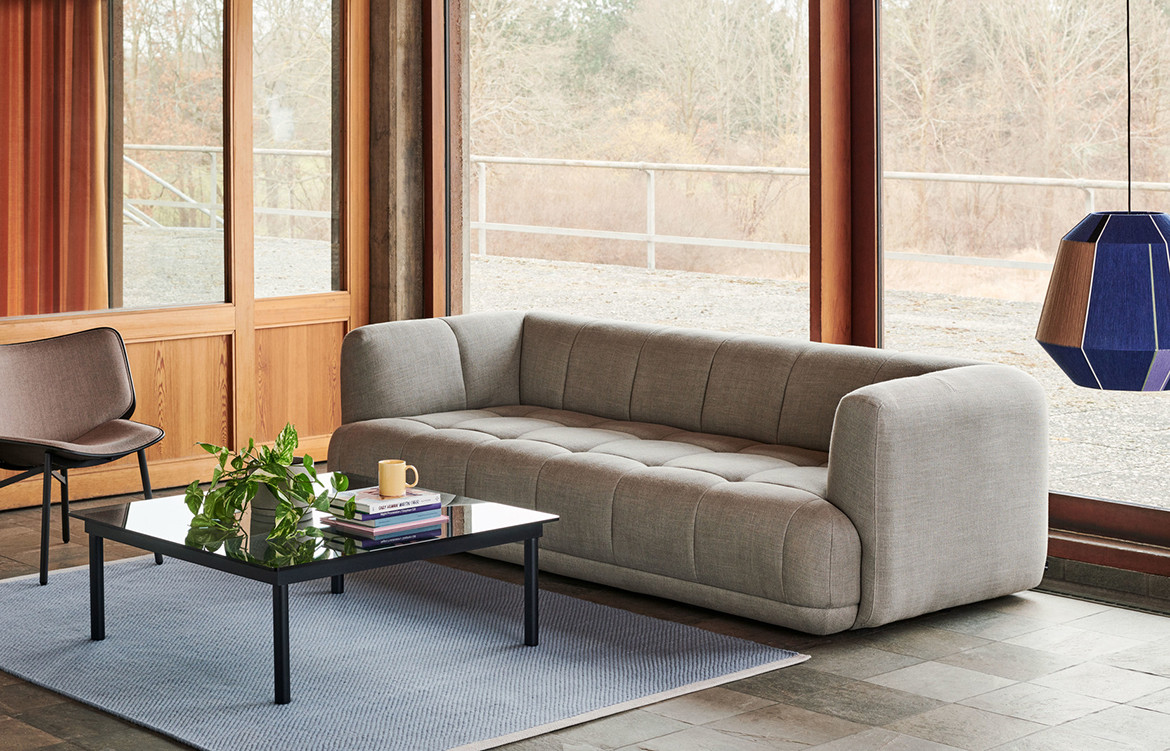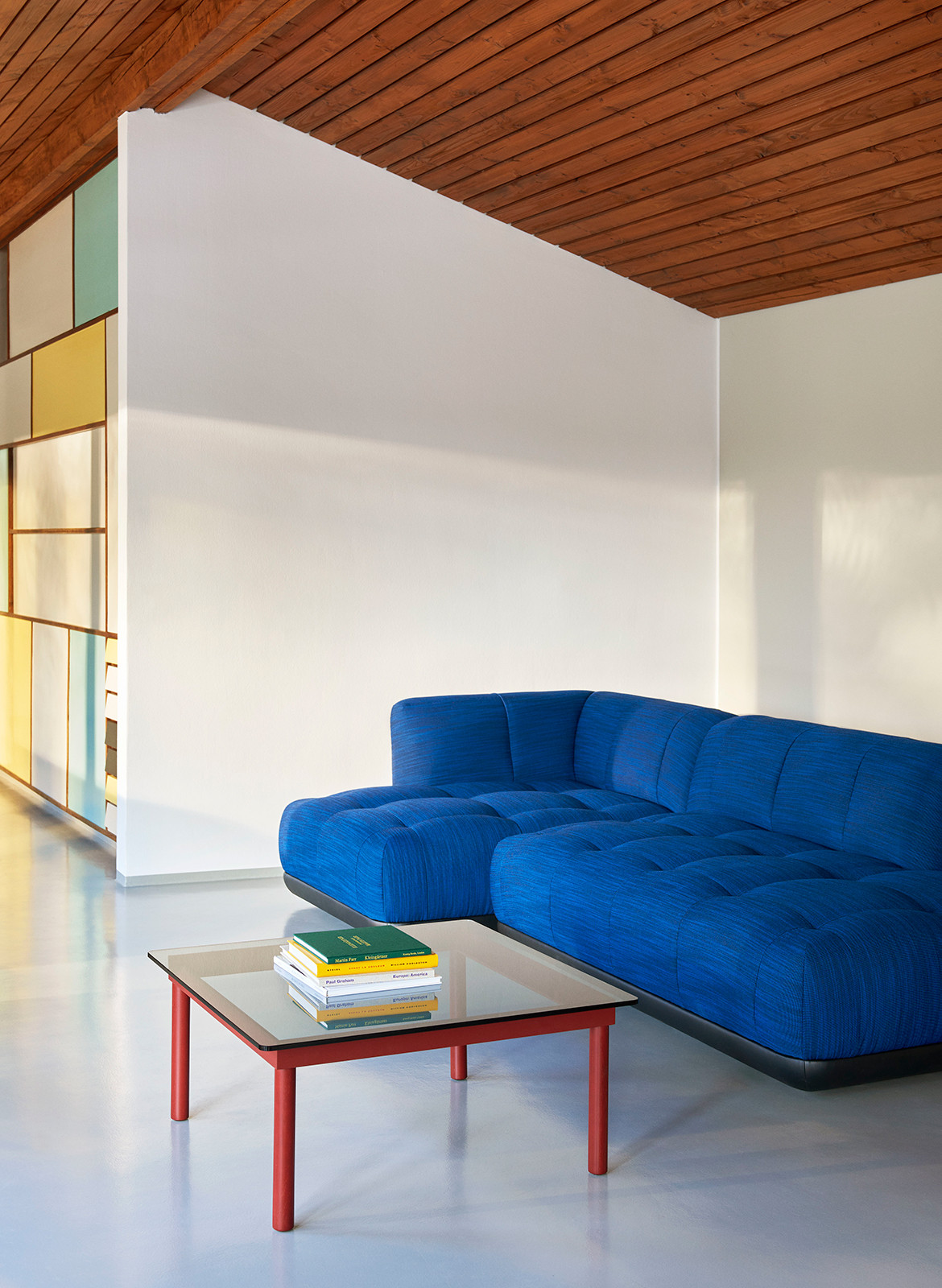 Tags: cult, Cult Design, Doshi Levien, hay, lounge, Lounge Seating, Modular Seating, Quilton
---