Designed for WOUD, the Ray collection sees 11 different and varied outdoor furniture objects, united through graphical details and consistent design lines. With distinctive colours and an unmistakable European design aesthetic, the Ray range has the style, and the strength, to suit any outdoor environment.
With inspiration taken from town square and promenade furniture in southern France, the distinctive features of the Ray collection can be seen as its inclined legs, the rounded corners throughout, as well as the grooves in both seat and back of each item. The characteristics common across the range unify the outdoor furniture with a calm and harmonious aesthetic, making it suitable for spaces on from home balconies to cosy restaurants and public spaces.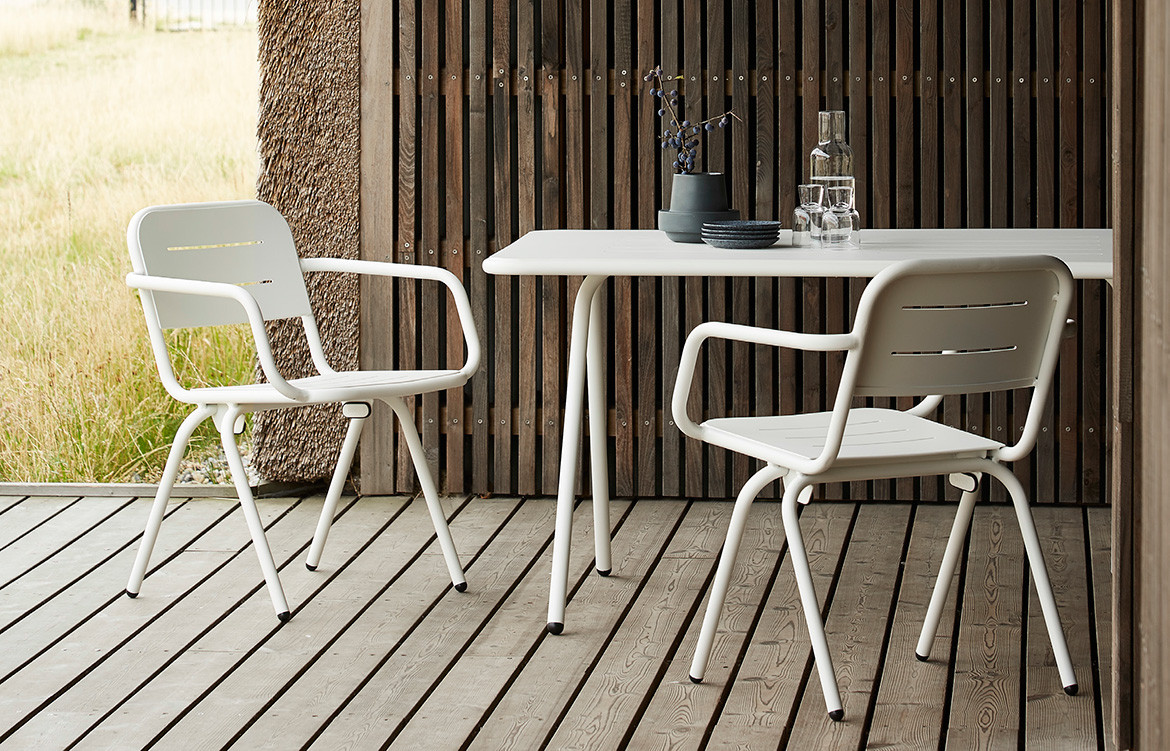 With a solid metal construction, the weight of the various outdoor furniture objects in the series ensures stability in all kinds of weather. Despite of their sturdiness, the designs do not lose their ability to be easily moved around in new places and in different set ups – which is great seeing how many different set ups you'll want to try with this collection.
For the Ray café armchair the armrest has been designed with the exact dimensions to provide maximum comfort and support, and the sleek, inclined legs follows the lines from this armrest to create a simple and harmonious expression.
With the oblong grooves in the seat and backrest, Ray allows rays of the sun to shine through the outdoor furniture, creating beautiful shadows on the ground beneath. This elegant detail adds a sense of lightness and coherence to the design, recurring in all items in the series.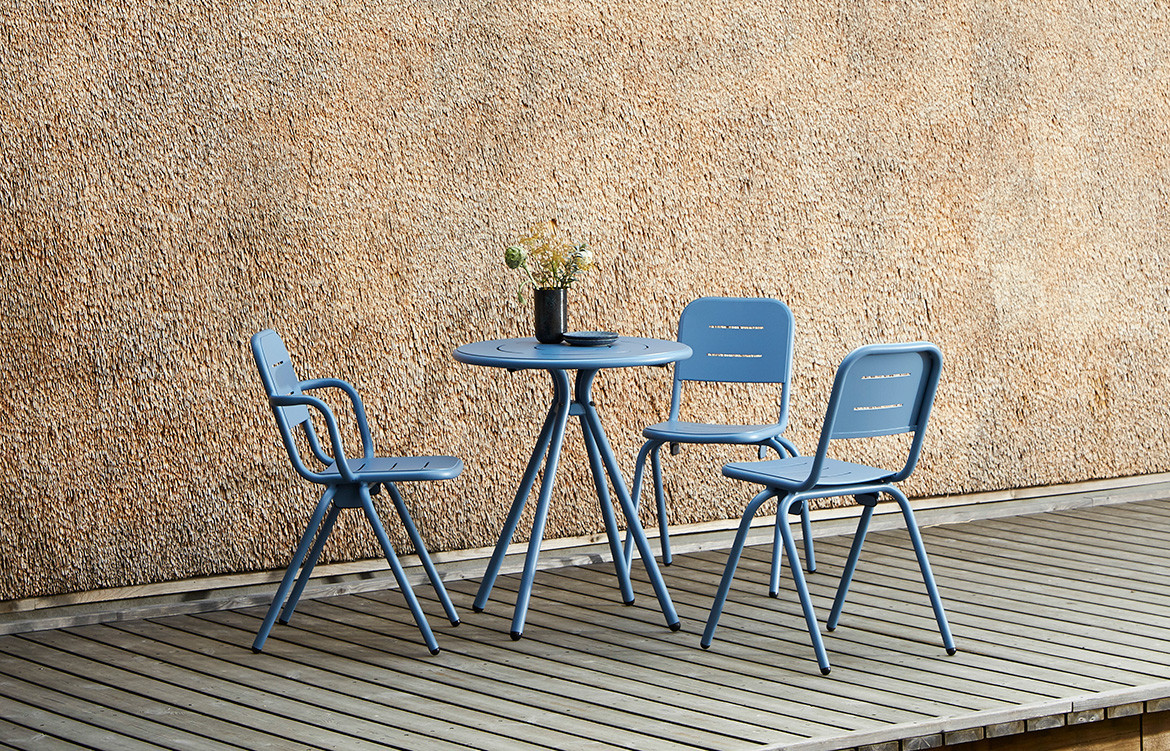 "It is all about falling in love," says Mia Koed, the creative director of WOUD "When searching for new items for our collection, we look for love at first sight. Whether that is a subtle detail, an impressive colour palette or an ingenious idea, we want our hearts to flutter and great designs should be able to create such feelings.
"Our collection is made for you and made for use and we strive to have designs that are made for you to fall in love with."
Available in Australia through FLOC Studio, WOUD's Ray collection of outdoor furniture is waiting to add a spark of a European charm to any outdoor space.
FLOC Studio
flocstudio.com.au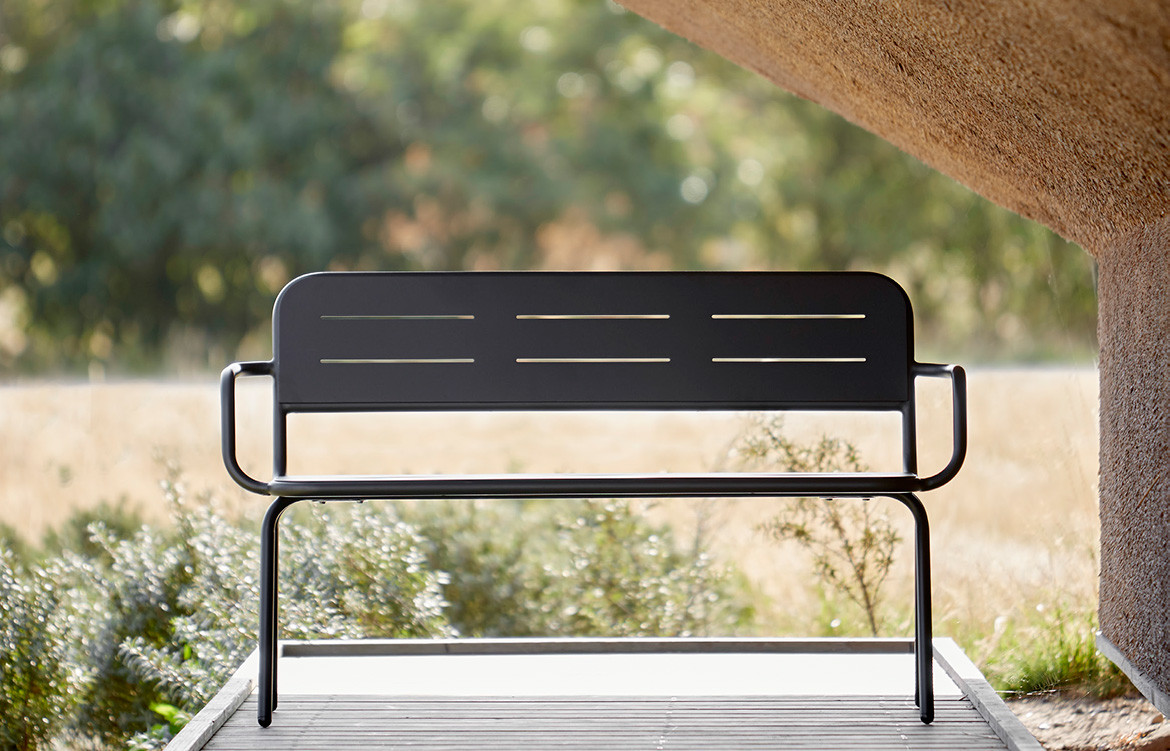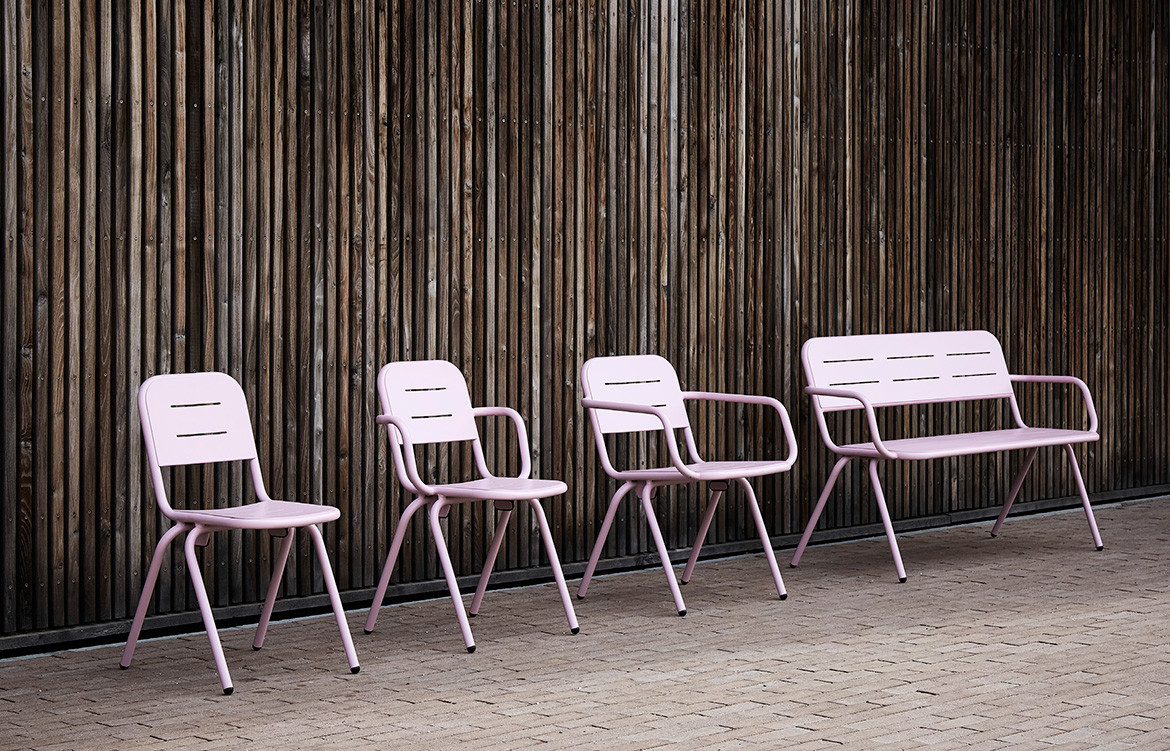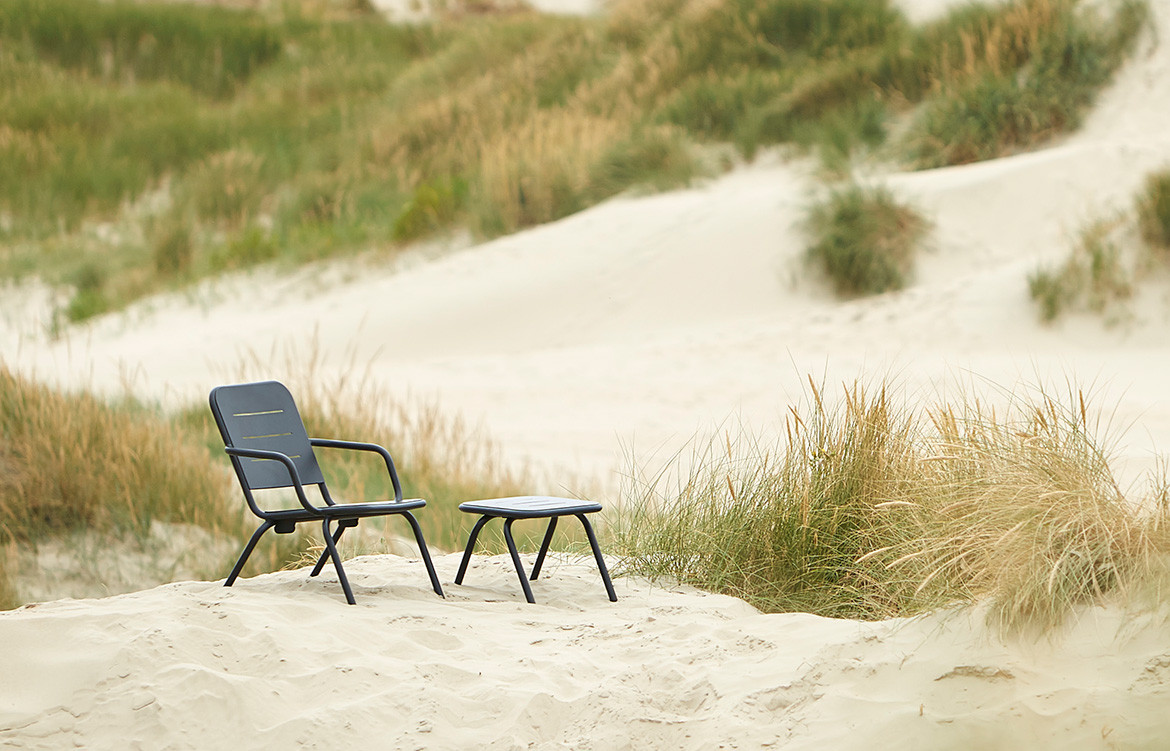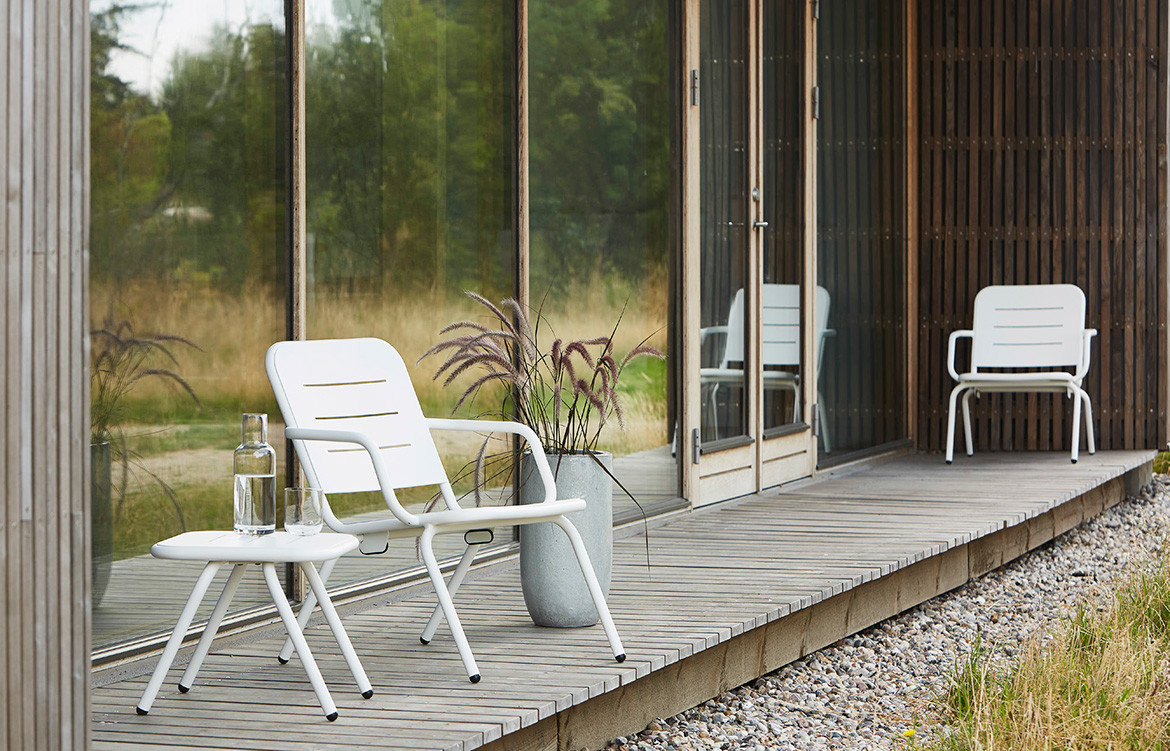 Tags: Floc, outdoor furniture, Scandinavian design, WOUD
---