How can one conceptualise and create useful, functional furniture that celebrates design and adds something heretofore unavailable to design consumers. Let me tell you it's a lot easier said than done, yet done it was by Melbourne-based furniture and lighting designer Ross Didier for James Richardson.
rD By Ross Didier, so far, comprises of two parts: the Gunzel seating and tables collection, and the Helm modular sofa range.
The Gunzel suite of furniture found its design inspiration in the "utilitarian luxury seen in the citizen led manufacturing eras, where the fine, handmade details were understated but poetic". The pieces appeal to many not just visually but also functionally: the chairs, stools, armchairs, lounge, tables and bar tables were purpose designed for flexibility and adaptability in their use and layout.
Likewise, the Helm modular sofa pieces champion flexible seating that speaks to a design-savvy audience as well as one concerned with longevity in design.
"The Helm is not over designed, but quietly confident," says Ross Didier. "The tight, five-piece collection has unique and distinguishable details such as the sculpted arms, pleat feature on the back face, subtle curves in the form and pinched upholstery seams nicely contrasting with the solid timber."
James Richardson Furniture
jamesrichardsonfurniture.com.au/designer-furniture-brands/rd/
Photography by Sharyn Cairns
Styling by Bek Sheppard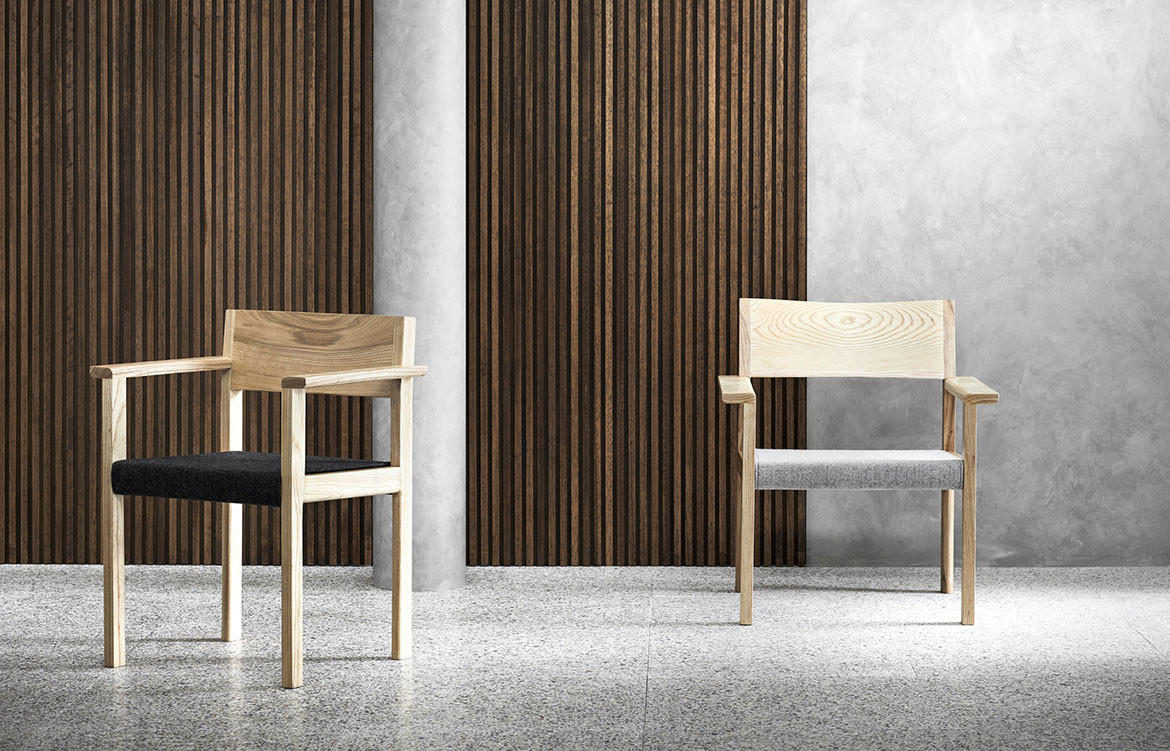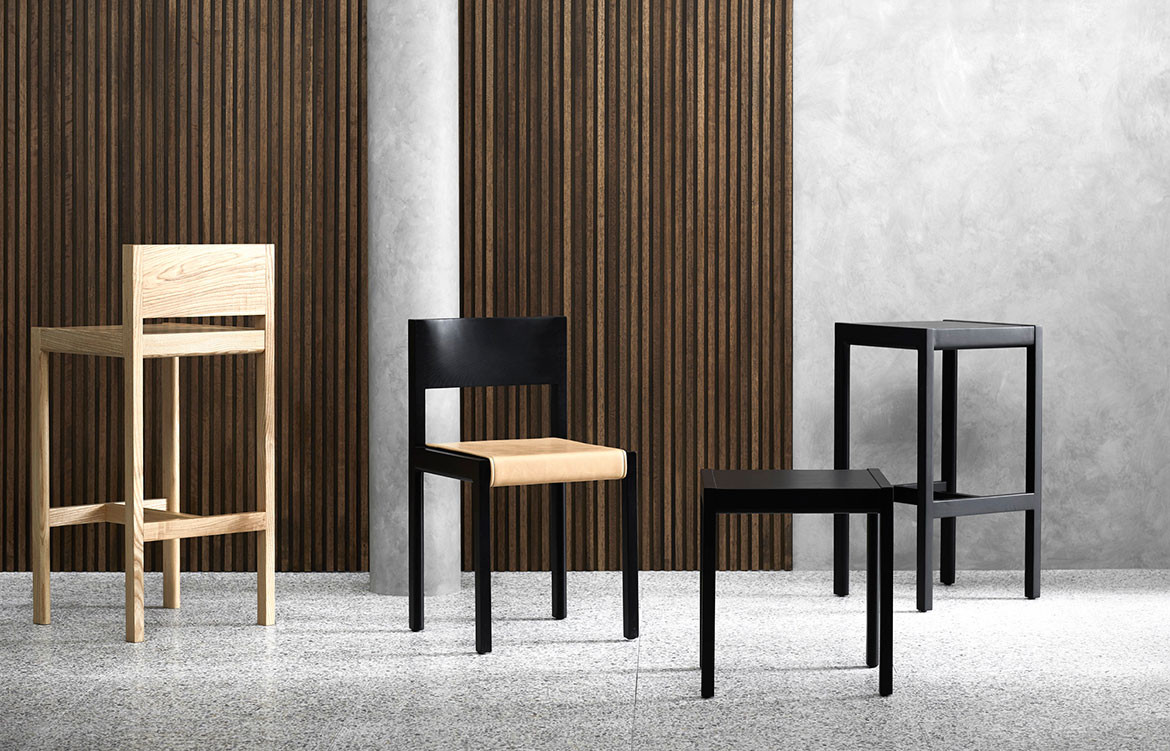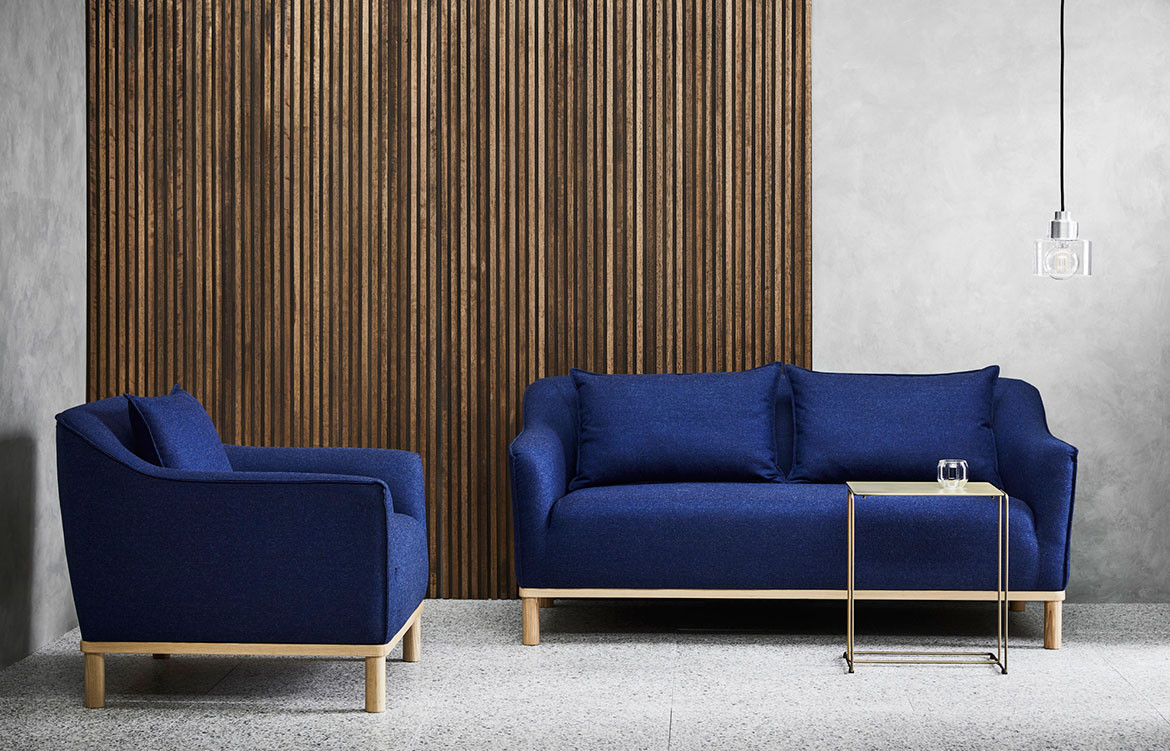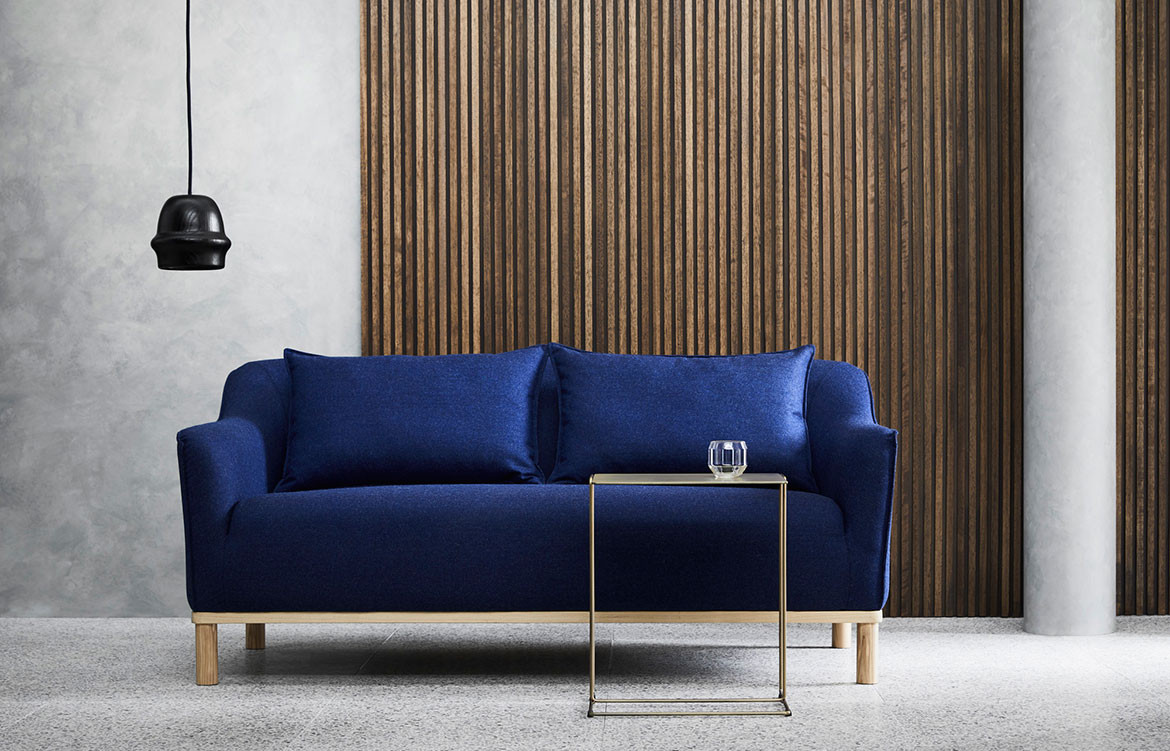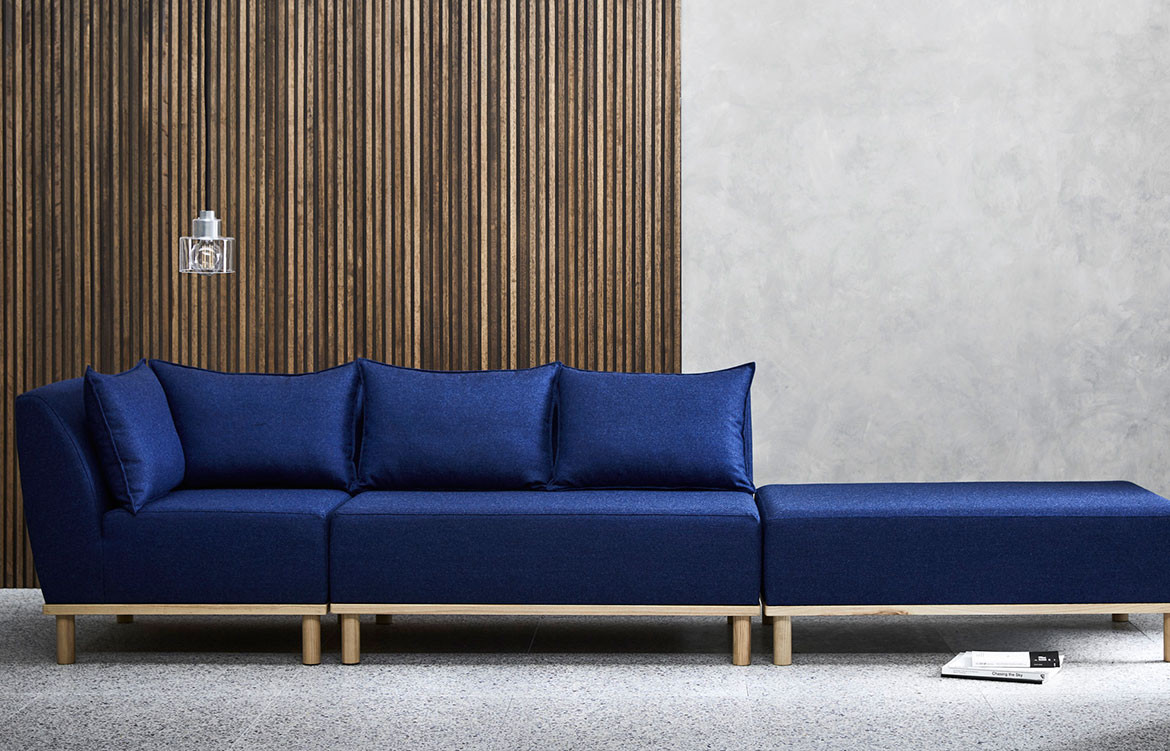 Tags: : rD, Clean Lines, Gunzel, Helm, Industrial Design, James Richardson, Modernist, ross didier, Sharyn Cairns, simple
---