Since its inception in the early 1990s, the name Ritzwell has been associated with thoughtful design, careful craftsmanship and enduring style. Originating in Japan, the brand has followed a global path of growth, relocating its headquarters to Milan, Italy, where it blends its distinct Japanese sensibility with a fresh approach to furniture design.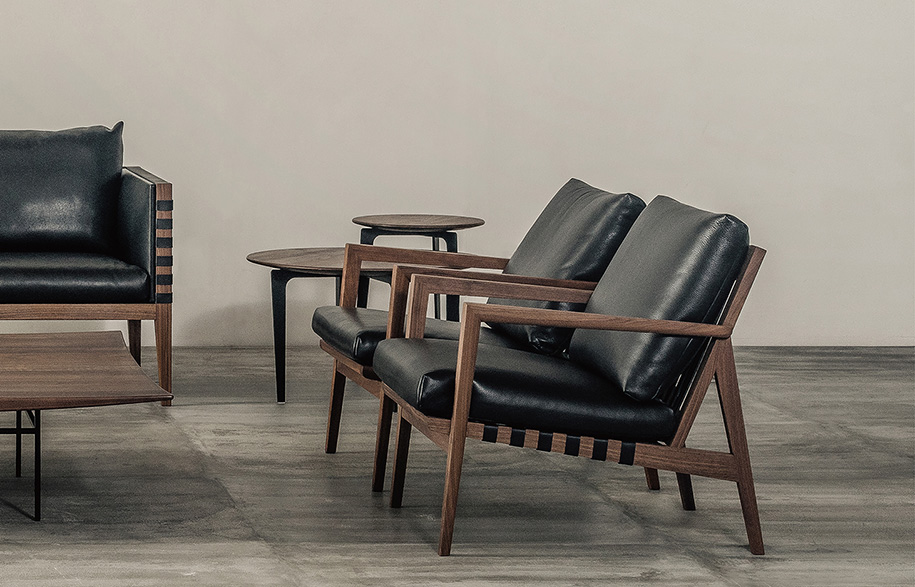 Given its poetic ethos and culture of design ­– so beautifully articulated by Ritzwell's sales and marketing director, Wataru Yano, it comes as no surprise to find its culture of design transcends geographic boundaries to speak to users universally. "Ritzwell breathes the essence of warmth into our furniture by combining quality materials with delicate craftsmanship," explains Wataru. "This isn't mass production: this is the creation of art to blend into your daily lives.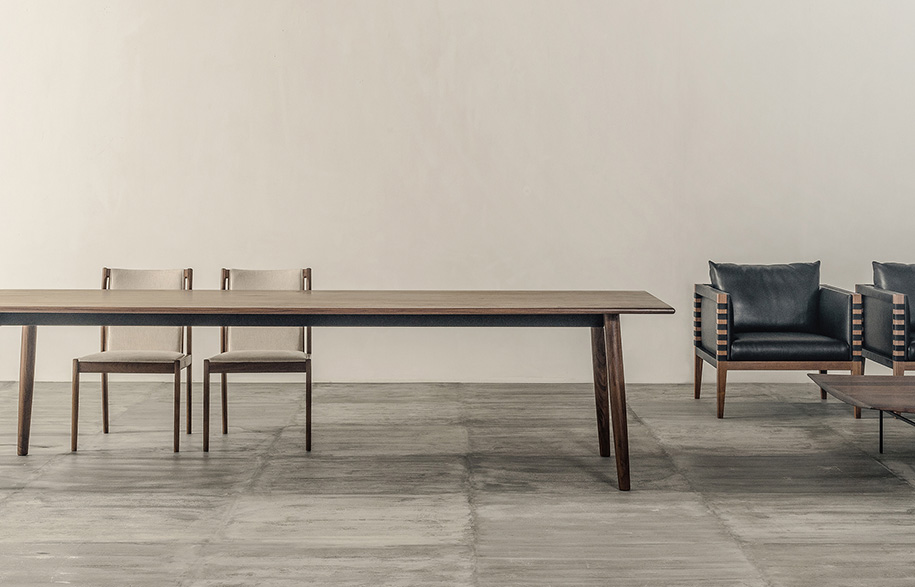 "Beautiful furniture: quiet, subtle, but undeniably an expressive presence in your room. Like music or art, our goal is to make furniture that becomes a part of your daily life, surpassing artificial boundaries of culture and custom to bring peace and tranquillity to people everywhere."
A beautiful case in point is the recently launched BLACK&WHITE Collection which is defined by its simple, understated balance of form, function and visual appeal. "Black and white usually look cold and inorganic," says Wataru, "but in the world of Ritzwell design they make a warm combination. The warmth of the colours gently draws out the beauty of the wood, giving new depth to the design," he says.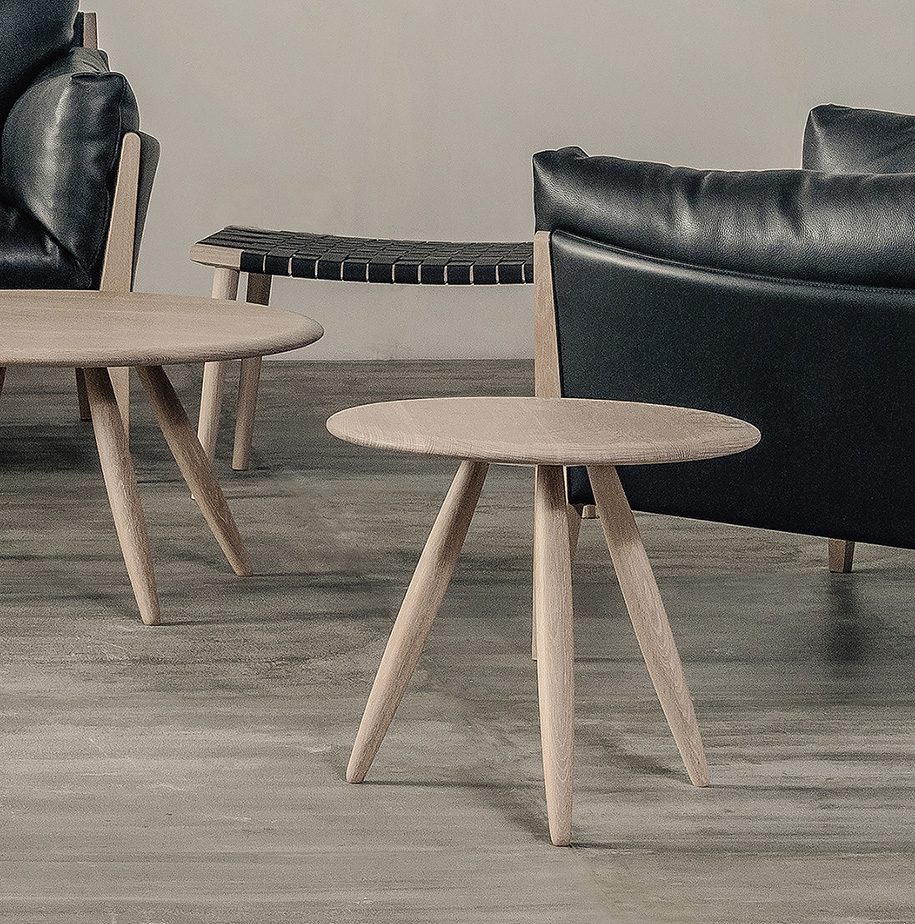 Wataru highlights the MO table for its perfect balance of shapes and material. "The MO table is a discrete element, silent, but undeniably a significant presence in each room," he says. Available as a dining, coffee or side table, its subtle black or white surface can easily be added to a lounge, living or dining room without upsetting the existing theme. Its solid wood construction speaks to tradition while simple lines embody a modern aesthetic.
The Marcel dining chair, too, is striking in its midnight black or white finish, complementing the MO dining table with modern woodwork that reveals the expertise of Ritzwell's skilled designers and craftspeople. "The natural feel of the basic walnut is preserved, bringing out the warmth of the wood," notes Wataru.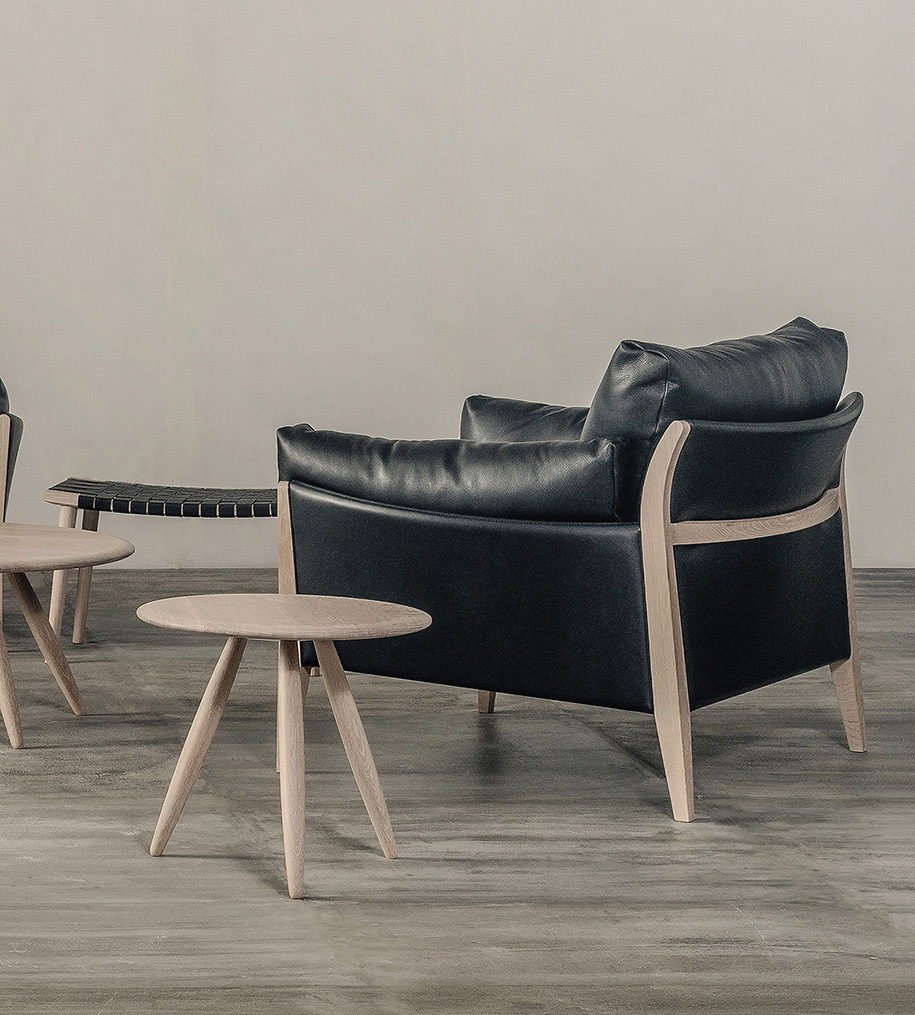 He encourages the user to lean in and embrace the Ritzwell ethos with the BLACK&WHITE Blava easy chair. "The more you use Blava the better it will feel," says Wataru. "And as you get to know it you'll appreciate its luxury: the feel when you sit, the organic fusion of leather belts and wooden frame that you'll never tire of."
From past to present Ritzwell pieces are designed to grow and age gracefully with the user, and to build a relationship that surpasses seasonal trends. It's relationship of mutual discovery and shared provenance, founded in the idea that each Ritzwell piece becomes a part of your daily life and absorbs your habits… just as you do it!
Ritzwell is available in Australia exclusively from Stylecraft.
Stylecraft
stylecraft.com.au
Words by Alice Blackwood.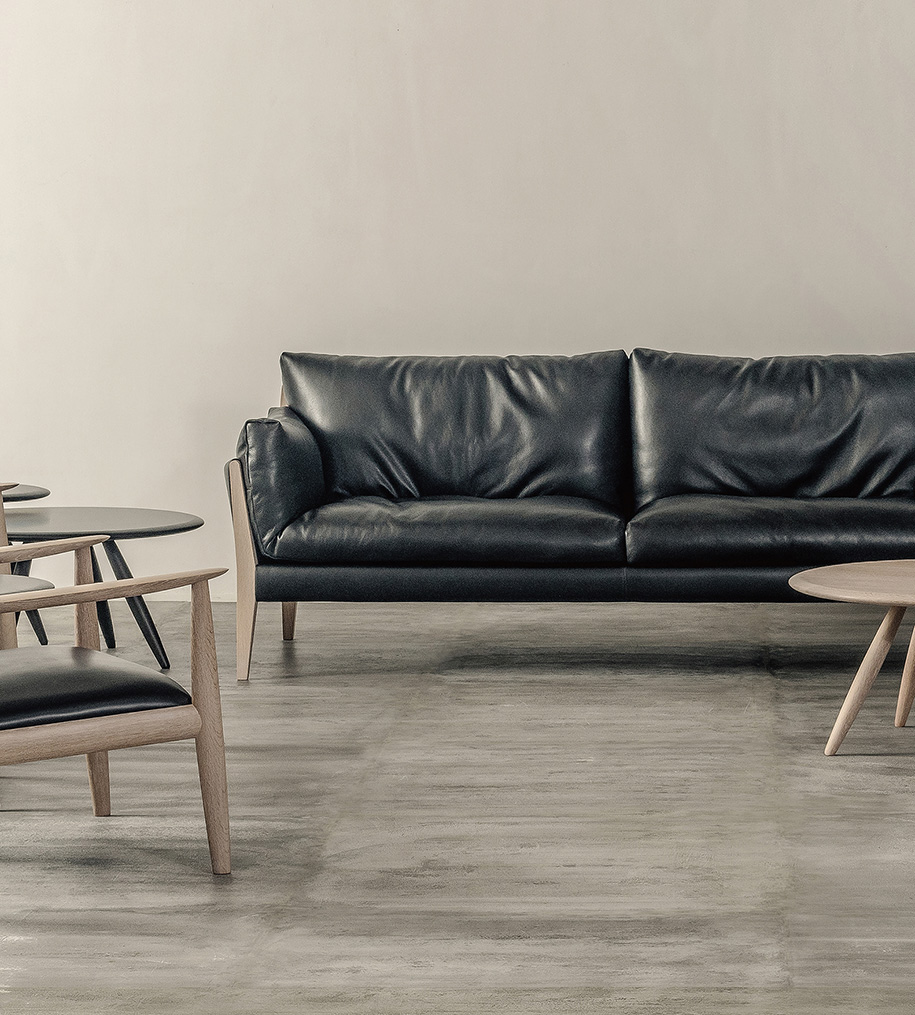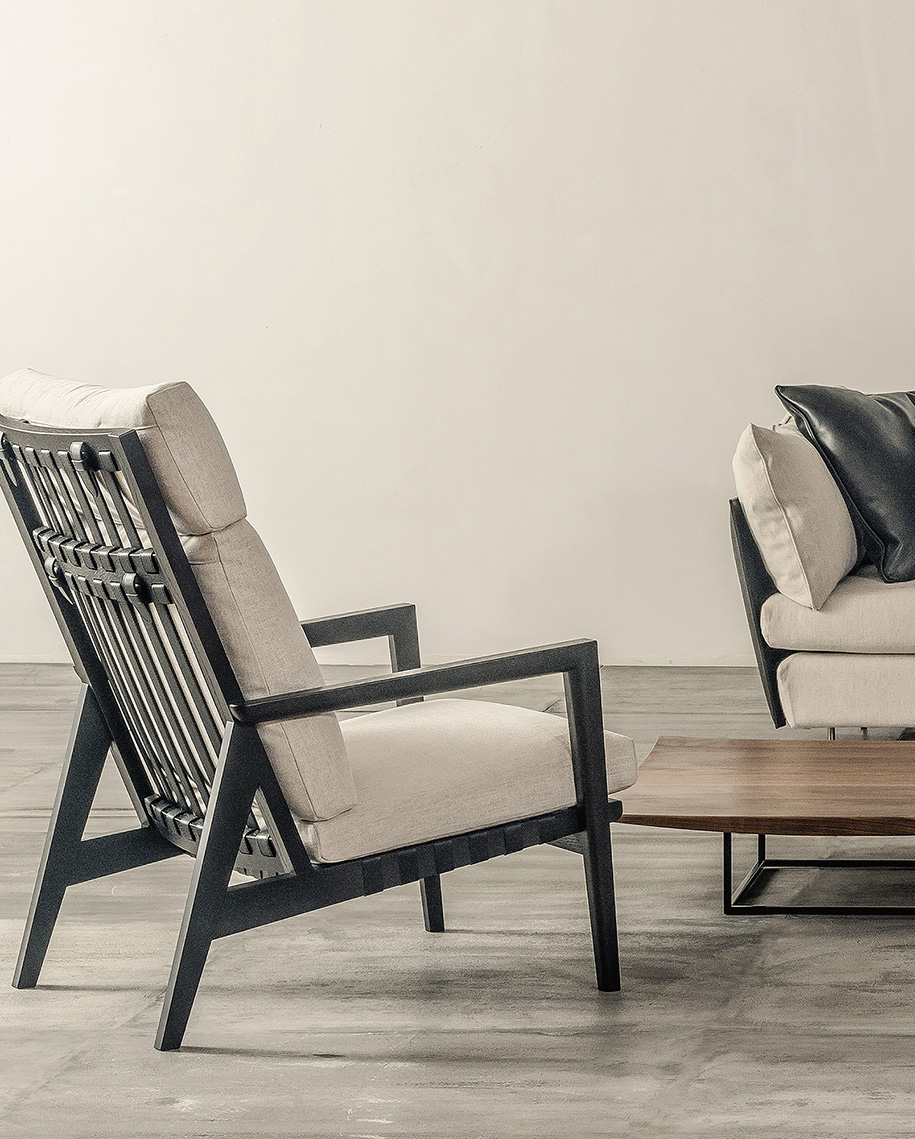 Tags: furniture, japanese design, Ritzwell, Stylecraft
---