Designed by fireplace design expert Khai Foo, Robata is available in handcasat smooth, high-performance concrete or Corten weathering steel and has a clean, organic aesthetic that will dramatically enhance any outdoor living area.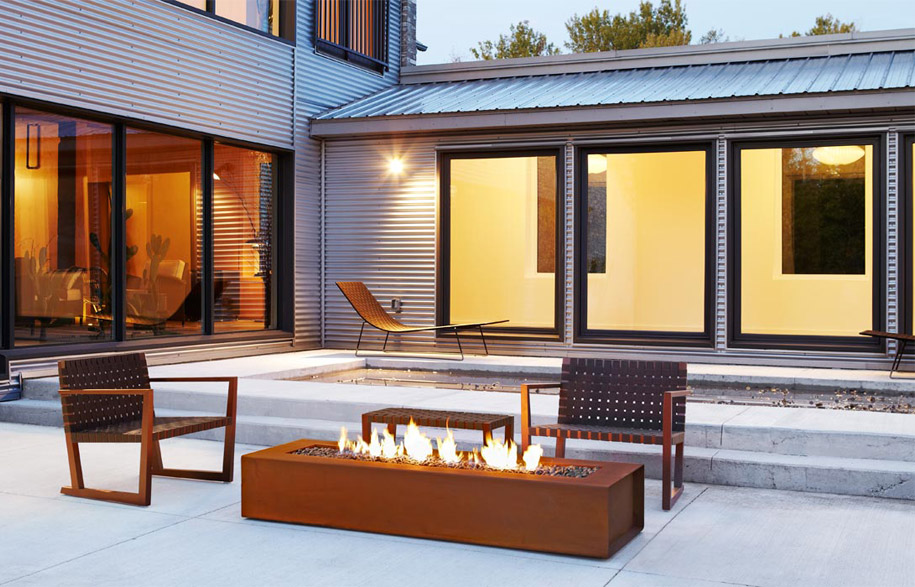 Robata Linear Outdoor Fire is available in 1370 mm or 1830 mm lengths by 610 mm in width. The concrete version has a 63 mm thick, stainless steel top surface. When combined with the cover plate, Robata becomes a modern outdoor coffee table.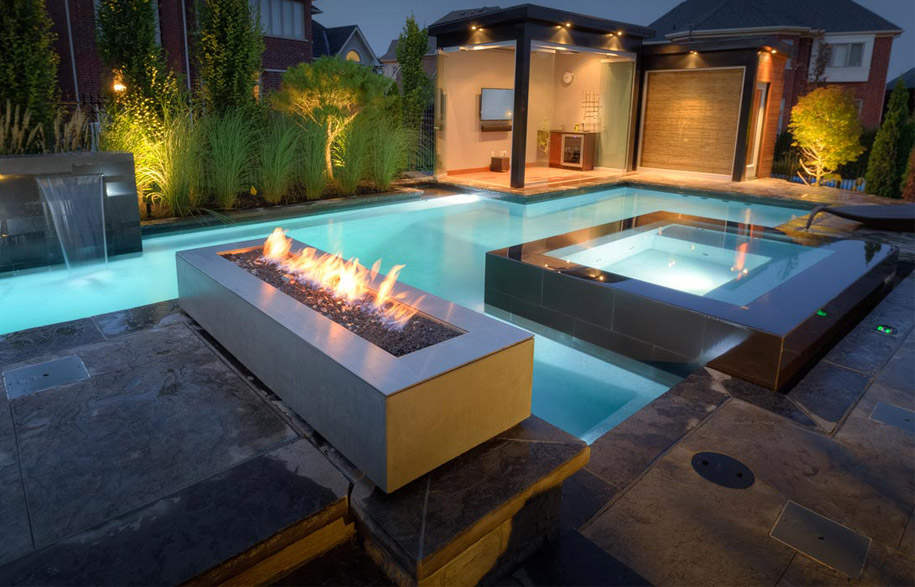 Robata Linear Outdoor Fire comes complete with a choice of river rock or lava rock topping medium and a commercial-grade all-season cover. It is available in 3 architectural concrete colours.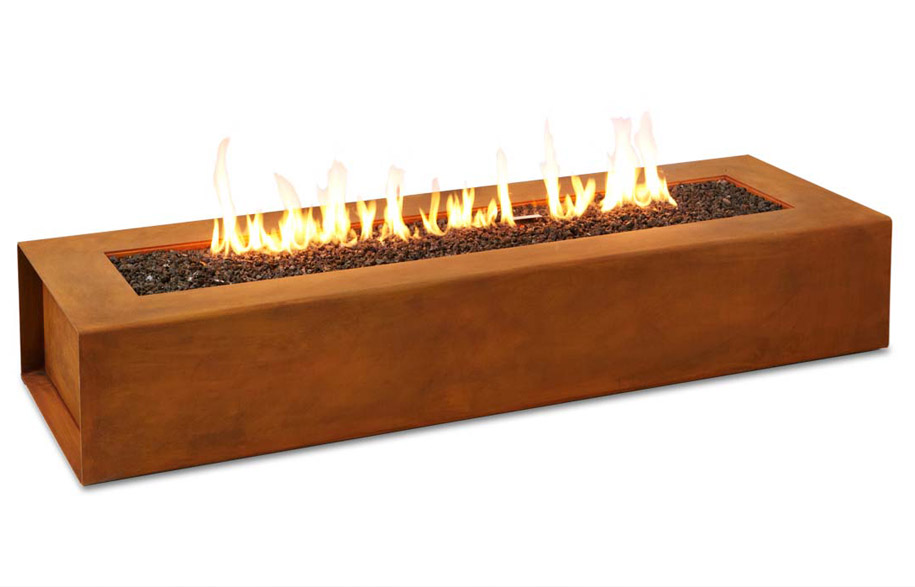 Paloform
paloform.com
---