Rocking horses have a rich tradition of being a cornerstone of the childhood experience for many centuries. As a plaything, they are huge – dwarfing most other toys and acting as a vessel for storytelling and laughter, while brightening up a room. Traditional rocking horses are painted and shaped in a distinctly realistic style, though contemporary designers occasionally find themselves drawn to the challenge of reinventing the beloved childhood toy and truly creating designs that rock.
Here are some of our favourites: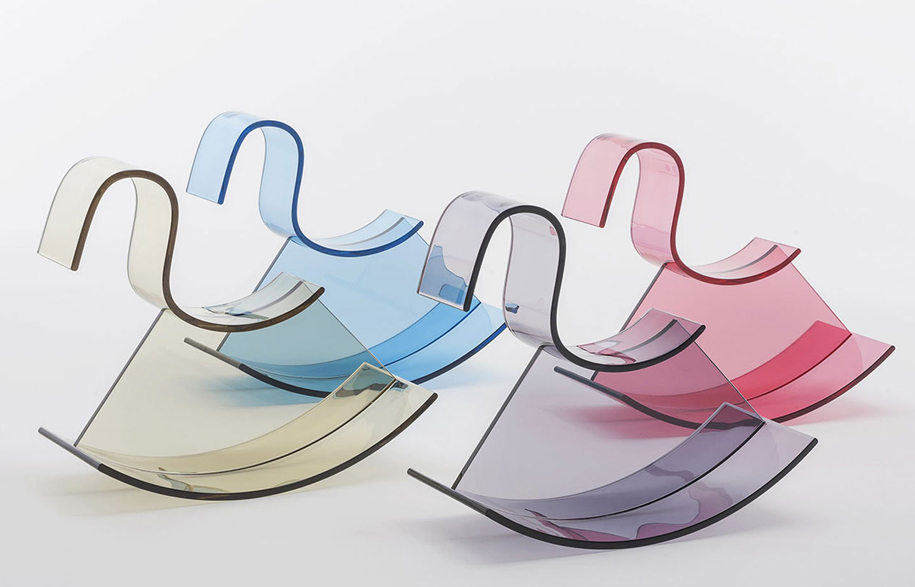 The Nendo Rocking Horse is a markedly minimalistic take on the rocking horse, paring it down to the bare bones idea of the toy.
Roijé's version of the rocking chair is modernist inspired, featuring the designers signature sharp lines and angles.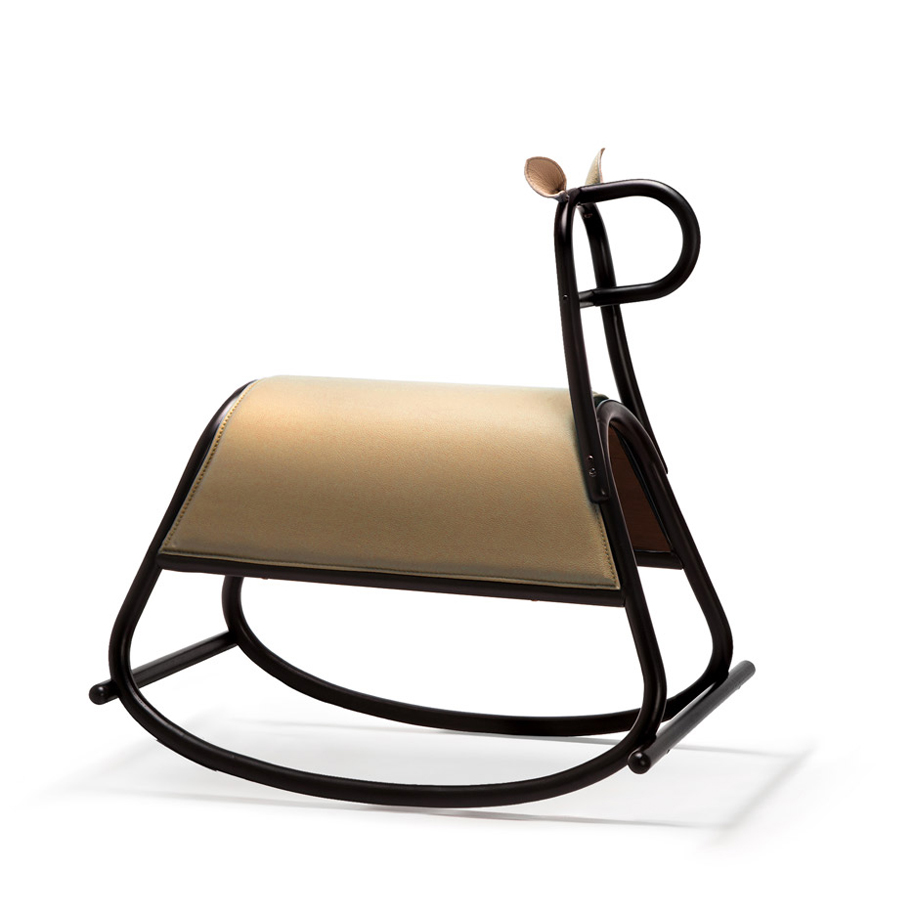 Front for Gebrüder Thonet Vienna
Conscious of Gebrüder Thonet Vienna's signature bent steam process and distinctive curves, Front has created a constructivist rocking horse that is graceful and elegant.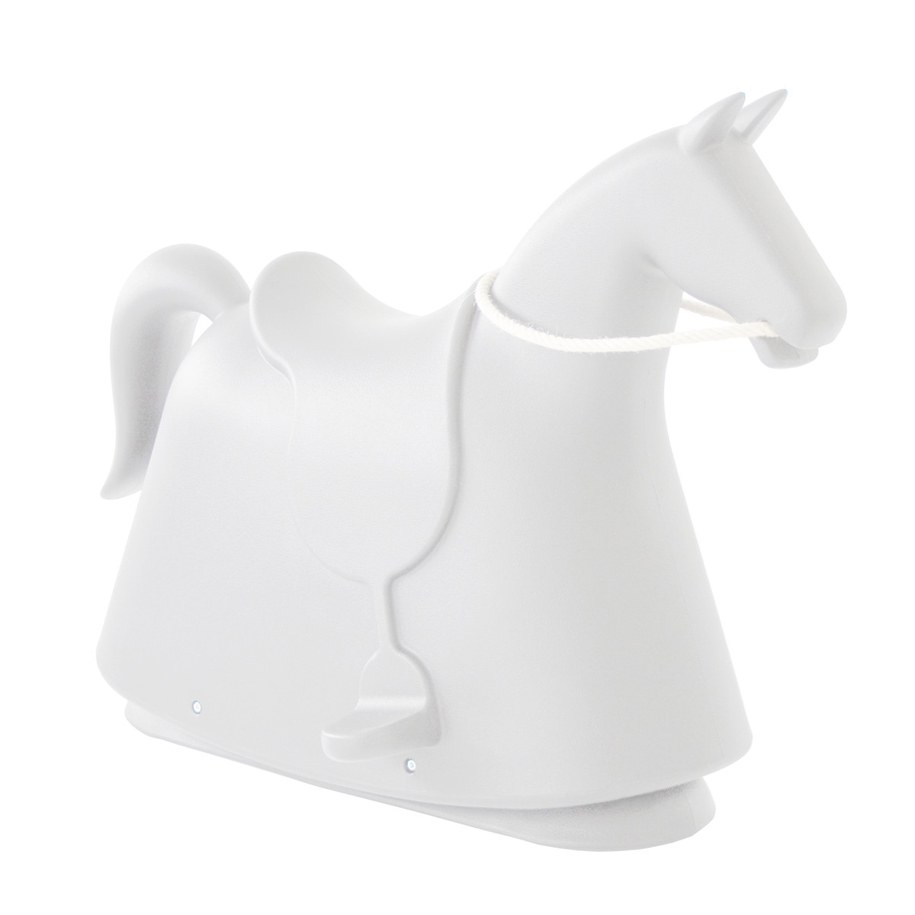 Marc Newson's rocking horse is a step away from minimalist design, instead opting to fill out the body of the toy, and creates a very modern interpretation.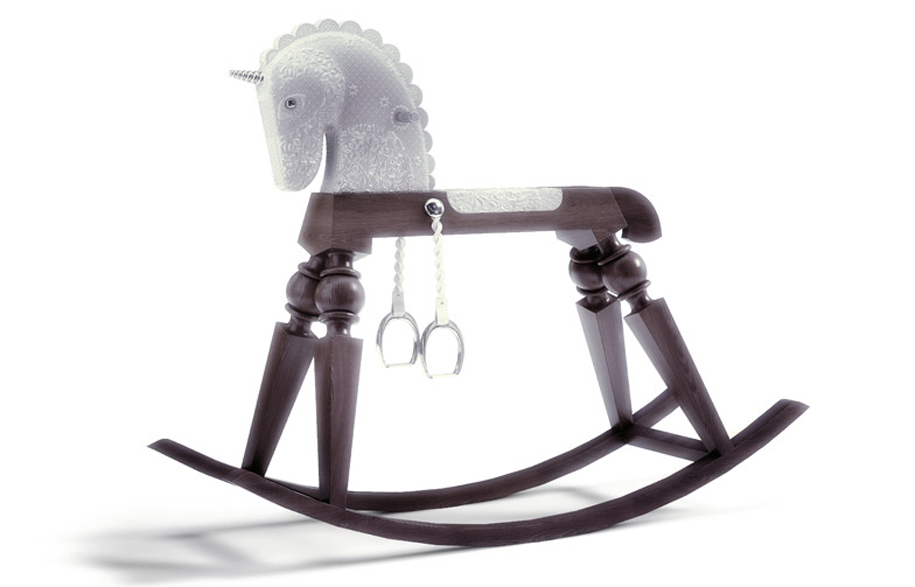 Marcel Wanders for Moooi
This interpretation on the rocking horse maintains elements of the traditional design of the toy – still bearing the appearance of a horse – but with a slight twist. The body is pared back, and the hanging stirrups add a contemporary touch.
Tags: frederik roije, gebruder thonet vienna, marc newson, Moooi, nendo, rocking horses, toys
---