The 1990 founded Italian outdoor furniture brand's reinterpretations are done in mind to suit not only Australian tastes, but to look wonderfully at home under the hot Australian sun.
Olive and smoke accents pepper the new editions and bring summer freshness to the Roda Spool and Network collections. Combine this with teak and grey foundations and the result is a set of piece that maintain a sophistication that ensures these pieces will continue looking stylish long after the summer months.
Available exclusively in Australia through DOMO, Roda's outdoor furniture brings together modern weather-resistant materials with classic design and quality craftsmanship.
Domo
domo.com.au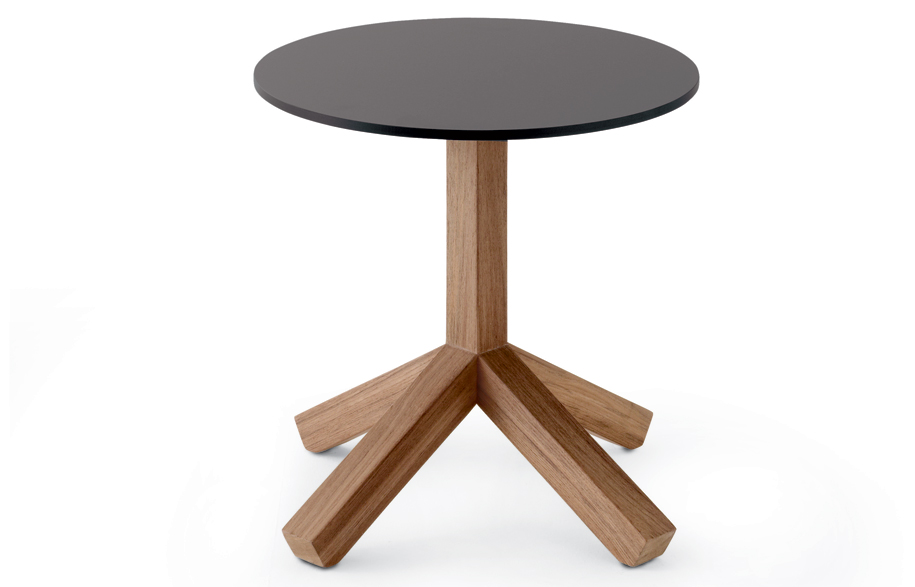 Tags: Designer Furniture, DOMO
---