Inspired by the genius of some of the most subversive minds in history is the Eccentric collection by Rogerseller — its unconventional form delivers premium comfort and quality, paying homage to the peculiar style of Albert Einstein, Nikola Tesla, and Yoshiro Nakamatsu, among others. From quirky habits to strange exercises, these scientists, explorers and inventors all displayed wonders of individuality, curiosity and innovation.
This subversion from the convention is evident in the tapware, showers and accessories that incorporate Rogerseller's Eccentric collection. With the essence of their genius, this collection embodies premium design, craftsmanship and functionality.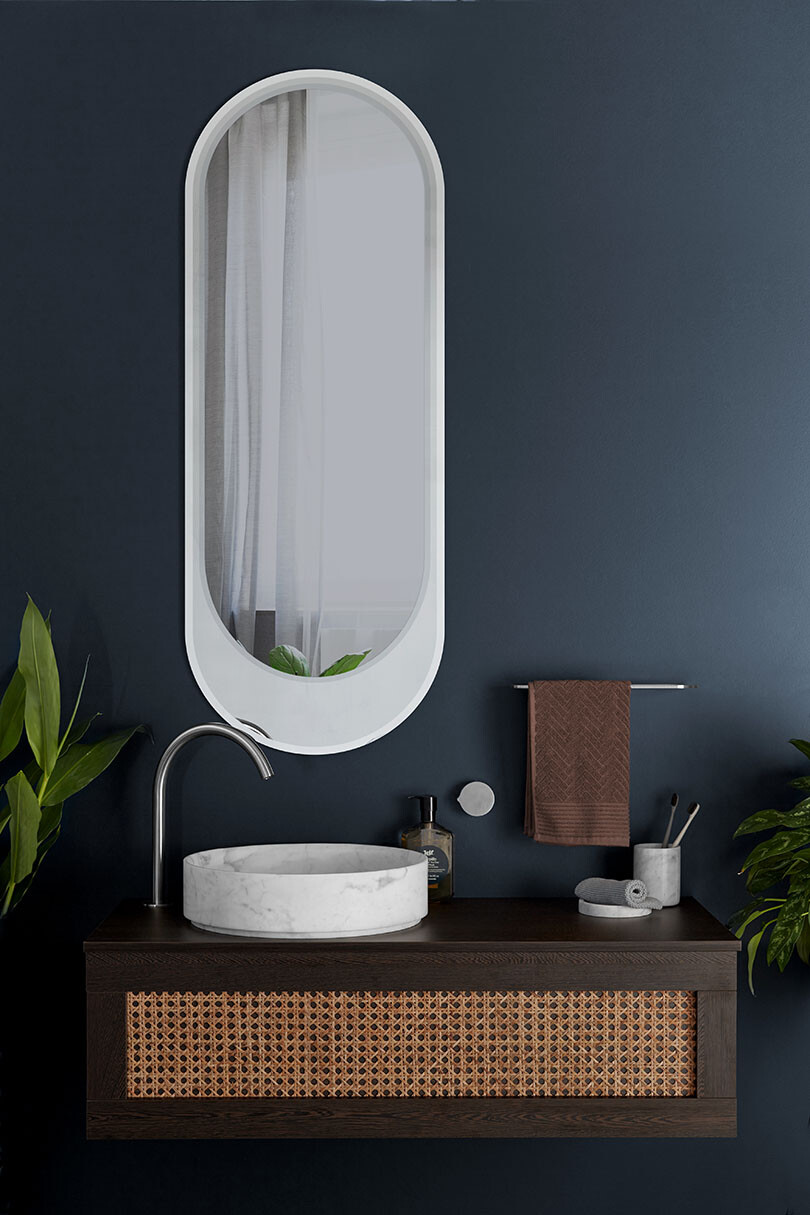 Established in Melbourne in 1895, Rogerseller has a rich history of that passion and creativity. Once a family-owned retailer of bathroom and kitchenware, Rogerseller quickly flourished into a premium name with a carefully curated and award-winning portfolio.
Working closely with brands such as Catalano, Claybrook, Falper, Fantini and Valcucine, Rogerseller came to the forefront of Australia's realm of design and architecture, delivering European products alongside their own.
Their collections radiate innovation with that hint of eccentricity, ensuring they offer only the most convenient, unique and durable solutions – solutions that offer everlasting design and quality.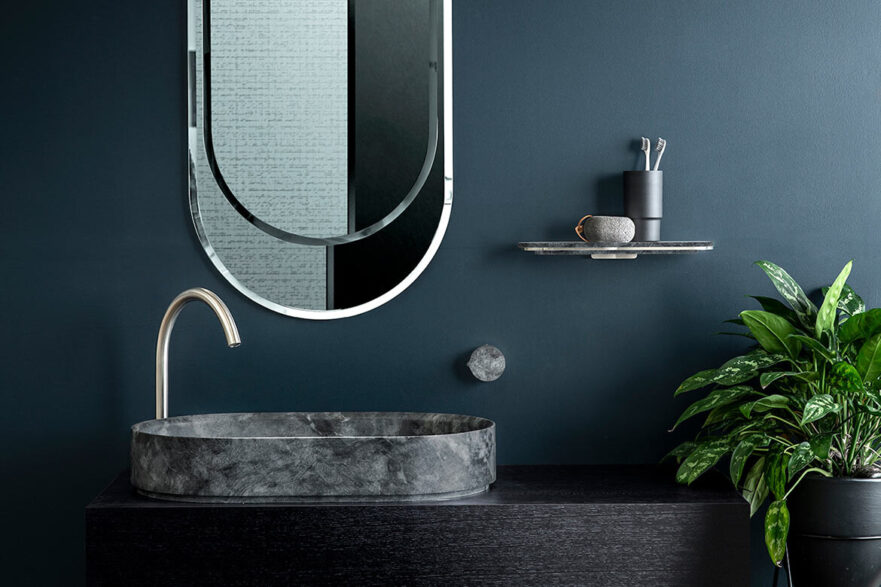 Eccentric Tapware
Winning the Red Dot Award for Product Design in 2017, the Eccentric mixer defies conventions and subverts expectations. With its distinctive design of an off-centre axis, the Eccentric mixer transforms the modern bathroom into a dreamscape.
Once turned, the smooth, circular axis reveals an unconventional hidden back-plate with cold and hot indicators. This sleek, unique form of tapware – enhanced by German progressive cartridge technology – allows the Eccentric mixer to open in a low-pressure, cold position which seamlessly escalates in pressure as the dial turns.
User safety and energy efficiency is guaranteed with the mixer, with hot water delivered when the dial turns past the cold indicator. As it moves to its furthest open position, the temperature gradually increases safely.
And the creativity of Eccentric tapware is evident in its unique versatility; the mixer can mount on shower walls, baths or basins according to any bathroom design. Available in Rogerseller's Natural Elements finishes, the Eccentric mixers exude sophistication and permit customisation to allow individualism to shine through.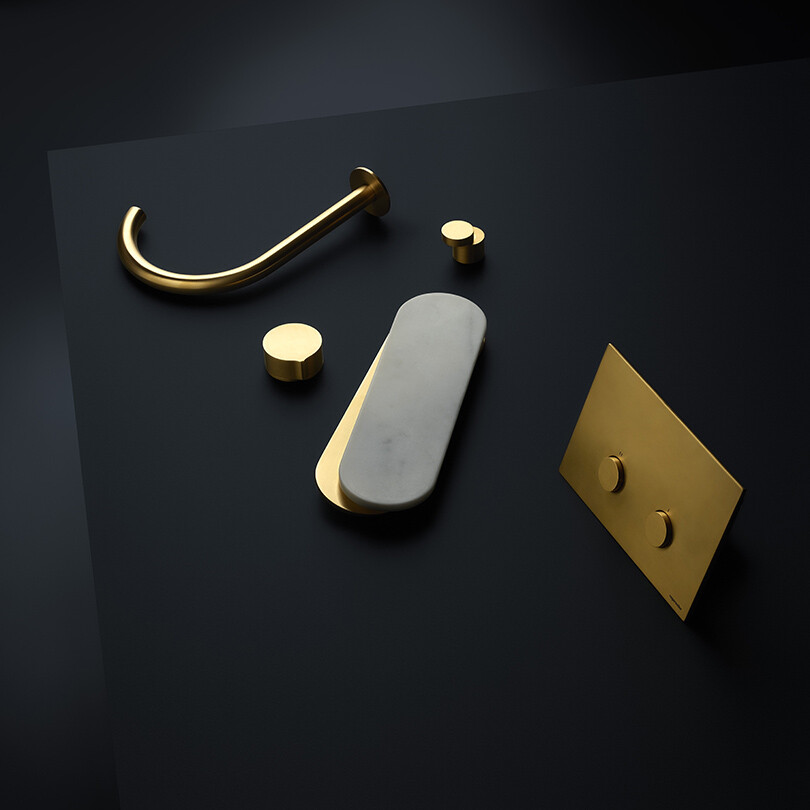 Eccentric Showers
Extending on the subversive touch of Rogerseller's tapware is their Eccentric shower collection. The circular, sophisticated essence of Eccentric is evident in the distinct showerhead design, almost reminiscent of Vintage Art Deco microphones.
Manufactured in Australia from premium solid brass and stainless steel, these showers deliver quality that defies the passage of time. This timeless design and sleek colour palette pair with a Quad Spray pattern in a gentle synergy.
With its restricted 9 litres per minute flow rate, Eccentric showers engineering strives to moderate water consumption. The iconic Eccentric shower collection subverts all conventions and expectations, delivering an inspiring bathroom solution.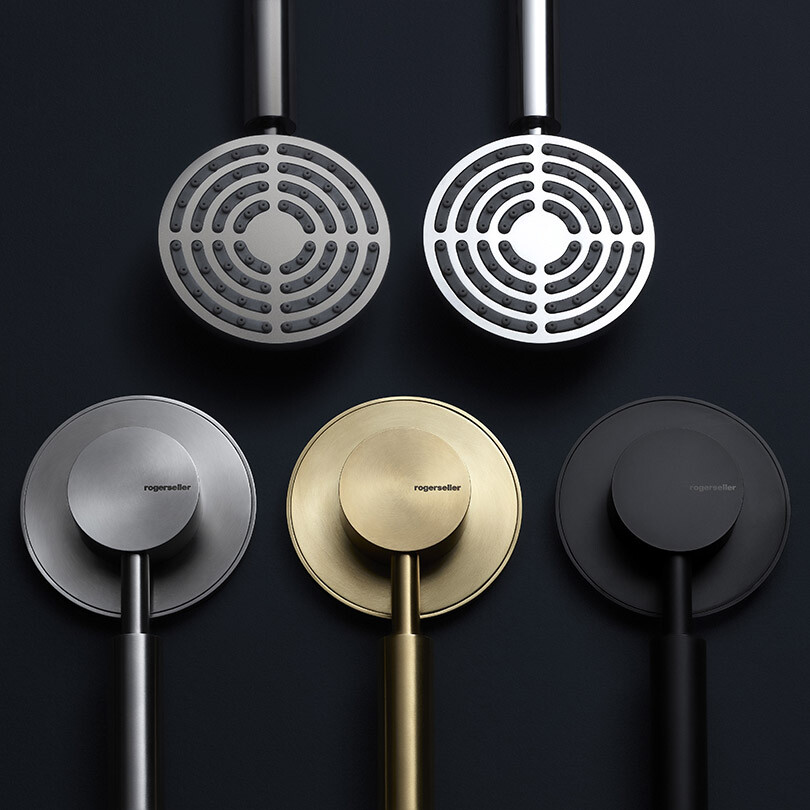 Eccentric Accessories
Building upon the quirky aesthetics and design of the Eccentric collection is their bathroom shelves, smooth paper holders, distinctly shaped towel rails and sleek robe hooks. They are also available in Natural Elements finishes, complementing the Eccentric products and crafts a perfect cohesion in bathroom interiors.
The creative essence of peculiar geniuses is evident in the timeless creations of Rogerseller's Eccentric collection. The uniquely positioned axis of the mixers, elongated microphone-esque showerheads and curation of accessories display innovation in their form and technology.
With Rogerseller's rich history, relationships and credibility, these bathroom solutions offer an eccentric twist on convention.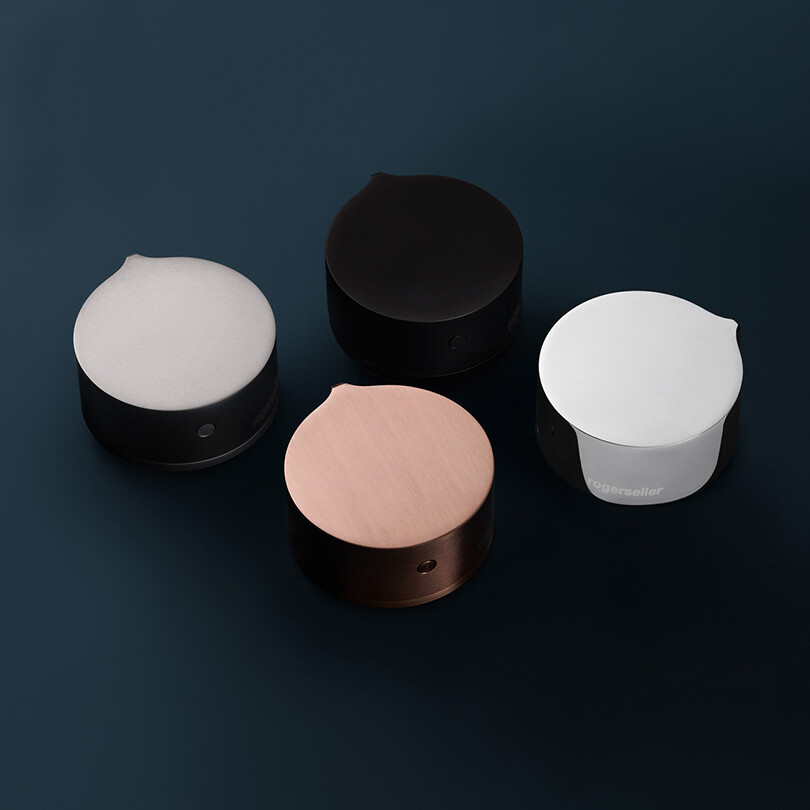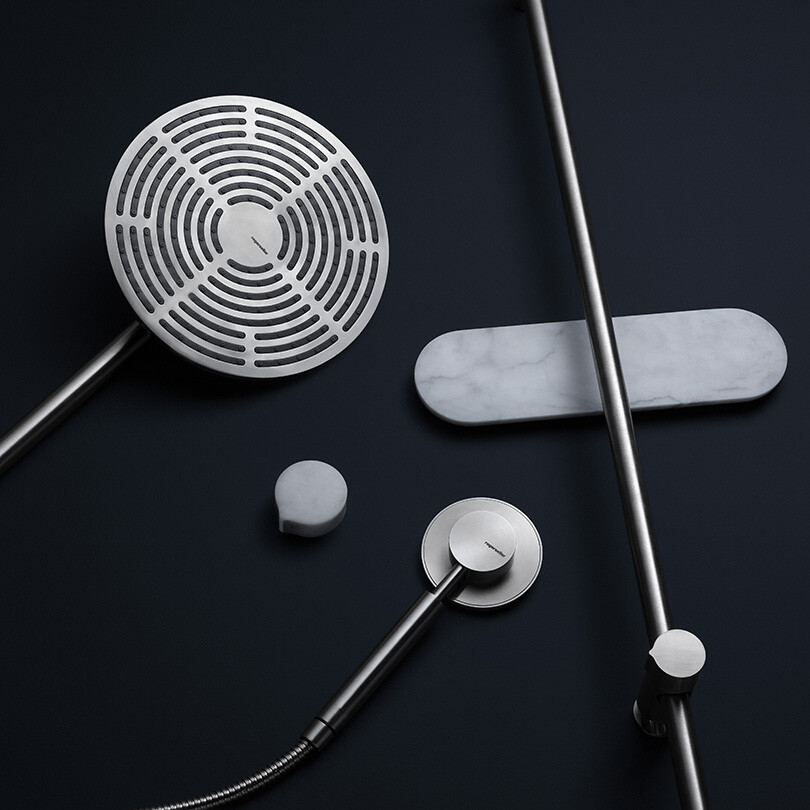 ---